Government should bring in 'Youth Service Guarantee' to protect young people from serious violence
Read four key recommendations by MPs on the Home Affairs Select Committee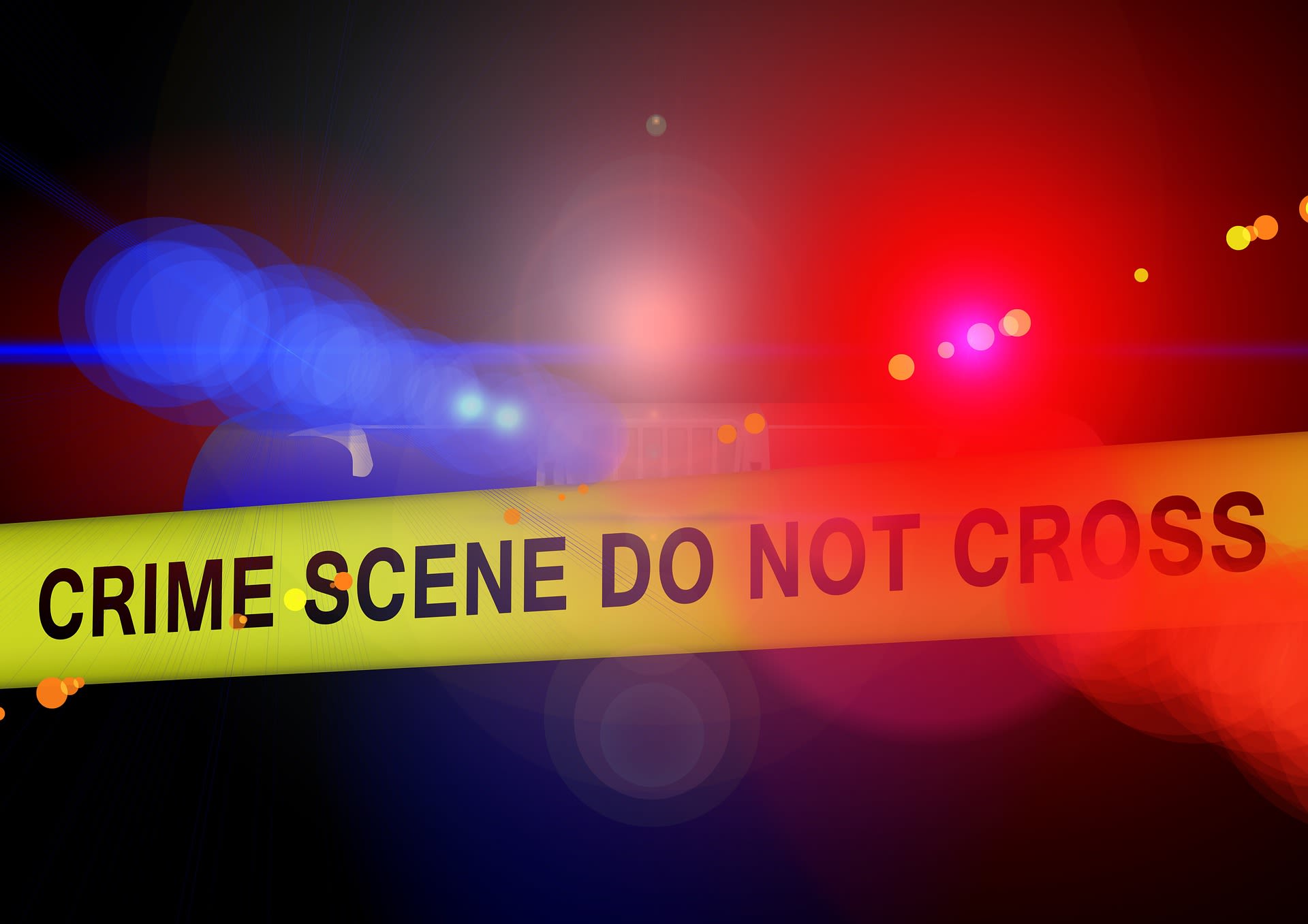 Police-recorded homicides have increased by over a third in the last five years, and knife offences have risen by over 70%.
The number of under-18s admitted to hospital with knife injuries also rose by a third between 2013-14 and 2017-18. A growing number of young men, in particular, are being murdered on our streets.
Our inquiry has found that the Government's Serious Violence Strategy is a completely inadequate response to this wave of violence blighting our communities.
We found that 'county lines' and the changing drug market is contributing to the rise in serious violence, but that not enough is being done to prevent children from being exploited, communities being blighted and young lives being destroyed.
Children have been let down by safeguarding systems that are far too narrowly focused on risks inside the family home, as well as an ongoing failure of agencies to work effectively together to build a package of support around young people.
Most of all, we are concerned that more action is needed urgently on prevention and early intervention.
The current epidemic of youth violence has been exacerbated by a perfect storm emerging from cuts to youth services, heavily reduced police budgets, a growing number of children being excluded from school and taken into care, and a failure of statutory agencies to keep young people safe from exploitation and violence.
We welcome the Government's funding for youth intervention projects, but these investments are far too fragmented and small-scale.
Here are four of our key recommendations for the Government: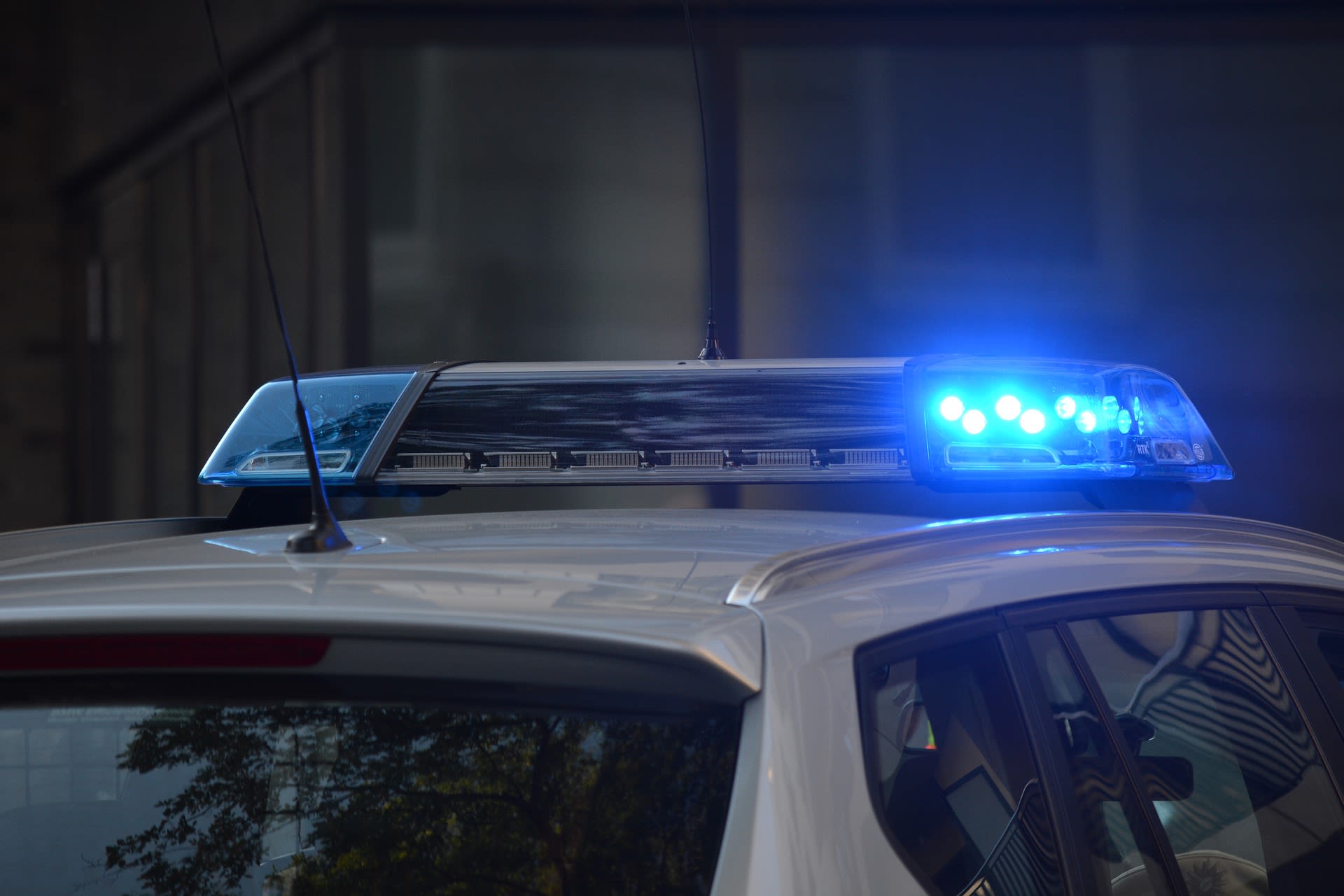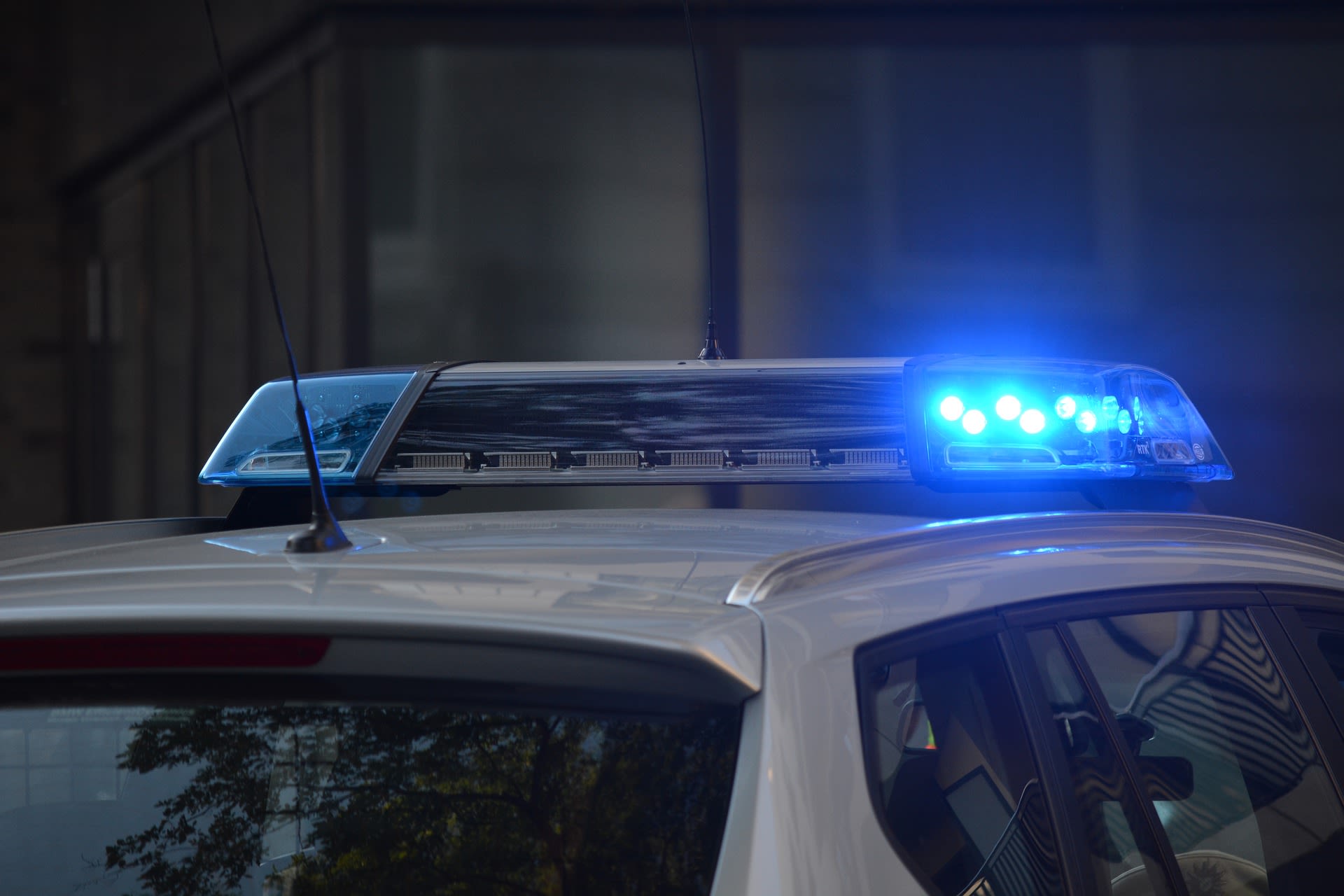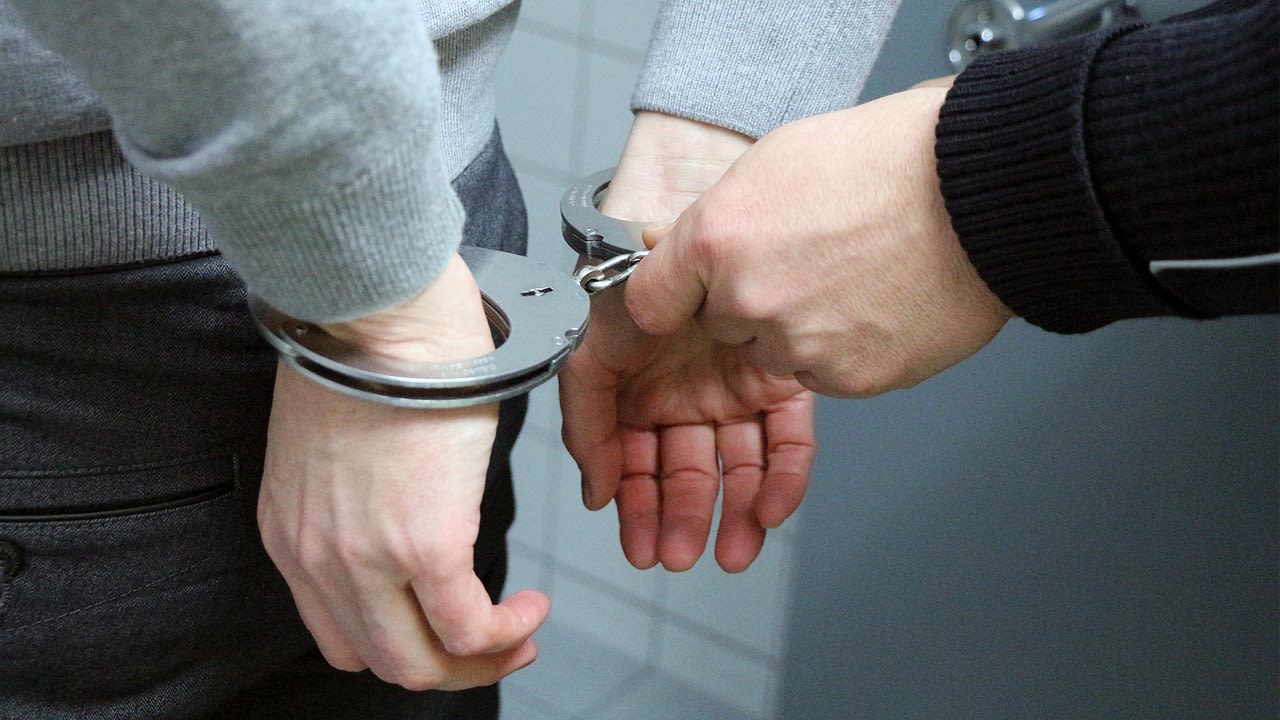 1
The Government must make it a central priority to keep young people safe, and prevent more families from going through this terrible trauma.

The new Prime Minister should take personal responsibility for reducing serious youth violence and driving activity in this area, tasking Cabinet Ministers with taking ownership for key actions.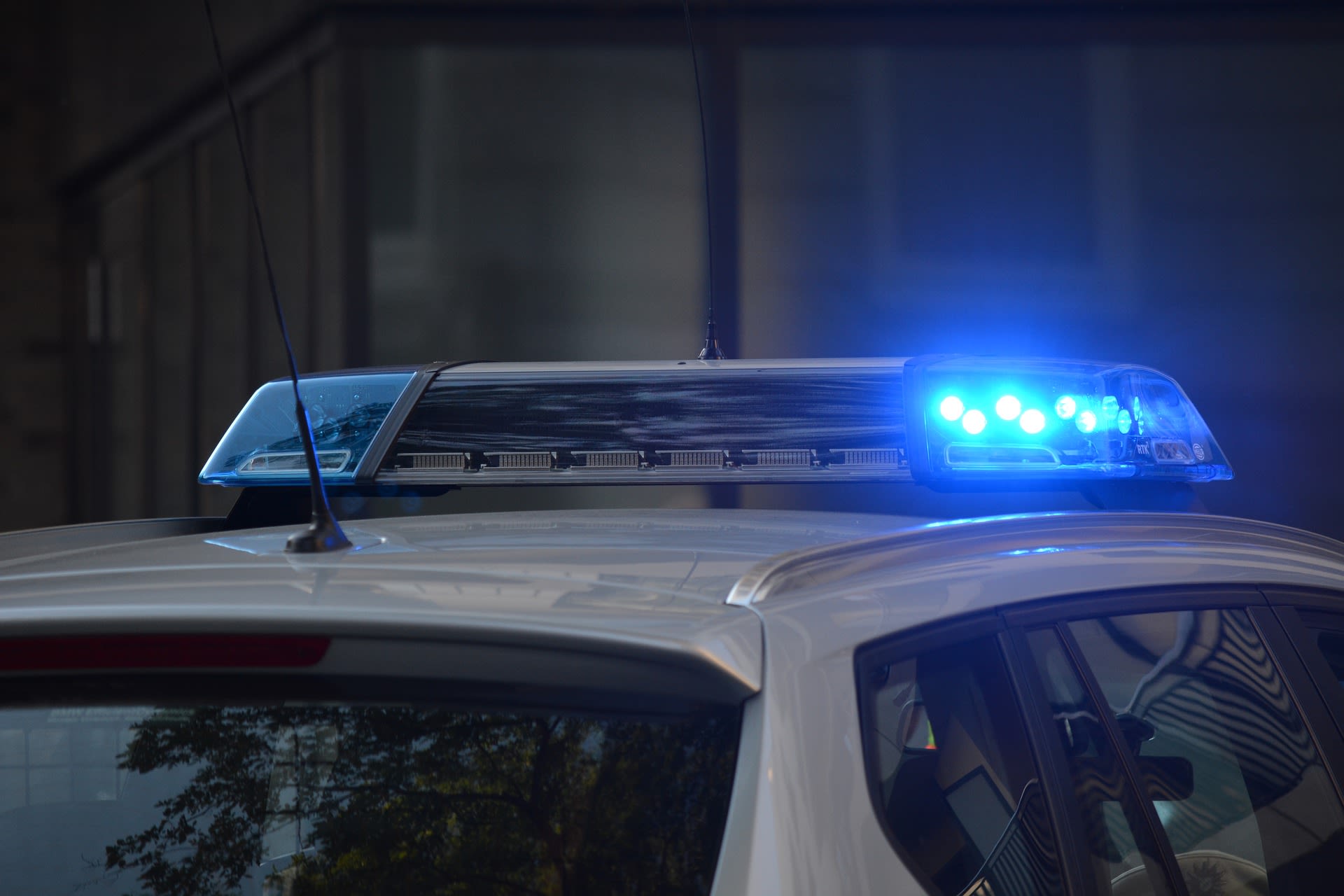 2
By the end of September, the Government should provide us with a list of named accountable leaders in every region or county of England and Wales.

They should be known locally as the individual reporting directly to 10 Downing Street, and responsible for bringing together those who need to work together to drive down serious youth violence.
3
The Government should make available substantial additional resources for policing, so that forces can recruit additional officers and staff, both to respond to serious organised crime and to increase community prevention activity, neighbourhood policing and schools officers.

By the beginning of April 2020, all schools in areas with an above-average risk of serious youth violence should have a dedicated school police officer.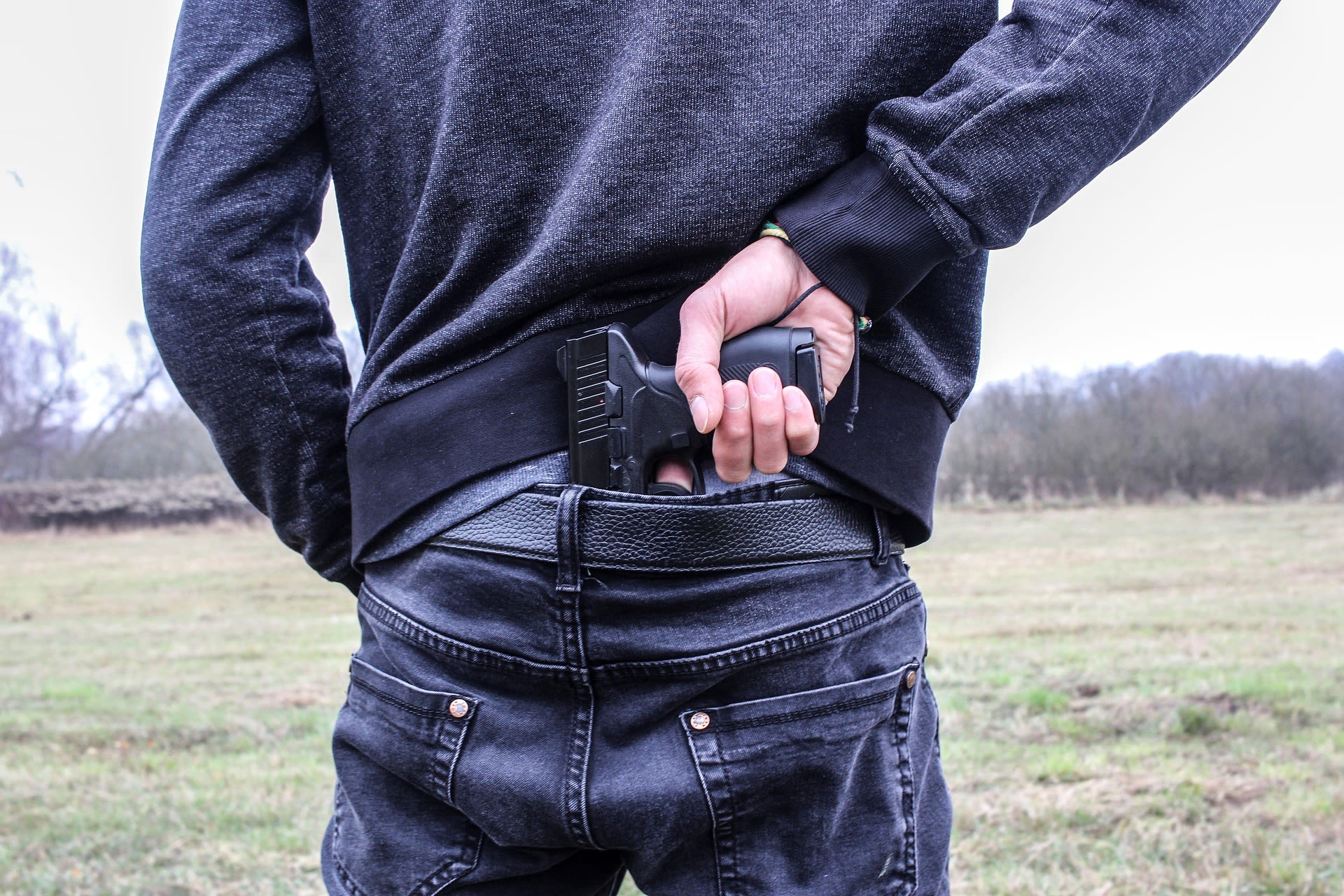 4
The Government needs to introduce a fully-funded, statutory minimum of provision for youth outreach workers and community youth projects in all areas, co-designed with local young people.

This would be a national Youth Service Guarantee, with a substantial increase in services and ringfenced funding from central Government, to ensure that young people have safe places to go and support to prevent them from becoming caught up in violence. With serious action now, young lives can be saved.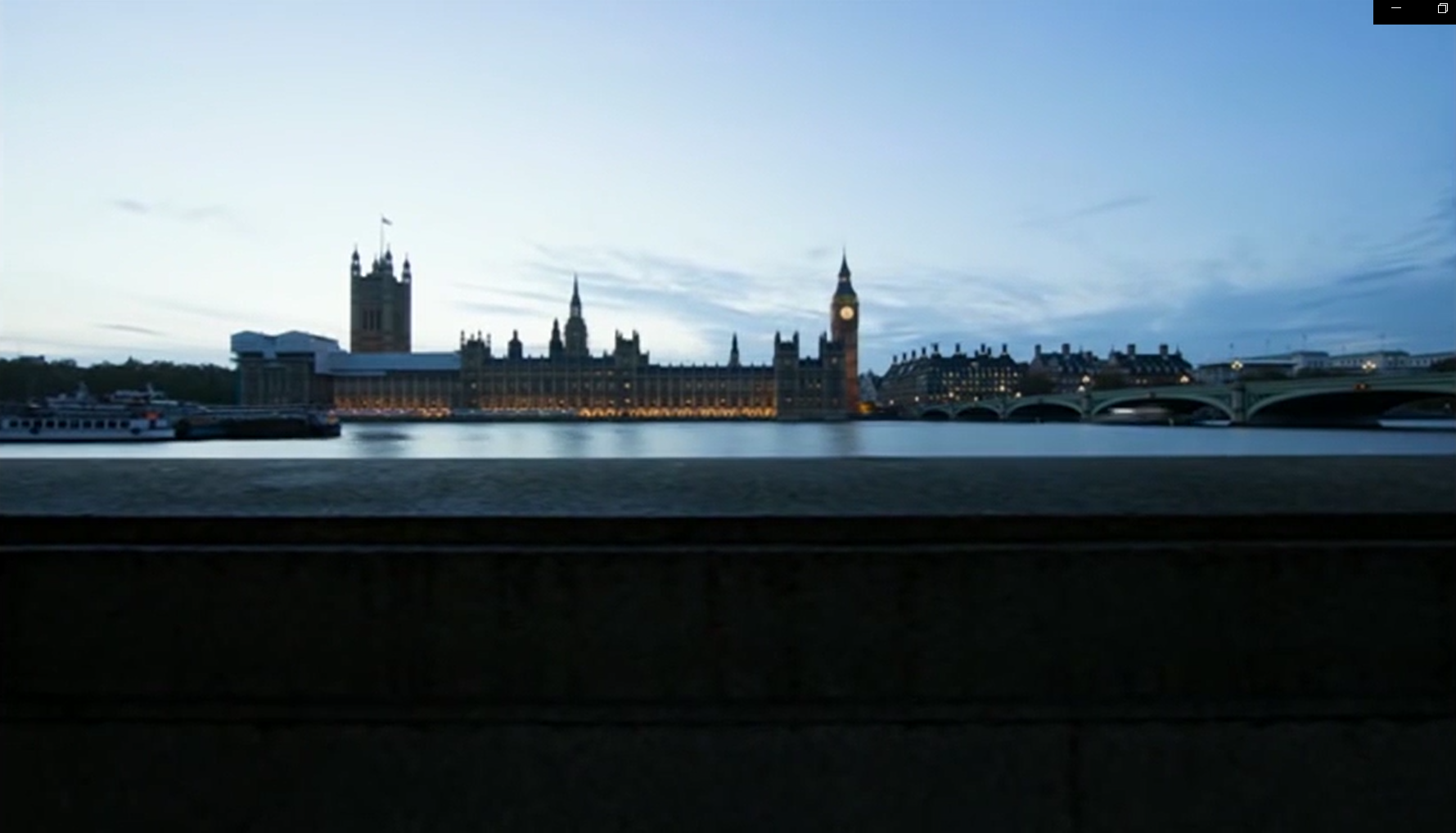 We have made these recommendations to the Government.
The Government has two months to respond to our report. To read more details about all of our recommendations and how we came to them, read our report - Serious Youth Violence
If you're interested in our work, you can find out more information on the Home Affairs Select Committee website. You can also follow our work on Twitter.
The Home Affairs Select Committee is a cross-party committee of MPs that scrutinises government policy.