Special educational needs and disabilities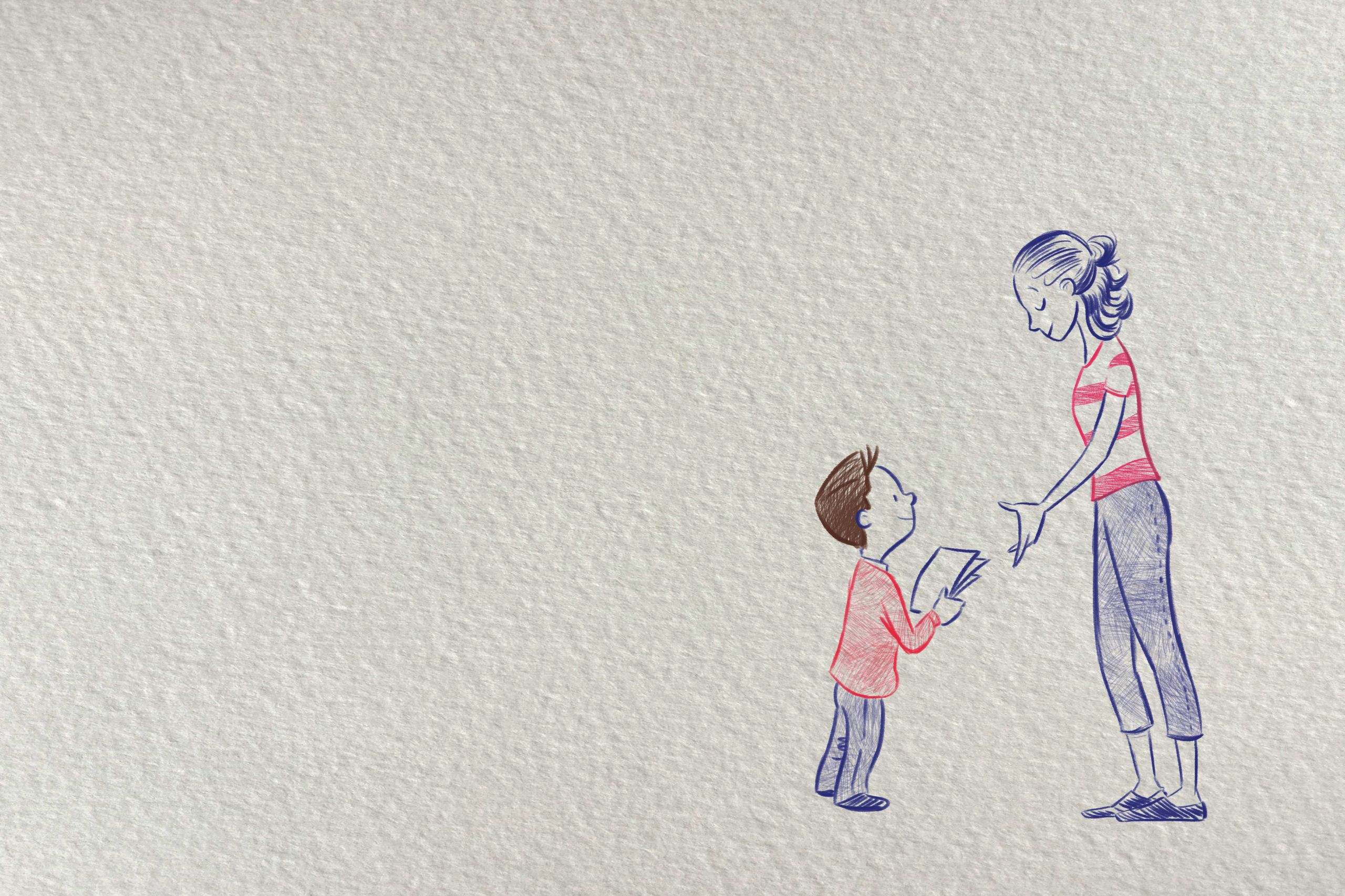 Published 24 October 2019
Published 24 October 2019
The Department did not need to preside serenely over chaos for five years to see that things were not quite going as planned.
"There should be someone there to ensure that this child and children like this get what they deserve… and are not forgotten about in the system"
In 2014, Parliament introduced legislation to transform the educational experiences of children and young people with special educations needs and disabilities (SEND). The reforms were ambitious, seeking to place young people at the heart of the system. Our inquiry received over 700 written submissions and took oral evidence from 73 witnesses.
We concluded that the reforms were the right ones. But their implementation has been badly hampered by poor administration and a challenging funding environment in which local authorities and schools have lacked the ability to make transformative change. The Government has recently taken initial steps to rectify the latter of these two challenges, but there is much left to be done.
Let down by failures of implementation, the 2014 reforms have resulted in confusion and at times unlawful practice, bureaucratic nightmares, buck-passing and a lack of accountability, strained resources and adversarial experiences, and ultimately dashed the hopes of many.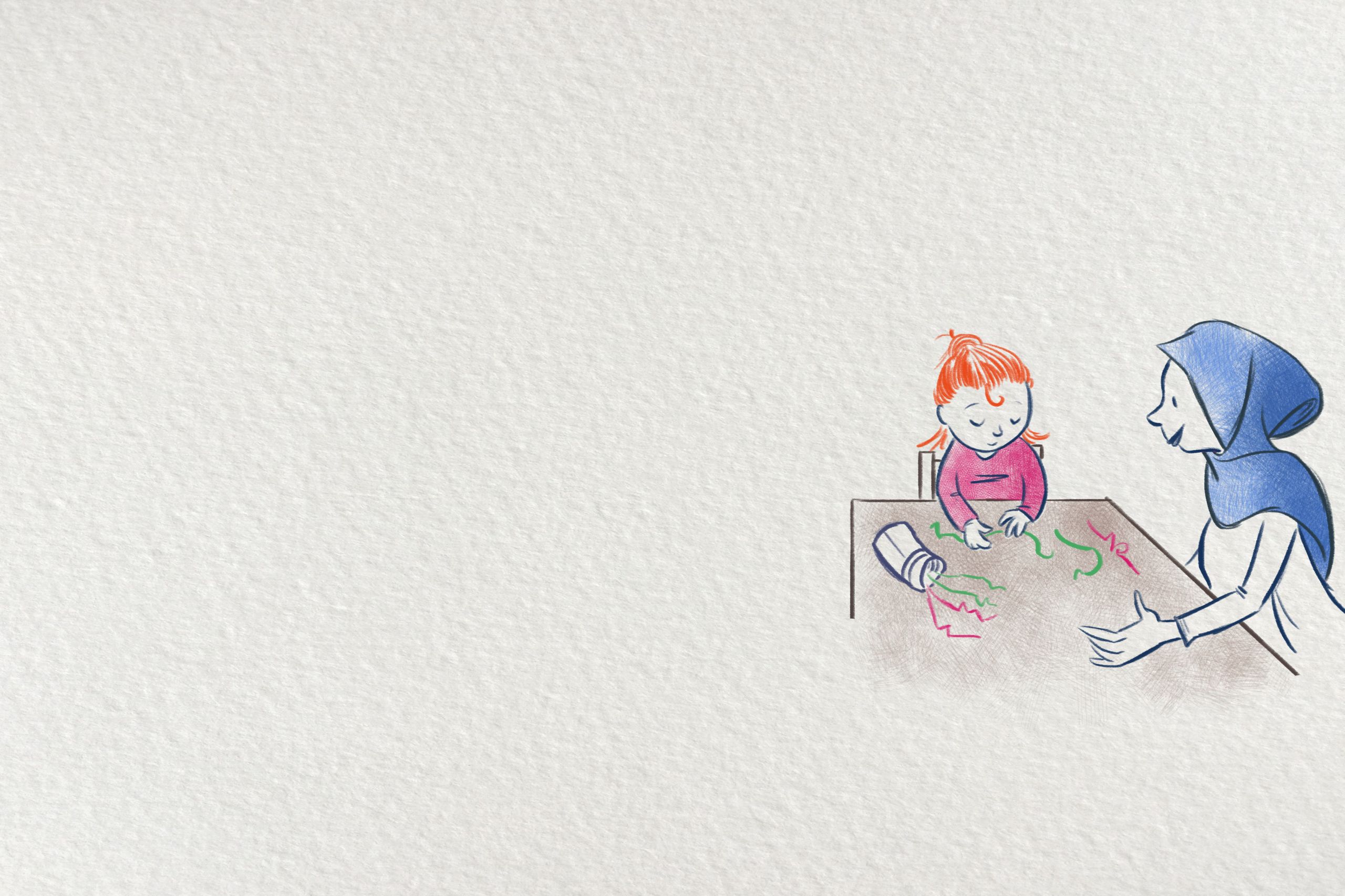 We concluded that...
Nobody appears to be taking any action based on the counting and measuring that is taking place, but even worse, no one appears to be asking anyone to take responsibility for their actions. There appears to be an absence of responsibility for driving any change or holding anyone accountable when changes do not happen.

Children and parents are not 'in the know' and for some the law may not even appear to exist. Parents currently need a combination of special knowledge and social capital to navigate the system, and even then are left exhausted by the experience. Those without significant personal or social capital therefore face significant disadvantage. For some, Parliament might as well not have bothered to legislate.

Ultimately the Government must decide whether it wants local authorities to retain the statutory duties it set in place in the 2014 Act. If it does, it must give them the necessary funding and freedom to meet their local population's needs, with the appropriate accountability to ensure that they do so.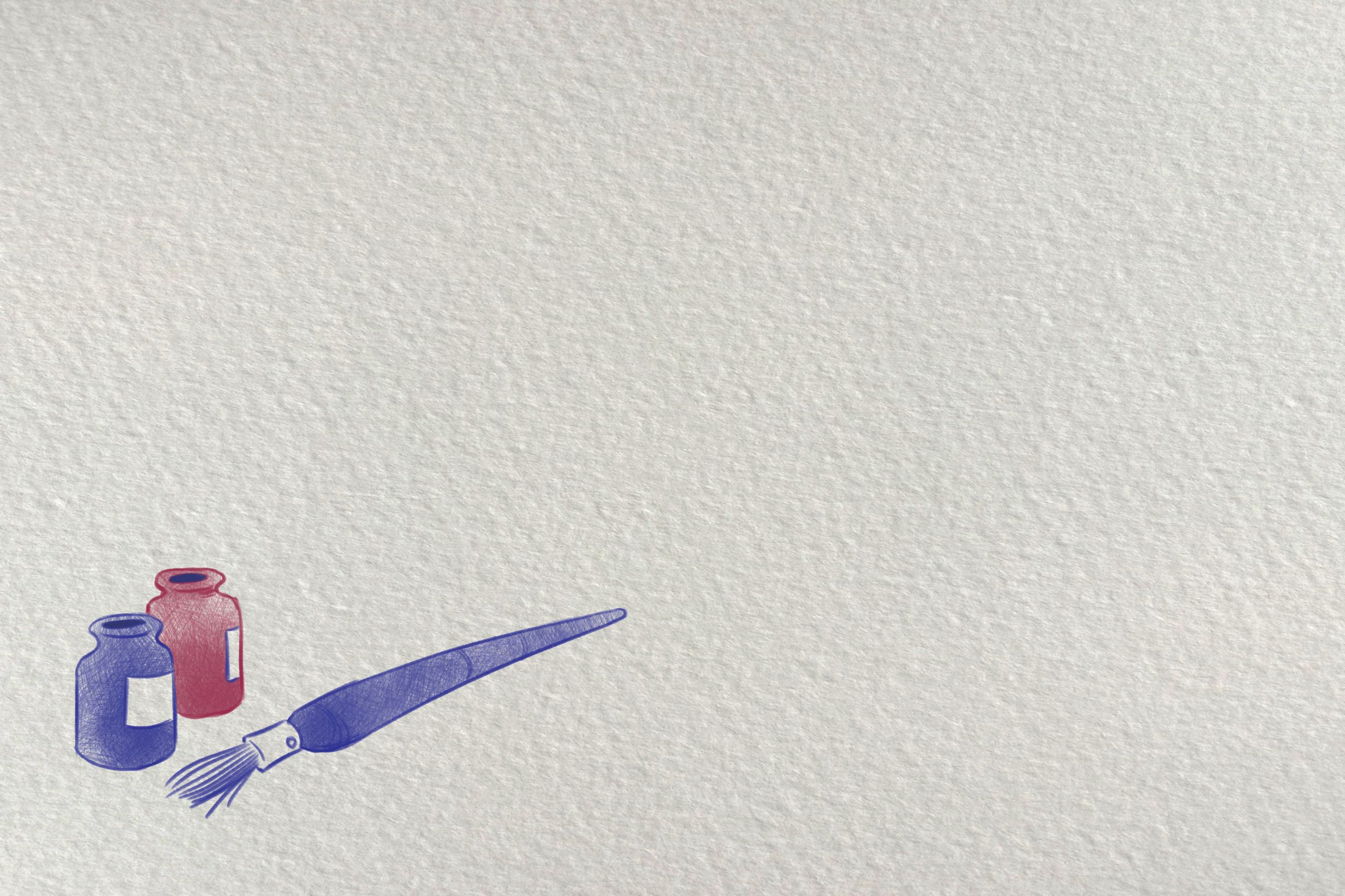 The Department for Education set local authorities up to fail by making serious errors both in how it administered money intended for change, and also, until recently, failing to provide extra money when it was needed.
"For a grant that was delivered to enable system change, it appeared that a surprisingly small percentage was spent on training. Out of £140 million of spending over four years, we were able to track 1.5%—£2.3 million was spent on training. That was for a system that required one part of a new Act of Parliament, two Statutory Instruments, a 300-page code of practice and various ways in which the administration of SEND and the understanding of new statutory responsibilities had to be delivered."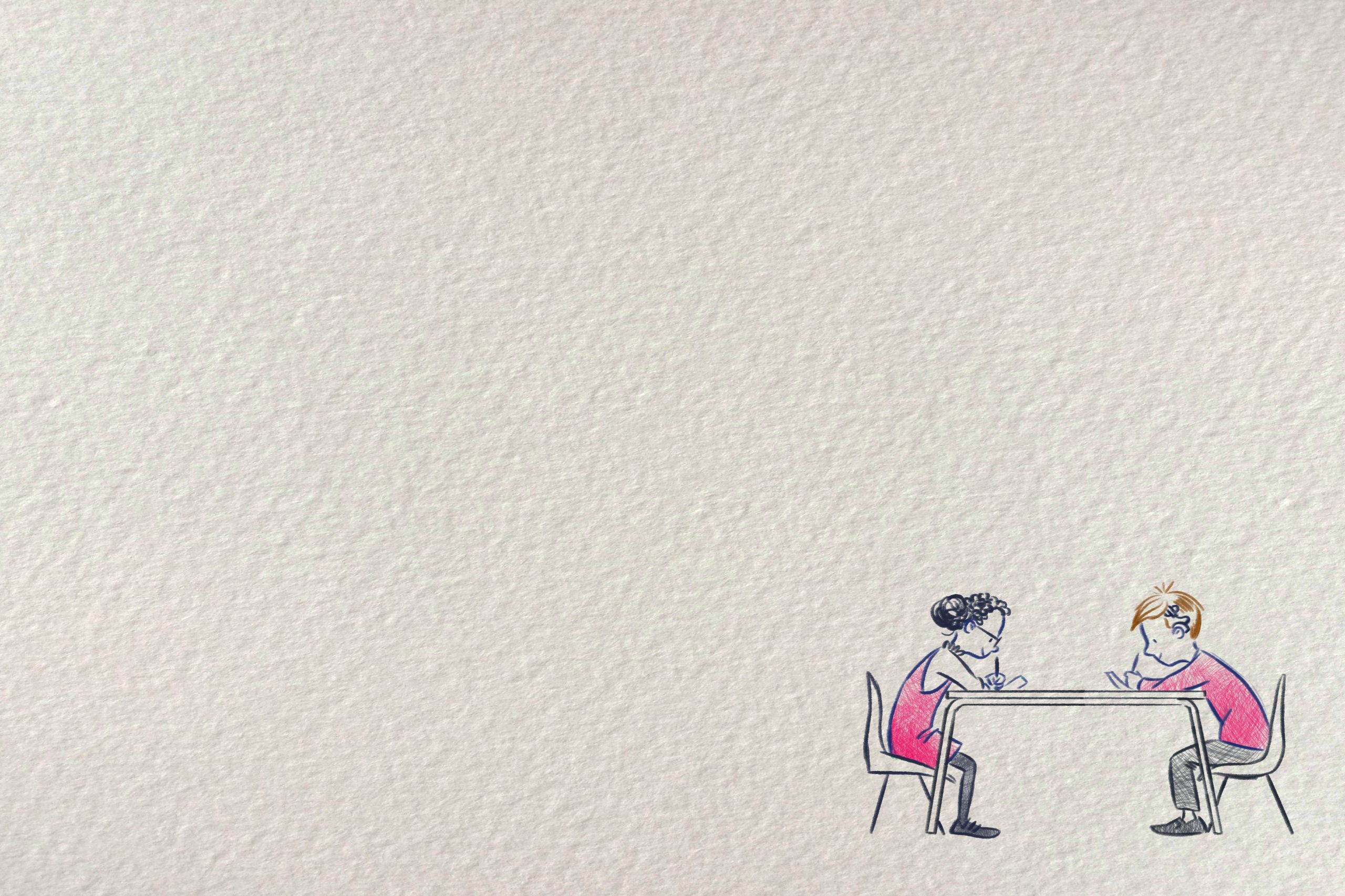 I would like to see more robust accountability from Government where local authorities are not complying with the law.
We do not think that the Department for Education is taking enough responsibility for ensuring that its reforms are overseen, that practice in local authorities is lawful, that statutory timescales are adhered to, and that children's needs are being met.
We are concerned that the Department has left it to local authorities, inspectorates, parents and the courts to operate and police the system. There is a clear need for the Department to be more proactive in its oversight of the way in which the system is operating. However, ultimately, local authorities must ensure that they are compliant with the law as opposed to waiting to be caught out by an inspection regime, parents or other professionals.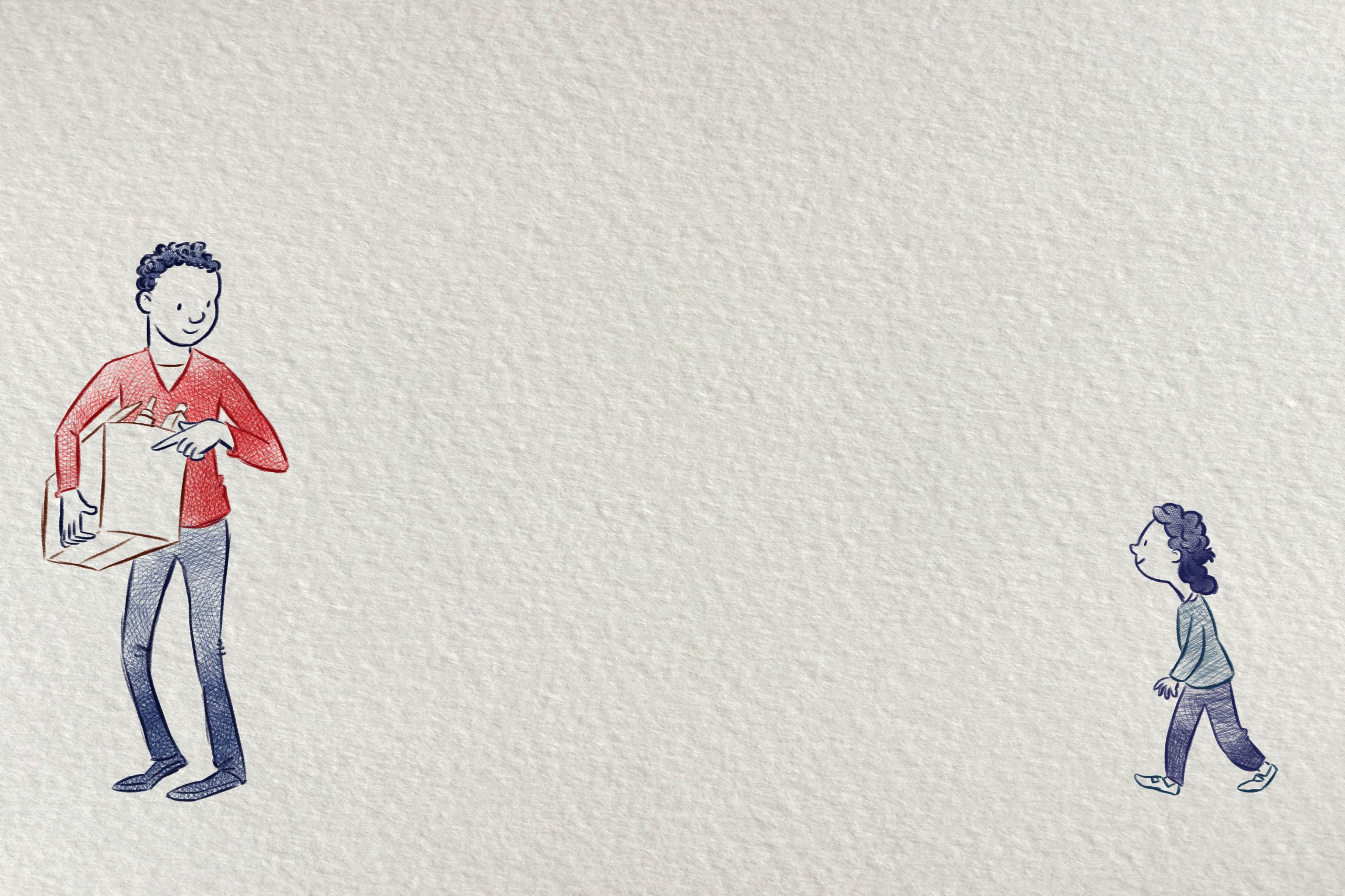 We see a number of hurdles put in front of parents and local authorities introducing systems that are not based in the legislation.
We're calling on Government to set up a way for parents and schools to report directly to the Department for Education where local authorities are not complying with the law.
There should also be scorecards which measure local authorities' successes implementing the reforms, and they should be reported to Parliament.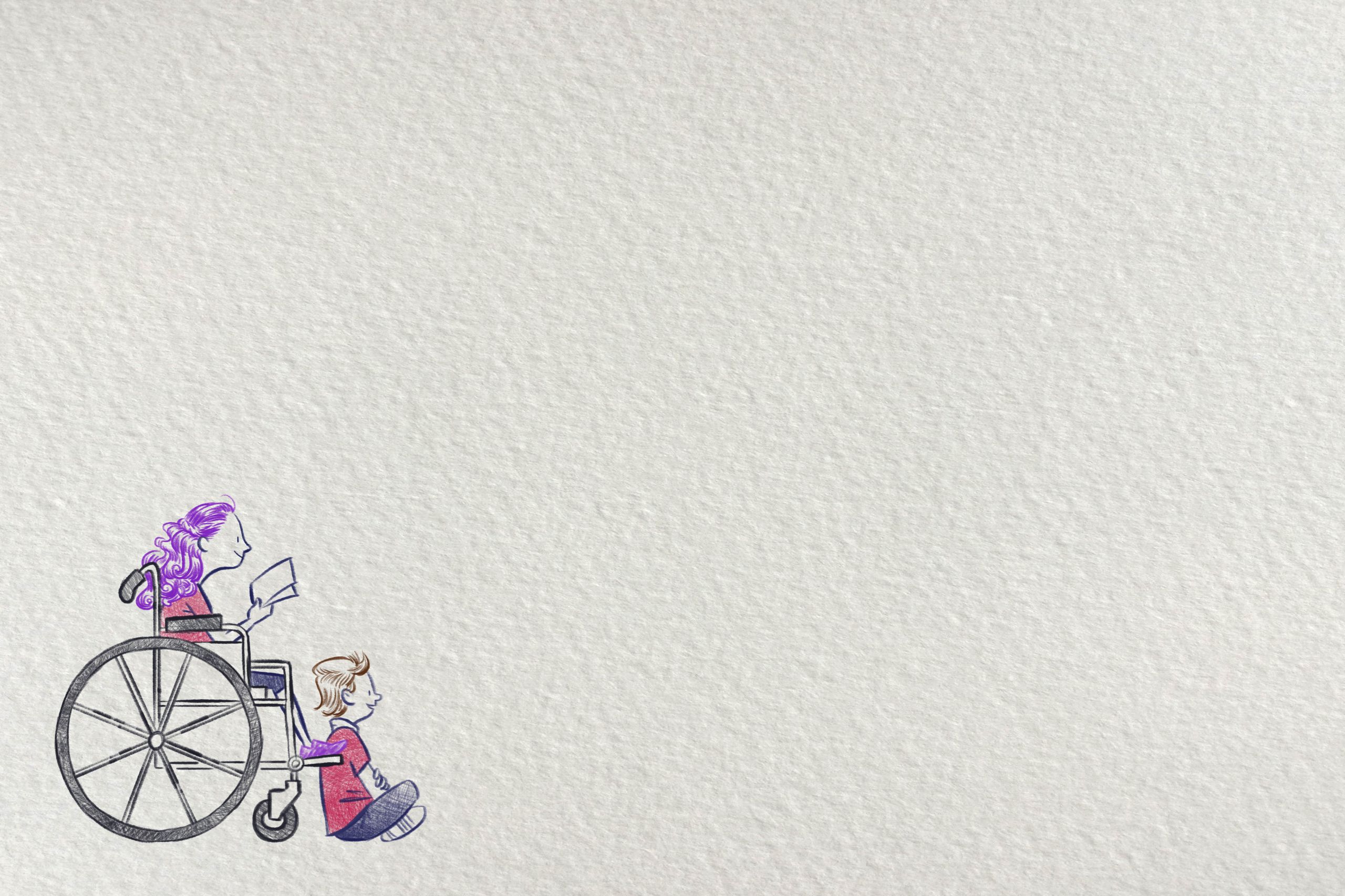 "I feel that a lot of the time they see the disability more than the person. They judge us based on what they think we can do rather than qualifications and what we have achieved." The ambitious zeal of the Green Paper seems to have faded, and we are seeing too much wasted potential. The Department for Education, and the country as a whole, is not ambitious enough for its young people with SEND. A lack of focus by the Department on quality post-16 provision and opportunities for young people with SEND perpetuates this lack of ambition and impacts on the routes that young people are taking post-16.
"I think people should try to consider what the child wants to get out of their life—their dreams and ambitions and their life goals"
These adversarial experiences are the products of poor implementation, the inability to access the right support at the right time, and services struggling with limited resources. We were warned: Parliament was told that if the reforms were not done properly, the system had the potential to become more adversarial. Not enough was done to prevent this happening. We have a system of unmet need and strain. This unmet need is creating poor broader experiences, for children, young people and their families, schools, colleges and local authorities.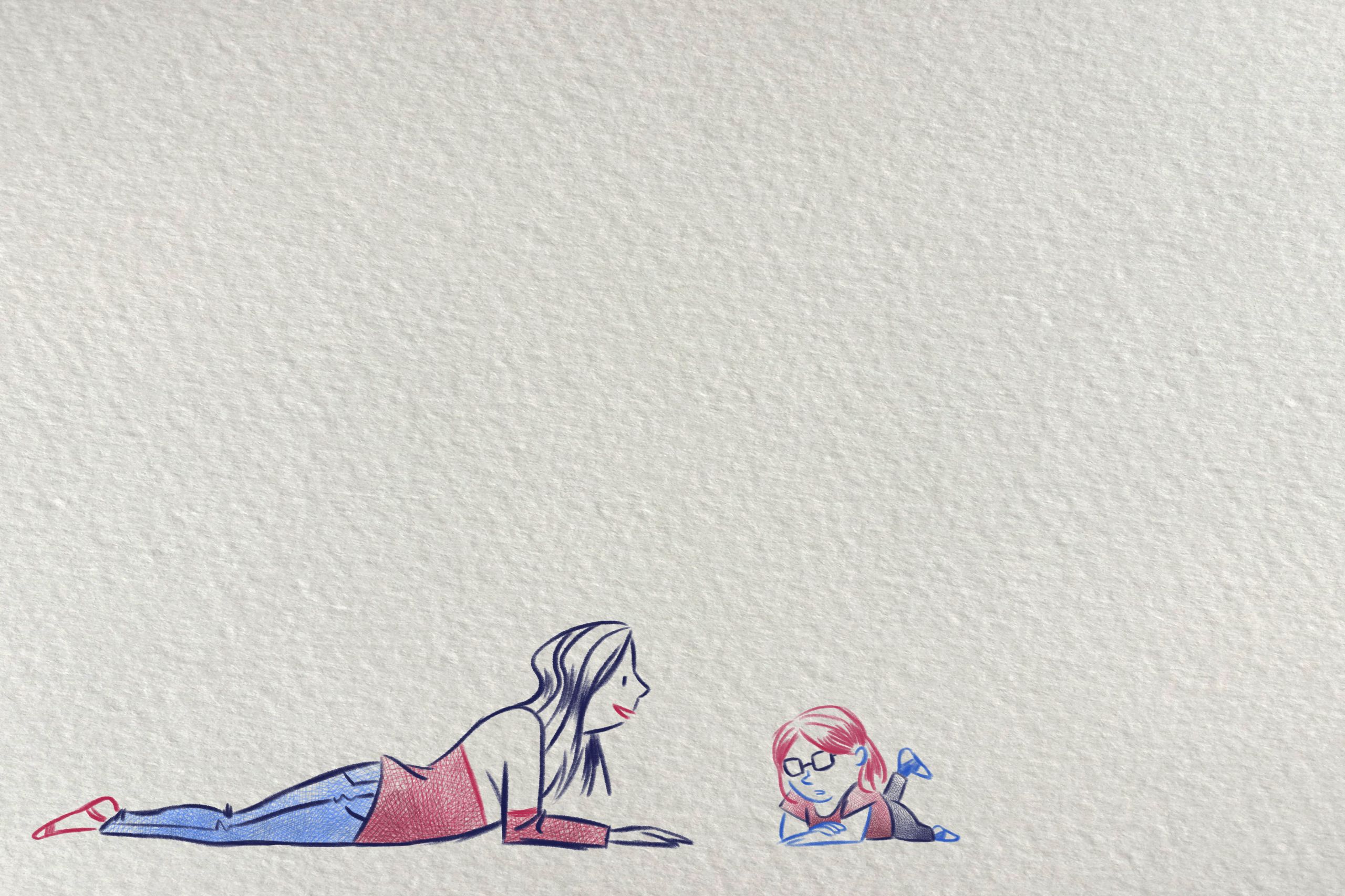 We recommend that:
• The Department should, as soon as possible, bring forward proposals to enable the Local Government and Social Care Ombudsman to deal with complaints about what happens in a school.
• The Department must enable local authorities to build new specialist provision outside of the constraints of the free school programme in order to meet their local populations' needs.

• The Department for Education should ensure that local authorities are producing local offers that are in line with the original intention. The Government should review local authorities' local offers in collaboration with children, young people and their parents and carers.

• The Department for Education, and other relevant Departments, should set up a working group, led by Ministers, to develop a strategy for employment and training opportunities for young people with SEND. The group should report to the Education Committee on its work.
The Government must now respond to our report.
Our report 'Special educational needs and disabilities' was published on 23rd October 2019. Detailed information from our inquiry can be found on our website.
If you're interested in our work, you can find our more on the House of Commons Education Committee website. You can also follow our work on Twitter.

The Education Committee is a cross-party committee of MPs that monitors the policy, administration and spending of the Department for Education and its associated arms length bodies, including Ofsted.