How are the effects of the benefit cap felt by UK families?
Claimants directly affected by the benefit cap are sharing their families' stories with you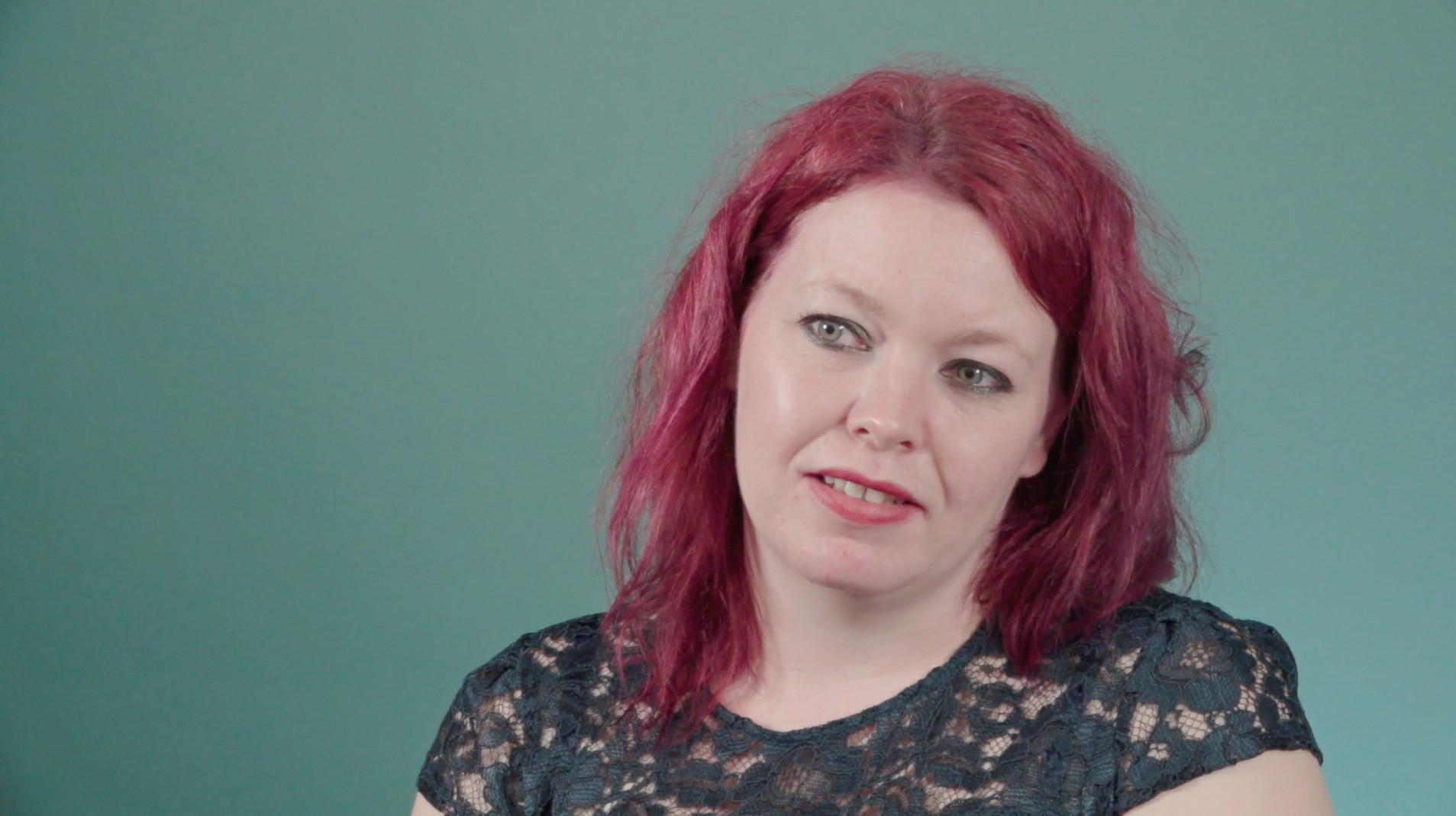 Published 15th March 2019
Published 15th March 2019
A maximum amount of benefits each year
In 2013 the Government introduced the benefit cap. It said that the cap would:
encourage people into work
restore "fairness" to the benefit system, by ensuring a non-working family does not receive more in benefits than a working family gets from going to work
make financial savings.
The cap limited the total amount of benefits that a household can receive to £26,000 a year.   
Reducing the maximum amount
In 2016, the Government reduced the benefit cap. It dropped to £20,000 a year for families living outside London and £23,000 a year for families inside London.
There are now around 63,000 households affected by the cap. That's almost three times the number of households affected before the cap was lowered.
The cap mostly affects lone parents and families with larger numbers of children.
MPs on the Work and Pensions Committee at the House of Commons wanted to understand what life was like for families whose benefits were capped. So four people came to Parliament to tell us their stories.
Hear their stories.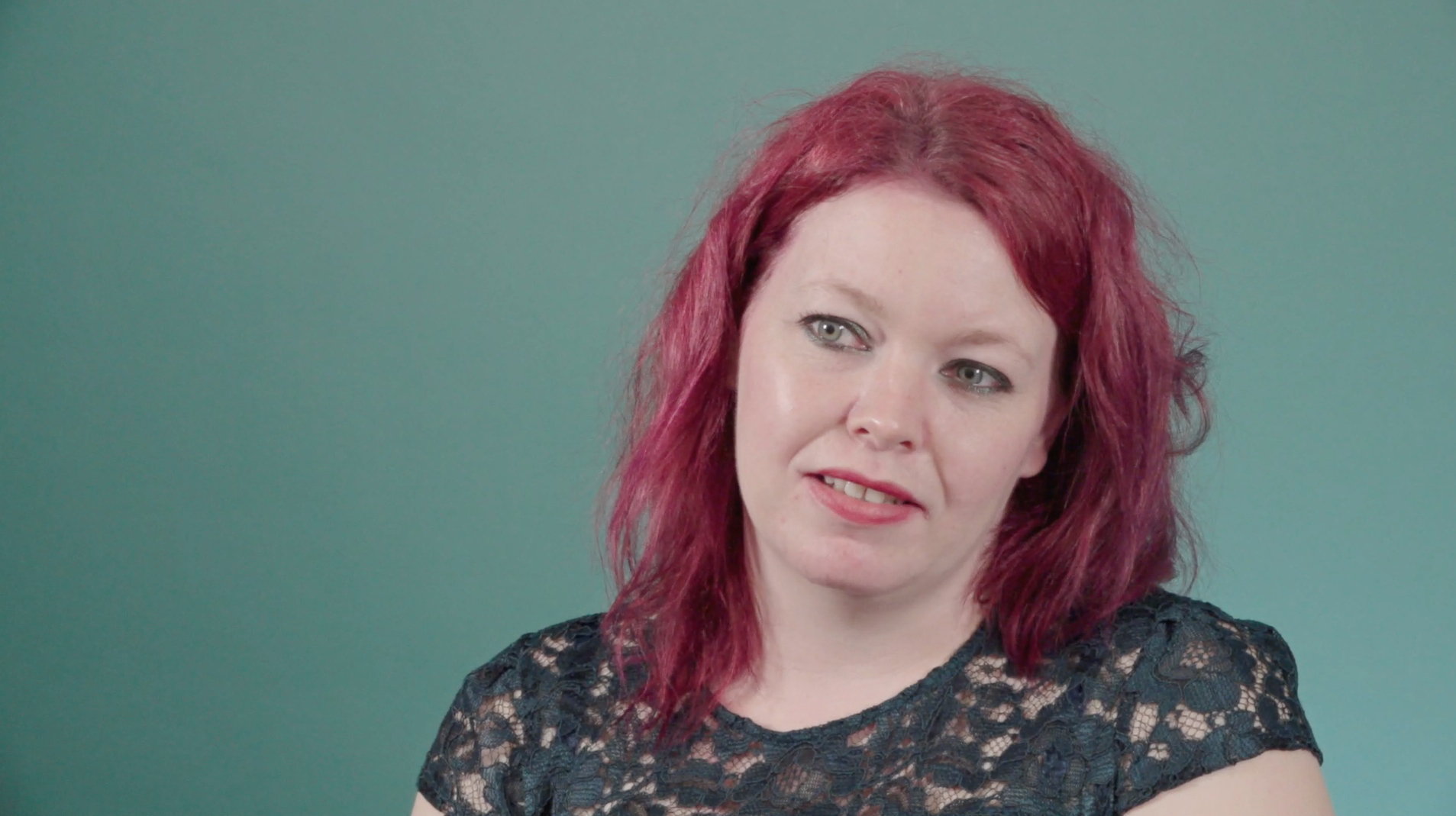 Sally
Sally was hit by the benefit cap when her husband left her. She said the main reason she can't get back into work and escape the cap is that she can't afford the upfront childcare costs for her four children.  
She told us that some of the hardest things about the cap have been: having to swallow her pride and visit food banks; having to move home and change her children's school several times; and feeling like she had nobody to turn to for help. 
Hear Sally's story.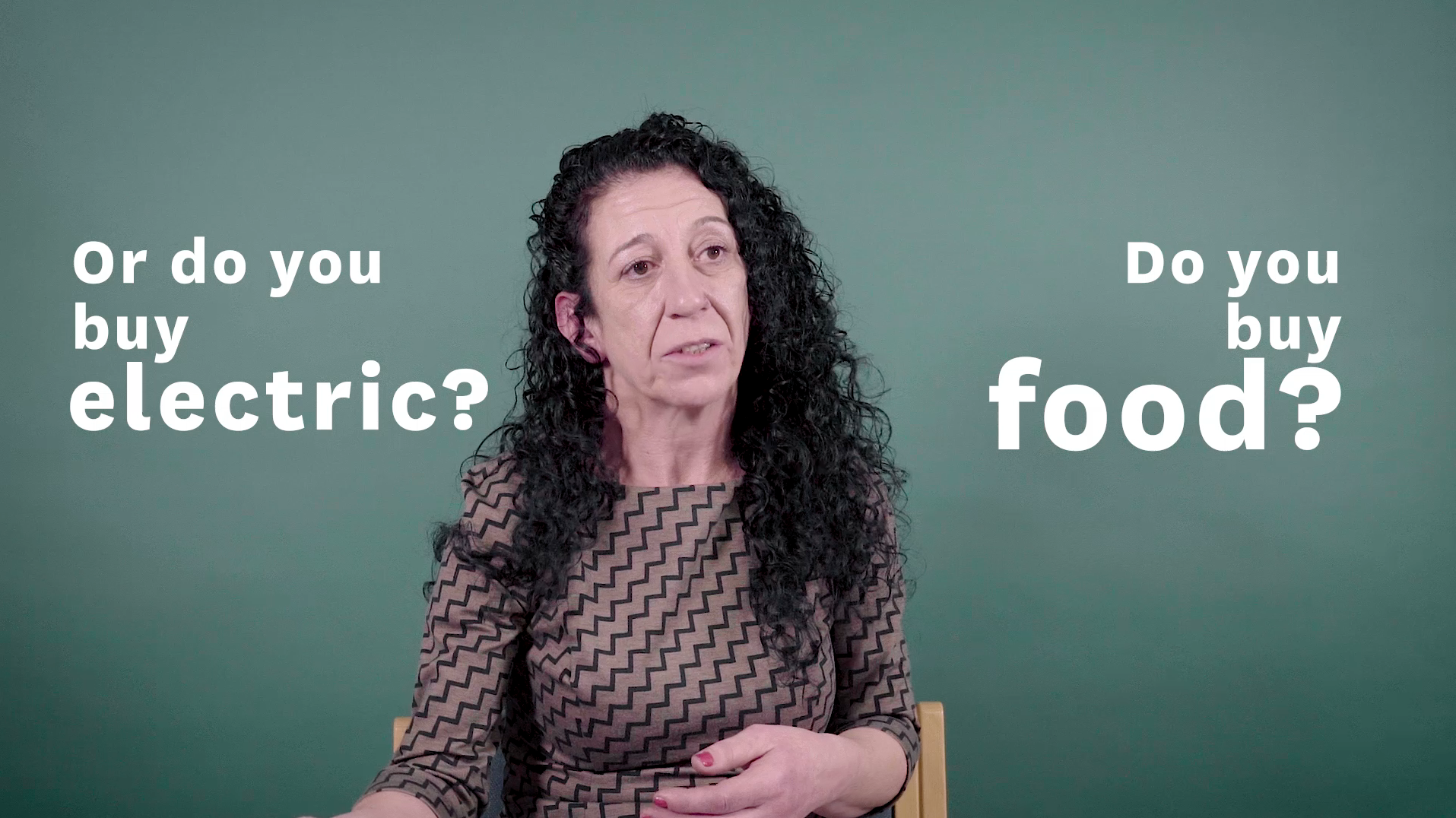 Paula
Paula said the benefit cap came out of the blue and her family had to learn to cope very quickly.  
As a single mother she's struggling to cover the cost of raising her children and says she hasn't been offered any support to help her cope with such a big change. 
Paula told us about the tough decisions you have to make when you don't have enough money to pay the bills. She was not eating to make sure her children had enough to eat.  
Hear Paula's story.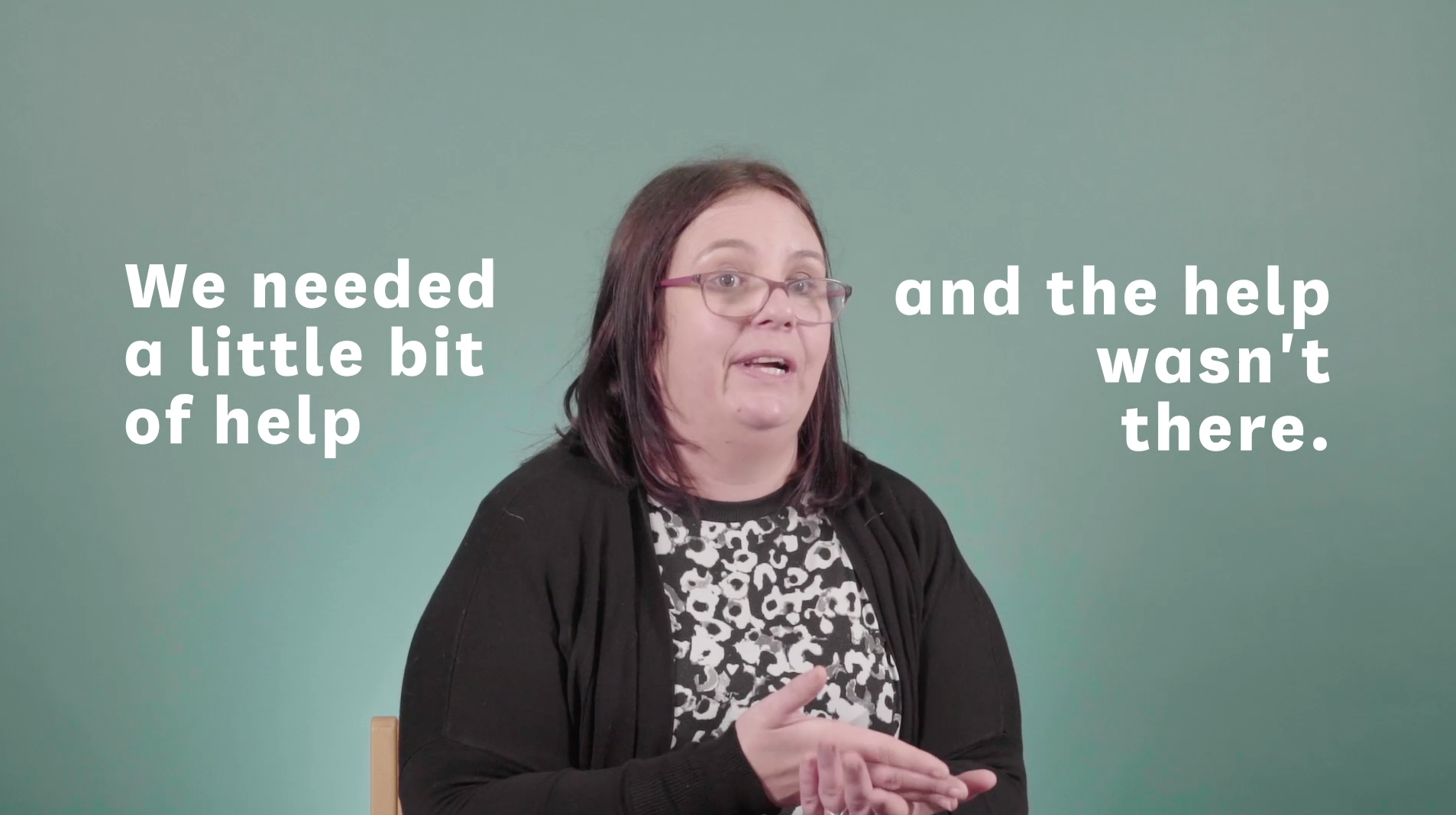 Emma
Emma's family experienced the benefit cap when her partner had an accident at work. He couldn't carry on working because of his injury.  
When assessed he was found 'fit to work' so the family income was capped.  
Emma had to stay at home to be a full time carer for her partner. She told us that she and her partner would sit at home in the cold, so they could afford to have the heating on when their children came home.  
13 weeks later Emma's partner was assessed again. This time he was found not fit for work. They're still paying off debts they built up in the 13 weeks while their benefits were capped.  
Hear Emma's story.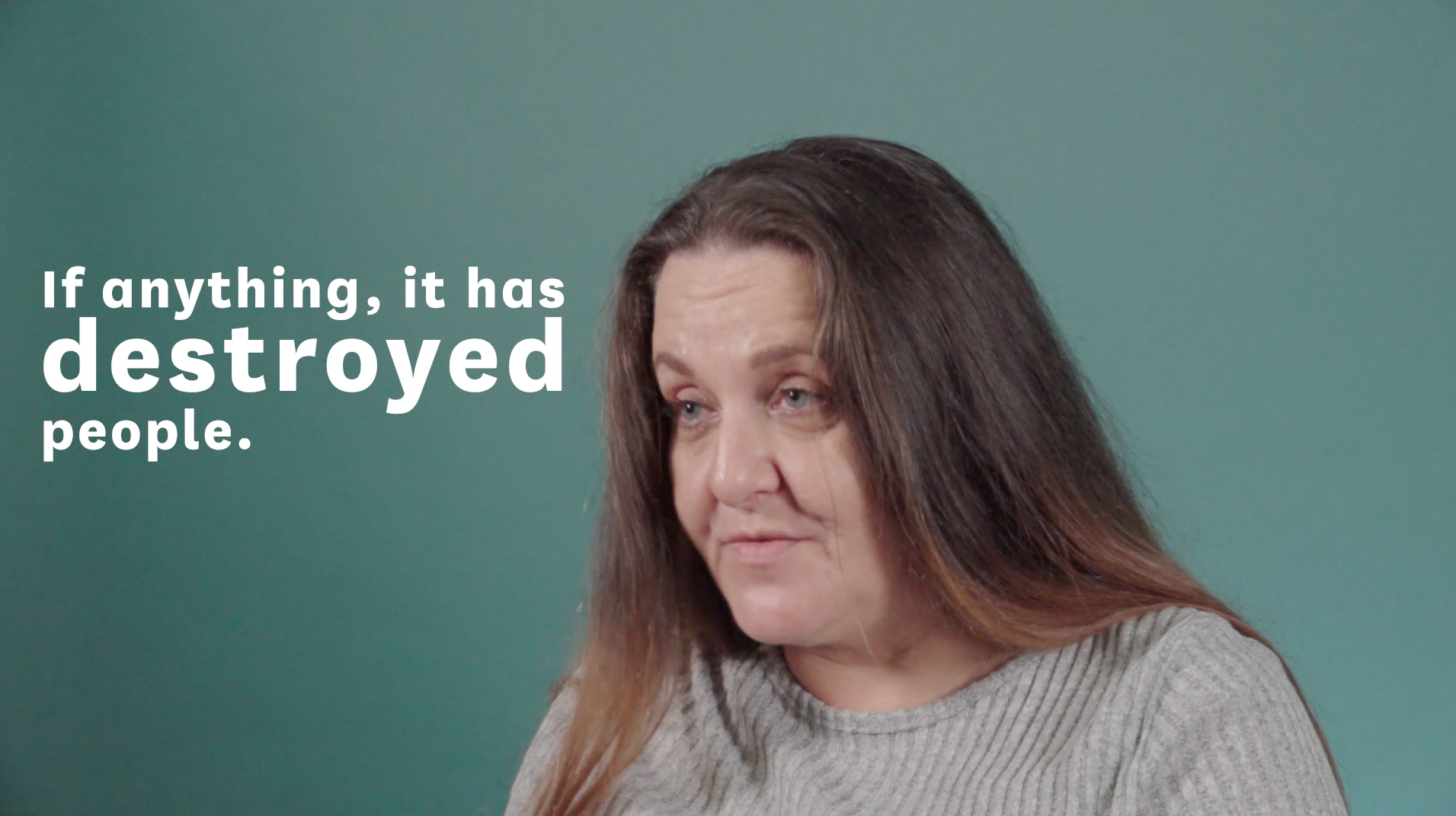 Jo
Jo and her family were forced to move out of their home because of the benefit cap. 
She's been living in temporary accommodation for 8 years. The cap left Jo in thousands of pounds of debt. The stress of being in debt led to critical mental health issues. She told us nobody offered her any advice or support.  
For her own health she has gone back to work, even though that leaves her without enough money to pay her bills.   
Hear Jo's story.  
The Government must now respond to our report
Our report on, The benefit cap was published on 13th March 2019, and the Government has two months to respond to the recommendations set out in the report.
Detailed information from our inquiry can be found on our website.
If you're interested in our work, you can find our more on the House of Commons Work and Pensions Select Committee website. You can also follow our work on Twitter.
The Work and Pensions Select Committee is a cross-party committee of MPs that scrutinises government policy.