Culture, tourism and sport bring us together in a shared experience
But when coronavirus forced the world indoors, the impact on these institutions was devastating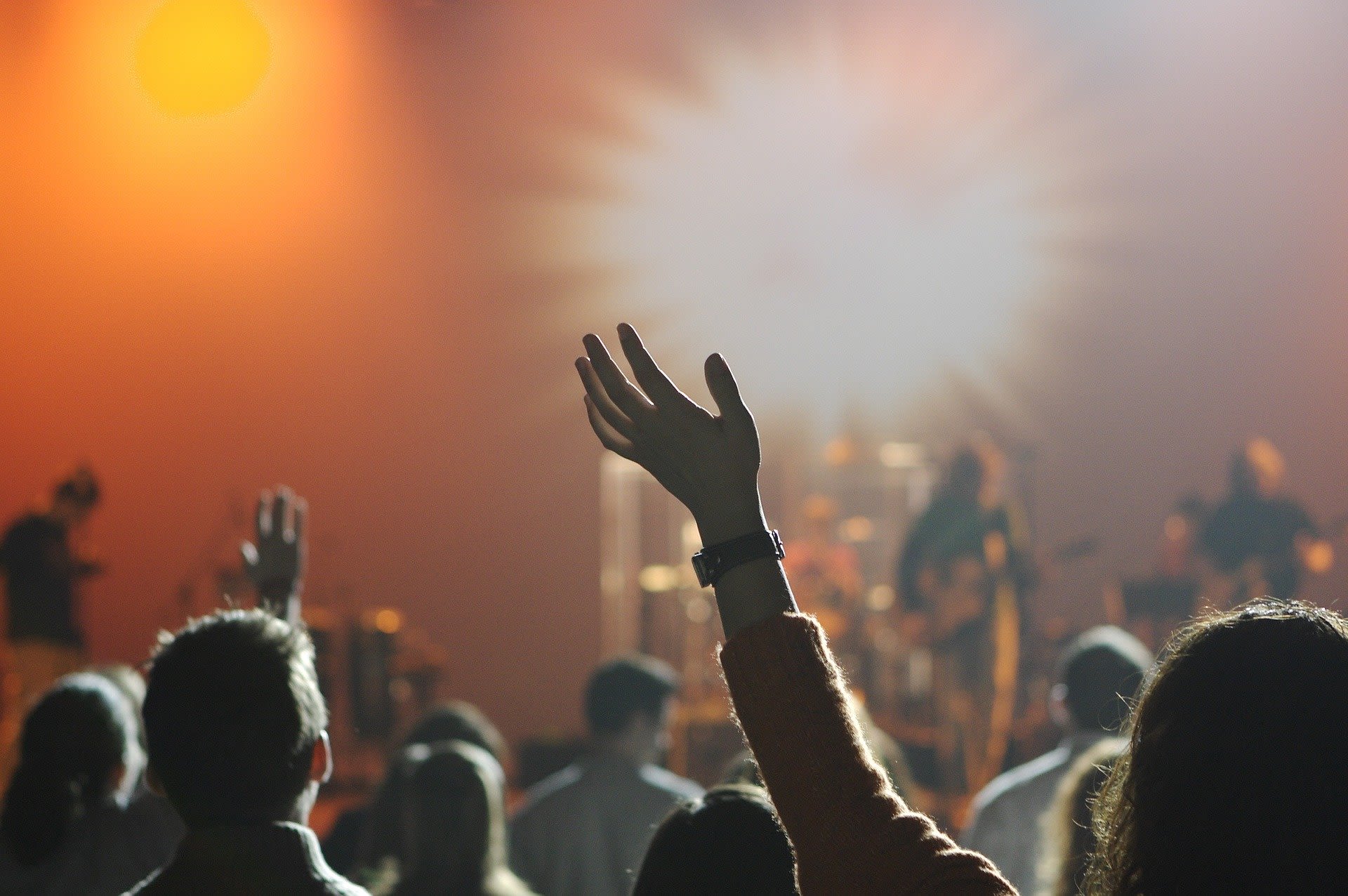 The Covid-19 crisis presents the biggest threat to the UK's cultural and sporting infrastructure, institutions and workforce in a generation.
The Government's recent announcement of a £1.57 billion support package for the arts is welcome, but for many in the sector it is too little too late.
Sport
The interruption of recreational and professional sport has caused serious financial implications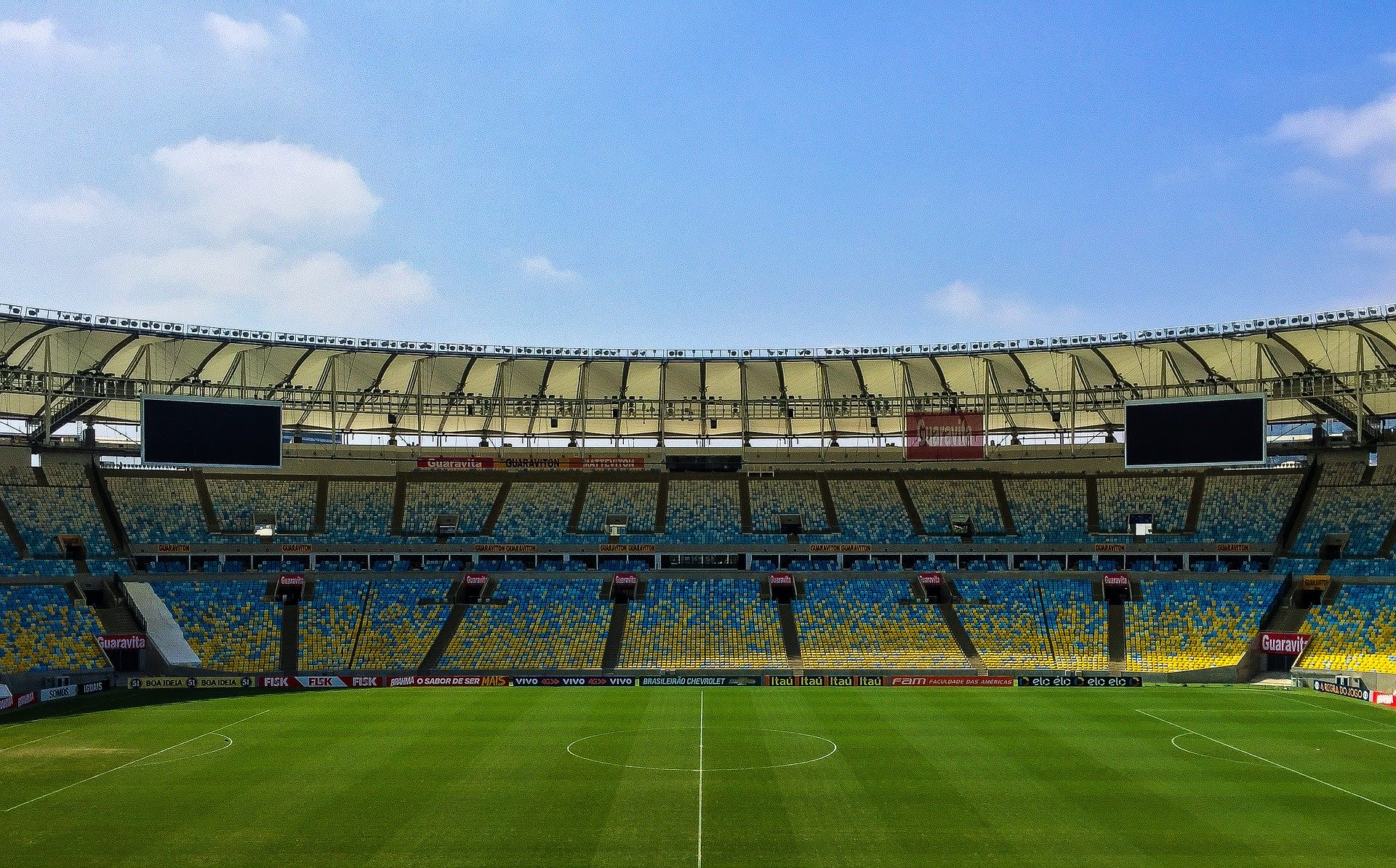 Photo Pexels/9150 images via Pixabay
Photo Pexels/9150 images via Pixabay
Physical activity and recreational sport
Physical activity is a vital part of the UK's fight against the virus. However differences in activity levels continue between demographics: older people, those on lower incomes and those with disabilities or long-term health conditions have all found it harder to be active during the pandemic.
So while we welcome the announcement that some recreational sports teams can now resume play, we are concerned about gyms and leisure centres.
These facilities act as community hubs, often providing subsidised facilities to those who most need them, but have been the last sport sector to re-open.
Following huge levels of uncertainty, it is essential that leisure facilities are protected and have the funds to ensure that the necessary hygiene and social distancing measures can be put in place to re-open fully.
We support requests from the sport sector for clear and effective public messaging from the Government to ensure people feel safe returning to group physical activity.
The worst outcome would be for local authority funding shortfalls to translate into leisure centre closures. The Government cannot let this happen.
Elite sport
The pandemic had an immediate and significant impact on elite sport. With the ban on large gatherings still in place, revenue streams for sporting organisations have been impeded.
Some sports, such as Premier League football, have resumed behind closed doors. However, for clubs in lower leagues, we were told that playing games behind closed doors is financially "almost neutral, and for many clubs, it could actually cost them to play because they will have the cost of staging games".
Other sports such as cricket, horse racing and rugby have also felt the impact of the pandemic, with each sector set to lose 100s of millions of pounds if all games and competitions are cancelled.
Theatre, music and the performing arts
The cultural and creative industries are an essential source of revenue to the UK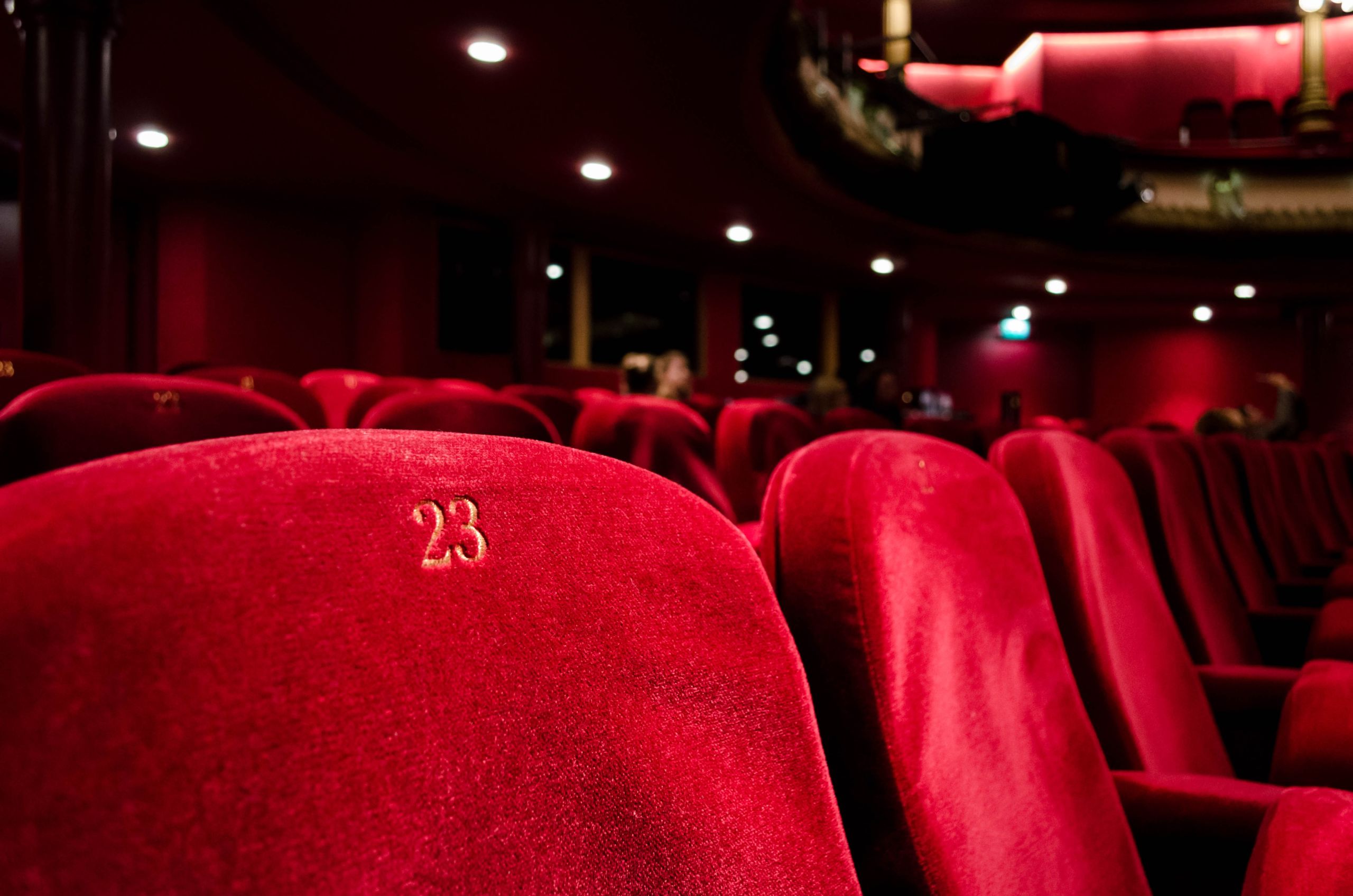 Photo by Kilyan Sockalingum via Unsplash
Photo by Kilyan Sockalingum via Unsplash
Theatre
Each year, more people in the UK attend the theatre than go to a league football match. Yet, while considerable effort has been made to resume professional football, the Government's roadmap for when theatres will reopen has been vague and slow-coming.
There are just under 1,100 theatres in the UK. In the first 12 weeks of lockdown, more than 15,000 theatrical performances were cancelled with a loss of more than £303 million in box office revenue.
Julian Bird, CEO of UK Theatre and the Society of London Theatre, told us that 70% of theatres and production companies risk going out of business by the end of this year.
Live music
The Music Venue Trust estimates that 93% of the grassroots venue network faces permanent closure, with 86% of venues reporting that their core threat stems from an inability to meet commercial rent demands.
At the other end of the scale, the National Arenas Association projects that the 23 UK arenas it represents will lose almost £235 million worth of ticket sales over a six-month period.
The UK's thriving festival and live events sector has been particularly badly hit. The Association of Independent Festivals says that 92% of its members face permanent collapse and 98.5% are not covered by cancellation insurance, despite having already incurred an average sunk cost of £375,000 per event.
Engagement work
The crisis has also impacted the important work that arts organisations do in communities. In 2018/19, 77% of adults and 96% of children engaged with the arts, and cultural activity has proven benefits for health and wellbeing.
Orchestras Live estimates that more than 5,000 public engagement opportunities have been lost, and there is a risk that cuts that arts organisations make due to Covid-19 will hit talent development and/or education and participation programmes in the long run.
Digital arts
Many arts organisation have responded to this period of enforced closure by making productions available for streaming online or through partnerships with broadcasters.
This requires access to digital infrastructure, and the National Theatre said the current period has "laid bare the disparity in digital capability between larger and smaller organisations".
We also heard that smaller organisations are finding it "difficult to monetise digital content particularly at the moment when so many big cultural institutions are providing content for free".
Tourism
The sector is facing a number of challenges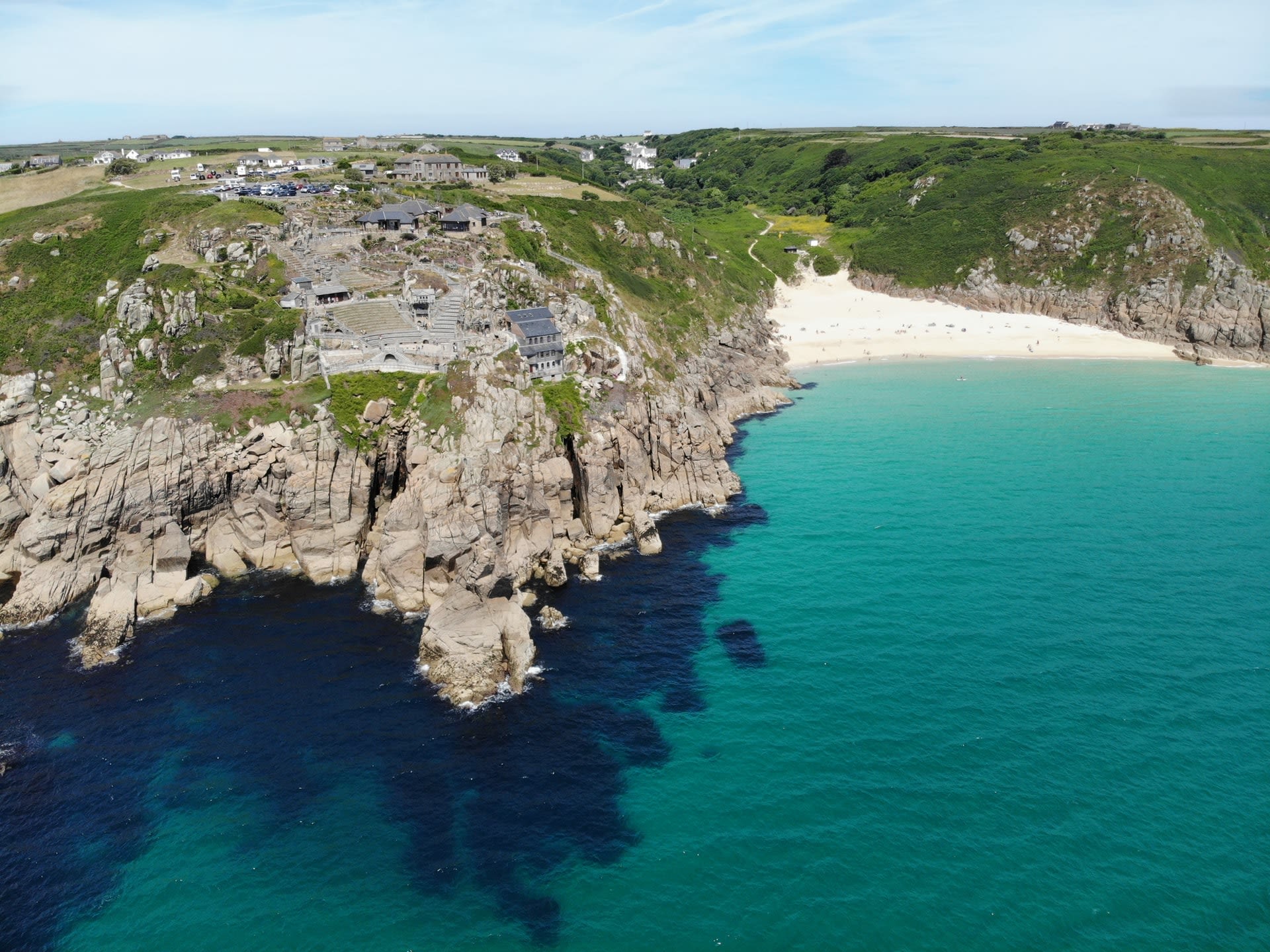 Photo by Benjamin Elliott via Unsplash
Photo by Benjamin Elliott via Unsplash
Both domestic and inbound tourism heavily depend on the Easter period and May bank holidays to kick-start the summer season. So when the lockdown initially came into force at the end of March, the tourism industry ground to a halt.
Inbound tourism
Tourism is the UK's third largest service export. Before the pandemic, VisitBritain forecast that the UK would see international visitor numbers totalling 39.7 million in 2020, with visitors spending £26.6 billion. By mid-April, revised forecasts were down by more than 50%. In the South West of the UK alone it is estimated that £1.7 billion in turnover was lost between February and April.
We wholeheartedly support calls for the DCMS Department to work with the Foreign and Commonwealth Office and the Department for Transport to clearly communicate information about international travel agreements to the tourism sector, the science behind the decisions and the plans for reviewing the effectiveness of the agreements.
Domestic tourism
VisitBritain forecasts that the domestic tourism spend will total £69.5 billion in 2020, a drop of around one-quarter on the previous year. Although many in the tourism industry hope that domestic tourism may be able to help fill the gap left by the decrease in inbound tourism, public confidence remains relatively low.
Coastal communities, in particular, will be hard hit. Coastal tourism in the UK is worth £17.1 billion, but in 2020 this is expected to drop to £10.3 billion. Around 15% to 20% of employment in coastal communities is dependent on the tourism industry, although this figure can be over 50% in 'holiday hotspots' such as St Ives or Newquay.
Domestic tourism businesses face a number of challenges and many are concerned about cash flow next year as a result of postponed bookings.
We call on the Government to utilise advertising and enhanced data tools to promote 'staycations' and stimulate the return of domestic tourists to our coastal towns and visitor attractions.
Has enough been done to ensure digital inclusion during the crisis?
Digital access has proved to be more important than ever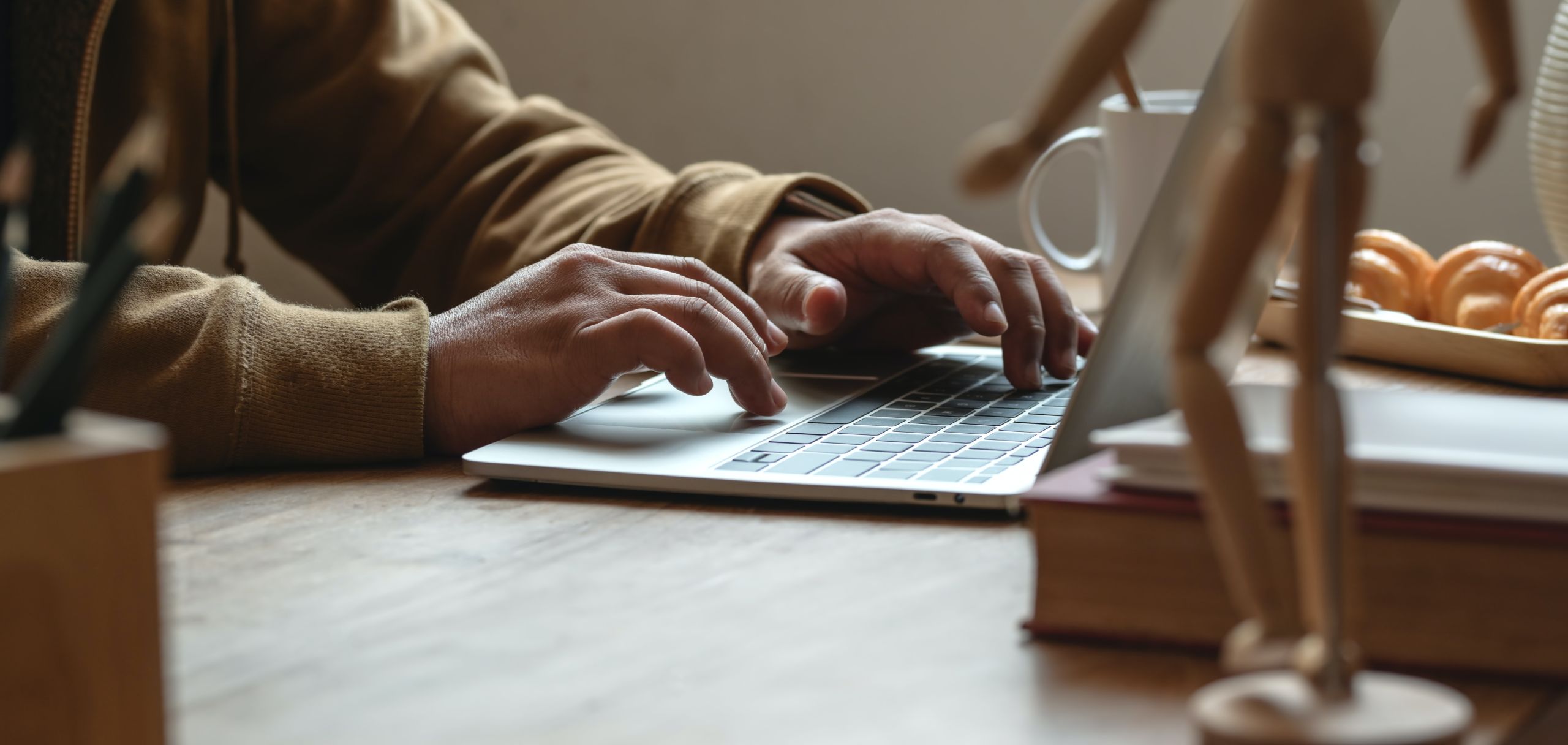 Photo by bongkarn thanyakij via Pexels

Photo by bongkarn thanyakij via Pexels

People's reliance on digital platforms to work, study and shop during the pandemic has brought the urgency of tackling digital exclusion to the fore.
In the UK, 1.9 million households, or approximately 7% of the population, do not have internet access, and 11.9 million people lack the digital skills Government considers essential for going online.
As a result, those who do not have digital access "have effectively been shut off in ways that those of us who are connected have not had to suffer". Digital deprivation has widened health and cultural inequalities during the Covid-19 crisis.
People who cannot afford access to data are also digitally excluded. We were told that the 25 million customers on pay-as-you-go mobile contracts have been particularly vulnerable to data poverty during the crisis because of high data charges and a lack of access to alternative places, such as libraries, to access the internet.
Digital exclusion has left individuals and communities isolated during this crisis. Ministers told us that although they wanted to do more to help, they have been limited by resources.
We believe that this a commitment the Government needs to prioritise.
1.The performing arts need a sector-specific deal that provides continued support for cultural workers, including freelancers and small companies; clear, if conditional, timelines for reopening and technological solutions to enable audiences to return without social distancing; and long-term support, including tax reliefs, to rebuild audience figures and investment.
2.DCMS should establish a fund to help people whose activity levels have been hit by the lockdown restrictions—including older people, BAME people, disabled people, women, people from lower socio-economic backgrounds and those unable to access physical activity content online—to ensure that their ability to engage in physical activity is not set back by Covid-19.
3.Extend the furlough scheme for seasonal workers in the tourism sector as well as those cultural industries and professional sports that are unable to generate revenue until mass gatherings are permitted again.
4.We call on HM Treasury to ensure DCMS is sufficiently resourced to take the lead on tackling digital exclusion.
The Government and Ofcom should also work with telecommunications companies to facilitate data gifting and WiFi sharing.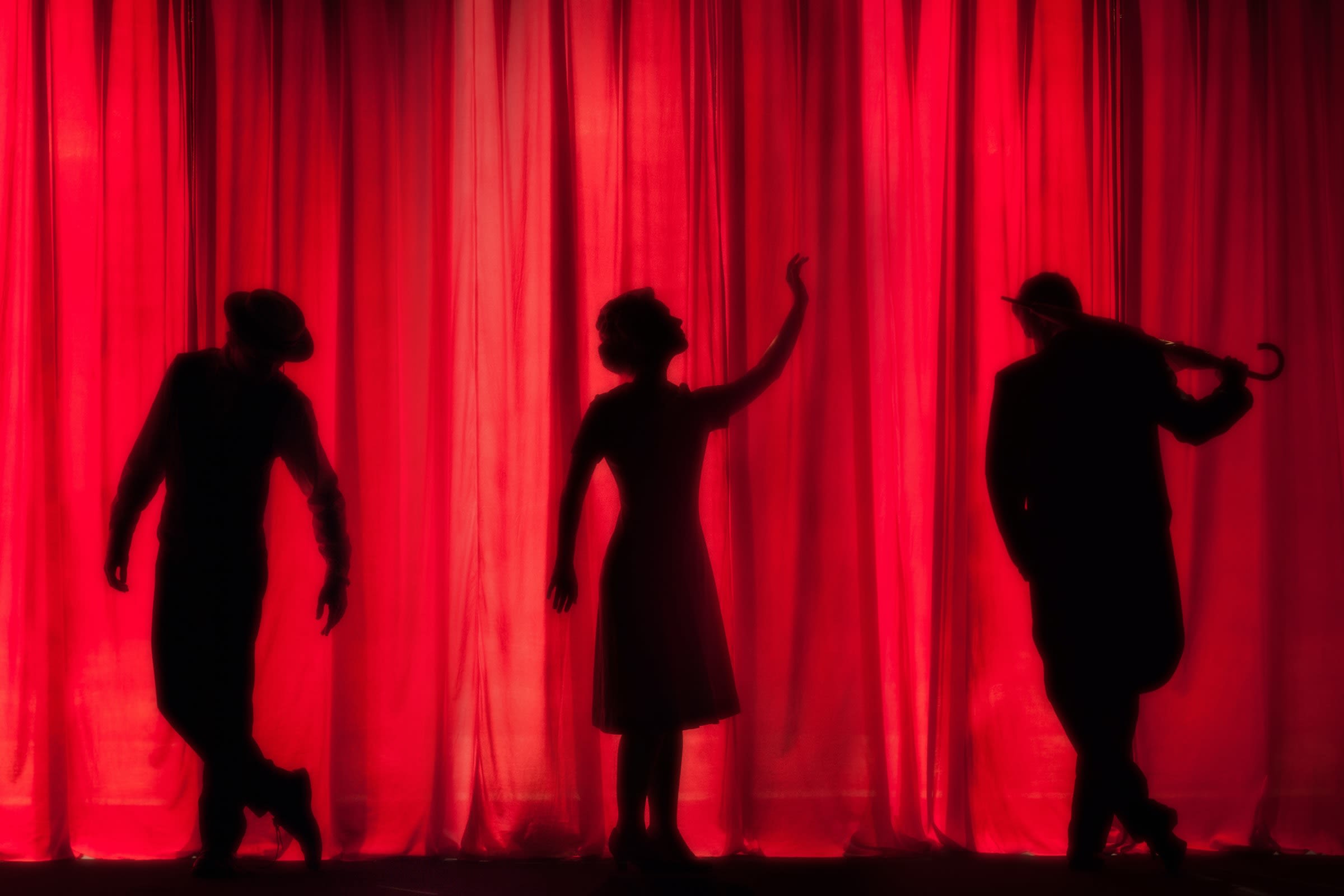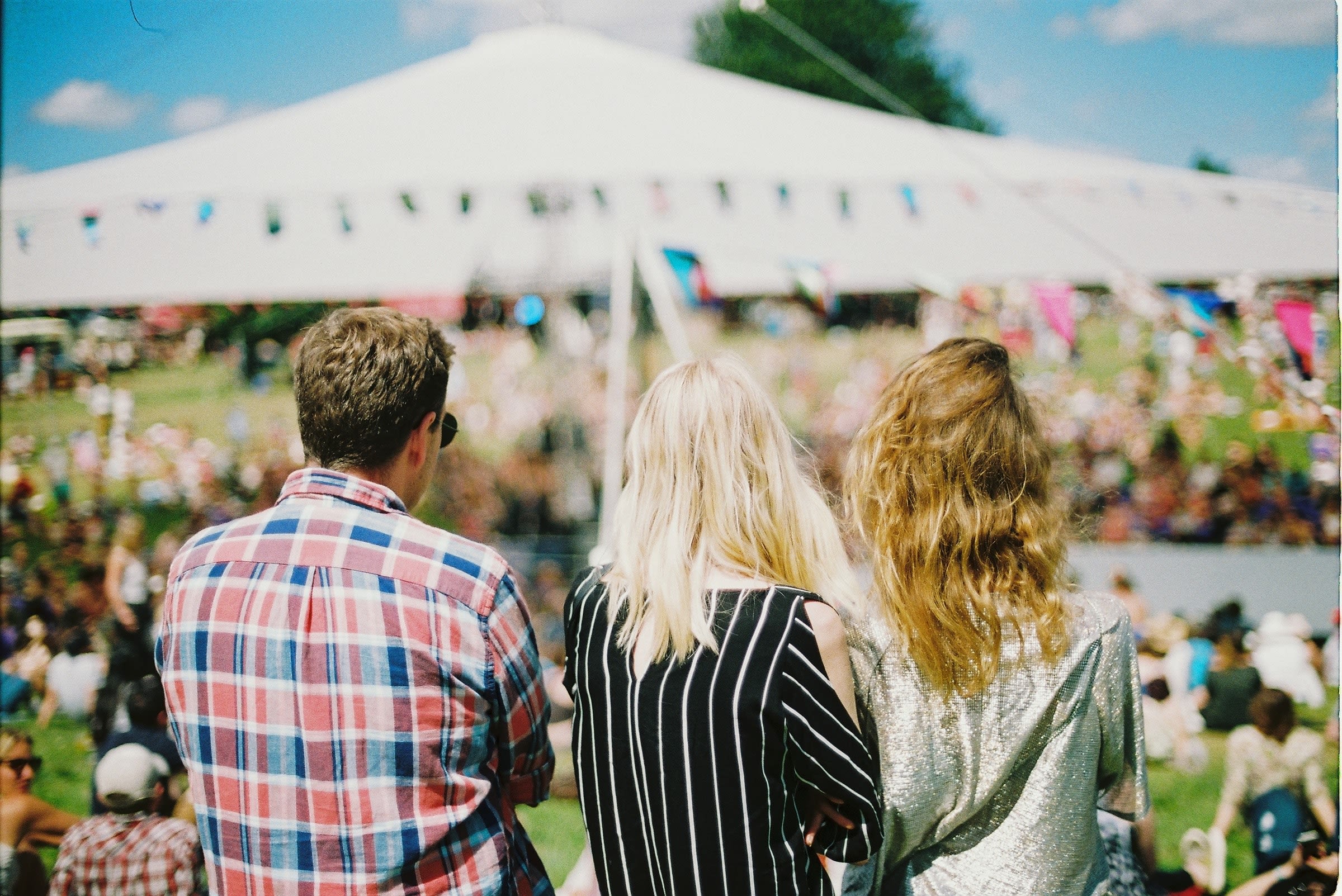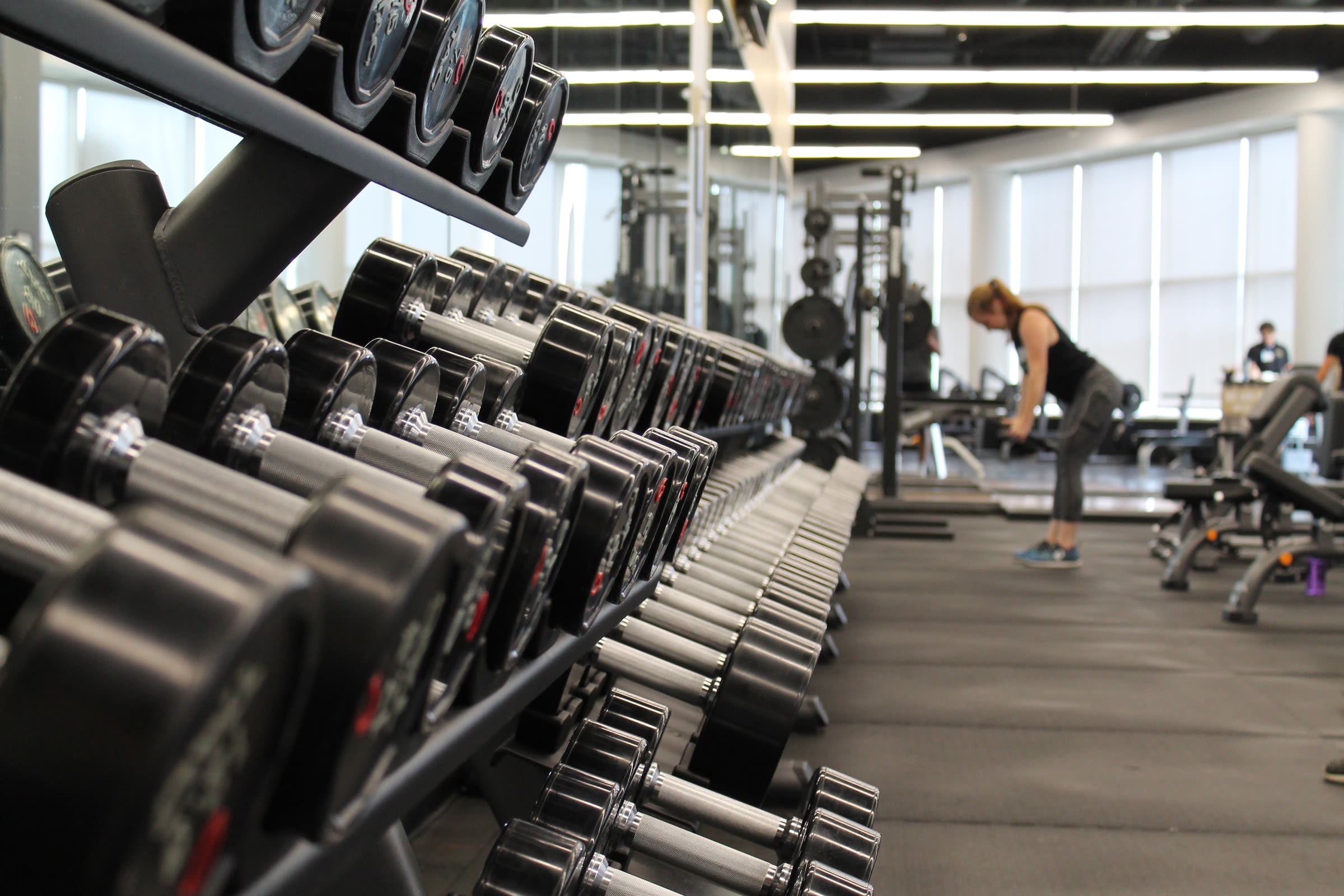 We have made these recommendations to the Government.
The Government now has two months to respond to our report.
Our report, 'Impact of COVID-19 on DCMS sectors', was published on 23 July 2020.
Detailed information from our inquiry can be found on our website.
If you're interested in our work, you can find out more on the House of Commons Digital, Culture, Media and Sport Committee website. You can also follow our work on Twitter.
The Digital, Culture, Media and Sport Committee is responsible for scrutinising the work of the Department for Digital, Culture, Media and Sport and its associated public bodies, including the BBC.
Cover image credit: Free-Photos via Pixabay