Question for Short Debate: COVID-19: Poverty and Mass Evictions
Lord Bird
On 22 April 2021, Lord Bird led a Question for short debate to ask the Government what assessment they have made of the risk of mass evictions resulting from COVID-19-related poverty; and what steps they will take to prevent such evictions.
Introducing the topic, he gave the following statement:
"Our big issue must be stopping mass homelessness caused by mass unemployment; we have to avoid hundreds and thousands of people being evicted and ending up in temporary accommodation.
"Once the cycle starts, the cost of stopping it continues to rise. Hence, prevention is the most cost-effective and the most social-effective answer."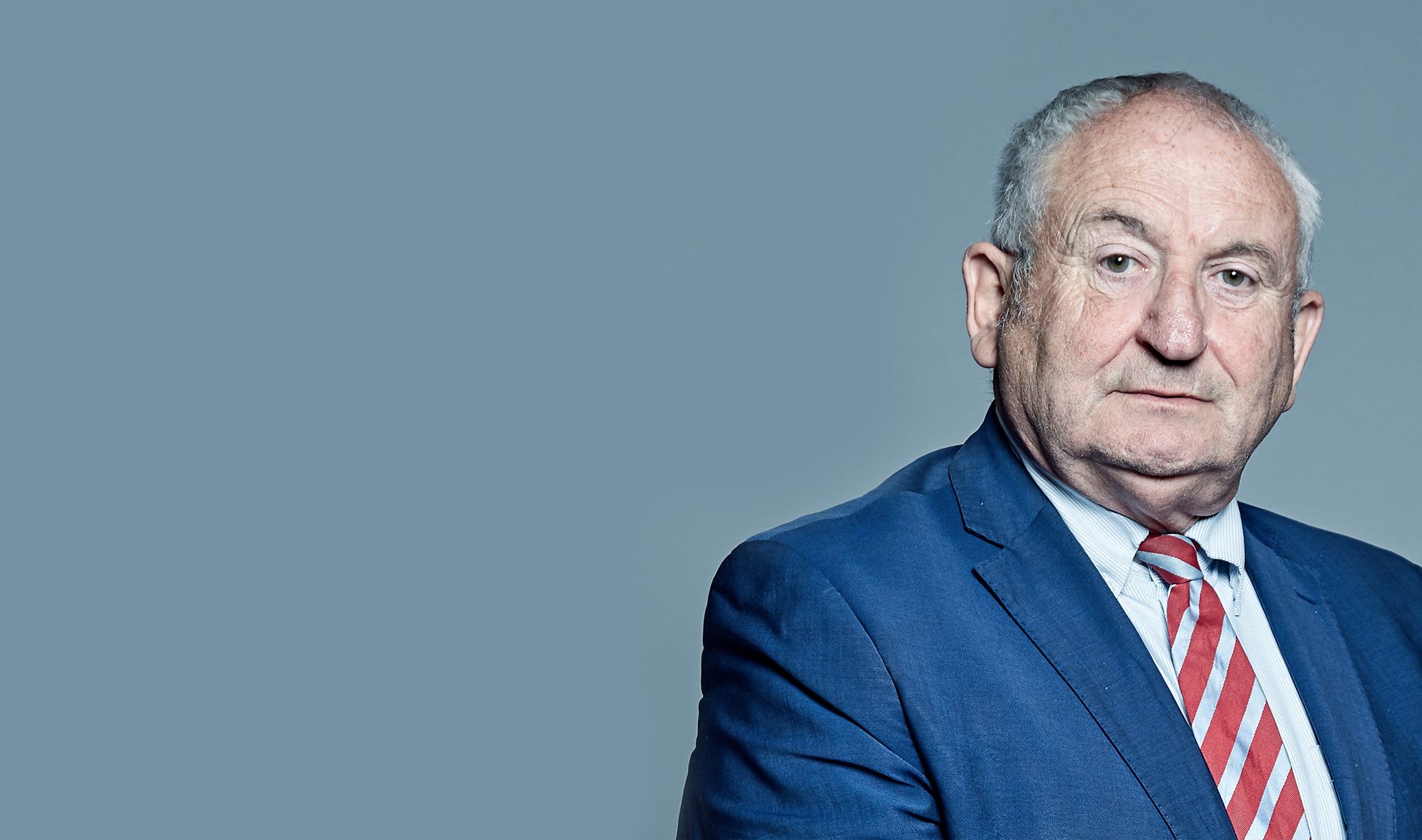 Information, resources and Parliamentary activity
What is a Question for Short Debate?
Four short debates ('Questions for Short Debate') take place on Thursday every five weeks in Grand Committee, work away from the main chamber. Debates are an opportunity for members to discuss important current issues and draw the government's attention to concerns. A government minister or spokesperson responds at the end to the issues raised in the debate.
House of Lords Library research briefings:
Debates
Written questions
Get involved
Other debates, online tours, education resources and more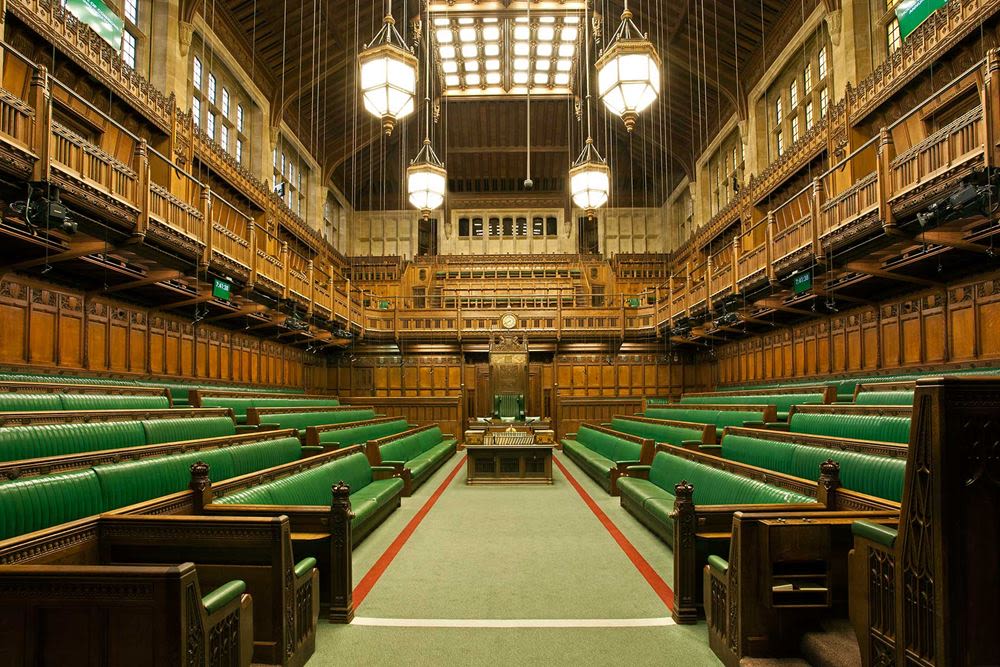 Upcoming debates
You can see upcoming debates and other parliamentary business on Parliament's What's on page.
You can watch all debates on parliamentlive.tv.
Contact a member of the House of Lords
You can contact a member of the House of Lords by issue or in relation to a draft law that affects you. Members of the Lords usually work on topics of particular policy interest or expertise.
Contact your MP
When you or people living in your area are affected by decisions made by the UK Parliament or by the Government, you can contact your MP. MPs represent all the people in their local area, whether they vote for them or not.
Your UK Parliament newsletter
Sign up for a regular newsletter packed with the latest info on free activities online and around the UK to help you get involved and make a difference.
Visit Parliament
Parliament is currently closed to visitors due to the Covid-19 pandemic, but you can still attend a free tour or a talk virtually – visit our online talks and events page for more information.
Education resources
Visit our learning pages for award-winning free education services for schools, colleges, communities and home educators.
Feedback
This page was created by Parliament's Digital Engagement team. Please give us feedback about the page.