Covid-19 and data driven decision making
How well has the Government used and shared data during the pandemic?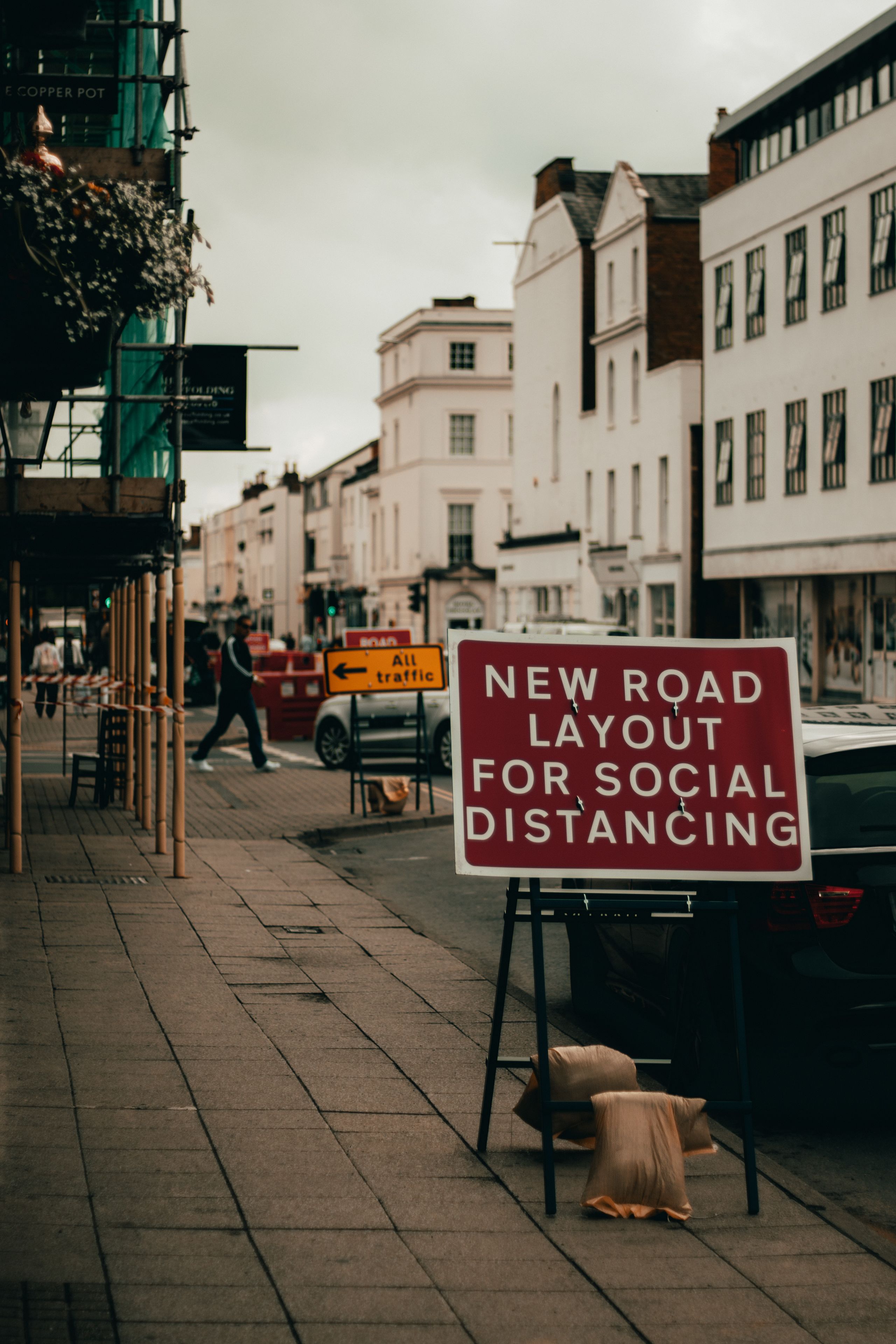 Published on 15 March 2021
Published on 15 March 2021
Coronavirus forced the Government to ask the public to accept unprecedented restrictions on their freedoms.
Therefore, the Government has a moral imperative to clearly justify each of their decisions. This also means making available the data that is driving the response.
The purpose of data transparency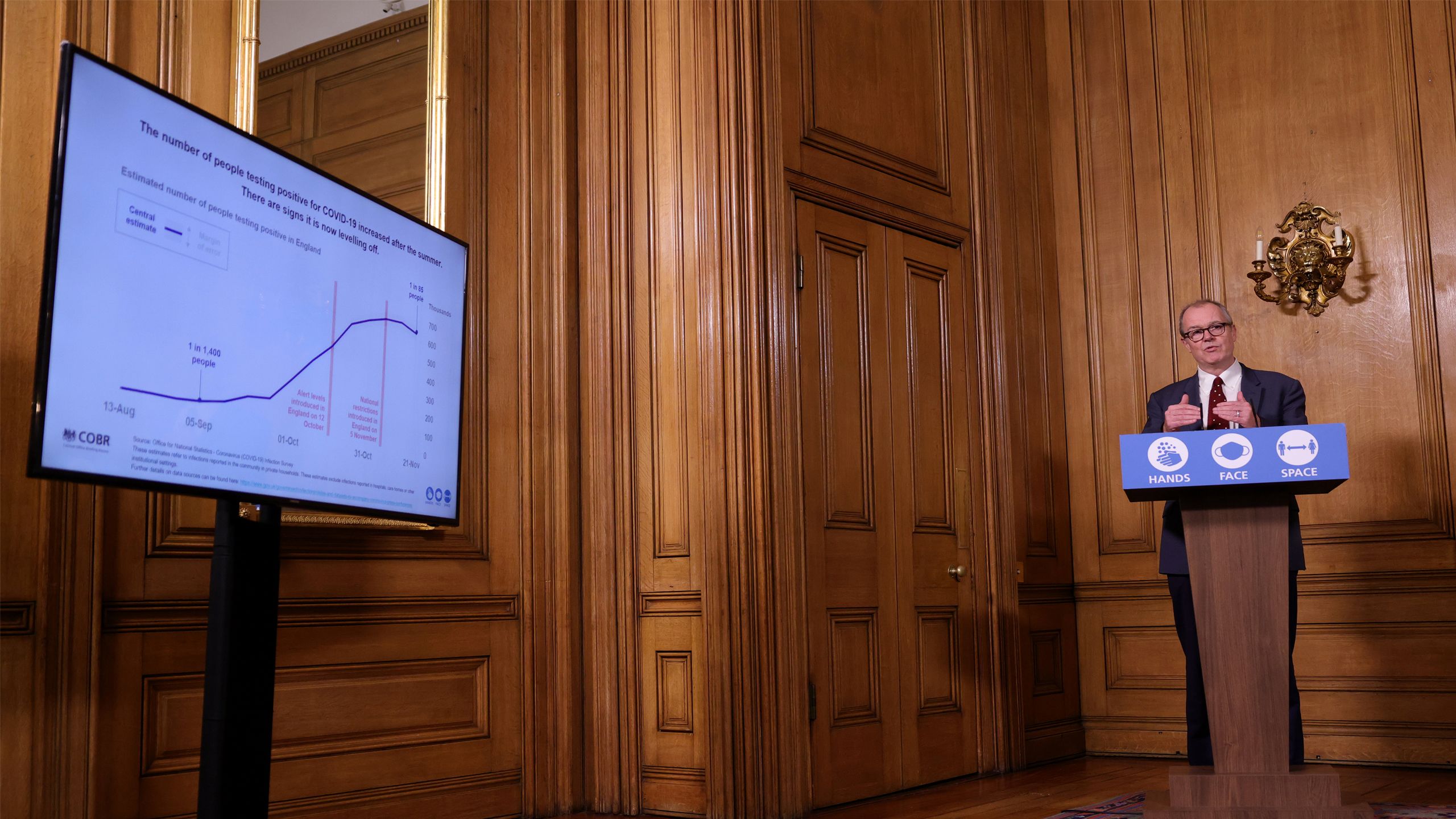 Photo: Pippa Fowles / No 10 Downing Street
Photo: Pippa Fowles / No 10 Downing Street
The ability of Parliament and the public to understand the Government's decisions and hold them to account is central to democracy. This is why transparency around the data is so important.
People have made unprecedented changes to their lives, businesses were forced to close their doors, and young people's education was disrupted.
Some of those changes have been required by law and some have been based on guidance, but all rely on the co-operation and good will of the public.
Individuals must understand the purpose of those requests if they are to be expected to abide by them, and we have heard throughout this inquiry that transparency builds trust and trust aids co-operation.
Government communication needs to focus on informing the public openly and honestly. As we move into the next stage of the pandemic, with the roadmap back to lifting restrictions entirely, this becomes even more pertinent.
Data-based decision making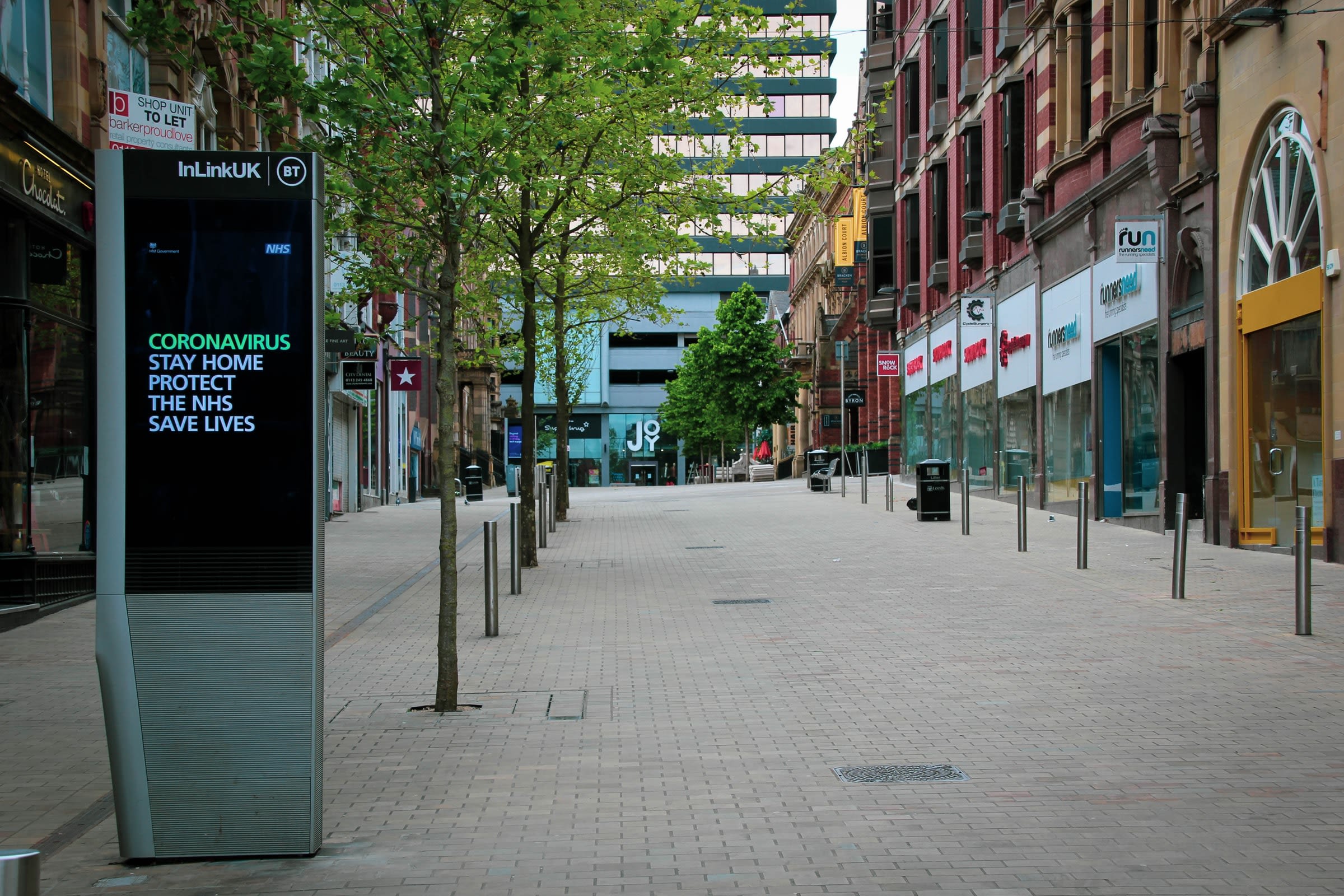 Photo: Gary Butterfield via Unsplash
Photo: Gary Butterfield via Unsplash
The chain of command on data-based decisions
Throughout our inquiry, we have struggled to establish who the Government sees as accountable for the data underpinning decisions on covid-19.
The system to show clear accountability for decision making should be quite simple: Departments and their Permanent Secretaries are responsible for advising the Government, and Ministers are accountable to Parliament for decisions based on that advice.
While only the Prime Minister can stand in front of the country and Parliament to take account for key decisions such as lockdown, it is the Chancellor of the Duchy of Lancaster who we believe is accountable for ensuring that these decisions are informed by data, through the Covid-O committees and as part of the co-ordinated response.
Based on publicly available information, we had expected to hold the Chancellor of the Duchy of Lancaster to account, but he declined to appear before the Committee on 4 February 2021 sending, instead, junior Ministers who were unable to answer our questions on many areas.
Sharing data with local leaders
We received a wealth of evidence from local leaders stating that data was vital to responding, but they felt an inflexible "national by default" response had impeded their ability to work in their communities.
The National Statistician told us that, as the pandemic developed, a more localised data response would be needed. He stated:
"Outbreaks are not going to be national… They will be local and will require work from Public Health England. They will require the use of apps and a whole set of different data that could be used to identify a small outbreak and then to take action."
In the months after that evidence session, the Government did move from largely national measures to local measures. Local lockdowns were introduced from June, followed by tiering systems in England from October.
However, local leaders expressed an obvious frustration with the way that data had been shared between the UK Government and local areas. Local leaders told us that they need a range of data to manage the response including:
testing data (which indicates level and locality of infection);
shielding lists;
social and economic data (to help support local people with shielding).
There was a reluctance from Whitehall to share granular data with local leaders. The cumulative consequence of this slow and centrally-led response was that local leaders were unable to respond quickly enough as the pandemic took hold.
This is particularly frustrating given that the National Statistician had told us six months earlier that the next stage of the pandemic response would rely on localised data.
Existing data systems
We note that existing public health data systems could have been put to better use in the pandemic response. However, the statistical infrastructure of our health system is not without fault and we received many submissions commenting on how fragmented the system is.
The Chair of the UK Statistics Authority (UKSA), Sir David Norgrove summed this up:
"We currently have no coherent statistical picture of health in England or of the provision of health services and social care."
The Department of Health and Social Care (DHSC), with support from UKSA, should undertake an urgent review of health data systems in England. The review should include consideration of the role of the DHSC in bringing together health data from across the different health bodies.
The Cabinet Office, with its overarching responsibility for data across Government, should peer review this work and look for lessons learnt to share with other Government departments for future.
Was the data surrounding key decisions transparent?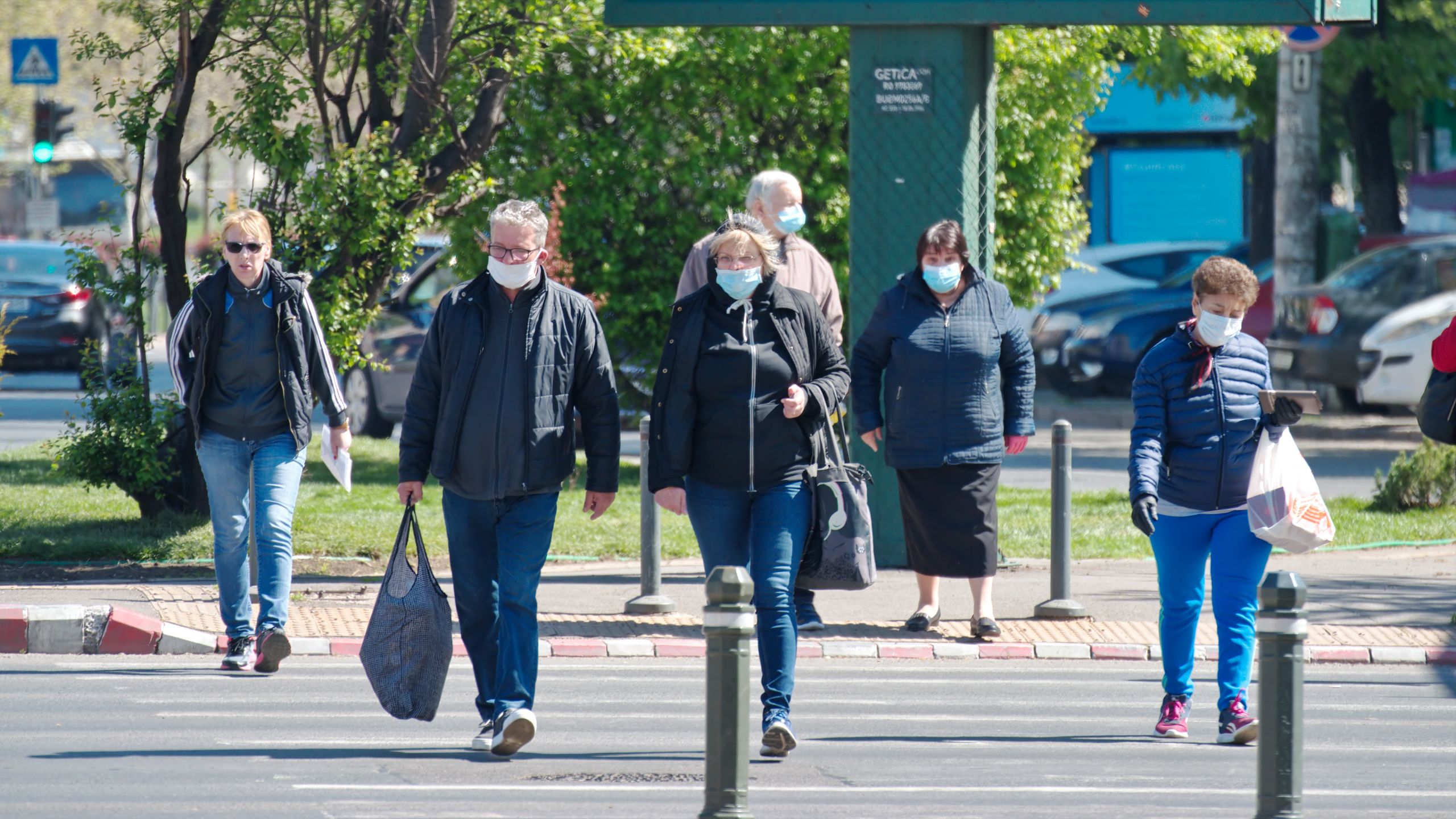 Photo: Icsilviu via Pixabay
Photo: Icsilviu via Pixabay
Lifting lockdown
There is a basic expectation that Ministers should be able to justify key decisions through explaining the various data considered. The Committee expected that Ministers would be able to talk us through:
the types of data that were considered;
how public health and other considerations were balanced;
the governance and accountability arrangements underpinning decisions.
So it is deeply worrying that Ministers were unable to answer basic questions about the decision to lift the first lockdown.
Lifting any of the lockdowns must have considered a range of factors, including health, economic and educational outcomes.
It is, therefore, our judgement that such decisions can only be made by the Centre of Government, in the Cabinet Office or Number 10. When we have asked about these decisions—both in writing and in person— the Cabinet Office has passed the buck to the Department of Health and Social Care.
This is both confusing and unacceptable because the Department of Health and Social Care is clearly not well placed to make decisions that include wider considerations beyond health .
Local tier systems
The introduction of more localised responses further emphasised the need for data transparency, for local leaders to plan and organise, and for seeking the public's "democratic consent".
In November, there were five indicators to make tiering decisions:
1. case detection rates in all age groups;
2. case detection rates in the over 60s;
3. the rate at which cases are rising or falling;
4. Positivity rate (the number of positive cases detected as a percentage of tests taken);
5. pressure on the NHS.
In the midst of opaque decision making, a sense of confusion and mistrust developed. It very quickly became apparent that some areas had been placed into higher tiers than neighbouring areas with worse infection rates.
This confusion persisted all the way through to the lockdown decisions in December 2020 when many commentators looked to infection rates to judge tiering decisions.
There were significant overlaps between tiers in terms of infection rate, to the extent that on 19 December, 26 local authorities were put into tier 4 in spite of having infection rates in the same range as areas in tier 2.
Decisions affecting businesses
When speaking to business owners, a key frustration was that measures they had put in place in order to reopen after the first national lockdown, had not been taken into account when local lockdowns and tiering were brought in later in the year.
They also raised concerns that there would be unintended consequences to the tiering decisions, such as people meeting in private households rather than at their covid-secure venues.
The hospitality and entertainment sectors have not seen sufficient data to underpin decisions relating to their industry. Building trust with these sectors is absolutely essential and the level of transparency has been insufficient.
The Government should publish the data that underpins the restrictions that will remain in place on businesses at each step of roadmap as a matter of urgency. Hyperlinks to this data must be included on pages explaining the restrictions.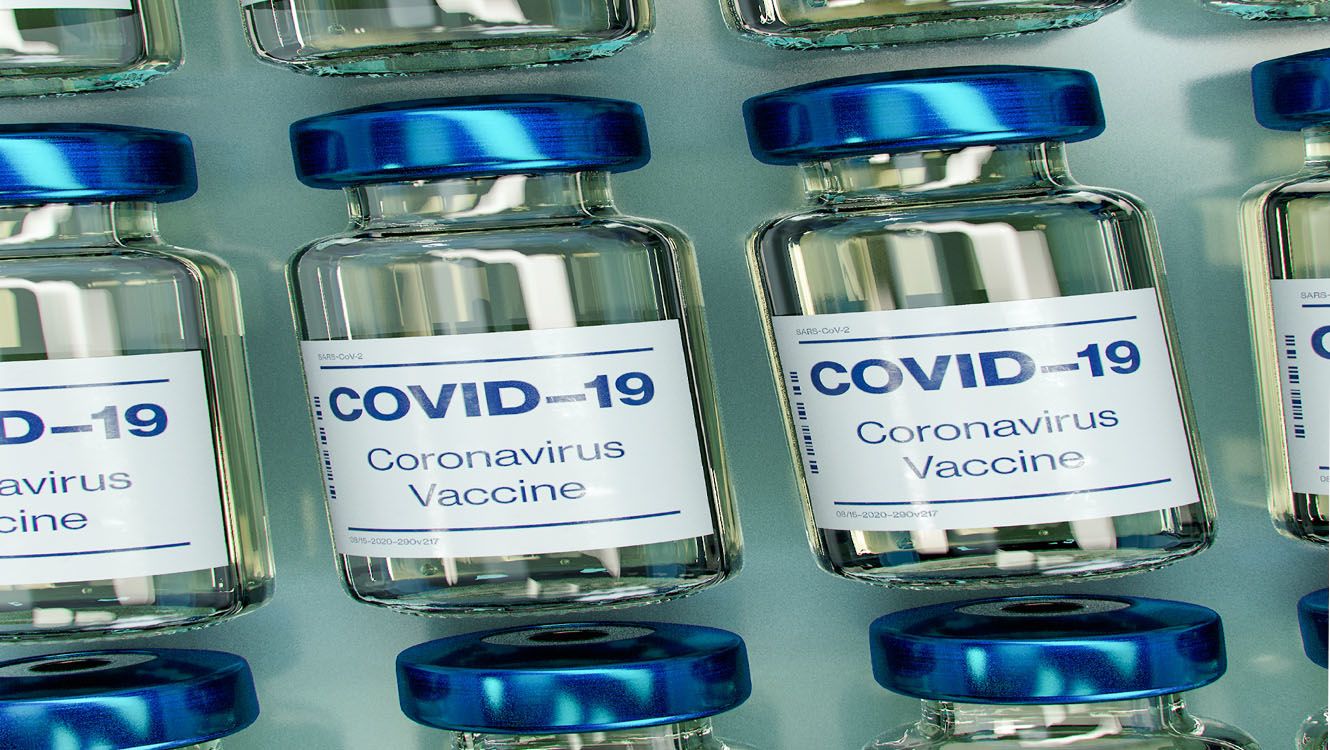 Photo: Daniel Schludi via Unsplash
Photo: Daniel Schludi via Unsplash
The February 2021 roadmap easing restrictions
We welcome the Prime Minister's commitment to a "data not dates" approach, but note that the roadmap actually contains several dates and very little in the way of data.
While the detailed roadmap does have a data annex containing current information on vaccinations, infections and other key indicators, the indicators themselves do not have any clear data thresholds.
Wording like "vaccine deployment continues successfully" is not sufficient as success is not defined. The risk of this is that people will not understand the reason for decisions.
The framework for lockdown and tiering decisions has changed repeatedly throughout this pandemic. While we do not object to the inclusion of new metrics (such as vaccines), changes in the framework to date have not always appeared to reflect new information. This has amounted to a moving of the goalposts, which creates uncertainty, makes it impossible to see trends and therefore must stop.
The priority now must be a clear and consistent framework for making lockdown decisions as a path back to normality is charted.
Four recommendations to the Government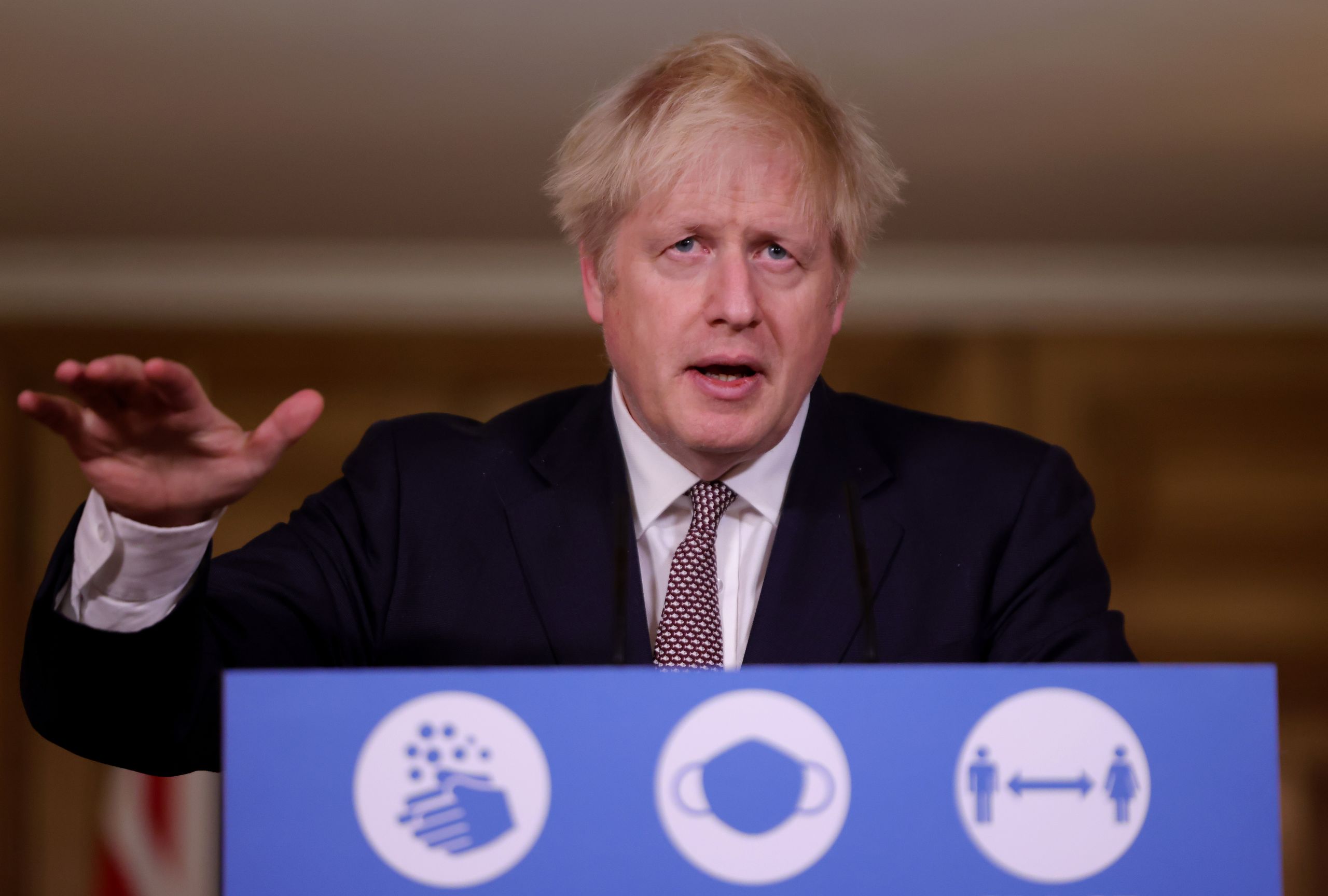 Photo: Pippa Fowles / No 10 Downing Street
Photo: Pippa Fowles / No 10 Downing Street
1. The Ministerial Code needs to be strengthened so it is clear that Ministers are required to abide by the UK Statistics Authority (UKSA) Code of Practice in their presentation of data. The UKSA Code includes the principle of trustworthiness that builds "confidence in the people and organisations that produce statistics and data".
2. The Cabinet Office must clearly outline responsibilities for decision making, before the Coronavirus Act is considered for renewal after 25th March 2021. This must include clear lines of accountability at Departmental and Ministerial level.
3. The Government must share all the available data with local areas in as much detail as possible. Data which will be key to decision making on the roadmap should be shared immediately, ahead of the potential renewal of the Coronavirus Act.
4. Before decisions are made to take the first steps to easing current restrictions, the Government must publish data thresholds aligned to the roadmap in ranges or using minimum requirements, and with appropriate caveats if needed.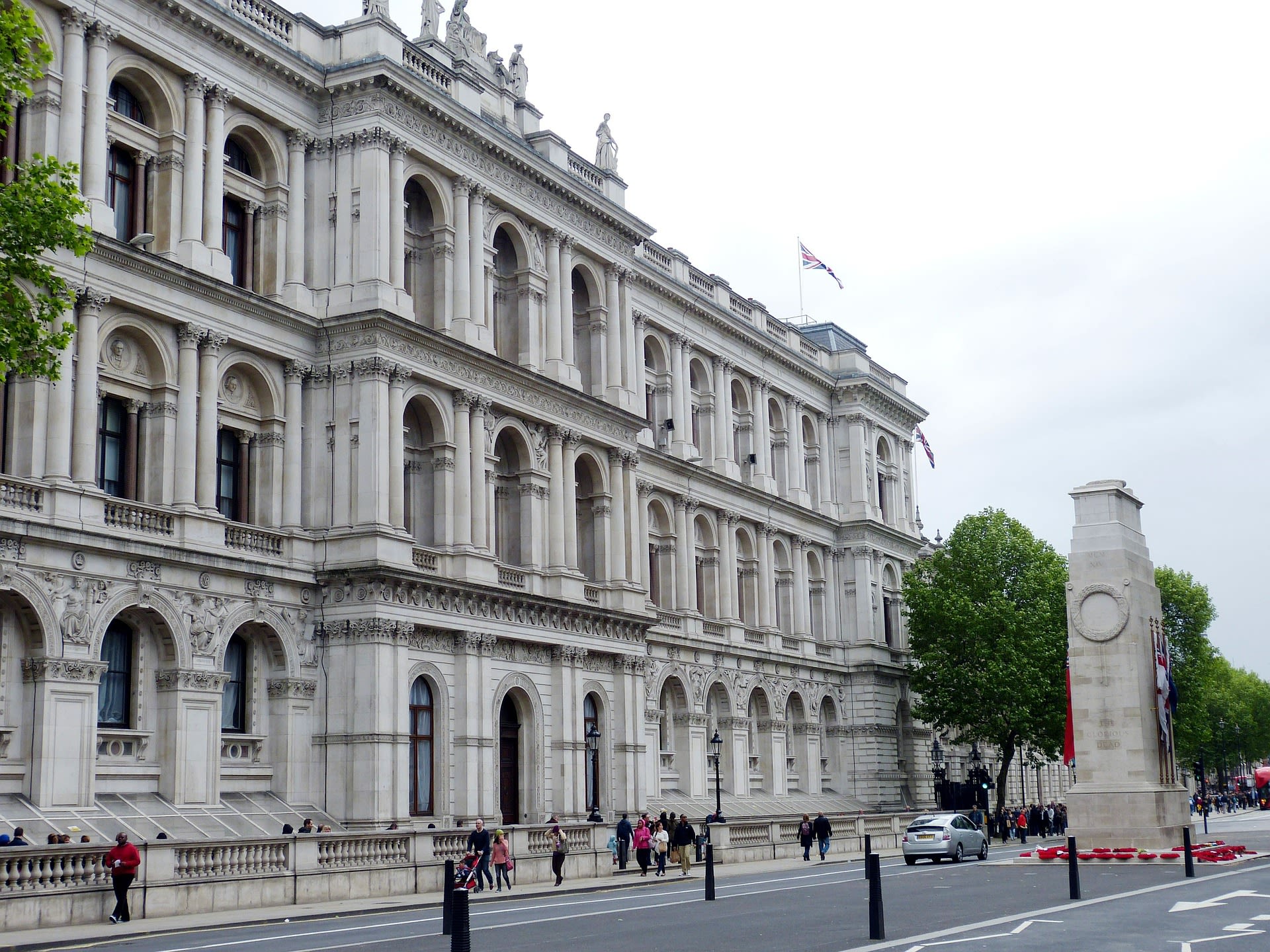 Cover image credit: Alex Motoc via Unsplash