A 10 year plan for school and college funding

The Department for Education needs to develop a ten-year plan for school and college funding, and push for multi-billion pound funding increases from the Treasury - or else risk stretching our school and college education system beyond breaking point.

By the Education Select Committee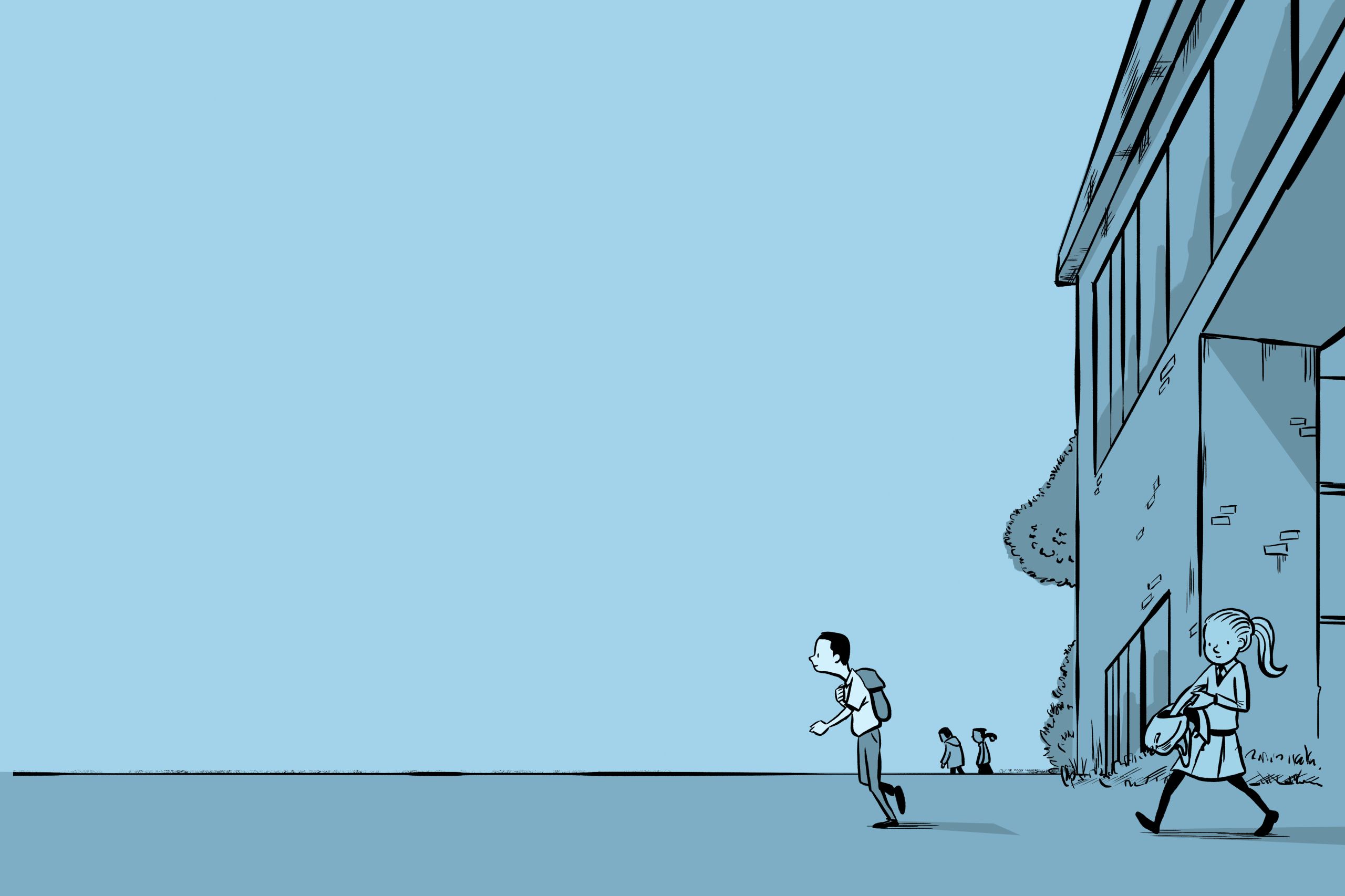 The Education Select Committee launched an inquiry in April 2018, to look into school and college funding in the UK. Its aim was to inform the Department for Education's bid for funding for schools and colleges, and to examine whether a longer-term plan is needed for investment in education and what resources are required to ensure schools and colleges get the support they need.
Following a lengthy inquiry, the Committee has produced a report with several recommendations for the Government - have a read below.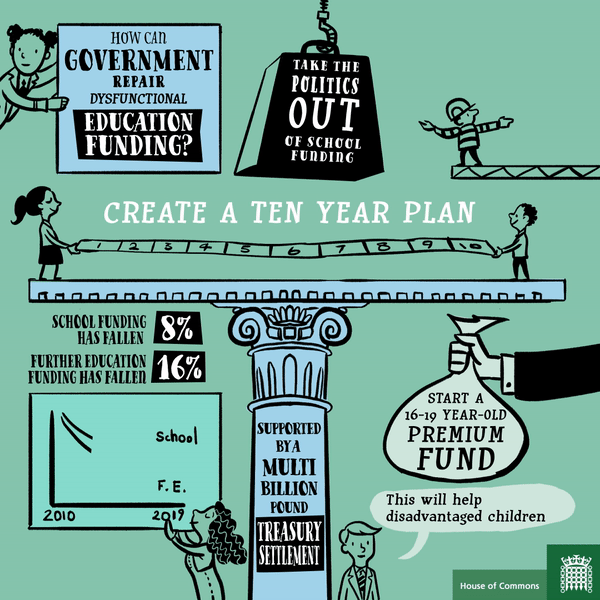 The Department needs to take political short-termism out of school and college funding by developing an ambitious ten-year plan.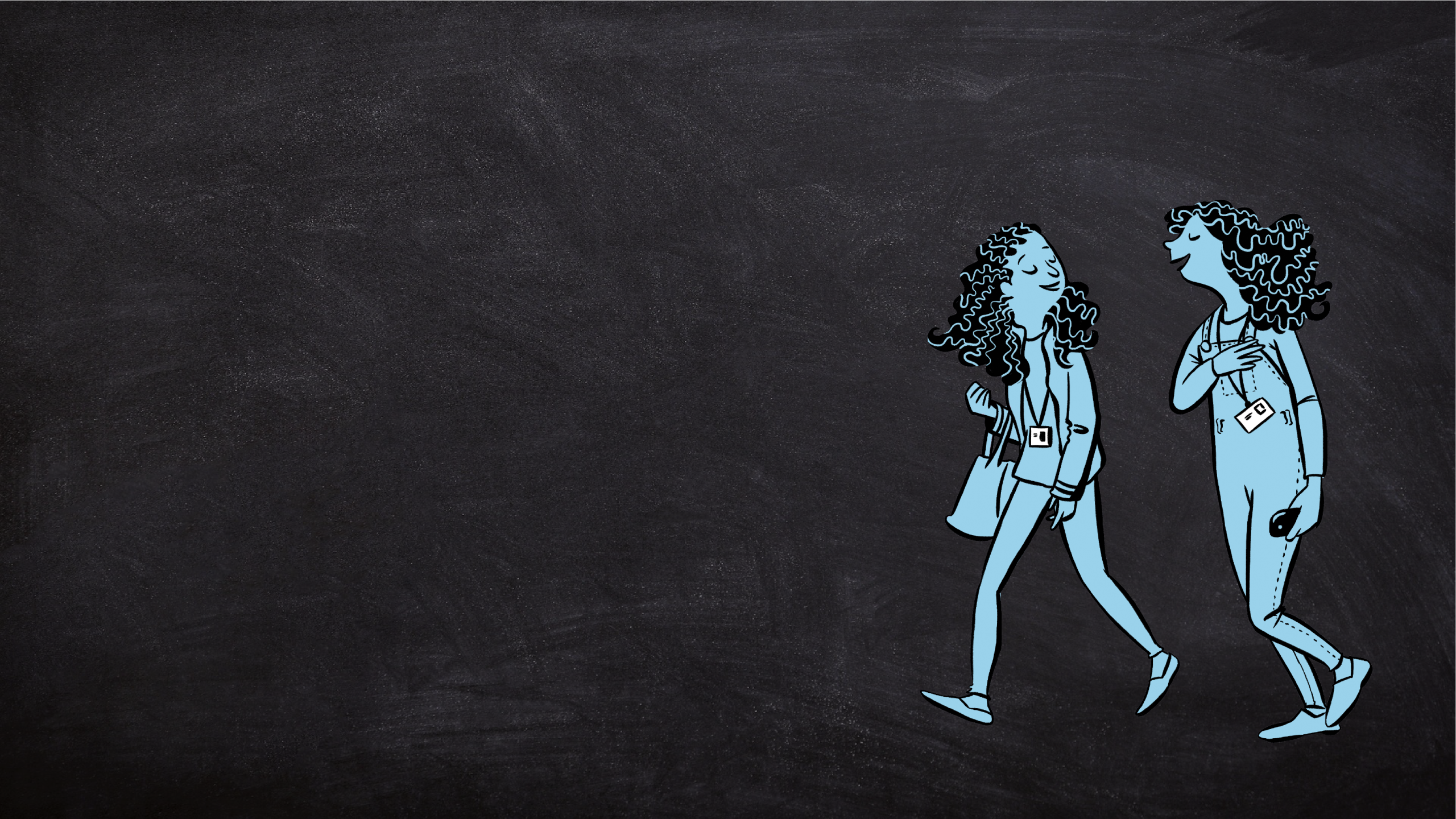 We suspected the Department did not have a clear idea of how much money was needed to fund the various parts of the school and college education system appropriately and efficiently.
The Government must develop a national, root and branch assessment of the real-world costs of delivering a quality school and college education.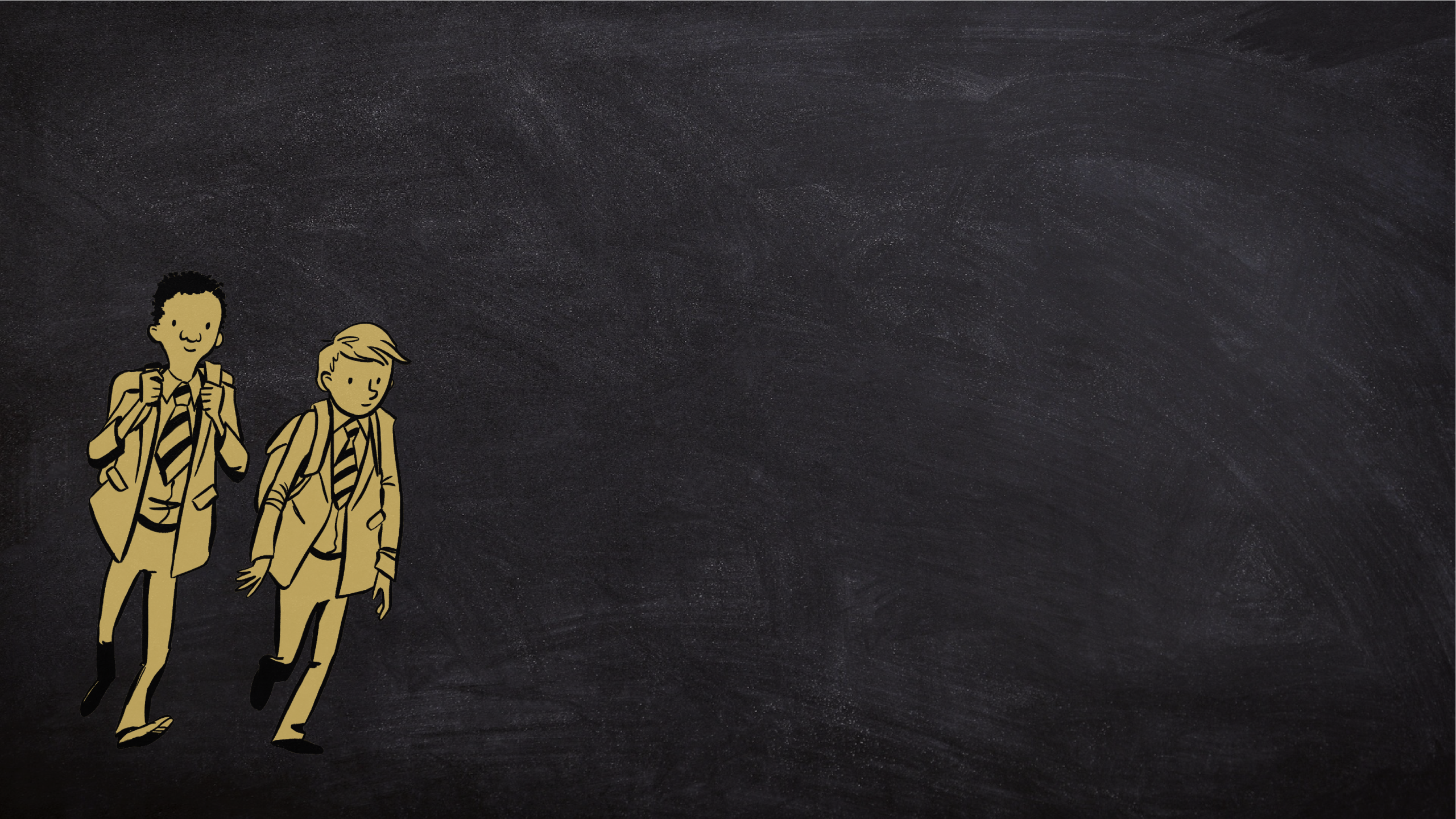 "School and college funding is under growing pressure"
Rising numbers of pupils, education reforms, and increasingly complex special needs requirements have put significant strain on the education sector. Pressures on social services have led schools and colleges to provide support across a growing variety of areas.
We're calling for multi-billion pound increases. The Government must raise the core school funding rate for the next spending review period.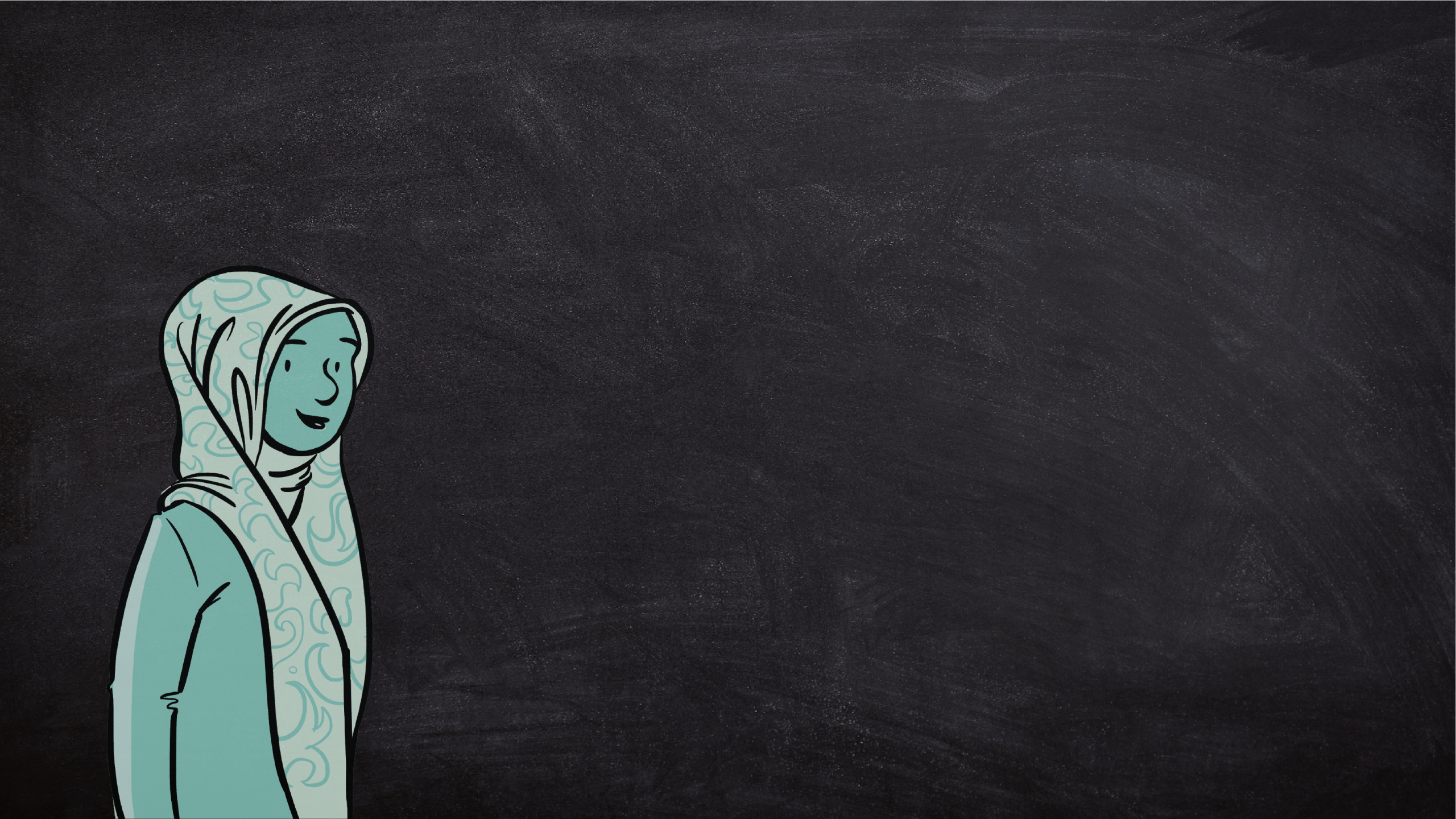 "Post-16 education has been cut to the core"
Per student funding fell by 16% in real terms between 2010–11 and 2018–19. This is twice as much as the 8% school funding fall over a similar period. These budget pressures are the result of political decisions that have had enormous impacts on young people's educational opportunities and undermined attempts to tackle social justice.
The base rate for post-16 funding must be raised from £4,000 to at least £4,760 per student.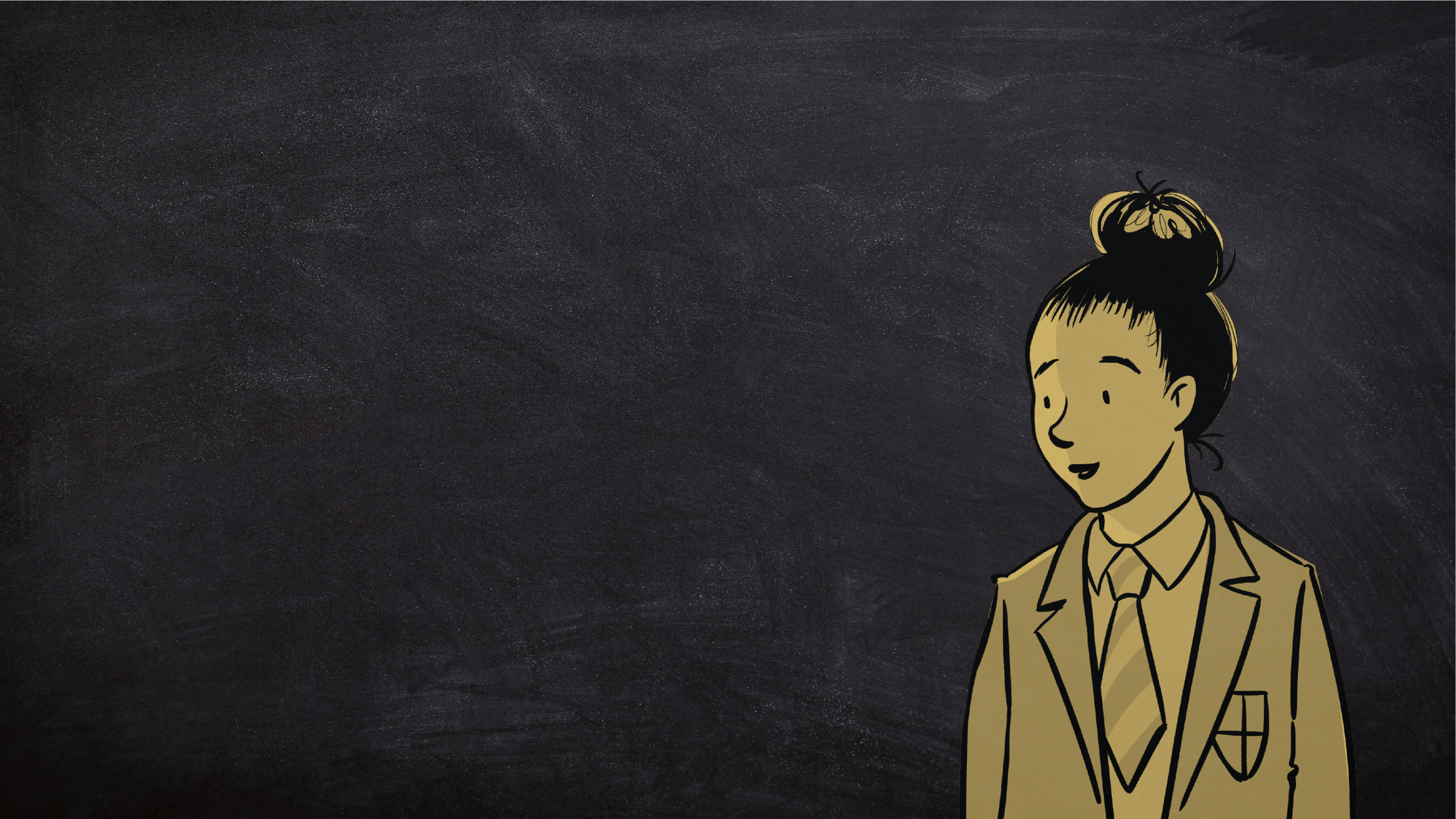 "Special educational needs and disability funding is completely inadequate"
Local authorities are expected to face a funding shortfall of over £1 billion by 2021.
The Department must make the strongest possible case for funding to finance the widening high needs deficit, and address the underlying drivers of spiralling costs at an early stage.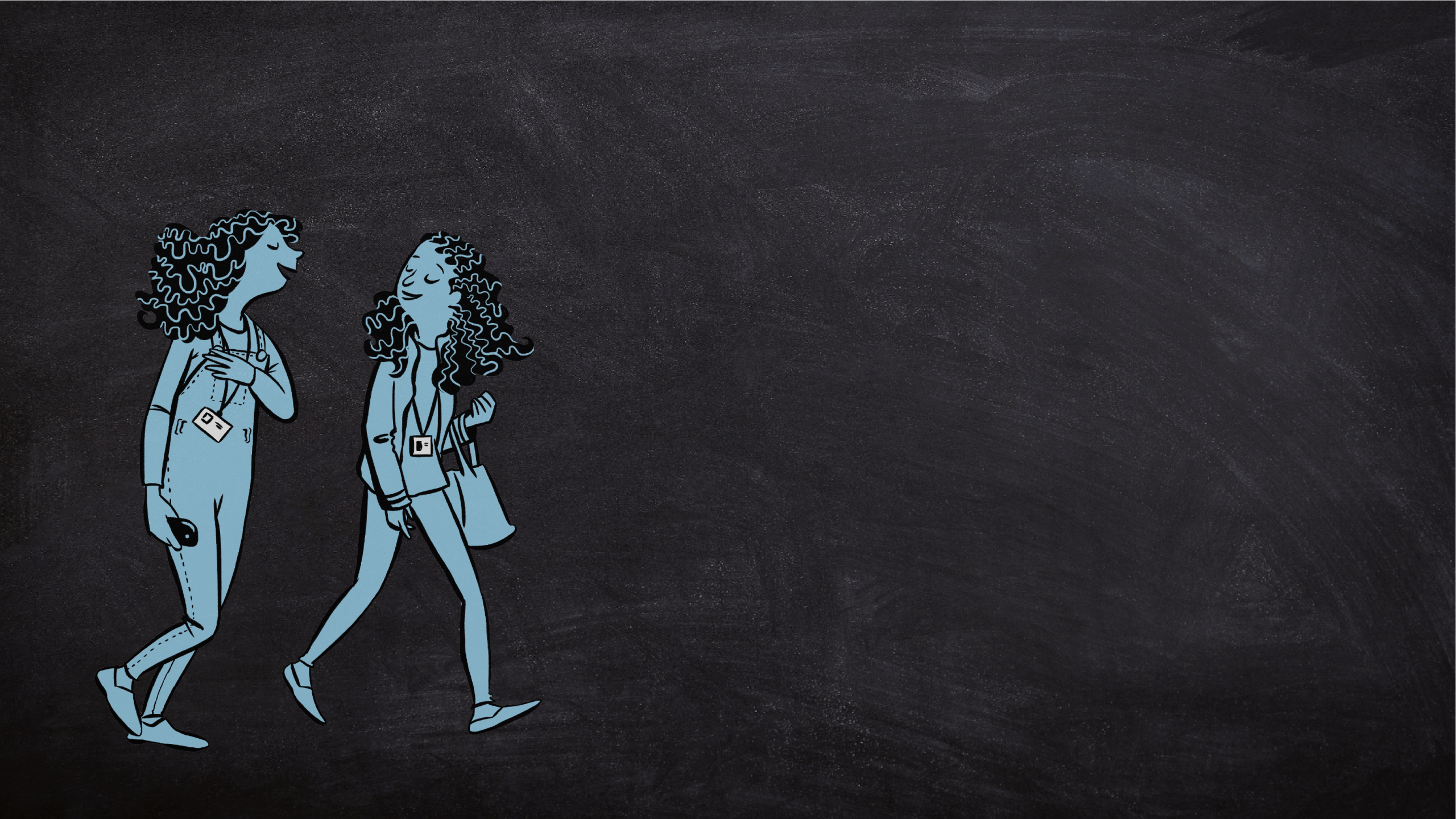 Pupil Premium is being used to plug holes in school budgets rather than being directed at disadvantaged children.  
Schools should not have to choose between running their core operations and supporting disadvantaged pupils. In addition, the lack of take-up of free school meals means that too many deserving children are not attracting the Pupil Premium money to which they are entitled.
The Treasury should pay all unclaimed Pupil Premium money into a separate fund to be spent on disadvantaged students.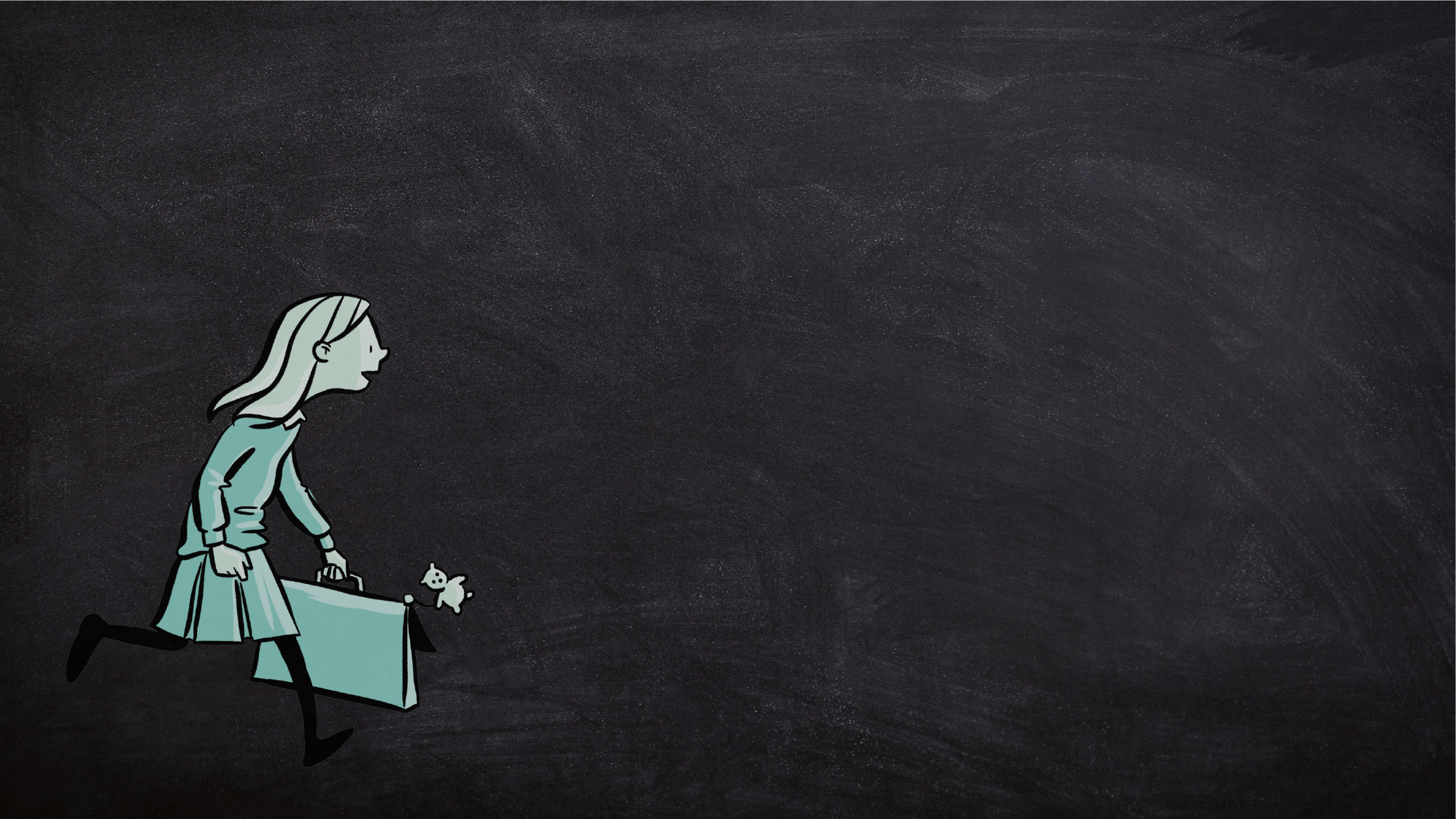 There is no equivalent of Pupil Premium after 16, although three quarters of all young people between 16 and 19 attend sixth forms and colleges.
Disadvantaged 16–19 year olds are not less deserving of support than under-16s. The Department should introduce a 16–19 Pupil Premium scheme.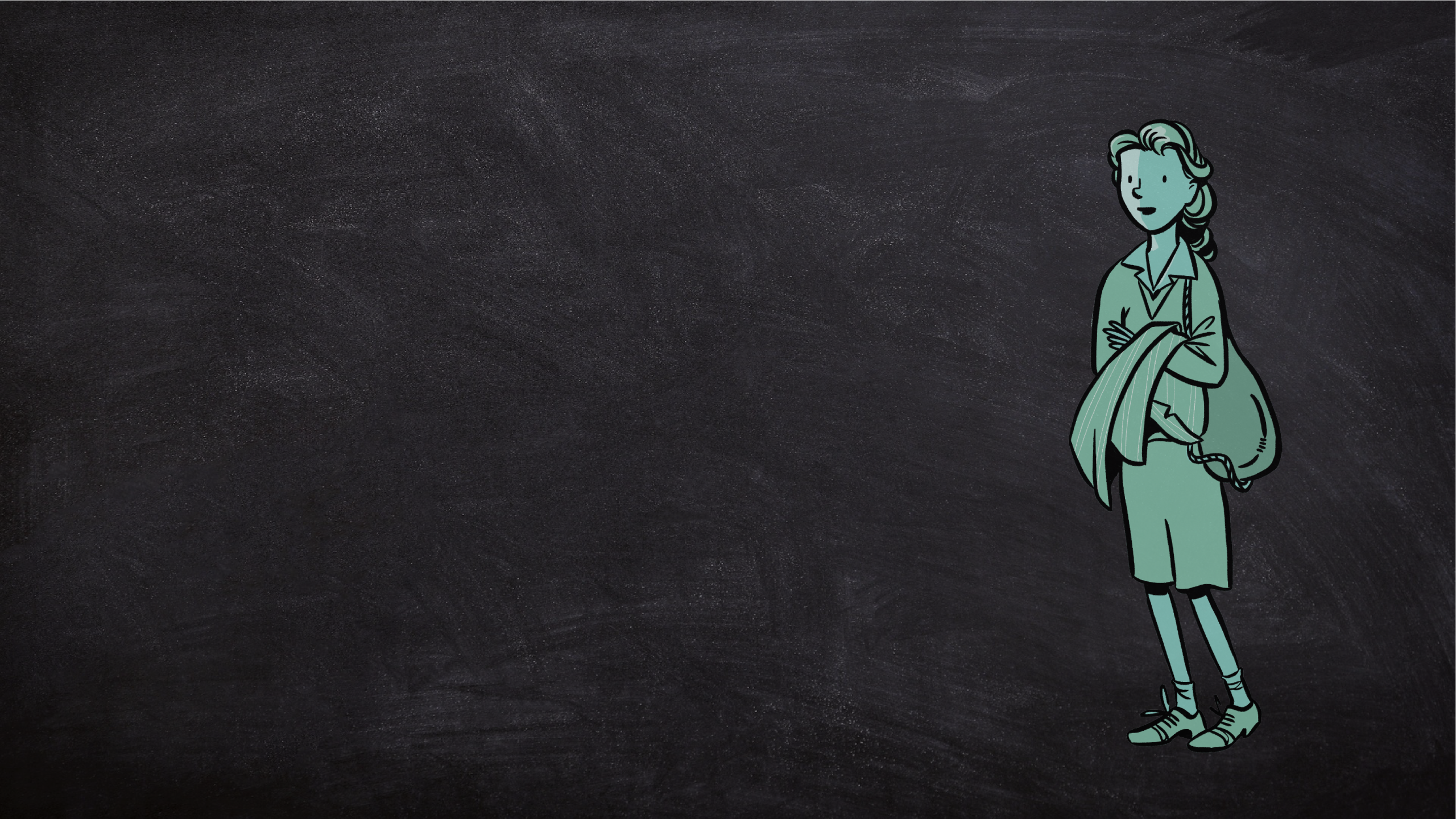 The Government must now respond to our report
Our report, 'A ten-year plan for school and college funding', was published on 19th July 2019, and the Government has two months to respond to our recommendations.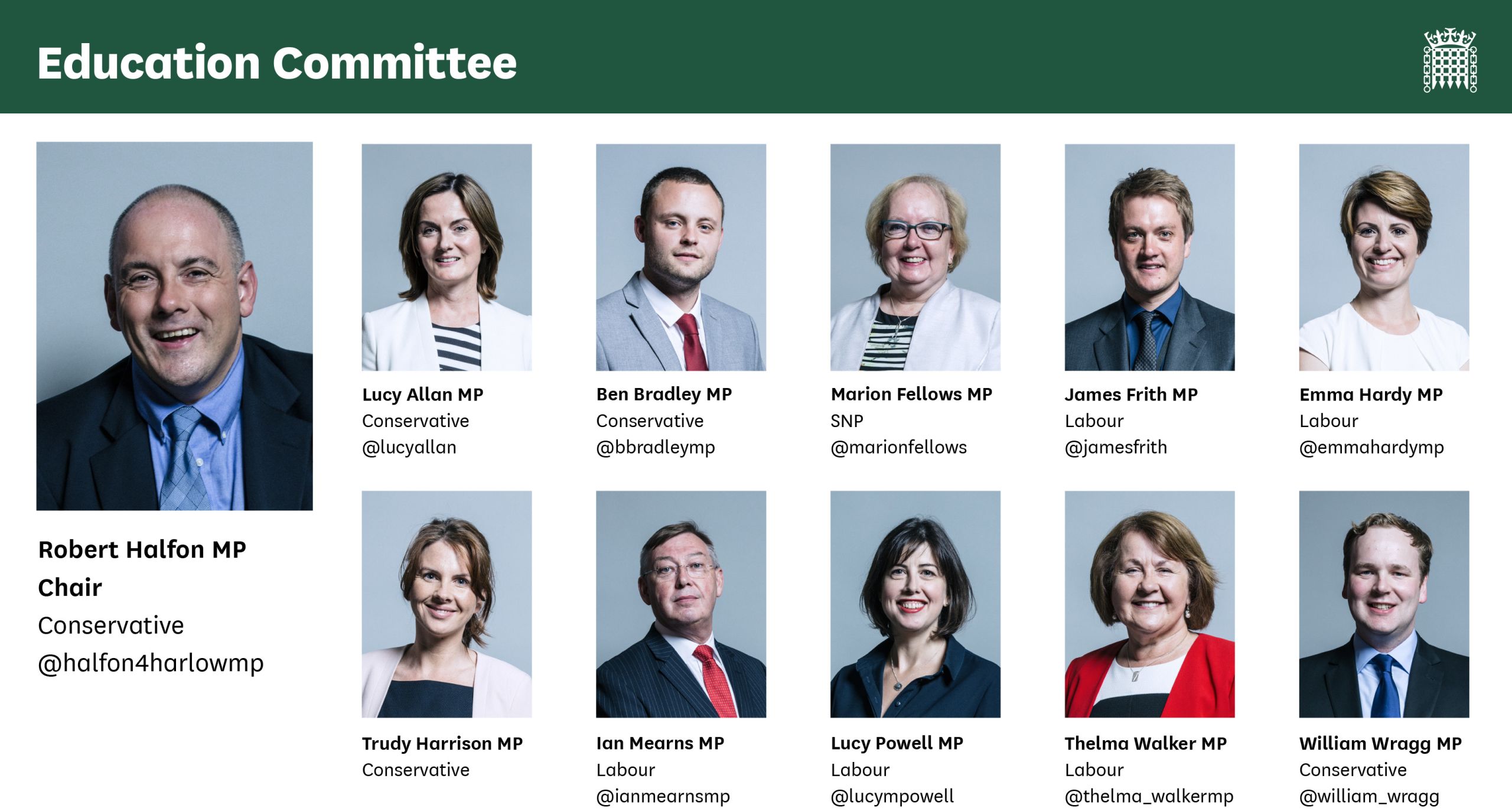 Detailed information from our inquiry can be found on our website.
If you're interested in our work, you can find our more on the House of Commons Education Select Committee website. You can also follow our work on Twitter.
The Education Select Committee is a cross-party committee of MPs that scrutinises government policy.