How has maternity and parental leave been impacted by coronavirus?
We look at the impact of Covid-19 on new and expectant parents and their children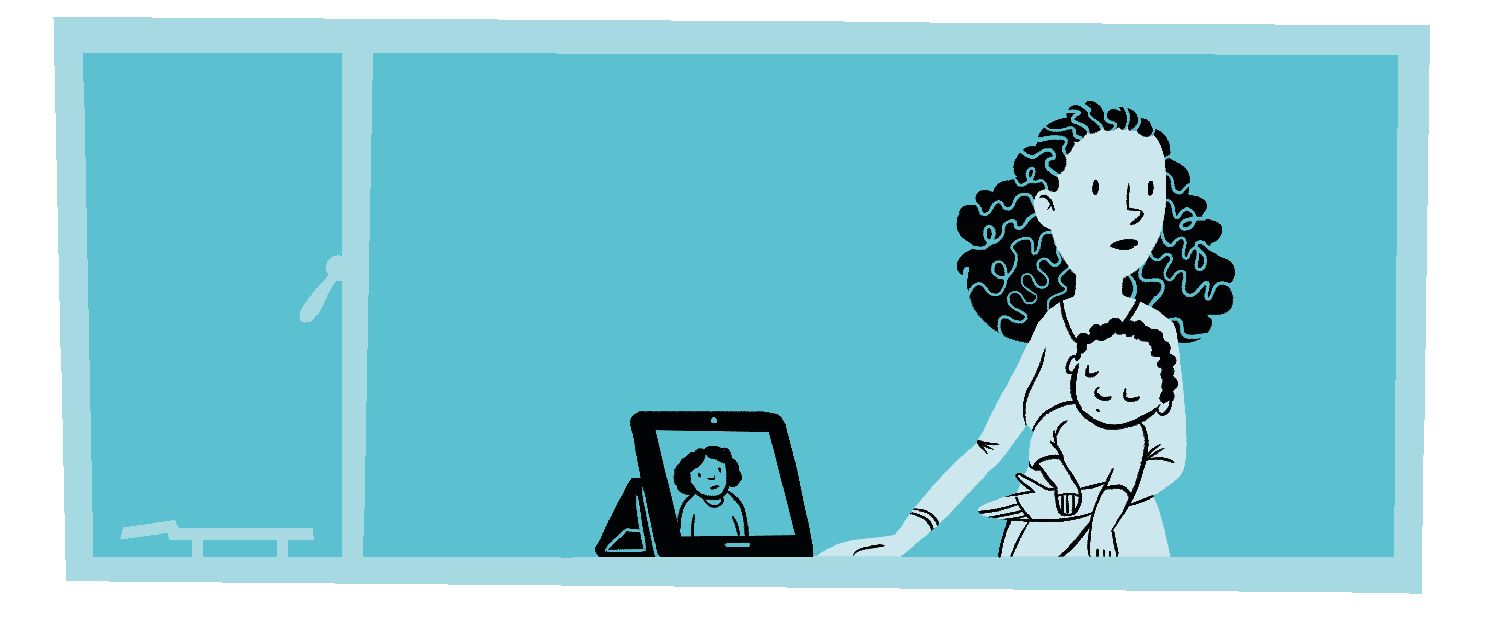 Coronavirus has had a serious and unprecedented impact on new parents.
Maternity, adoptive and shared parental leave gives new parents the time and flexibility to bond with their children and spend the vital early months of their babies' lives as they choose.
But due to coronavirus, baby classes have been cancelled, support has been harder to access, and arranging childcare has not been possible. Financial pressures have meant that many women have already had to return to work or even quit their jobs.
This is why Jessie Zammit and her husband James Zammit-Garcia started an e-petition calling for the Government to extend paid maternity leave by three months. Over 226,000 people have signed it to date.
The Government responded to say that the UK's maternity leave offer - up to 52 weeks of leave, 39 weeks of which are paid - is "already amongst the most generous in the world" and it will not extend it.
But we, MPs on the Petitions Select Committee, have heard many moving stories from new and expecting parents about the worries they have as they face a return to the workplace. It is clear that this is an issue that the Government needs to consider as a matter of urgency.
Here's what we heard.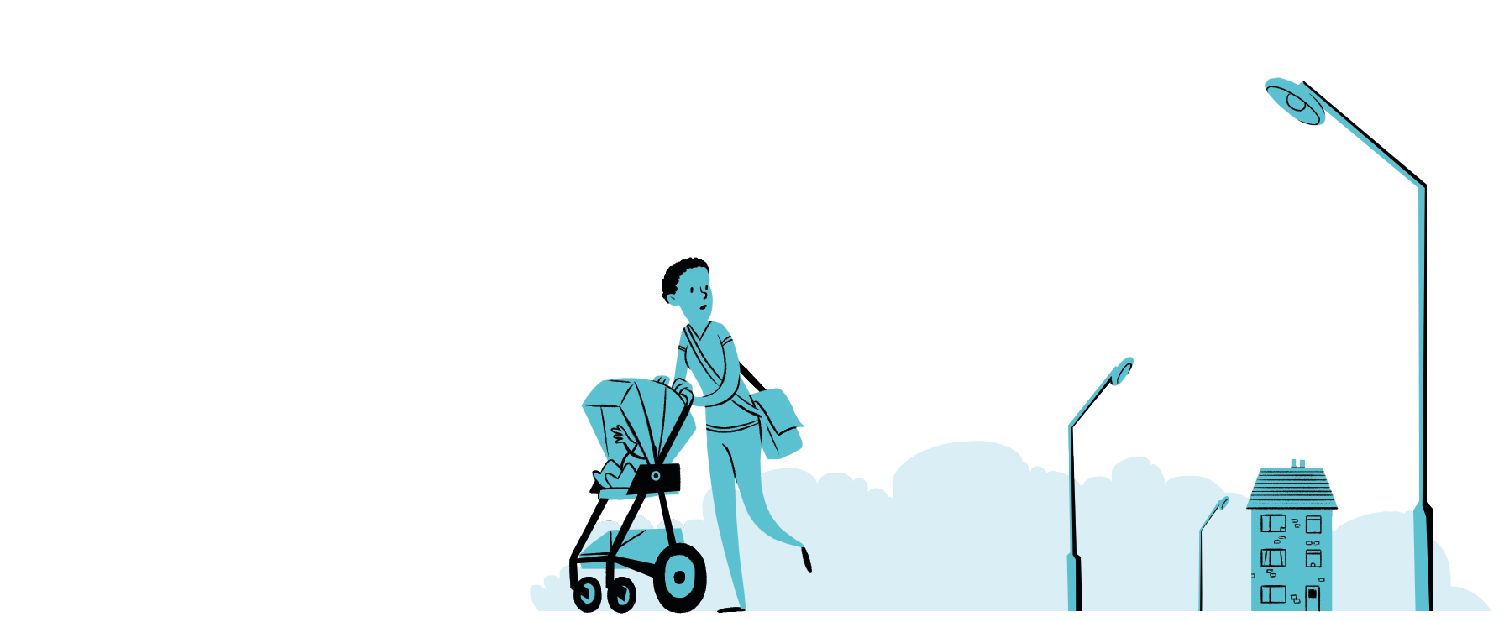 We received more than 68,000 responses when we asked you to tell us your experiences and views.
We heard from parents who found their jobs are at risk because they haven't been able to find childcare, parents whose mental health has been severely affected, and from parents who are desperate for help and support.
The petition does not call for extra time off from work in order to relax at home or go out and enjoy the summer. It is a request for time to do all the things that have been impossible while parents and children have been isolated at home.
"I'm a single mother of four children and I haven't had any one-to-one time to bond with my baby or take him out and get him socialised, I suffer with depression and anxiety and I've had no time to get help and I feel this could impact on our relationship."
Four key ways coronavirus has impacted new and expectant parents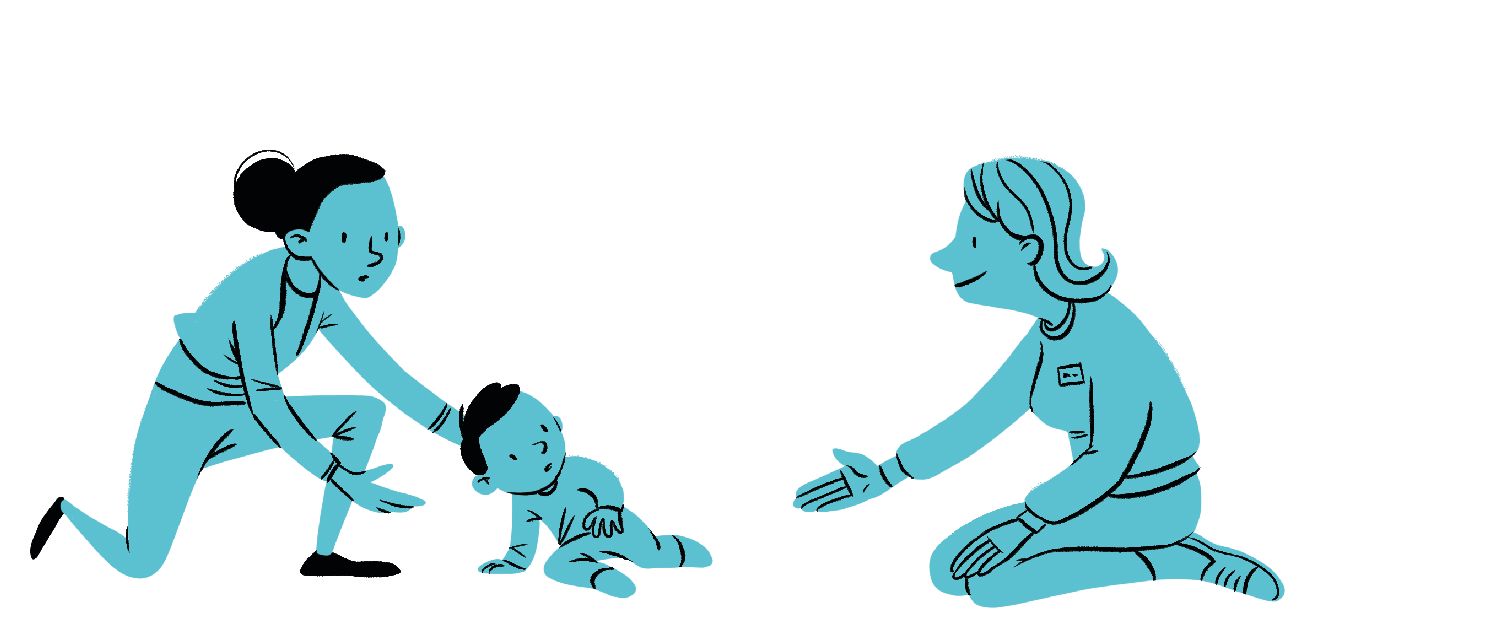 1. Financial and job insecurity
Pregnant women and new parents have particularly struggled to understand how guidance from the Government on support schemes applies to their circumstances.
In its response to the petition, the Government said that women could be furloughed as a means of extending their maternity leave. But employer guidance on furlough made no explicit reference until June to those coming to the end of parental leave.
Furloughing staff is a choice to be taken by employers, not an employee's right. We've heard from teachers, police officers and NHS workers who simply don't have the option of being furloughed.
"I was an NHS employee so could not be furloughed, but my local nursery is closed and grandparents who were due to look after my daughter are currently unable to do so due to lockdown rules, so I had to resign."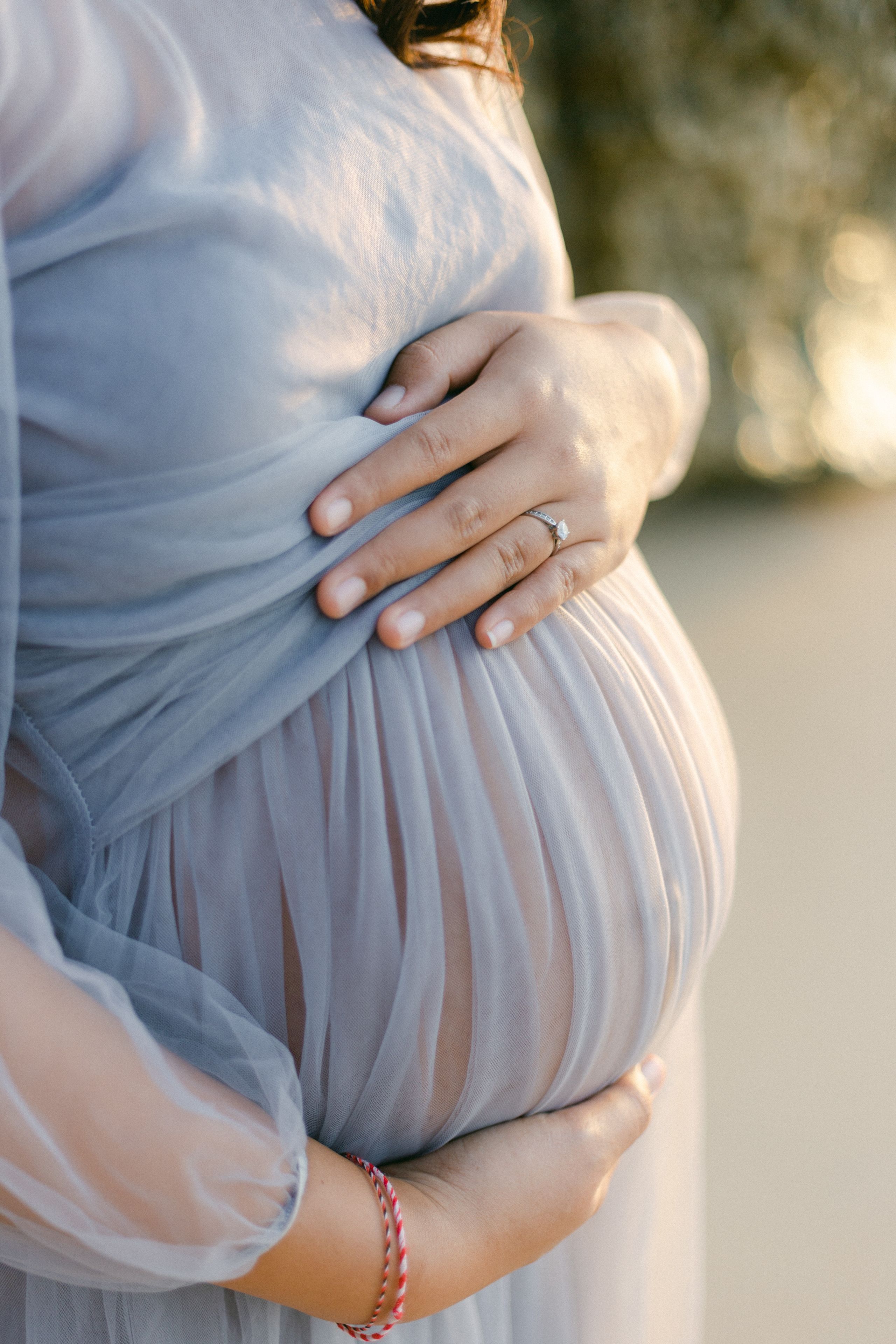 Copyright: Iamngakan eka, pexels.com
Copyright: Iamngakan eka, pexels.com
2. Access to childcare
Affordable and good quality childcare has many of the same economic benefits as generous parental benefits, helping keep parents in the workforce. Covid-19 has put a huge strain on the childcare sector. A lot of parents have had to change childcare plans or are unable to access childcare given the reduced capacity of the sector.
"I am unable to use grandparents because of shielding. We may not be able to afford private nursery now. So we are looking into a nanny type option for both children because it will be cheaper"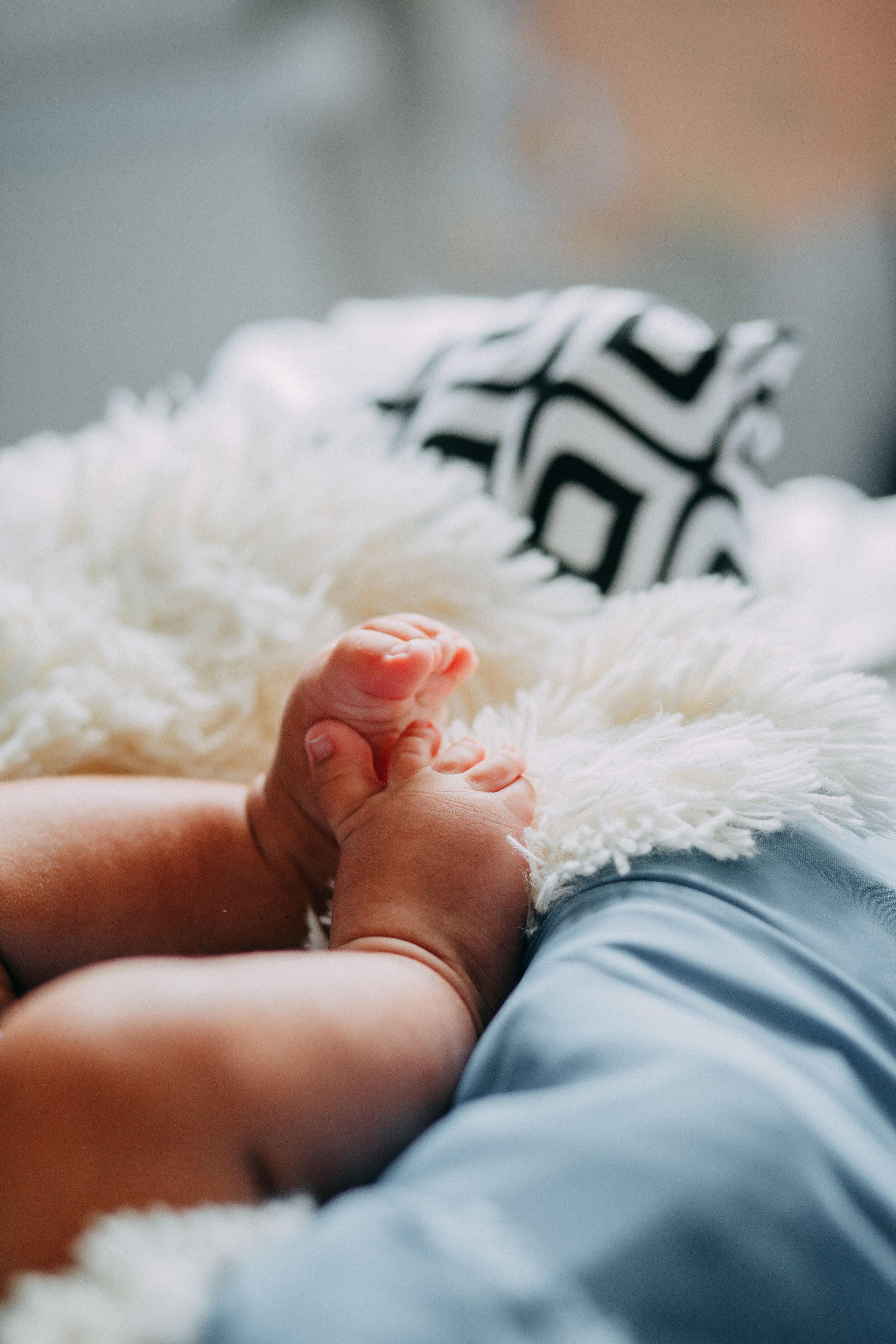 Copyright: Natalie, pexels.com
Copyright: Natalie, pexels.com
3. Impact on mental health
Becoming a new parent is challenging at the best of times. The evidence we've heard shows the serious and unprecedented impact that the pandemic has had on all new parents and, most importantly, their children—our future generation.
"We are worried that a tsunami of referrals for mental health difficulties may be on the way—that at the moment, people are perhaps in isolation and not presenting with their mental health problems, but more will be on the way."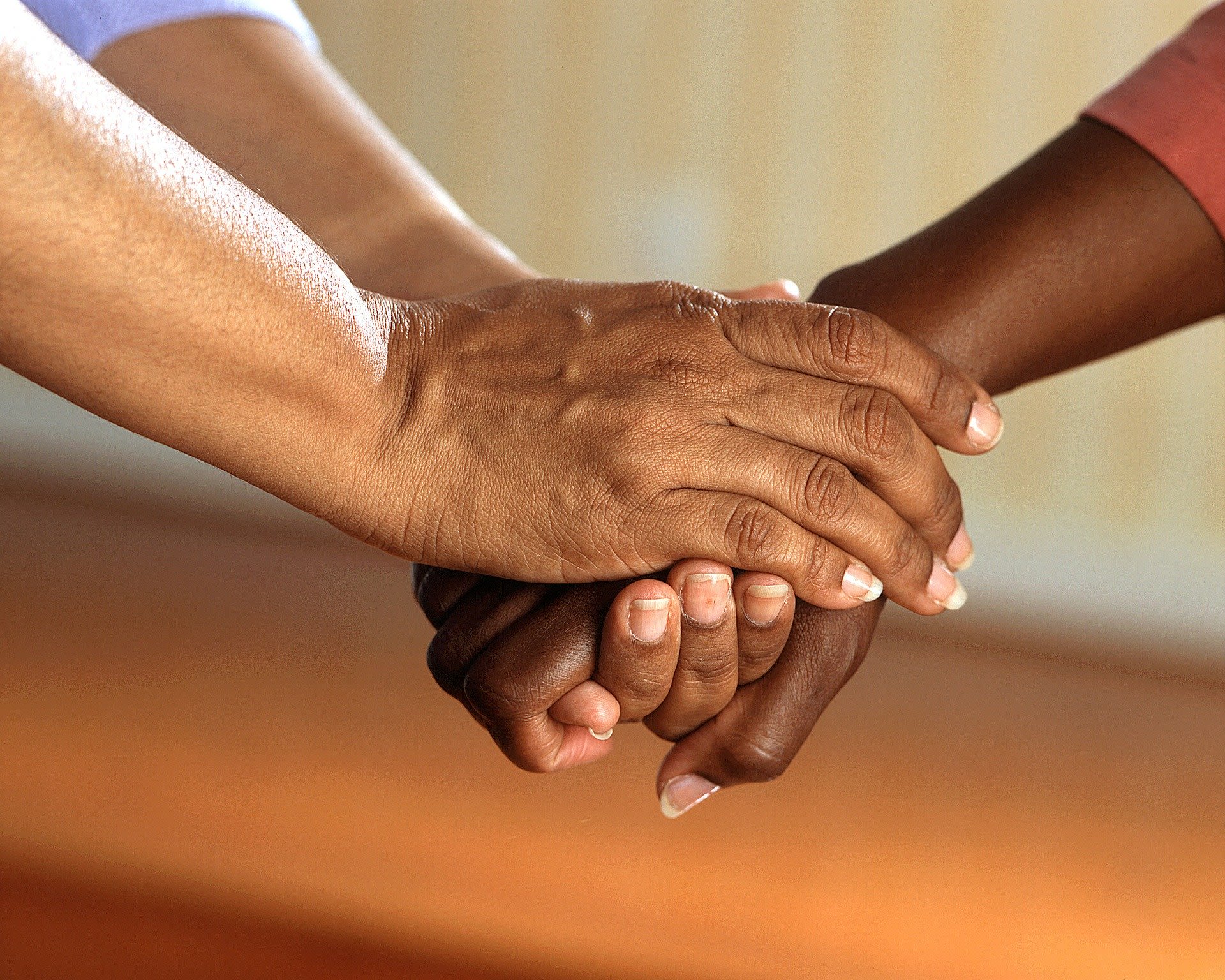 Copyright: skeeze, pixabay.com
Copyright: skeeze, pixabay.com
4. Access to help and support
New parents overwhelmingly spoke of their isolation and lack of support which new parents often rely on. We've heard about the fantastic work of health visitors, professional and volunteer-led support groups and baby groups which all play a crucial role in supporting new parents.
Like many essential services, this support has not been available during the pandemic.
"Access to my health visitor for weight and health checks hasn't been available which would normally provide me with reassurance of my baby's development."
The solution
Three things the Government must do to fix the problem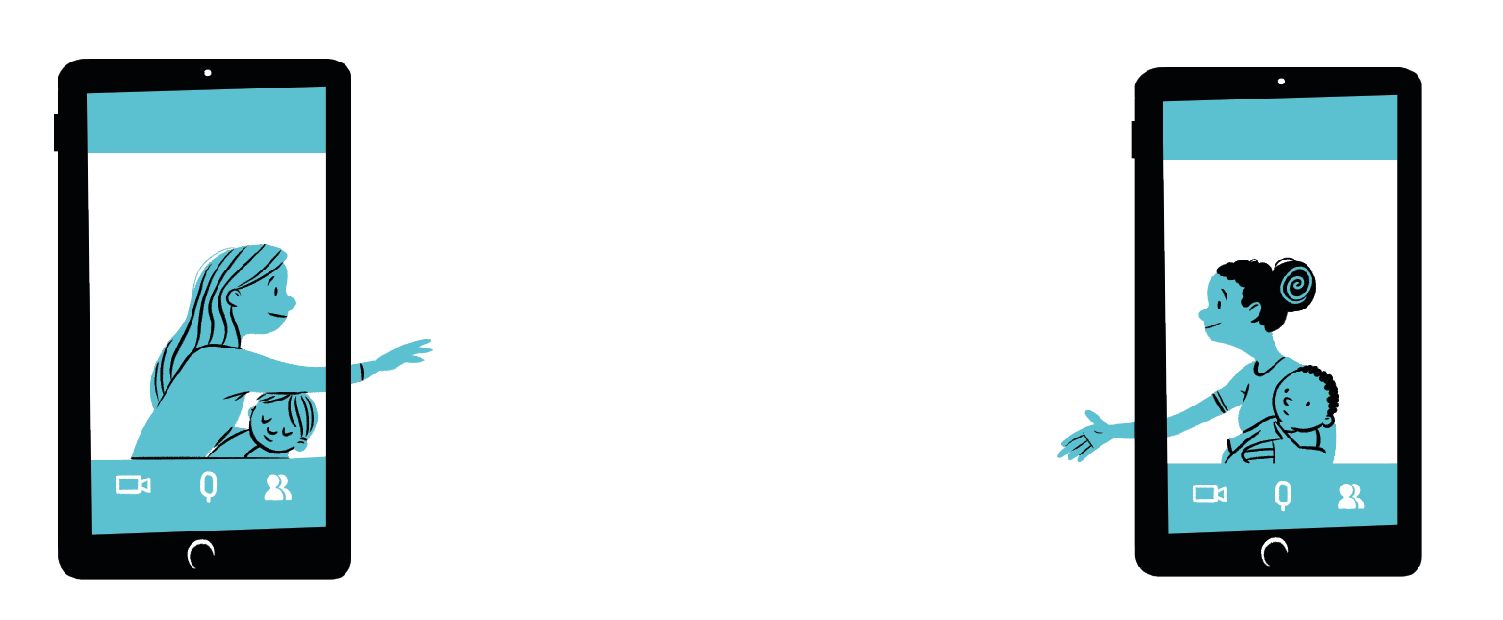 Having heard all of this evidence from a variety of different sources, we have written a report with recommendations for the Government.
Here are the top three things we think the Government should do.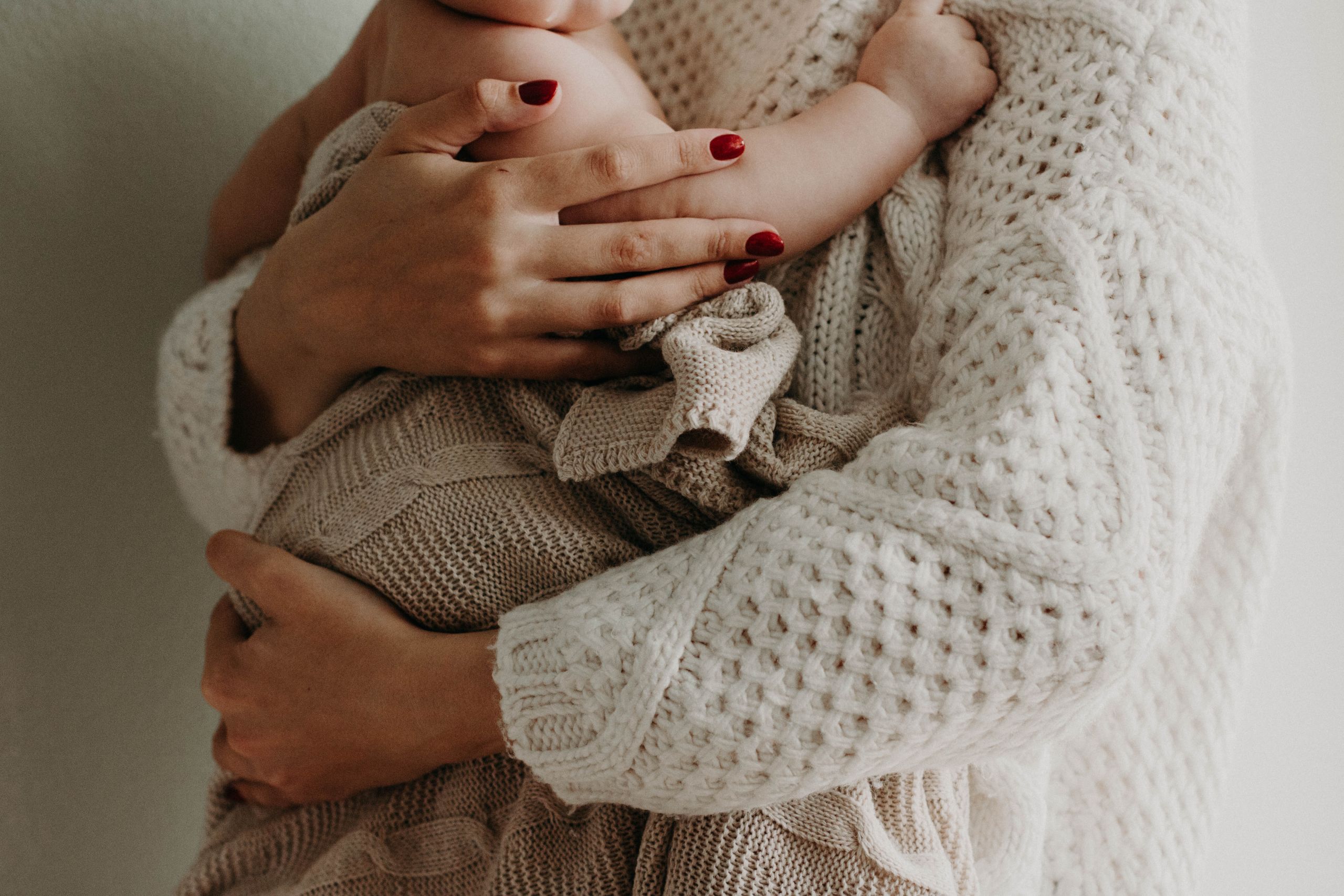 Copyright: Kristina Paukshtite, pexels.com
Copyright: Kristina Paukshtite, pexels.com
Many new parents are still facing a very difficult situation
The Government has said that it feels the current entitlement is sufficiently generous and does not see any reason to extend it. The reality is that the current system of support for new parents has fundamental problems which cause hardship to many, as was the case even before coronavirus, and we have identified a number of areas where existing entitlements should be reformed.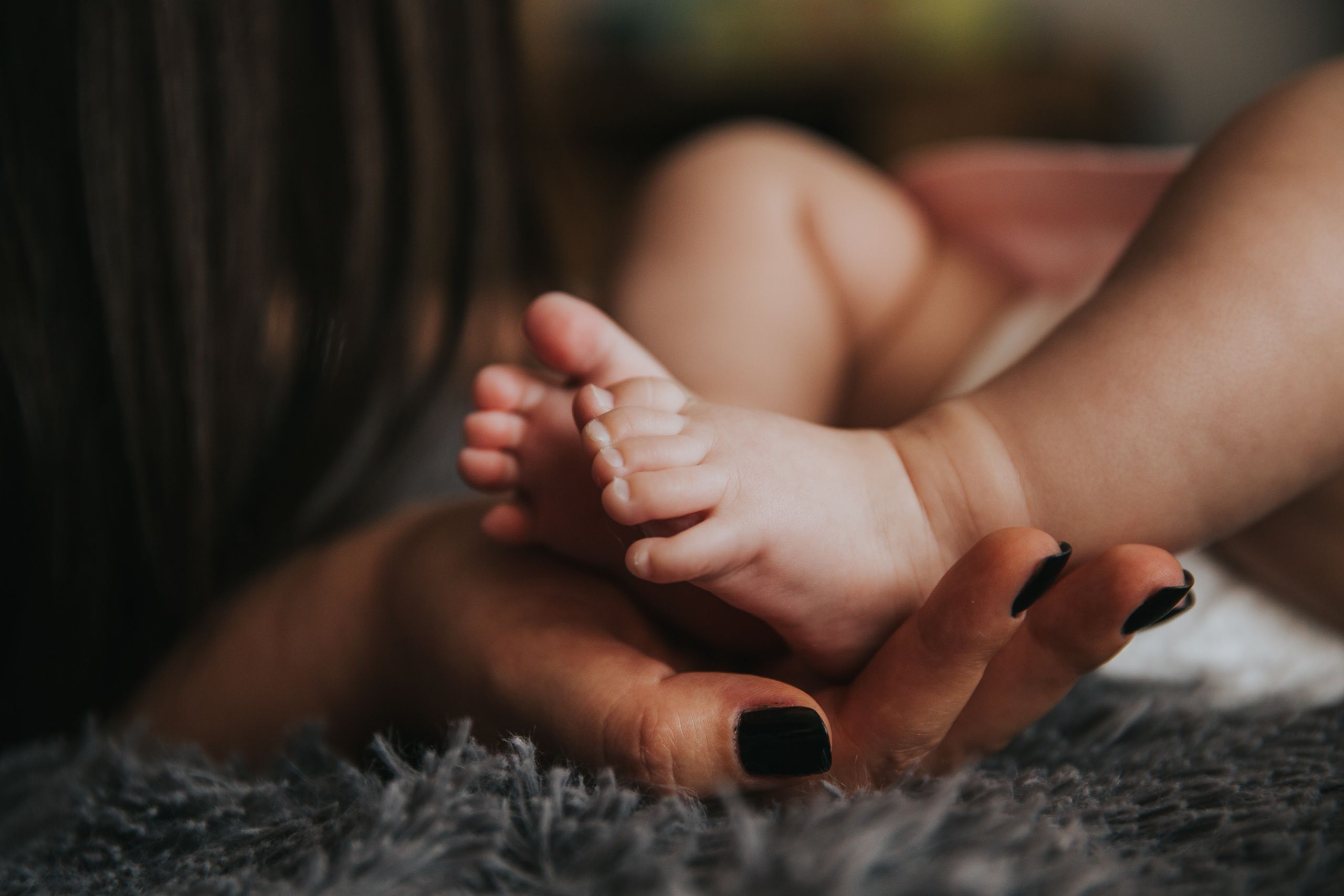 Copyright: PublicCo, pixabay.com
Copyright: PublicCo, pixabay.com
To avoid a future crisis, investment in new parents, particularly those who became parents during the pandemic will be vital
We have heard compelling evidence of the importance of supporting new parents and the positive impact this can have on the future generation.
We strongly urge the Government to follow the science and stay alert to how it supports new parents so that the effects of the pandemic do not continue to impact families for years to come.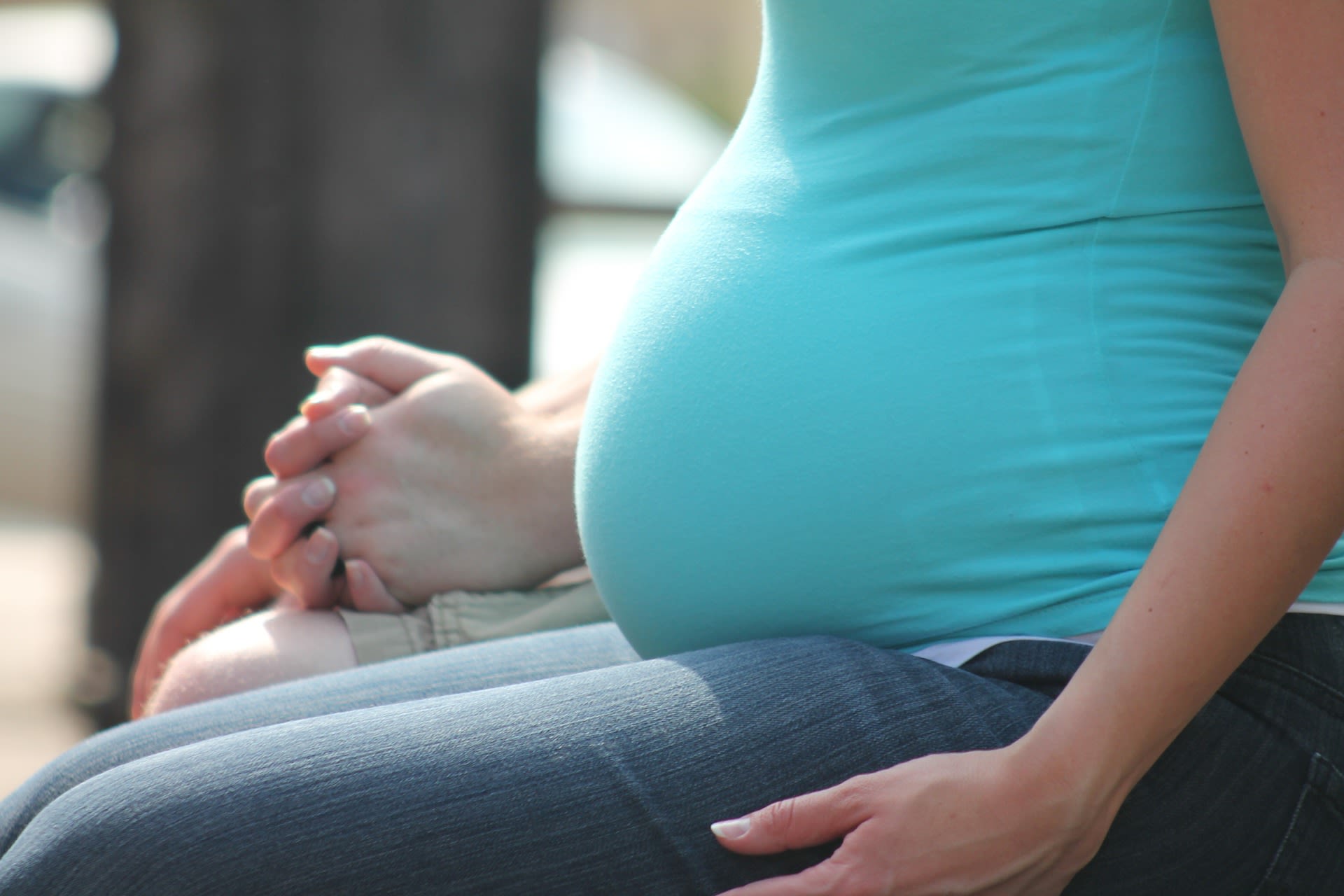 Copyright: Lisa Runnels, pixabay.com
Copyright: Lisa Runnels, pixabay.com
The Government should extend parental leave and pay for all new parents affected by the pandemic
This includes maternity leave, shared parental leave and adoption leave. If the Government will not, then it must look at new ways —such as the introduction of a hardship grant— to support those who are forced to take unpaid leave to care for children.
This is particularly the case for groups most affected, including parents of premature and sick babies, adoptive parents, single parents, and those who have been identified as suffering from mental health problems as a result of the coronavirus outbreak.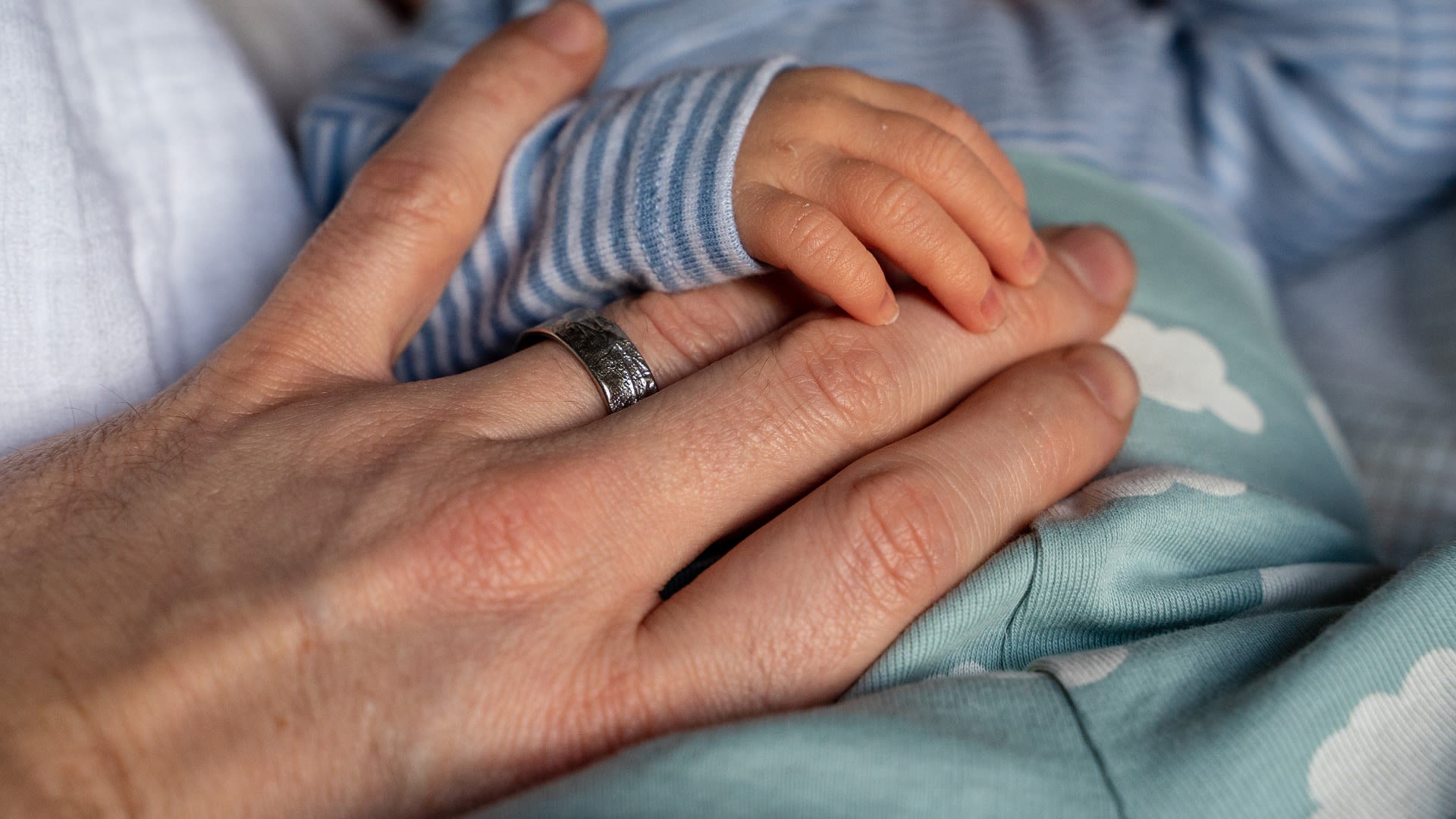 Copyright: Thorsten Frenzel, pixabay.com
Copyright: Thorsten Frenzel, pixabay.com