Probation failure: new system must learn lessons from botched current model
Read five key recommendations by MPs on the Justice Select Committee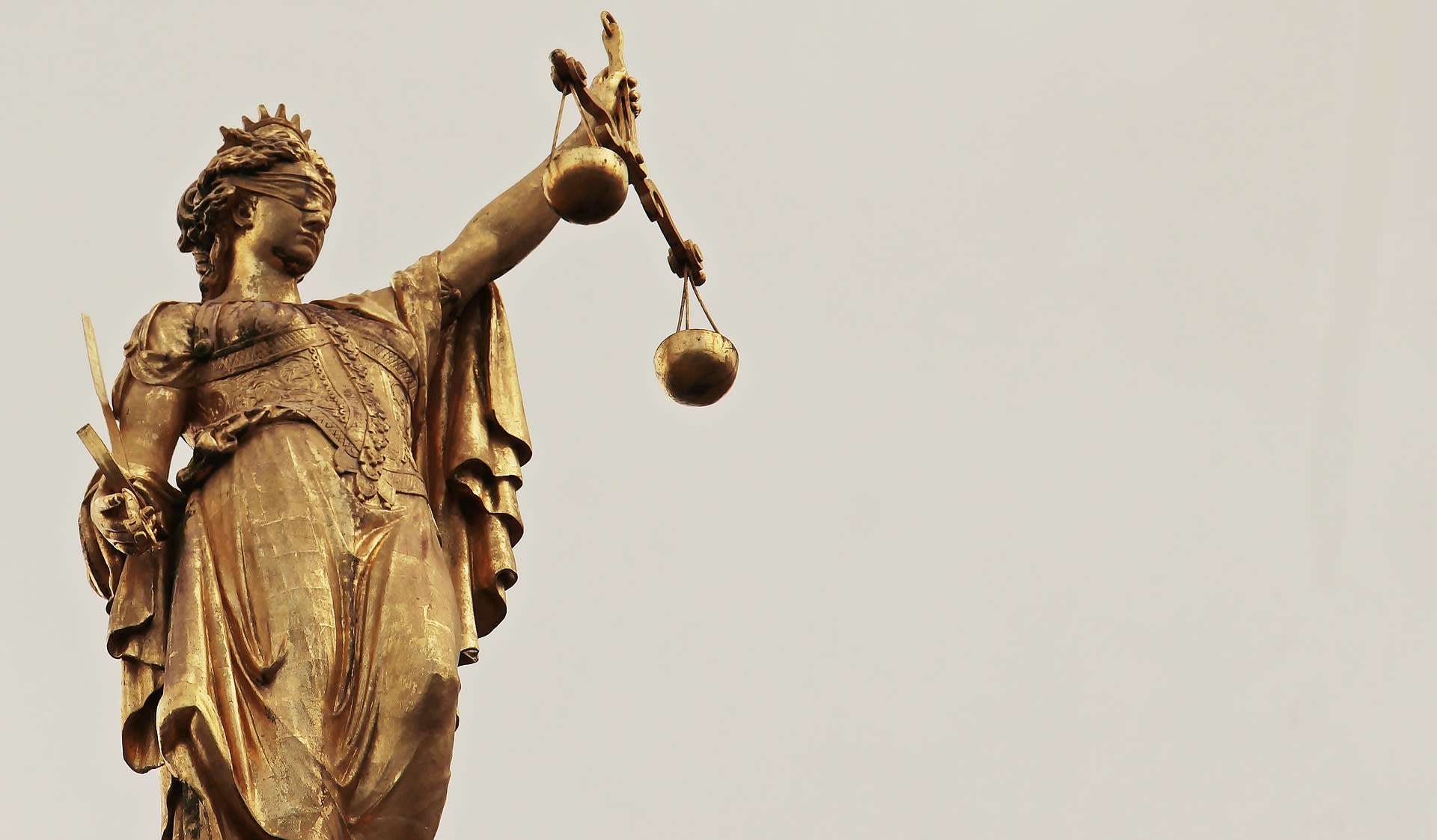 In May 2019, the Government announced changes to the model for delivering probation, including ending contracts with Community Rehabilitation Companies (CRCs) and moving all offender management to the National Probation Service.

We support these changes, which are well overdue. In June 2018, we found that Transforming Rehabilitation (TR) reforms to probation, including the establishment of CRCs, had created many serious problems. We were unconvinced that the TR model could ever deliver an effective probation service.
What is important now is that there is a smooth transition from the current model to the next. Hard-working probation staff have suffered enough change—now we want them to be able to get on with their jobs.
We pay tribute to the dedicated hard work of the probation profession over the past few years. Our Committee is disappointed that the Government has rejected our recommendation to produce a probation workforce strategy.
Here are five of our key recommendations for the Government:
1
We ask the responsible Minister, Robert Buckland QC MP, to explain his plans to recruit and retain more probation officers, including current, planned and achieved numbers. This should include information about grade, development, training and caseload allocation.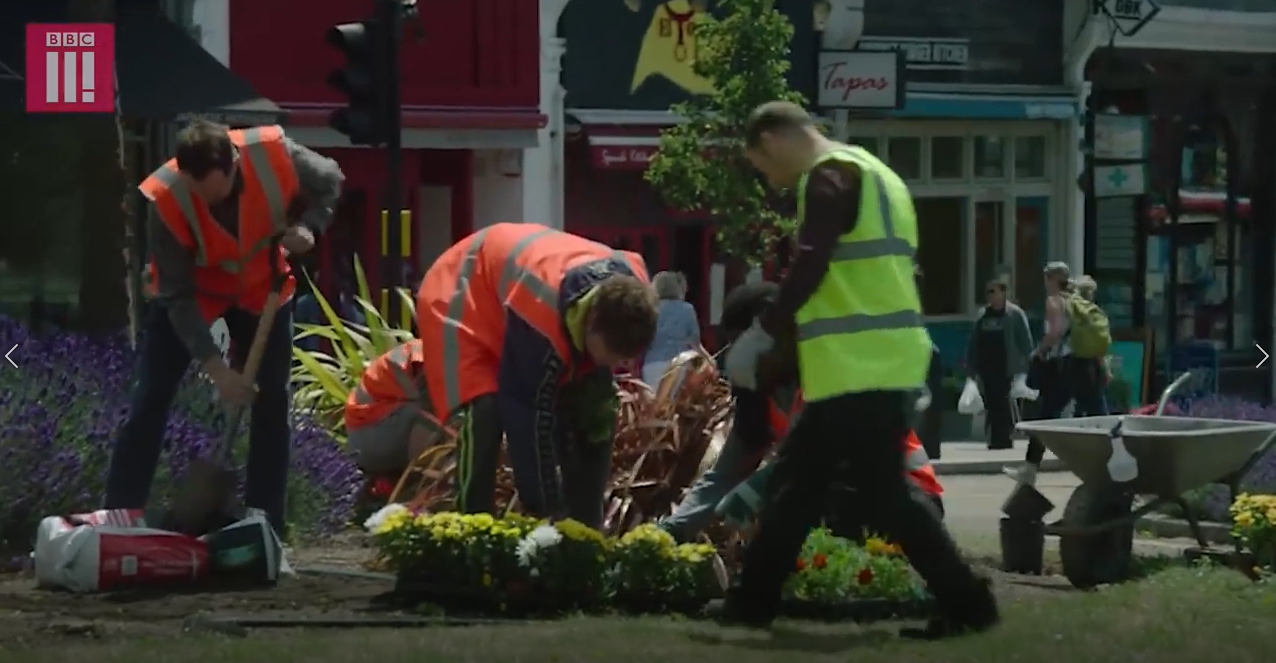 2
The Government should be more transparent about funding, so we can see where funding is going and what impact it is having.

The MOJ, HMPPS and NPS must learn from the experience of the failed and hurried introduction of the CRC/ NPS split of services, if future commissioning is to prove more effective.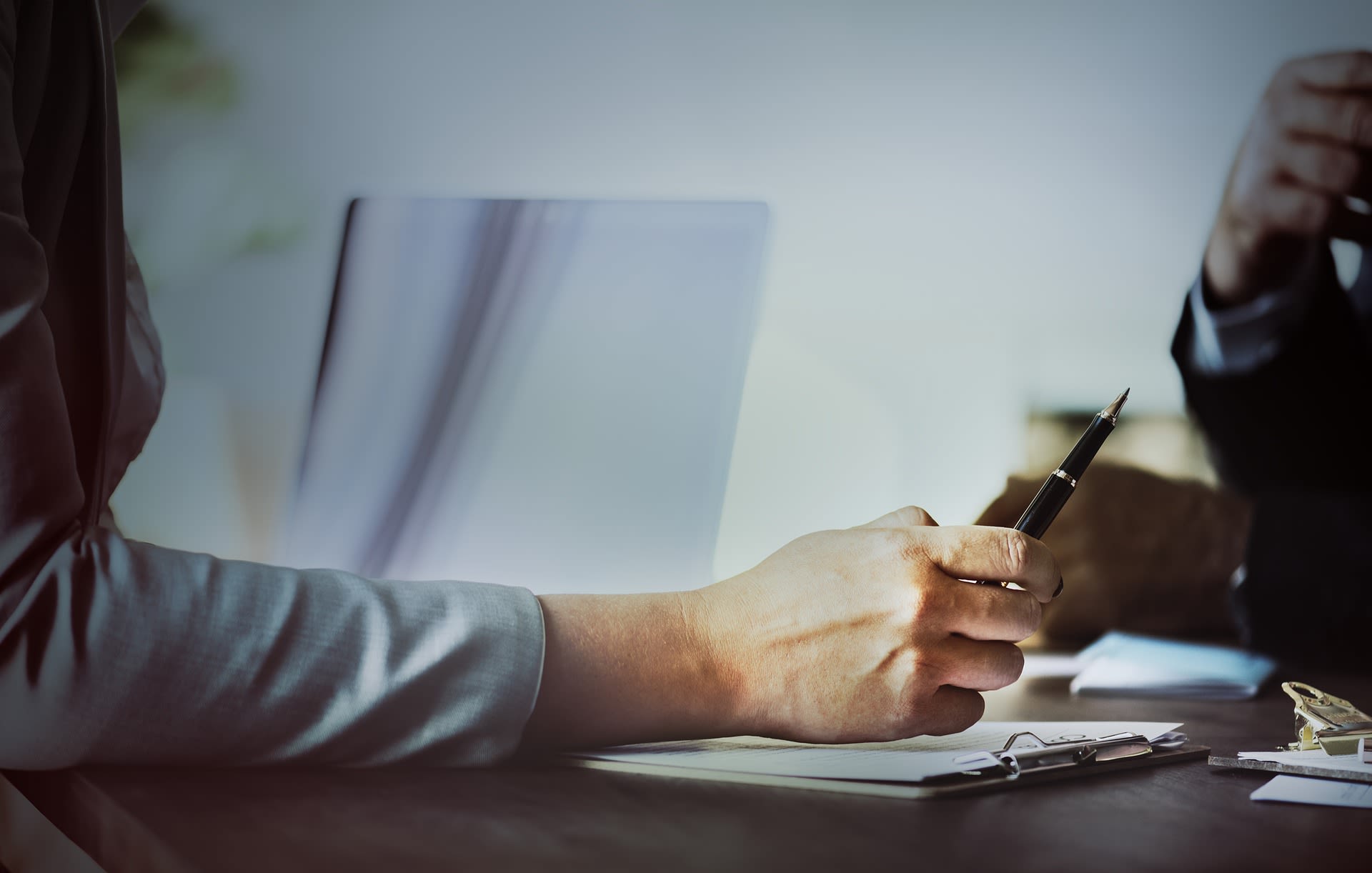 3
We want to see that the additional £43 million put into Through the Gate resettlement services makes a real difference.

 The MOJ should provide an evaluation of Through the Gate by the end of 2020, setting out how the funding has delivered improved support and better outcomes for offenders leaving custody and returning to the community.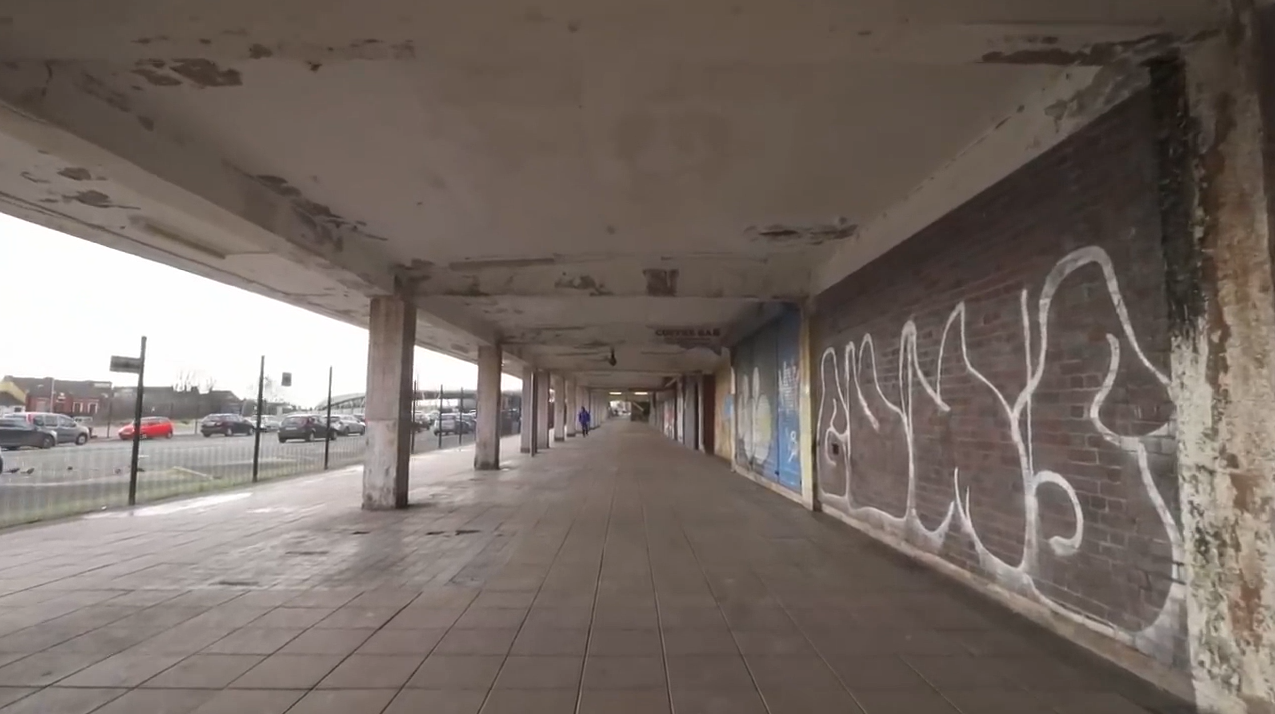 4
The MOJ should tell the Committee how it is improving post-sentencing supervision in order to meet its concerns, and those of the previous HM Inspector of Probation, that it is insufficiently flexible to meet the individual needs of offenders.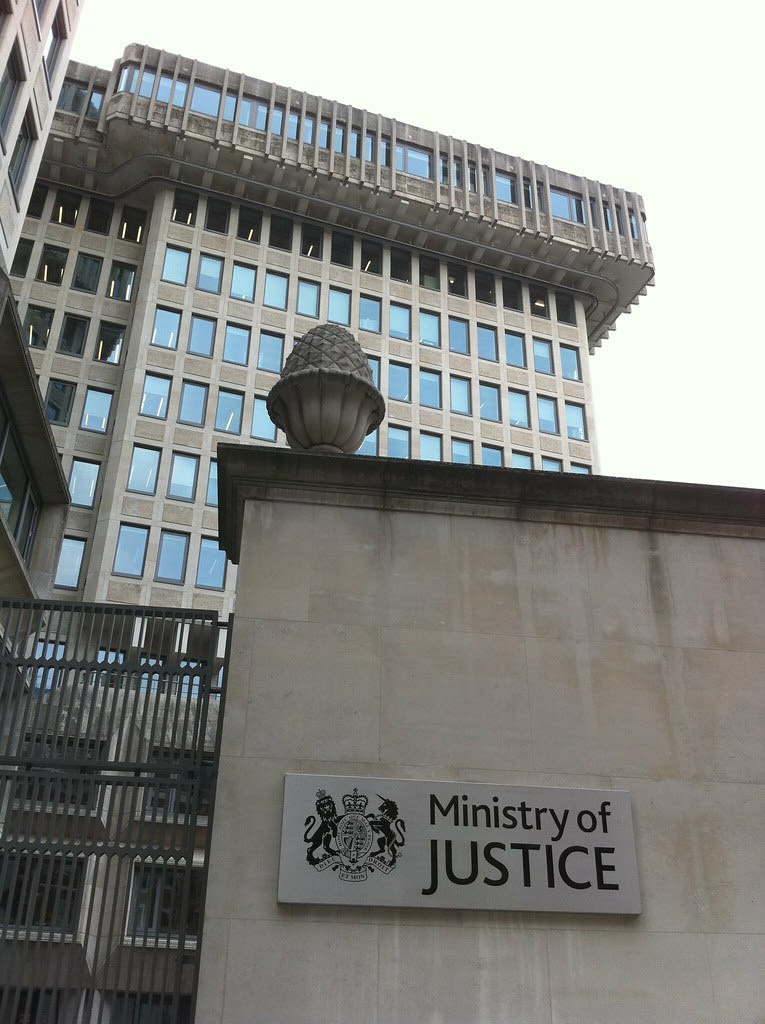 5
We very much welcome Government's intention to move away from short custodial sentences.

Short periods in custody have worse outcomes in terms of reoffending, compared to community sentences, and so should be a last resort. The Government should set out the intensive rehabilitative approaches which will be put in place as an alternative to deal with prolific offenders.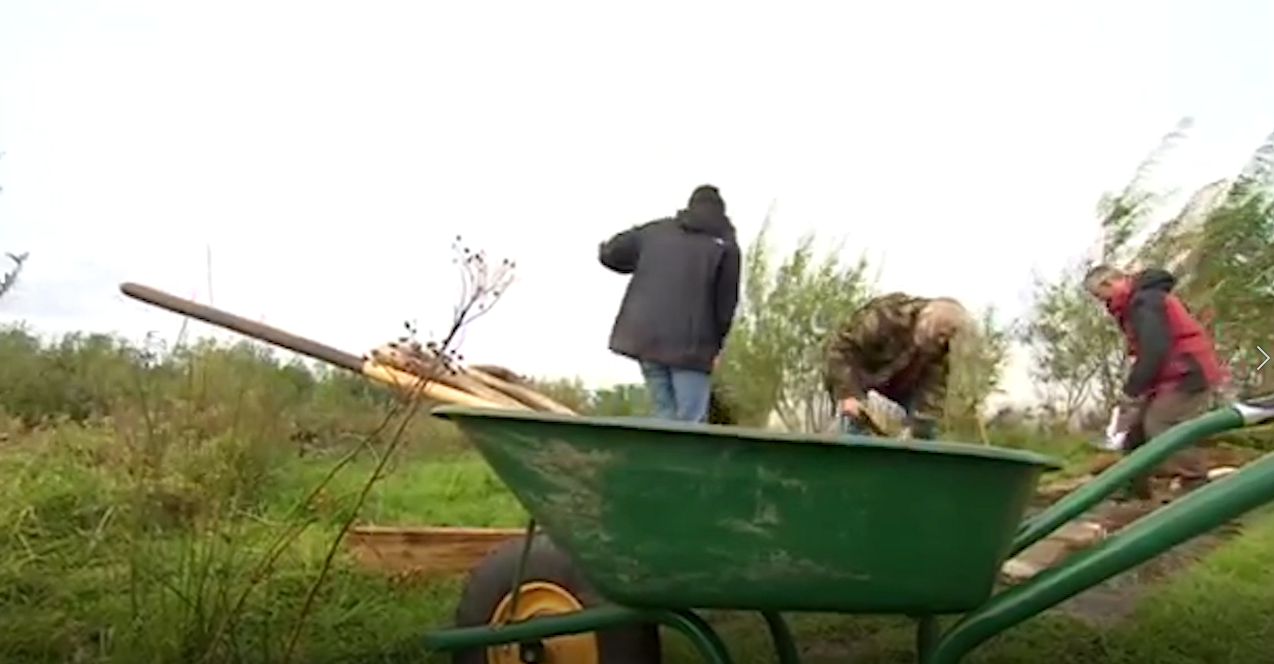 We have made these recommendations to the Government
The Government has two months to respond to our report. To read more depth and detail about our recommendations, read our report - Transforming Rehabilitation: Follow-up.
If you're interested in our work, you can find out more information on the Justice Select Committee website. You can also follow our work on Twitter.
The Justice Select Committee is a cross-party committee of MPs that scrutinises government policy.