How did lockdown
impact new
parents?
We asked for your experiences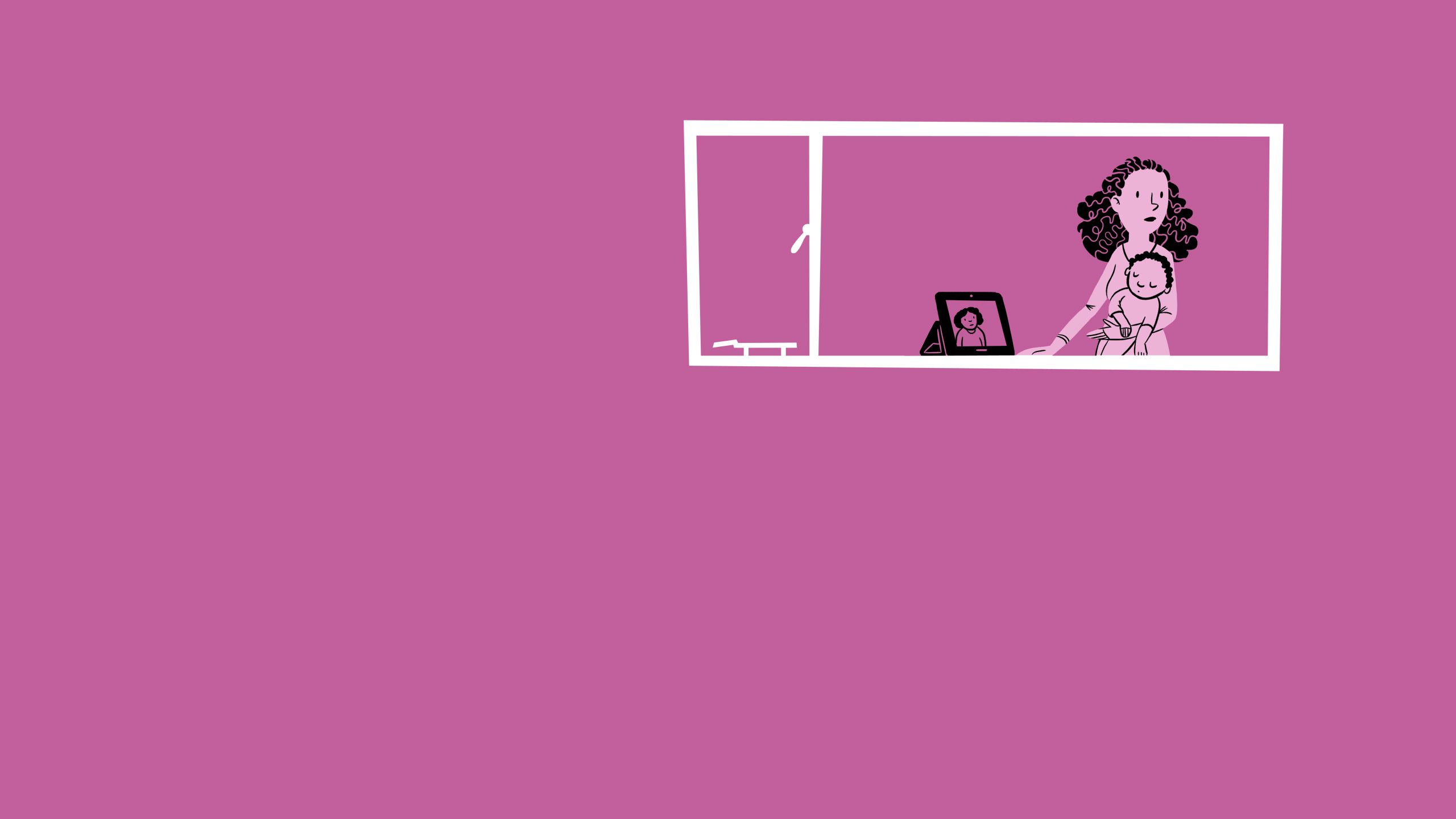 Since the covid-19 pandemic began we, MPs on the Petitions Committee, have seen a large number of petitions being launched about how the pandemic has impacted different groups of people.
Following our investigations we published a report which backed petitioners' calls for the Government to extend parental leave and pay for all new parents affected by the pandemic.
We also recommended the Government follow the science and stay alert to how it supports new parents so that the effects of the pandemic do not continue to impact families for years to come.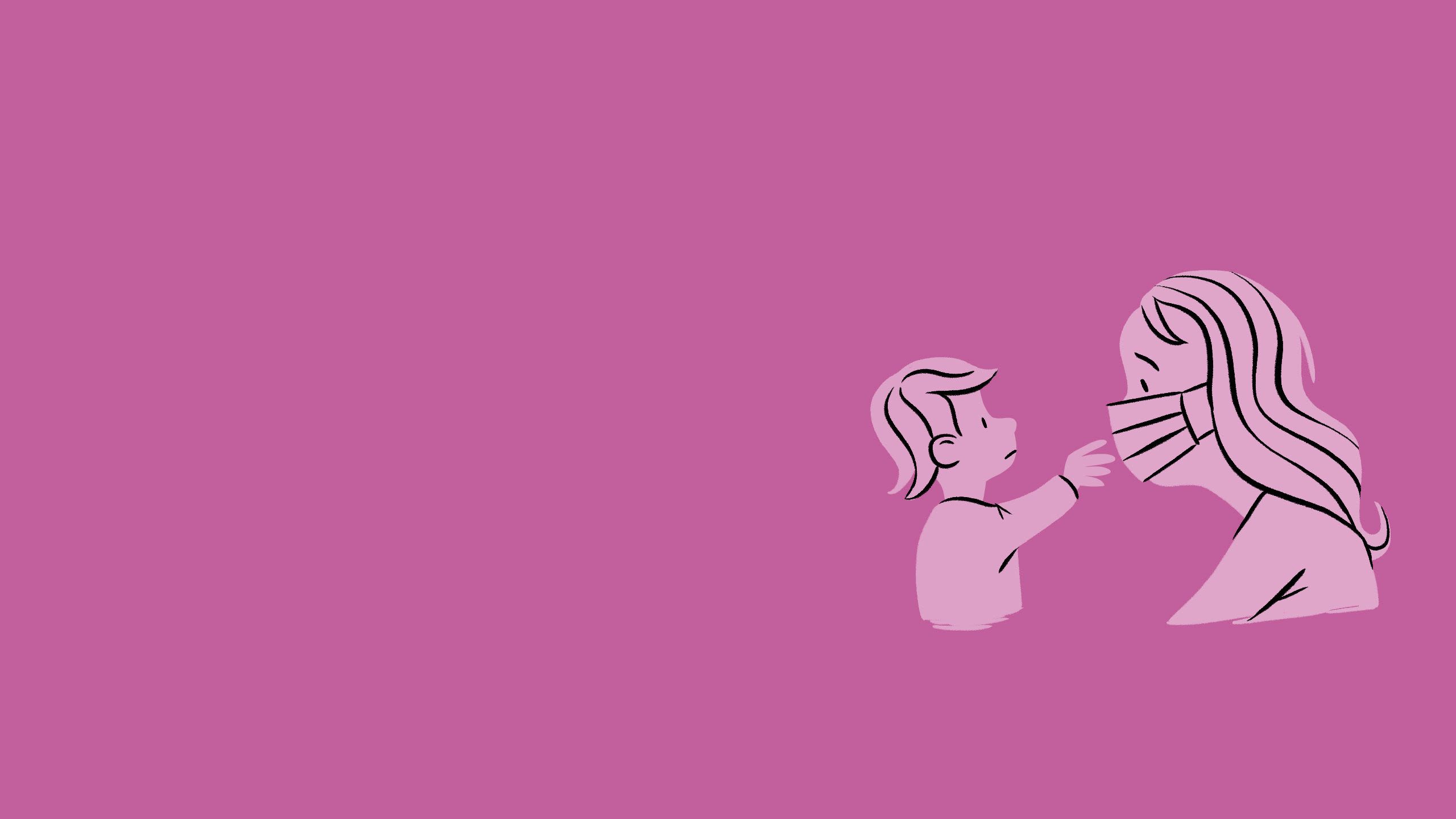 We wanted to know how the pandemic has continued to impact new parents, one year on from our report. We surveyed petitioners and childcare providers, and asked parents on Mumsnet for their experiences.
We used the findings from this survey to help us question petitioners, campaigners and experts on how the pandemic has impacted new parents in a live session we held on 14 July.
You can watch the session on YouTube.
We received 8,730 responses which have been vital to inform our understanding before the session.
We identified five key themes.
1. Access to baby and toddler groups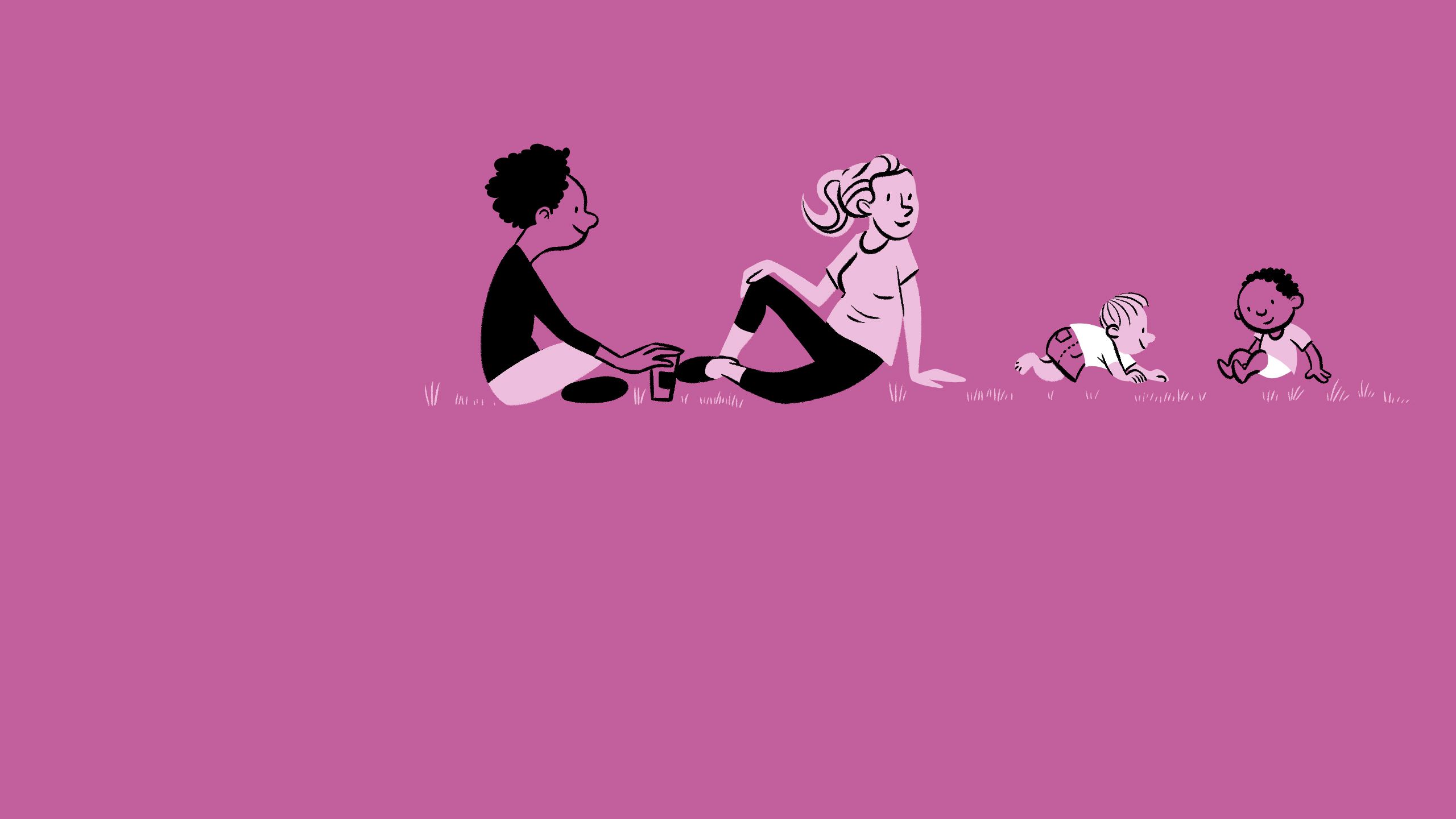 Access to baby and toddler groups, which provide vital support for both parents and children, remains limited even as restrictions ease.
68%  of respondents 'strongly disagreed' with the statement that they had 'been able to access baby and toddler groups over the past 12 months'.
"Baby and [toddler] groups being severely affected by restrictions (I could go to the pub but not a baby group) meant I was stranded at home with a newborn, suffering from postnatal depression and anxiety, making recovery extremely difficult."
2. Health visit provision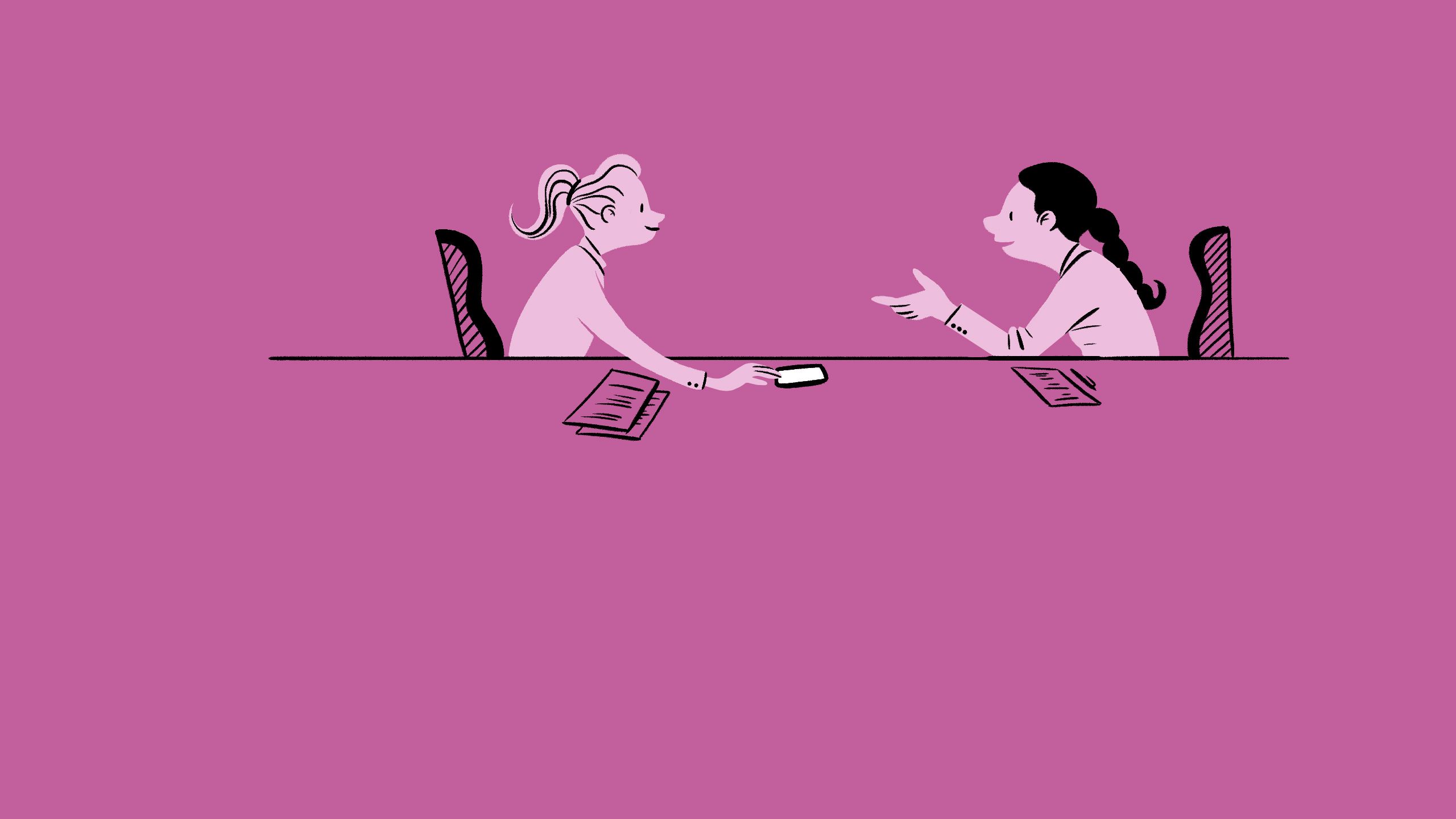 Health visit provision has been mixed. A lack of face-to-face visits has left many people without needed physical and mental health support. 
"I had my first child in September 2020, during pregnancy I attended all appointments alone, then once my baby arrived I've had minimal contact with health care professionals. I had a horrendous 6 weeks at the start of my babies life as it wasn't picked up about tongue tie and this made feeding and sleep extremely difficult which has had a knock on effect. I voiced concerns to a health visitor on the 1 appointment with her but there was no follow up. When I've been able to see a health visitor there is a lack of interest and support."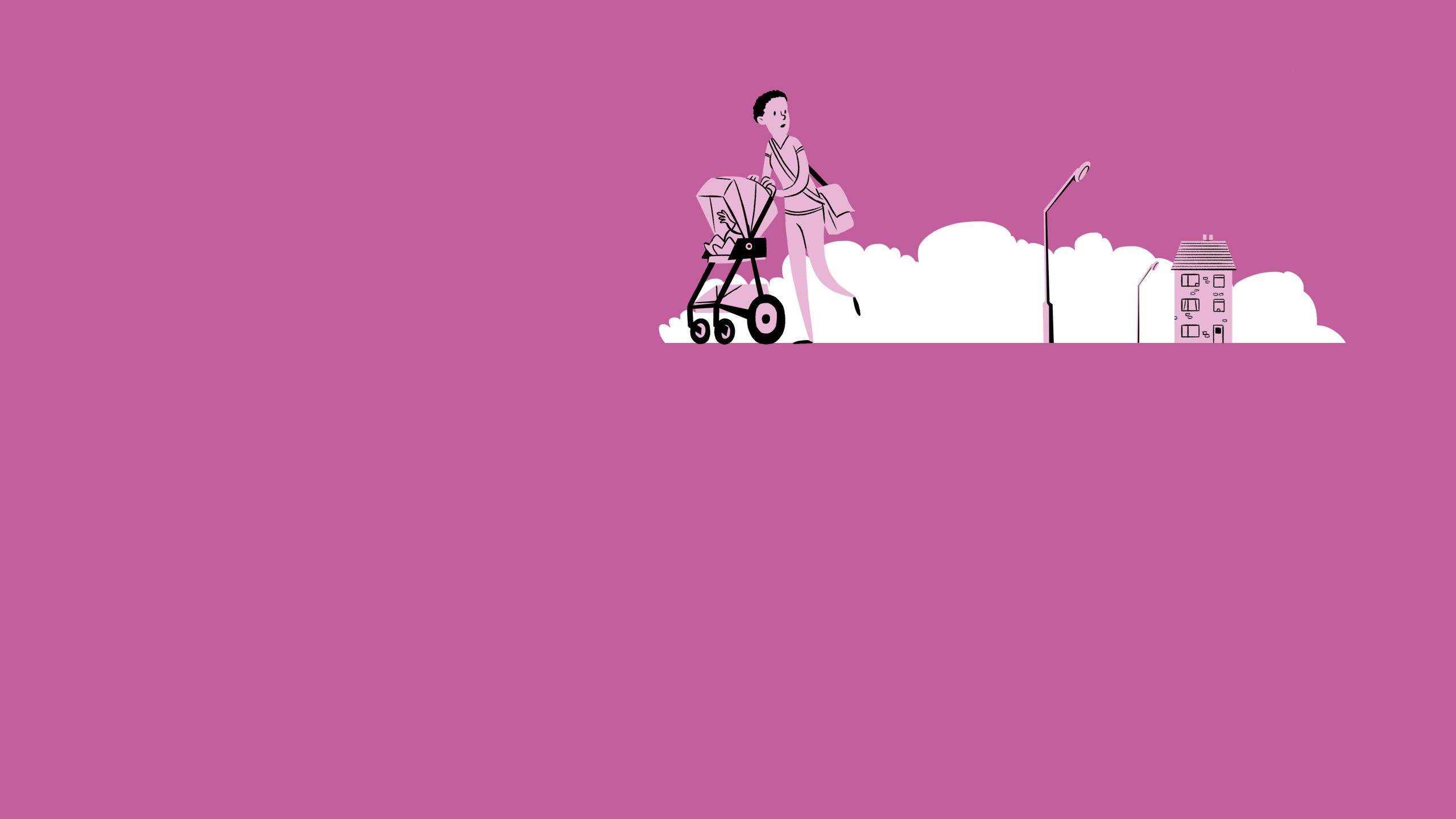 The cost of childcare makes it financially unviable for many parents to return to work as they would like. Many new parents have had to reduce their working hours, or quit their job entirely.
77% told us they 'strongly agree' or 'agree' with the statement that 'The cost of childcare has prevented me from getting the kind of childcare I need'.
"I do not have the option to have family or friends look after my child when I return to work and I can't afford to not be in work, but childcare costs more than my mortgage for full time hours."
"I don't understand why free hours are given for over 3s but there is no support for younger babies. It works out cheaper for many people to quit work and parent full time."
4. Covid-19 and childcare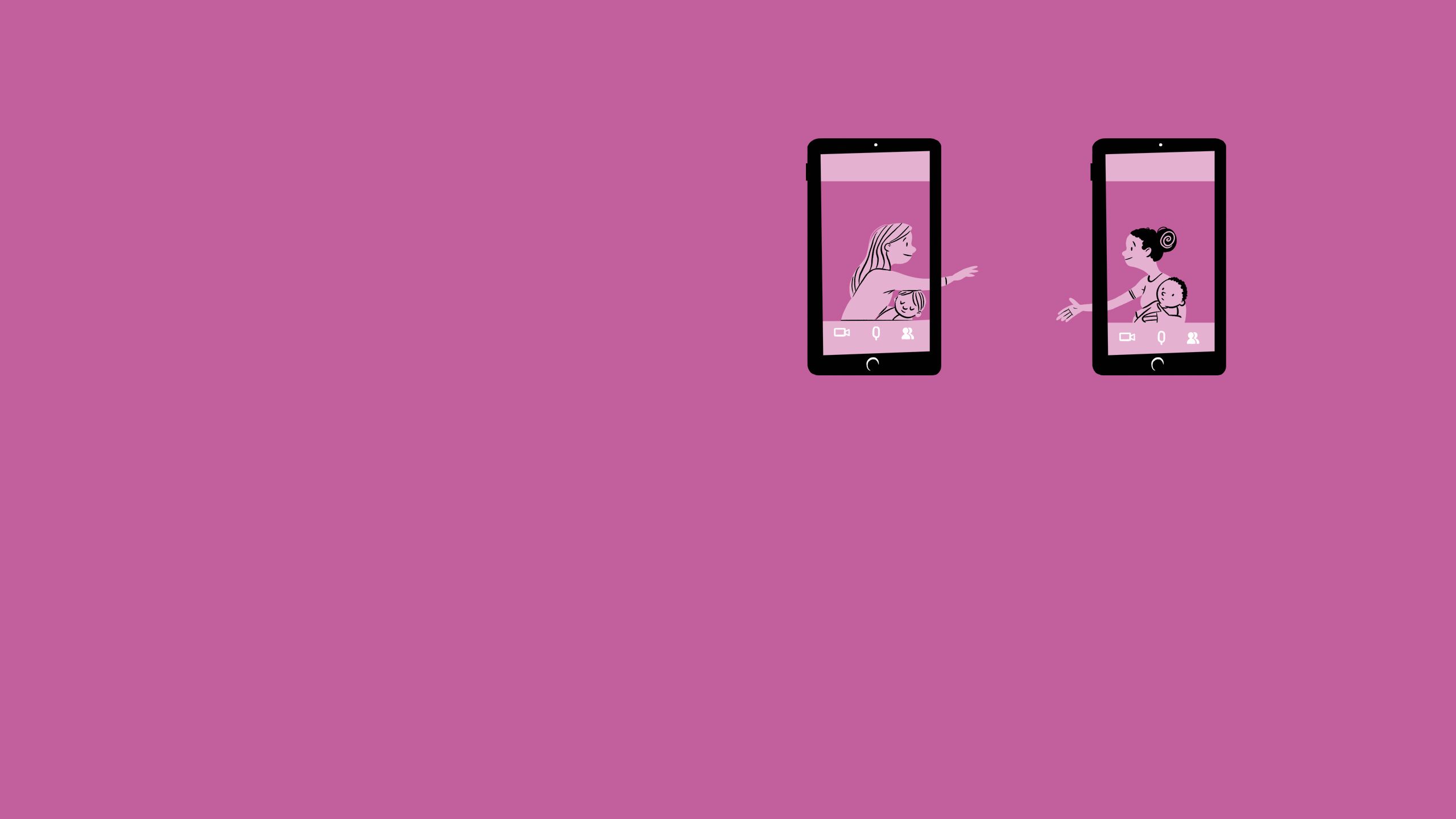 Covid-19 has put additional financial and operational pressures on the childcare sector, which was already struggling.
"My previous provider had to close [two hours] earlier… to meet safely measures but [parents] were still asked to pay full price whilst making arrangements with work."
"The Government claimed the early years sector was 'essential', yet we haven't received any financial support to buy the enormous amount of PPE we require to be safe around our children. We were also told we should stay open but not given vaccines when other key work[er]s were given access to them. The Government has not made us feel 'essential'. Shame on them!"
5. Pressures on the childcare sector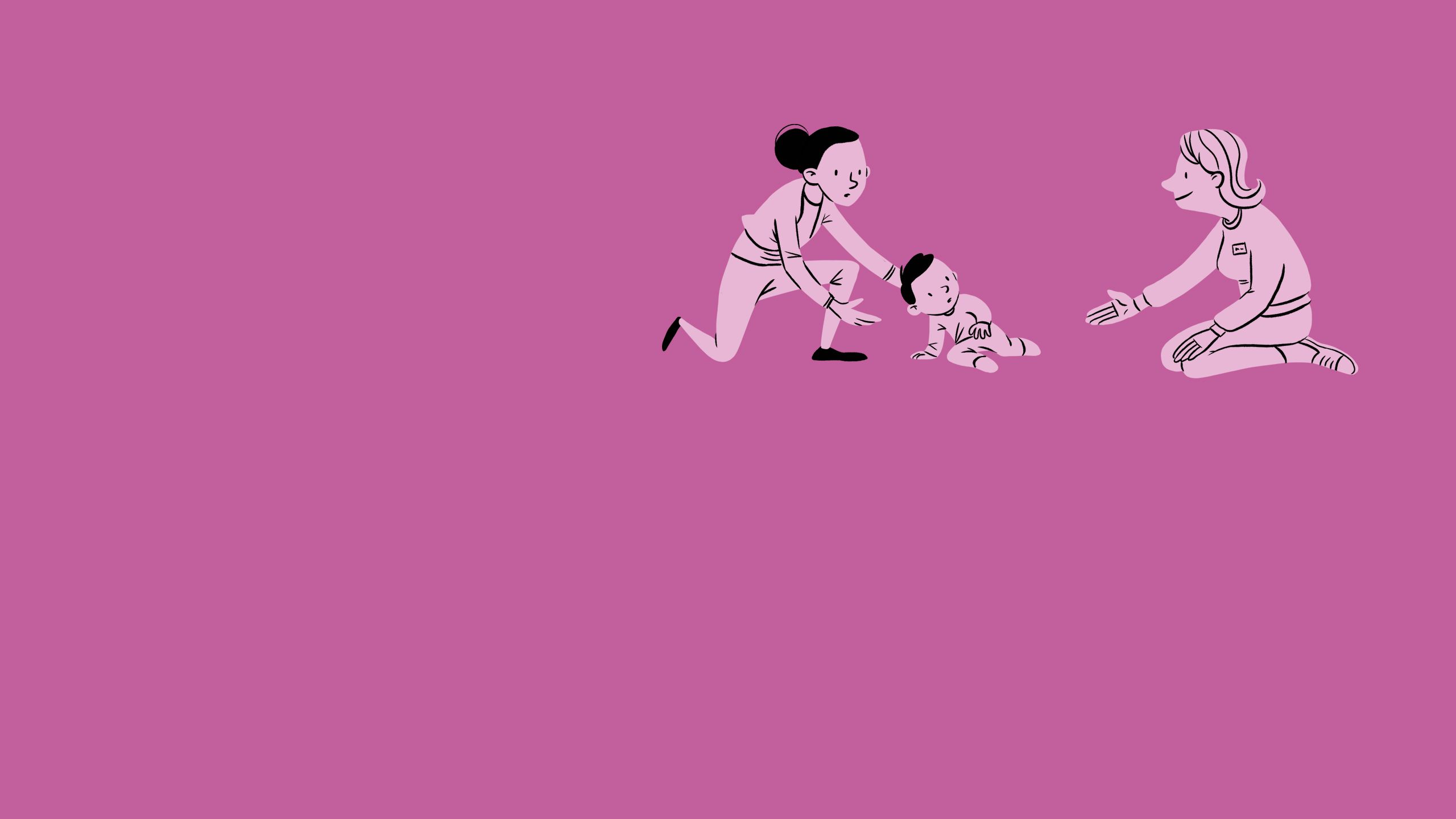 The long-term financial sustainability of the childcare sector is at risk.
72% told us they expected the pandemic to have a 'major' or 'moderate' effect on their setting's long-term financial sustainability.
"The Government's free education entitlement funding for 2, 3 and 4 year-olds must represent the true cost of educating early years children… Without proper funding, there cannot be proper remuneration of early years professionals and the sector will not be able to attract high calibre staff."
What's next for this issue?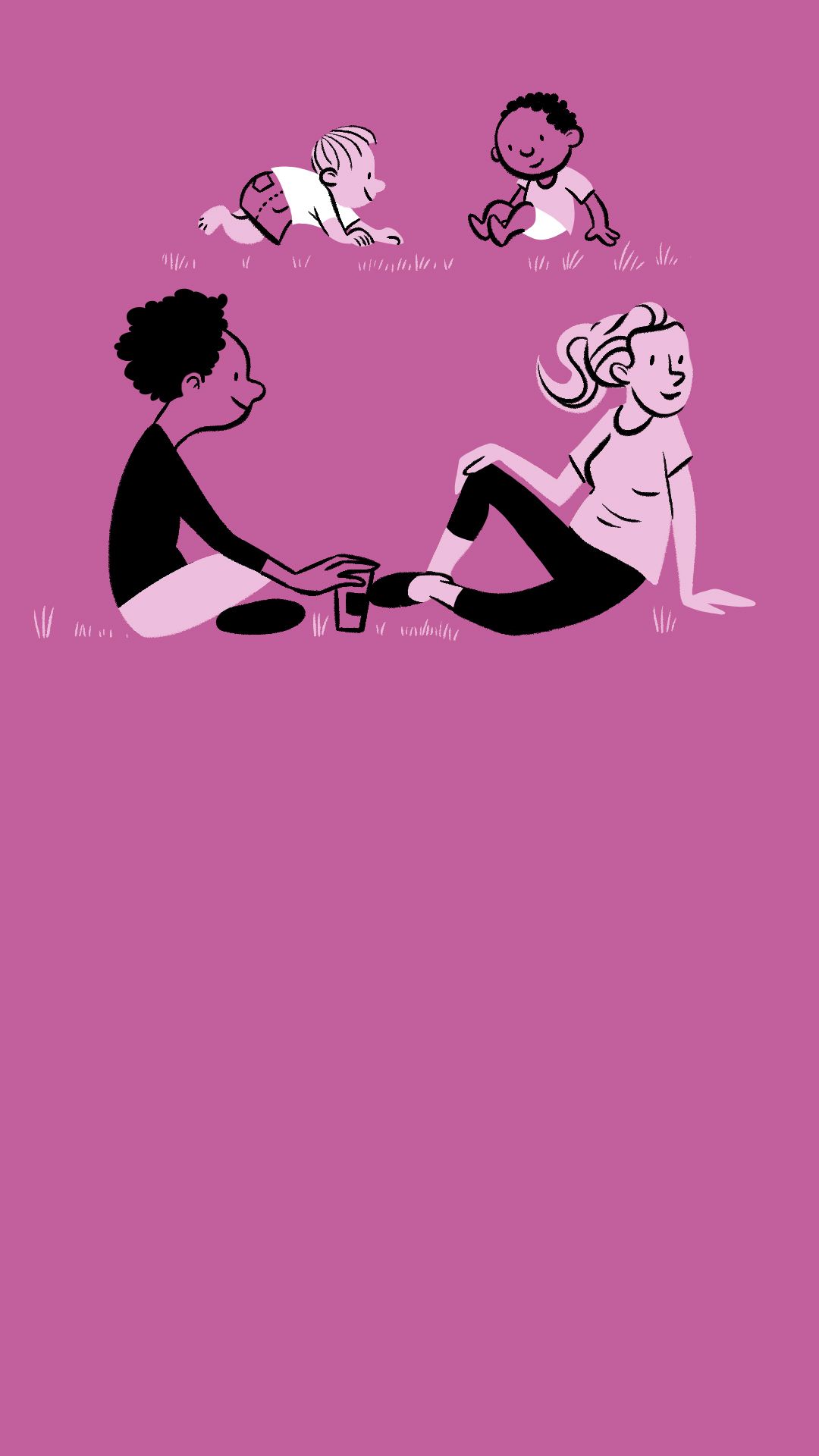 Watch our live session from the 14 July on Parliament TV.
We assessed progress against the problems identified and recommendations made in last year's report. We heard about the experiences of new parents over the past year and in light of the easing of covid-19 restrictions.
You can follow our work on this and other issues on our website or follow us on Twitter for regular updates.
If you want to start a petition of your own, head to the UK Parliament Petitions page.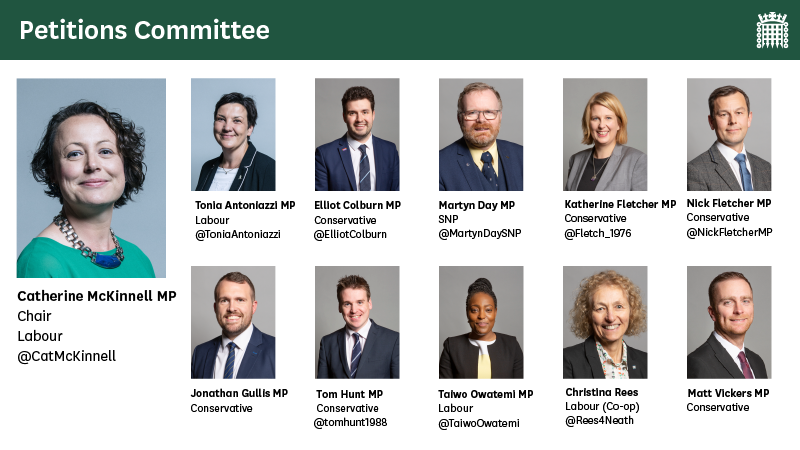 The Petitions Committee is a cross-party committee of MPs that considers e-petitions submitted on Parliament's petitions website and public (paper) petitions presented to the House of Commons, engaging the public directly with the work of the House.