Maternal mental health
Sharing your experiences for a parliamentary debate

On Wednesday 10 March, Sarah Olney MP led a Westminster Hall debate on maternal mental health.
In advance of the debate, the public were asked how covid-19 had impacted their experience of pregnancy, becoming a mother, and what the effect had been on their mental health.
Over 11,000 people shared their stories and experiences with Sarah. She quoted several of them directly during the debate. MPs Tim Loughton and Maria Miller also referred to the contributions:
Thank you message from Sarah Olney:
Full debate:
The Government's response:
Health Minister Nadine Dorries MP responded to the debate on behalf of the Government and addressed the current provision for maternal mental health care in England.
She also updated MPs on the progress of service expansion, detailing policies such as:
extending the length of time for which perinatal mental health services are available
increasing the numbers of women who are able to access specialist support.
Read or watch her full speech for details.
Links to key materials from her speech:
See the following pages for information on healthcare provision in:
"I want to say thank you to all of those who contributed to the survey and shared it among their friends, family and support groups. I know that sharing these experiences will have been extremely difficult in many cases, especially for those who have encountered trauma and distress over the last 18 months.
"Reading the thousands of personal and complex stories that have been shared has not only been extremely moving, but has reinforced why it is so important to look beyond the numbers and provide a space for expectant and new mothers to share their experiences.
"I hope that this debate will spark the beginning of a longstanding discussion that will break down taboos and stigmas that remain around motherhood and prevent women from starting all-important conversations about mental health."
Thank you to all those who contributed to this exercise. The deadline for contributions has now passed.
If you took part, please give us your feedback in this two-question survey.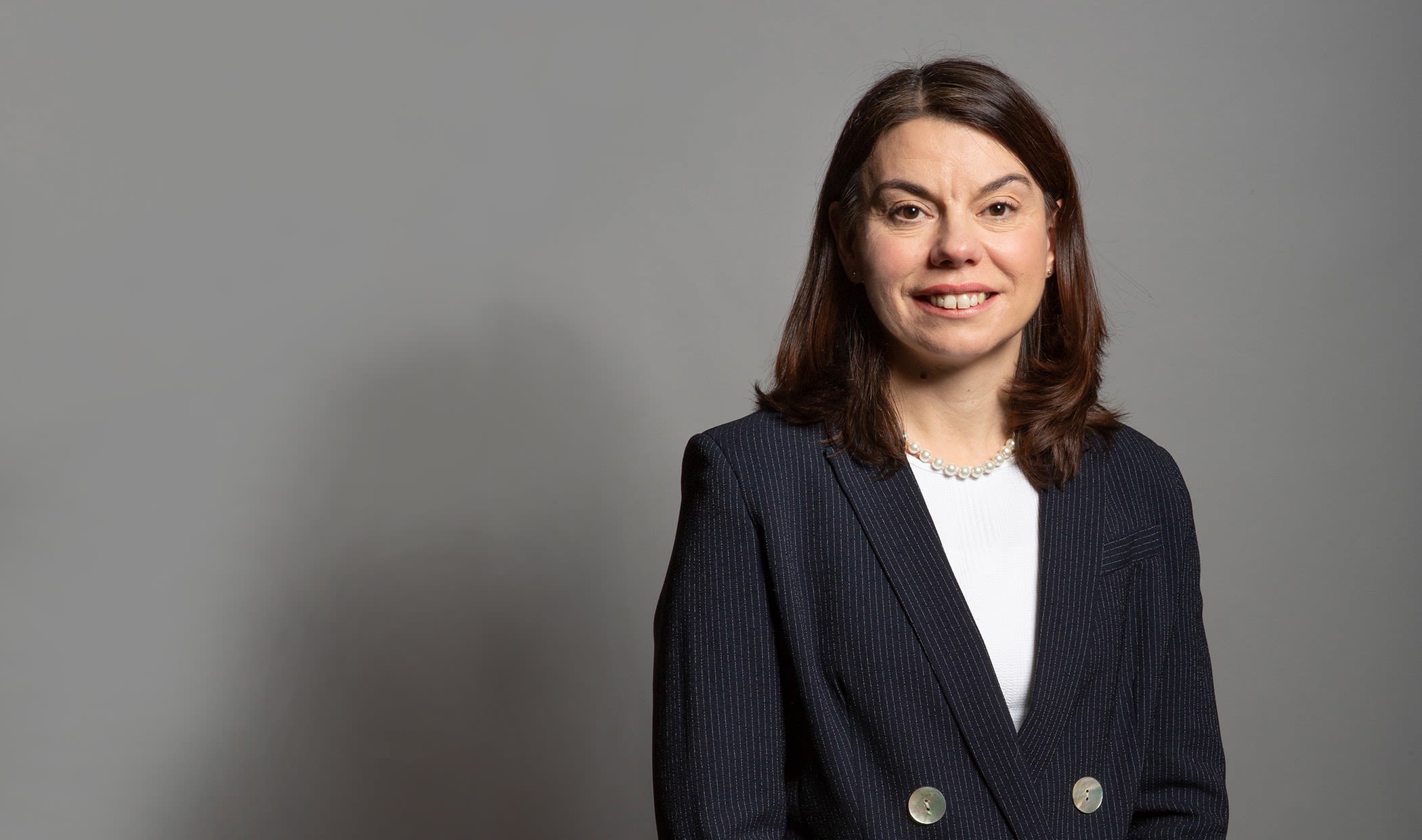 Key resources
Parliamentary material:
Committee inquiries and reports:
Women's Health Strategy consultation:
The Government are seeking your views to help inform the development of their Women's Health Strategy. Find out more and submit your response: Women's Health Strategy: Call for Evidence.
Maternal mental health information and support:
Information on coronavirus
---
Further information
How your contributions are used
In these exercises, your contributions are passed on to the MP leading the debate. They, or other MPs taking part may refer to your stories directly in their speeches.
Examples from previous exercises: Endometriosis in the workplace; Long covid.
How to watch the debate
You can see the video at the top of this page. Alternatively, you can watch it on YouTube: Westminster Hall debate on maternal mental health.
You can watch all debates on parliamentlive.tv.
What is a Westminster Hall debate?
Westminster Hall debates give MPs an opportunity to raise local or national issues and receive a response from a government minister. 
The debates would normally take place in the Grand Committee Room – just off Parliament's historic Westminster Hall - but have been temporarily suspended due to Coronavirus restrictions since 14 January. Following innovative efforts from House of Commons staff they can now take place in the more modern Boothroyd Room in Portcullis House.
The temporary move will allow up to 20 MPs to participate in any one debate physically and virtually combined. See our news story for further information: Westminster Hall debates: MPs to participate virtually and in person.
Hansard
Hansard is a "substantially verbatim" report of what is said in Parliament. Members' words are recorded, and then edited to remove repetitions and obvious mistakes, albeit without taking away from the meaning of what is said. Hansard also reports decisions taken during a sitting and records how Members voted to reach those decisions in Divisions.
You can read the transcript of this debate: Hansard - 10 March 2021, or search Hansard for topics which interest you.
Parliamentary questions
A parliamentary question (PQ) is a question put formally to a government minister about a matter they are responsible for by an MP or a member of the Lords. PQs may be asked orally - during ministerial question time in either Chamber - or in writing. They are used to seek information or to press for action from the Government. 
Parliamentary questions, answers and statements relevant to this debate appear on page 10 of the Commons Library debate pack: Maternal mental health.
You can search for written questions, answers and government statements on topics which interest you.
Get involved
Other debates, online tours, education resources and more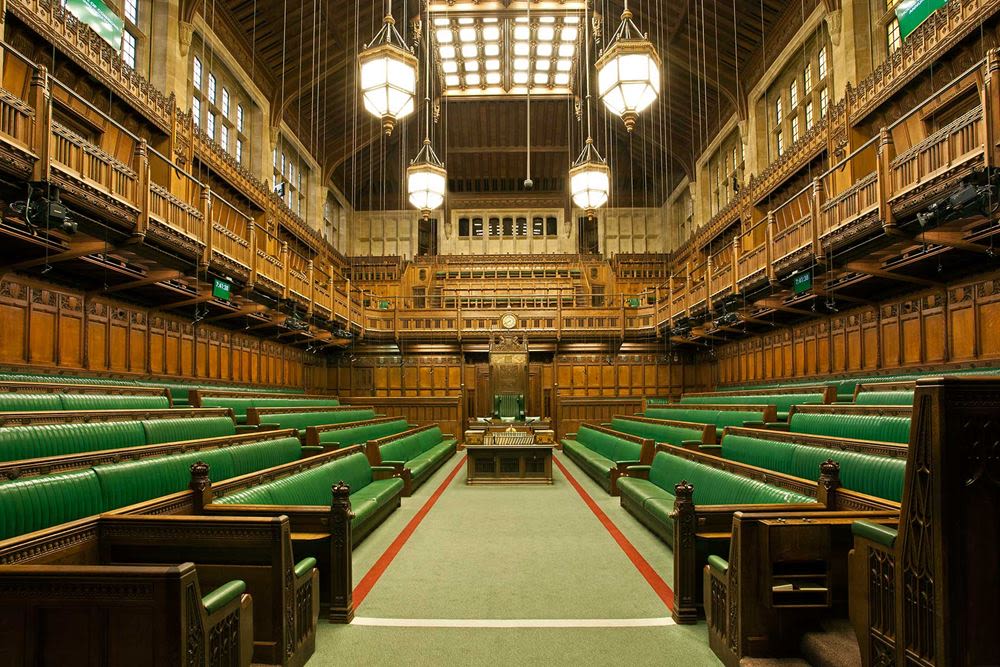 Upcoming debates
You can see upcoming debates and other parliamentary business on our What's on page.
You can watch all debates on parliamentlive.tv.
Contact your MP
When you or people living in your area are affected by decisions made by the UK Parliament or by the Government, you can contact your MP. MPs represent all the people in their local area, whether they vote for them or not.
Your UK Parliament newsletter
Sign up for a regular newsletter packed with the latest info on free activities online and around the UK to help you get involved and make a difference.
Visit Parliament
Parliament is currently closed to visitors due to the Covid-19 pandemic, but you can still attend a free tour or a talk virtually – visit our online talks and events page for more information.
Education resources
Visit our learning pages for award-winning free education services for schools, colleges, communities and home educators.
Feedback
This exercise is run by Parliament's Digital Engagement team. Please complete our two-question survey about this engagement activity.