Mumsnet users in the
House of Commons, 2019
How the forum community informed debates and inquiries last year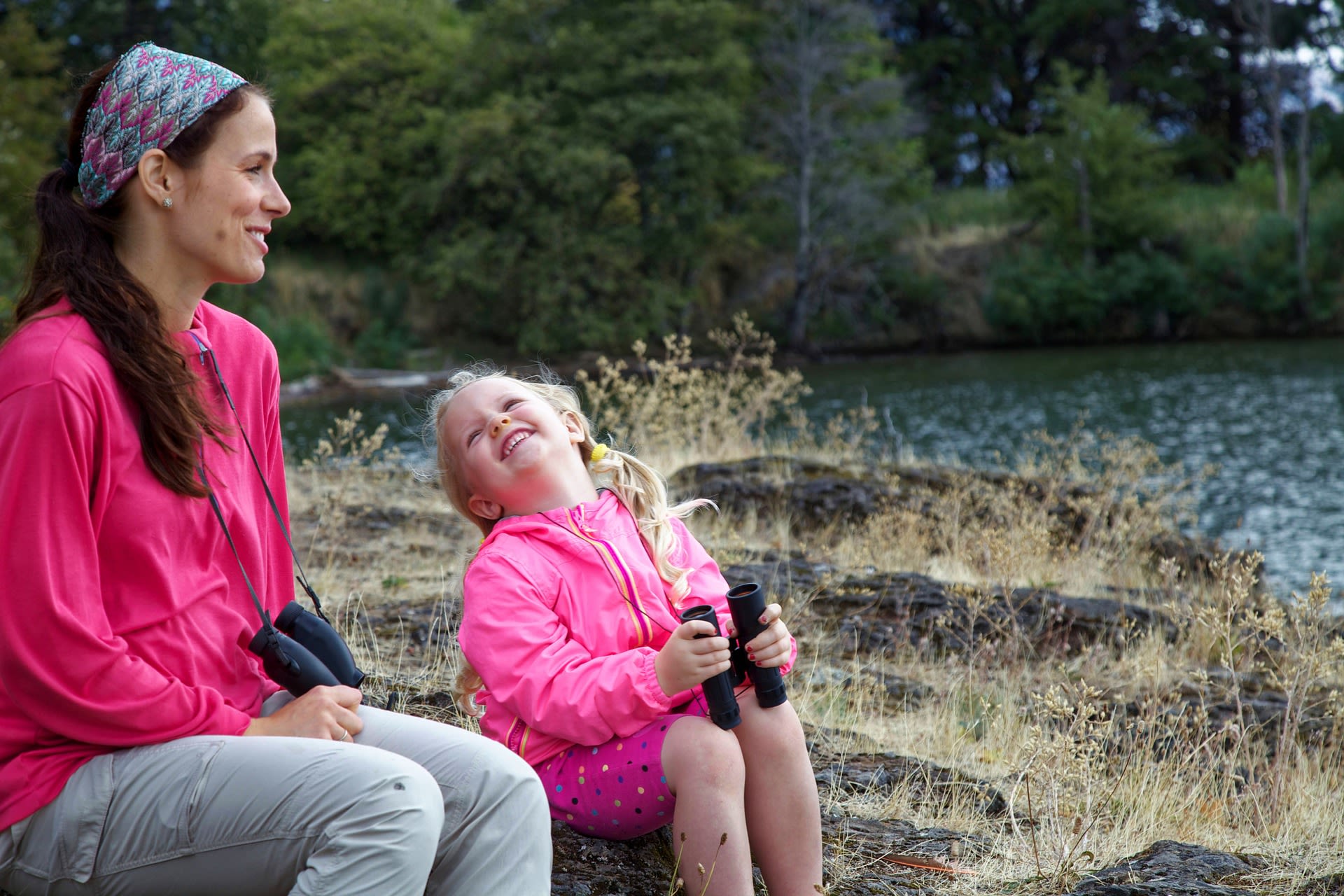 Have you ever noticed MNHQ asking you to tell an MP or Select Committee about your experiences of particular topics?
Each time, a team in the House of Commons feeds your responses into debates, inquiries and other Parliamentary activity.
Here, we pick out three examples where Mumsnet users like you have been given a voice and had your experiences represented in Parliament.
The First 1000 Days of Life Inquiry 
The Health and Social Care Select Committee, made up of MPs from across the major parties, scrutinises the Department of Health and Social Care. In 2019 they held an inquiry into the first 1000 days of a child's life.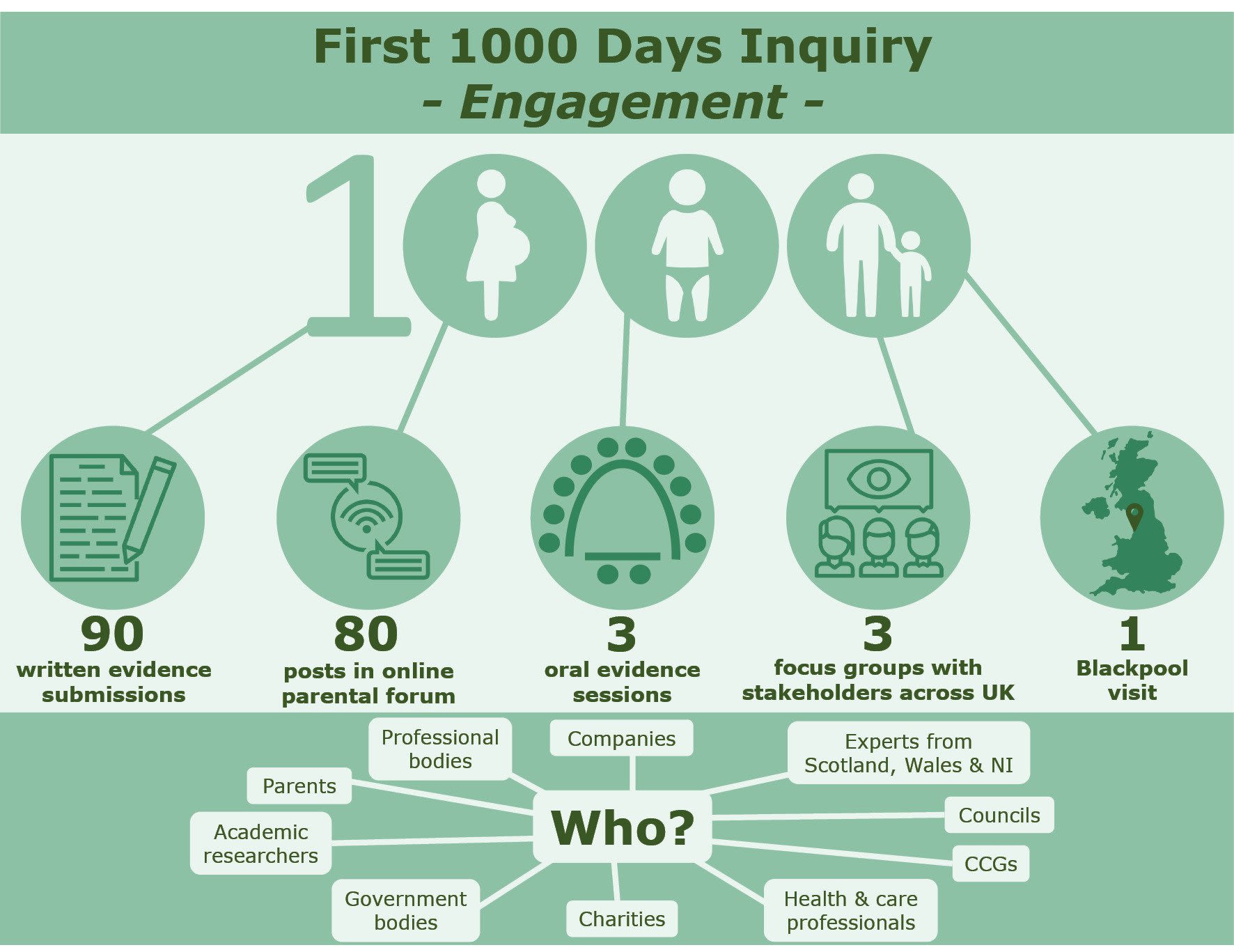 As part of a wide-ranging evidence gathering exercise, Mumsnet users were consulted about their experiences of parenting services on this thread. Several of your comments made it into the Committee's final report. 
"I found my local children's centre an absolute godsend when first daughter was little. I used to go there four out of five days a week. I think it probably saved my life, as I was very low and very isolated at that point. Please, please reconsider the closure of children's centres, they are a fantastic resource." - link
"I feel because I seem quite outwardly capable there was an assumption from health professionals that I'd thrive with my second child because I'd done it once before, but I really didn't find that to be the case. No-one picked up how awful I was feeling. When I tried to explain how I felt the health visitor tried to play it down and made my experience fit a narrative that didn't really apply"  - link
"An amazing health visitor spotted my postnatal depression when I'd managed to successfully hide it from friends and family. I hear a lot about health visitors not being needed, I don't agree. If she hadn't spotted it I'm not sure where I would have ended up." - link
Several other points made by the Mumsnet community were used to inform the report, and the recommendations that followed.
The links below show the Government's response to each recommendation.
Those who had a consistent midwife, health visitor and GP had a much better experience of pre/post natal care (Recommendation 10)
Many reported experiencing social isolation and a lack of support with post-natal depression (Recommendation 7)
Acknowledgement
"We also held an online forum on Mumsnet in which we heard directly from parents about their experiences of pregnancy and early parenthood, as well as the services they used during this time. We are hugely grateful to all those who took the time and effort to write to us. These submissions have provided a body of evidence which have formed the basis of our inquiry and helped inform our oral evidence sessions."
Debate: Authorised
absence from school
Would you take your child on holiday during term time?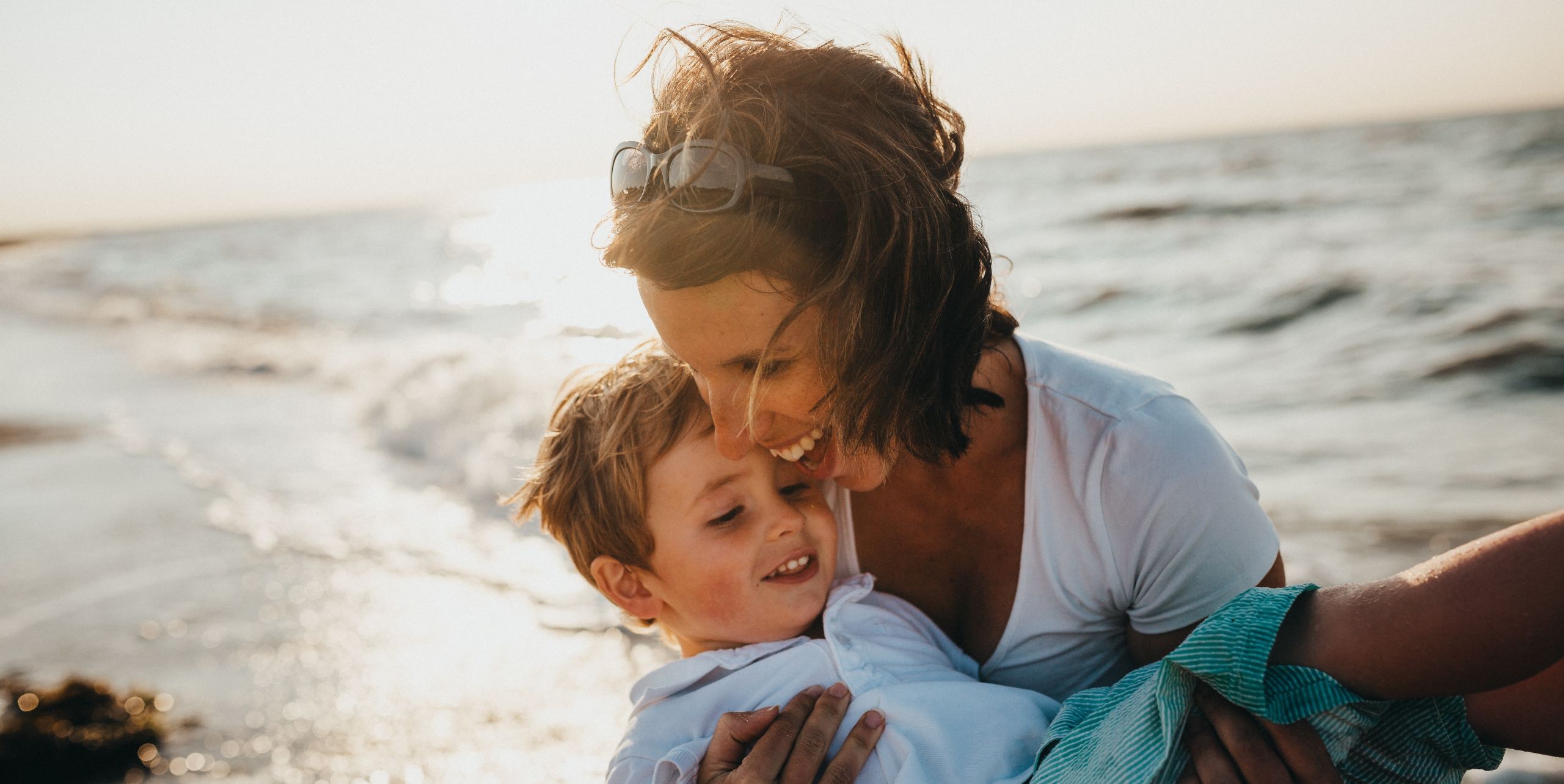 Doing so without authorisation can mean result in a fine, as affirmed by a 2017 Supreme Court judgement. Critics of the system highlight the high cost of holidays outside term-time, and the impact on tourism in the UK.
In preparation for his debate on this issue, the MP for St Austell and Newquay Steve Double asked the Mumsnet community:
"Would you request authorised absence from school during term time for your child? Under what circumstances? If you have requested an absence, was it granted?"
There were 257 responses to the thread, making it May's most popular Education thread on the forum. A number of issues and suggestions were highlighted:
There are lots of factors which make it impossible for some families to take holidays outside term time: seasonal employment; prohibitively high cost; having children with conditions (Autism Spectrum Condition; anxiety etc.) which make busy periods unmanageable
The rules are applied inconsistently, with great variation in who had been granted absence and under what circumstances
Many respondents including teachers stated that holidays are good for family bonding, the child's wellbeing and have educational value
There was a lot of support for the idea that pupils should have 5 days per year to use at their discretion, eg. as a reward for good attainment/attendance
Many supported restricting travel companies from making such huge price hikes during peak times. Others suggested staggering school holiday dates from region to region like they do in France.
Steve Double drew on your experiences to inform his debate and challenge the Government to reconsider the rules:
Debate: The Child Maintenance Service
What's been your experience?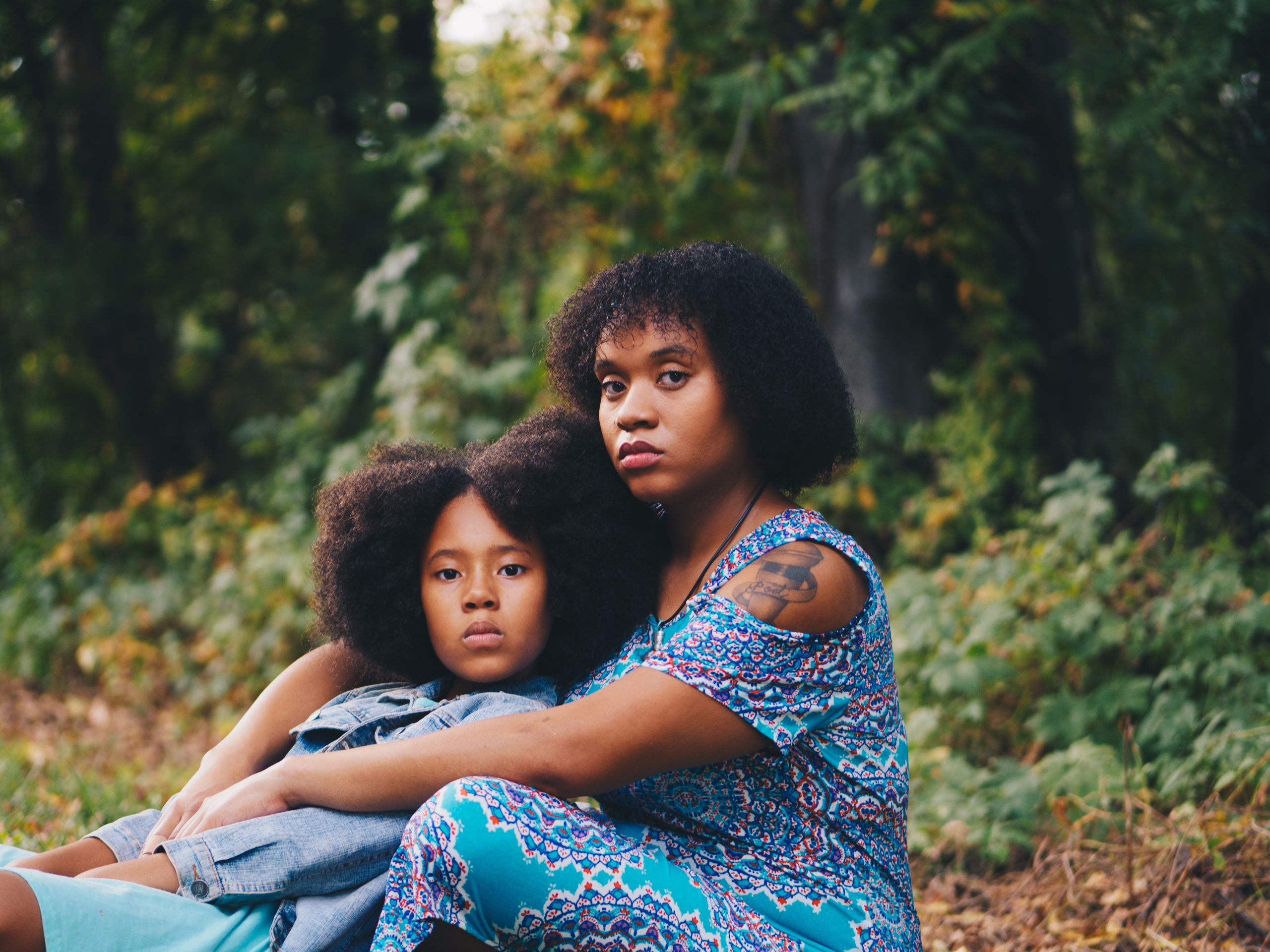 Parents can use the Child Maintenance Service following a separation to ensure that they both contribute to the child's upbringing. However, there are several issues with the system as it currently operates.
Martyn Day, MP for Linlithgow and East Falkirk led a debate on the topic, and asked the Mumsnet community:
Have you had a positive experience in your dealings with the Child Maintenance Service?
If not, what were some of the issues you faced?
What would make the Child Maintenance Service work better for you?
There were 120 responses to the thread outlining several issues with the service.
Ex partners falsely declaring their income:
"My ex deliberately works abroad whilst having a UK home. He's set it up exactly so he's a non UK tax payer, because he's opted to be paid by the Dutch head office and pays Dutch taxes. Ridiculously his £250,000 salary is deemed untouchable by the CMS, despite him openly laughing to anyone how this works for him. They calculate his liability as Zero."
Not having adequate enforcement measures:
"The CMS absolutely must have teeth[…] The painful reality of (mostly women) and their children enduring continuing deprivation cannot continue. It's sad that it seems 'acceptable' to avoid paying for your children."
Inconsistency in information:
"I feel that the advice you get from the CMS can be changeable given who you speak to. I know other people in my position who have been given wildly different advice to me on a near identical issue. I've now had 6 years of non-payment and am told the onus is on me to prove ex is working - how exactly?"
"I thank each and every person who made the effort to share their experiences on those forums —many of them were quite traumatic tales [...] We heard repeated themes of a lack of communication and of problems requiring faster action, greater use of enforcement powers and more action against those who are self-employed and are hiding their income."
Thank you
Thanks to everyone who contributed to these discussions and calls for evidence.

Thank you also to Mumsnet for facilitating.

If you have any feedback about these exercises please take our two-question survey.

Please look out for similar opportunities to contribute in future on the forum.