Should the Government ban fireworks?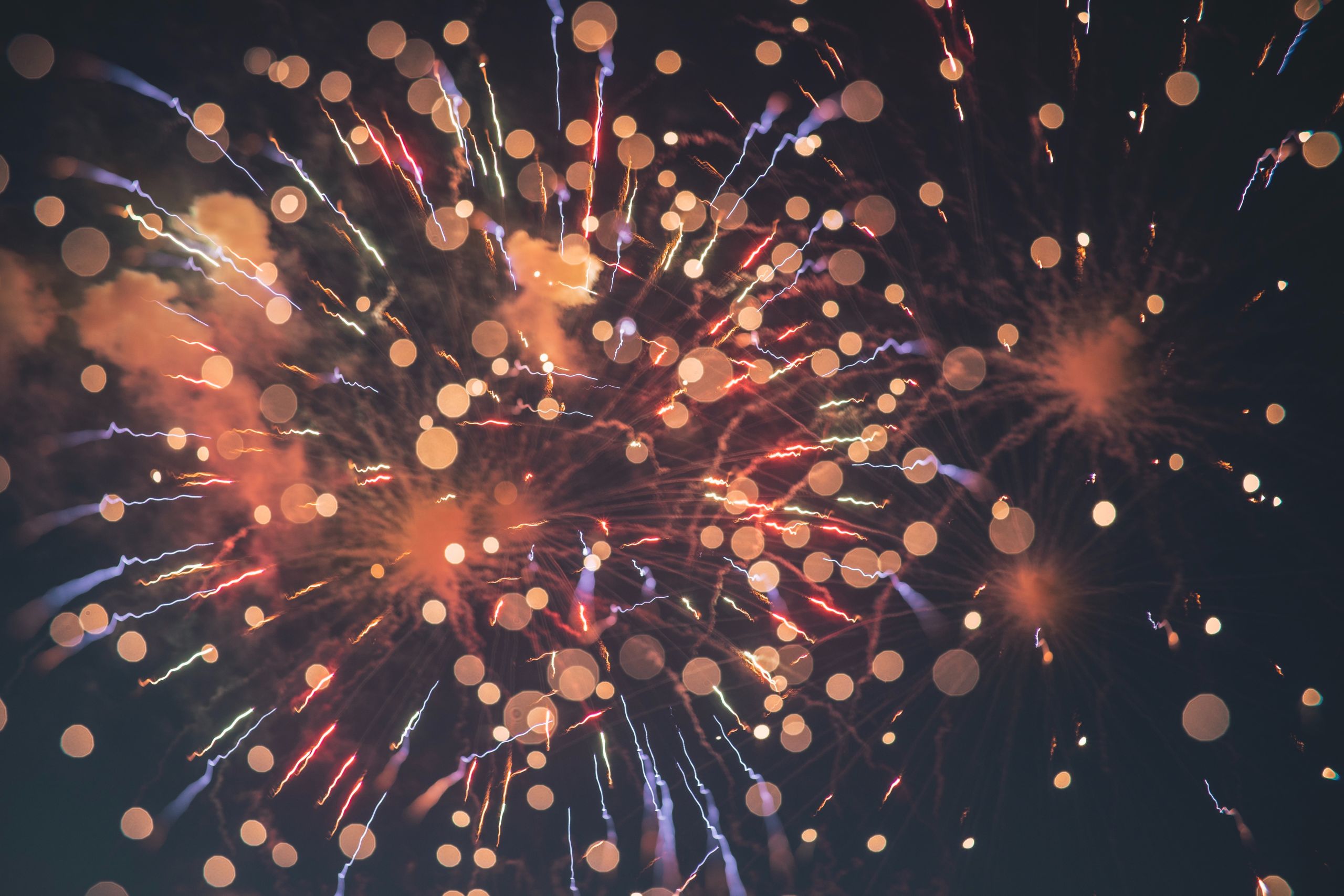 Published 5 November 2019
Published 5 November 2019
The following contains several videos with flashing images.
The story so far
Petitions calling for tighter restrictions on the sale and use of fireworks by the general public have attracted around 750,000 signatures in three years.
You were very concerned about noise from fireworks having serious detrimental effects on people and animals, the misuse of fireworks and anti-social behaviour blighting local communities and the environmental implications of fireworks.
Following 3 debates in Westminster hall, it was clear that Government understood the issues and empathised with peoples concerns but had no intention of changing legislation leaving those who signed the petition feeling frustrated and ignored.
So we, MPs on the Petitions select committee decided to find out more.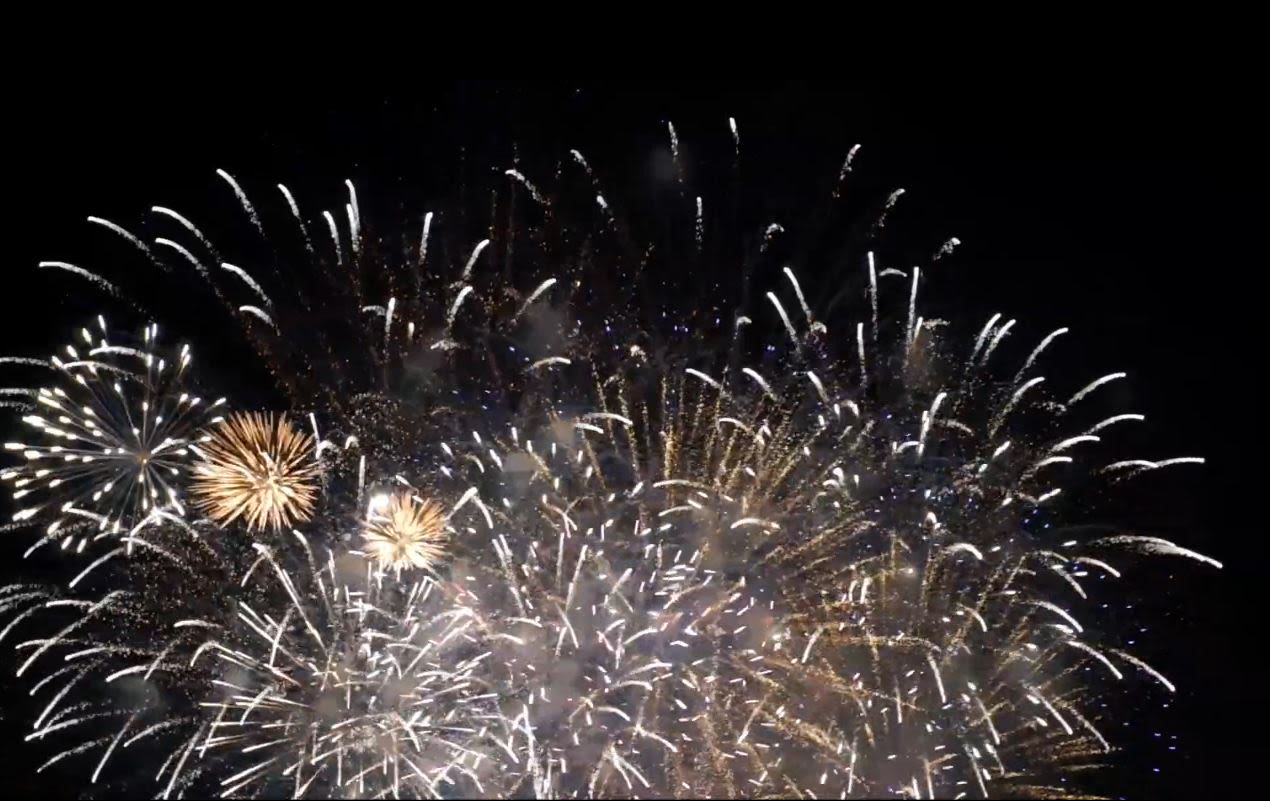 Video source: Suzy Hazelwood, Pexels
Video source: Suzy Hazelwood, Pexels
Are Fireworks really such a problem?
We heard from a wide range of people who pointed out an array of adverse effects on people and animals.
Loud and high-pitched noises can adversely affect a large proportion of animals, whose hearing is often much more sensitive than that of humans. The effects on animals can be serious and long-lasting.
There are substantial adverse effects on people with a very wide range of health conditions and disabilities, including children with autistic spectrum disorders and people with hearing problems like hyperacusis. There can also be very distressing effects on people with post-traumatic stress disorder (PTSD), including military veterans.
Why not just ban them?
We heard several concerns about the potential consequences of a ban. For example, several community-based groups including Sussex bonfire societies, schools and grass-roots sports clubs, whose displays raised considerable funds, either for their own running costs or for local good causes.
The community groups we heard from argued their displays were supported by the local community and improved community cohesion. A ban on public use of fireworks would therefore have potentially dire consequences for them.
The fireworks industry raised practical concerns about the implications of a ban on public sales and use. There are not enough professional firework companies in the UK to fill the market and so the current providers would be stretched. You would see an upsurge in pop-up professional display operators trying to fill the gap, which is not ideal.
The National Fire Chiefs Council and the National Police Chiefs Council were concerned about the possibility of a ban pushing sales underground and creating a black market of potentially dangerous products.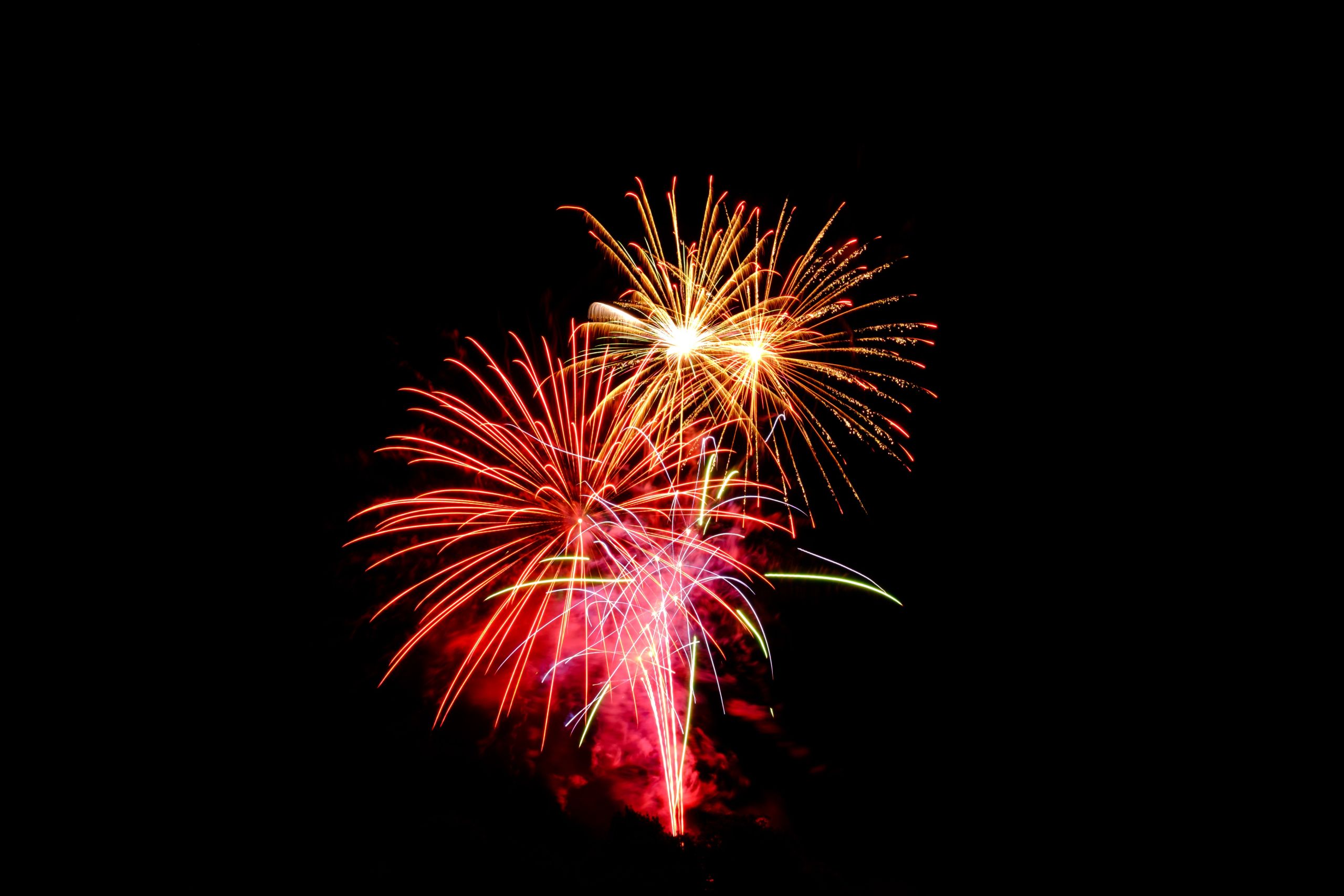 Video source:  Nithin Pa, Pexels
Video source:  Nithin Pa, Pexels
So what do we suggest?
Having heard all of this evidence from a variety of different sources, MPs on the House of Commons Petitions Committee have considered both arguments and have written a report with recommendations for the Government.
Here are the top 3 things we think the Government should do.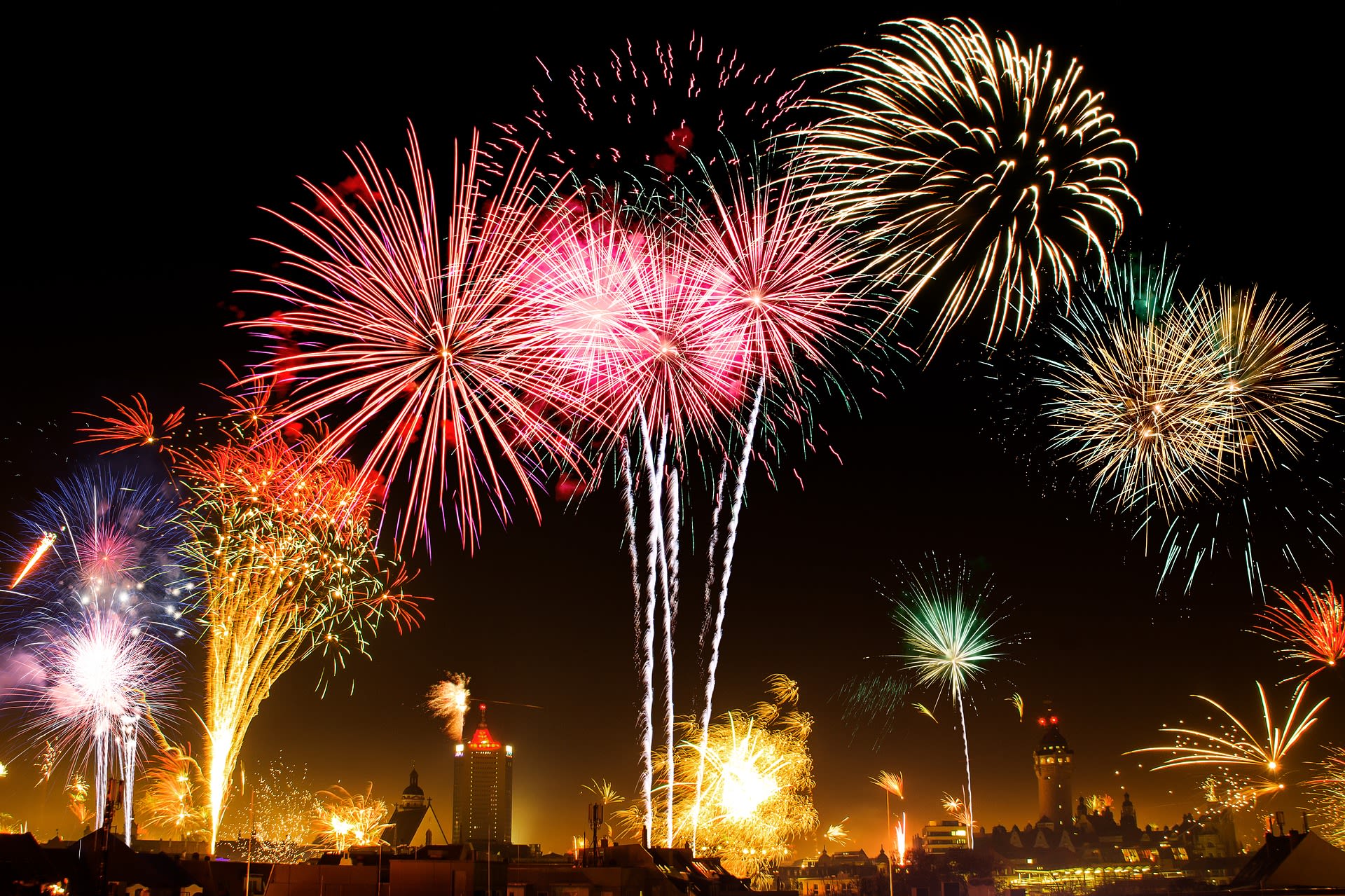 A permit scheme
We're recommending that local authorities should be empowered to limit the number of firework displays in their areas.
We're suggesting that the Government work with local authorities to create a mandatory permit system for fireworks displays (where local evidence suggests this is necessary).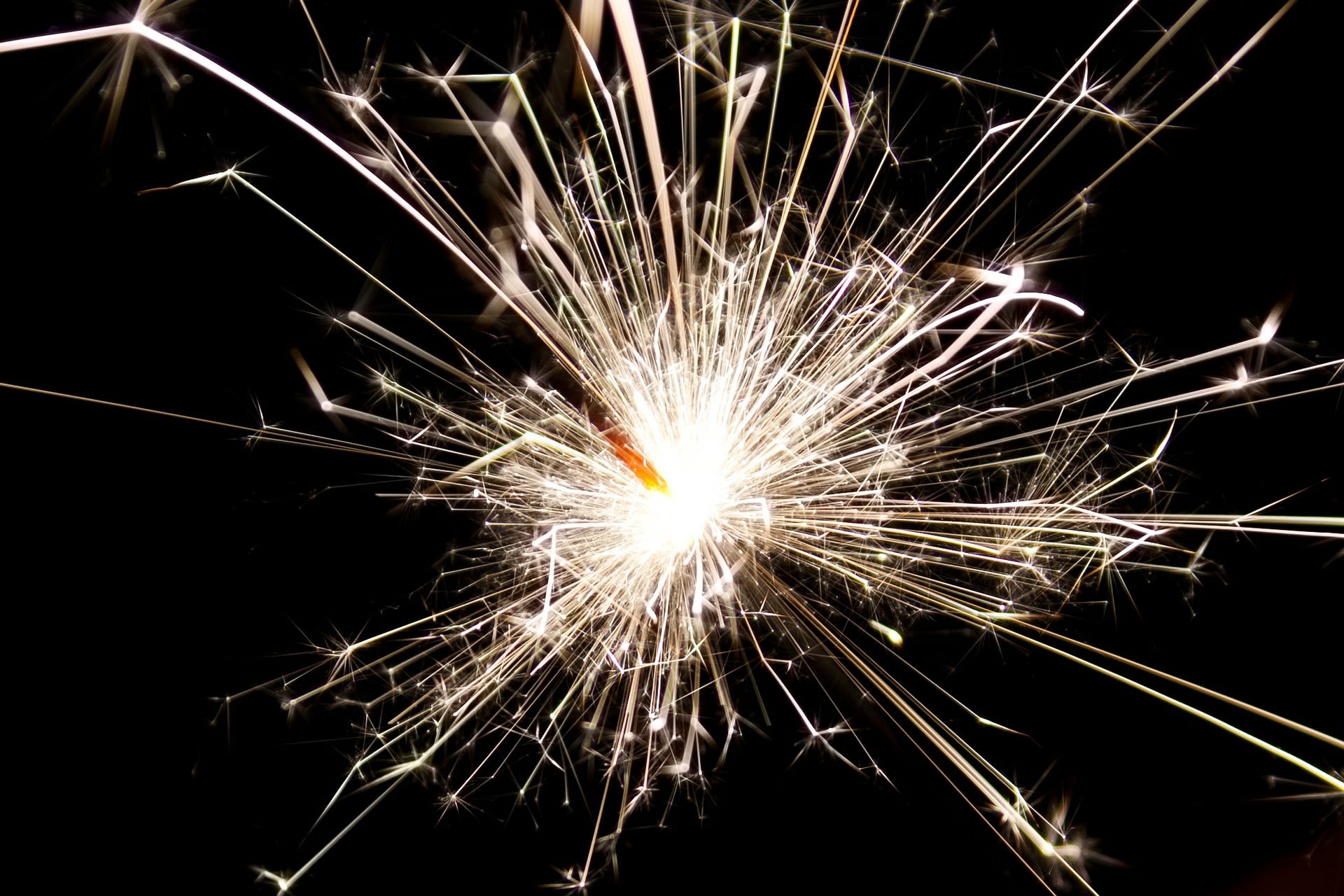 Awareness raising campaign
Loud unexpected noise from fireworks has severe effects on people with a range of health conditions and disabilities.
We're recommending that the Government fund and coordinate a national awareness campaign on the responsible use of fireworks, which should include explicit information on the impact which fireworks can have on veterans and those with PTSD.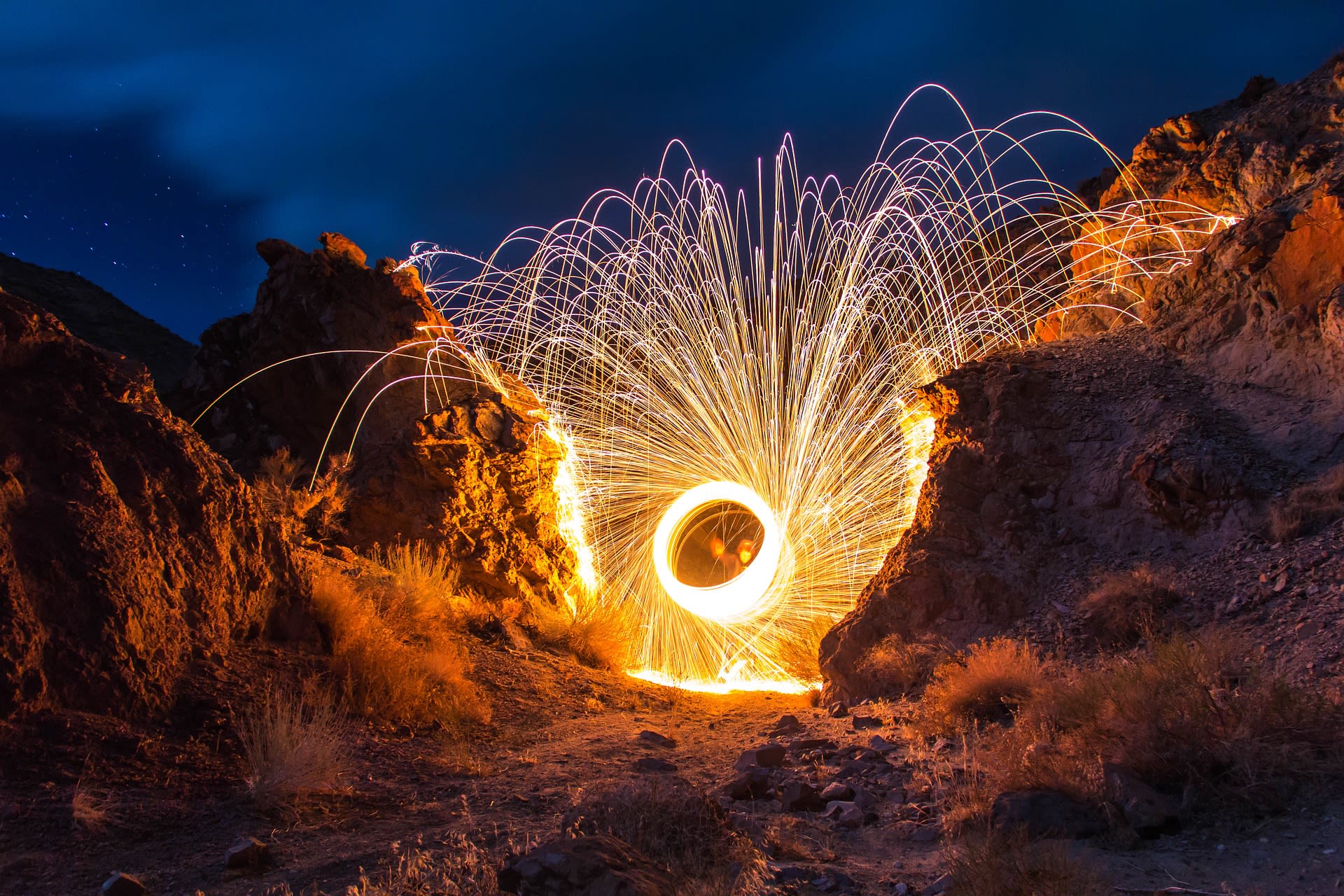 Packaging of age-restricted products
Fireworks are often packaged in a way that appeals to children. When fireworks are packaged in this way, it creates a risk that children may be tempted to play or tamper with potentially dangerous products stored in the home.
We're recommending that the Government take steps to ensure that these age-restricted products are not packaged in a way which is designed to appeal to children.