The future of public service broadcasting
What should public service broadcasting look like in the digital age?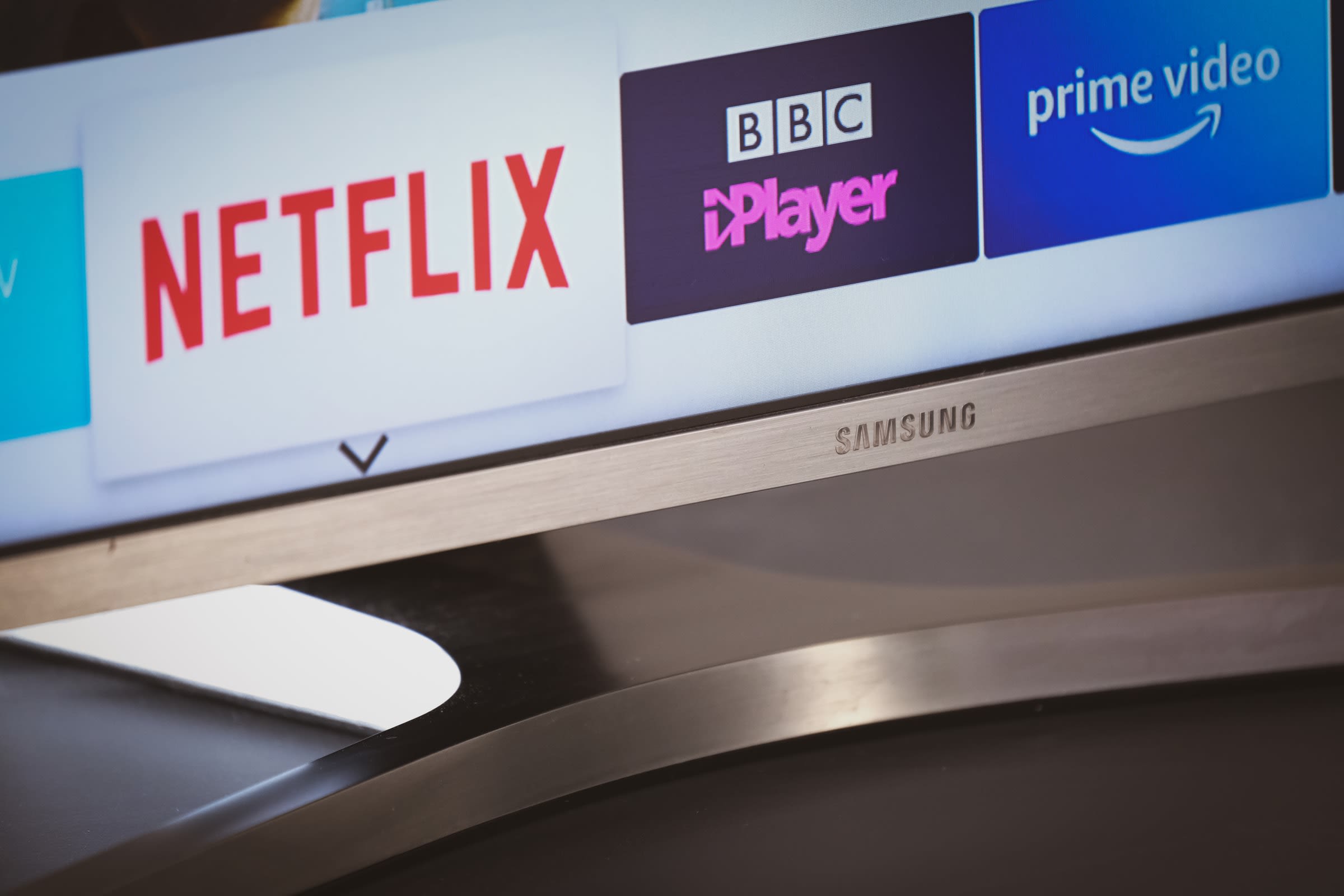 The public service broadcasting ecology in the UK is made up of a number of components:
The main UK-wide public service broadcasters (PSBs) are the publicly funded BBC, the publicly-owned but commercially-funded Channel 4, and the wholly commercial Channel 5.

The fully commercial Channel 3 licence holders: ITV in England and Wales, STV in Scotland and UTV in Northern Ireland.

Finally, S4C (the independent Welsh language service) is part publicly- and part commercially-funded.
However, the past decade has seen the widespread uptake of streaming services and internet-connected devices. The gradual shift from a broadcast to an internet model for the delivery of television and radio is making it harder for public service broadcasters (PSBs) to reach audiences and fulfil their remits.
These changes to viewing habits now raise some key questions for PSBs, and the broadcasting industry as a whole, in 2021:
How should public service broadcasting be funded?
What should be included in the remit of a public service broadcaster?
How should public service broadcasting be delivered, and what should it aim to achieve?
For public service broadcasting to prosper in the future, the Government will need to act. PSBs are being let down by outdated legislation, and changes that require ministerial authority are needed in order to ensure that the public service broadcasting system remains sustainable in the context of today's global media market.
So how can the Government best support public service broadcasting? Here are four key areas of focus that we have identified in our report.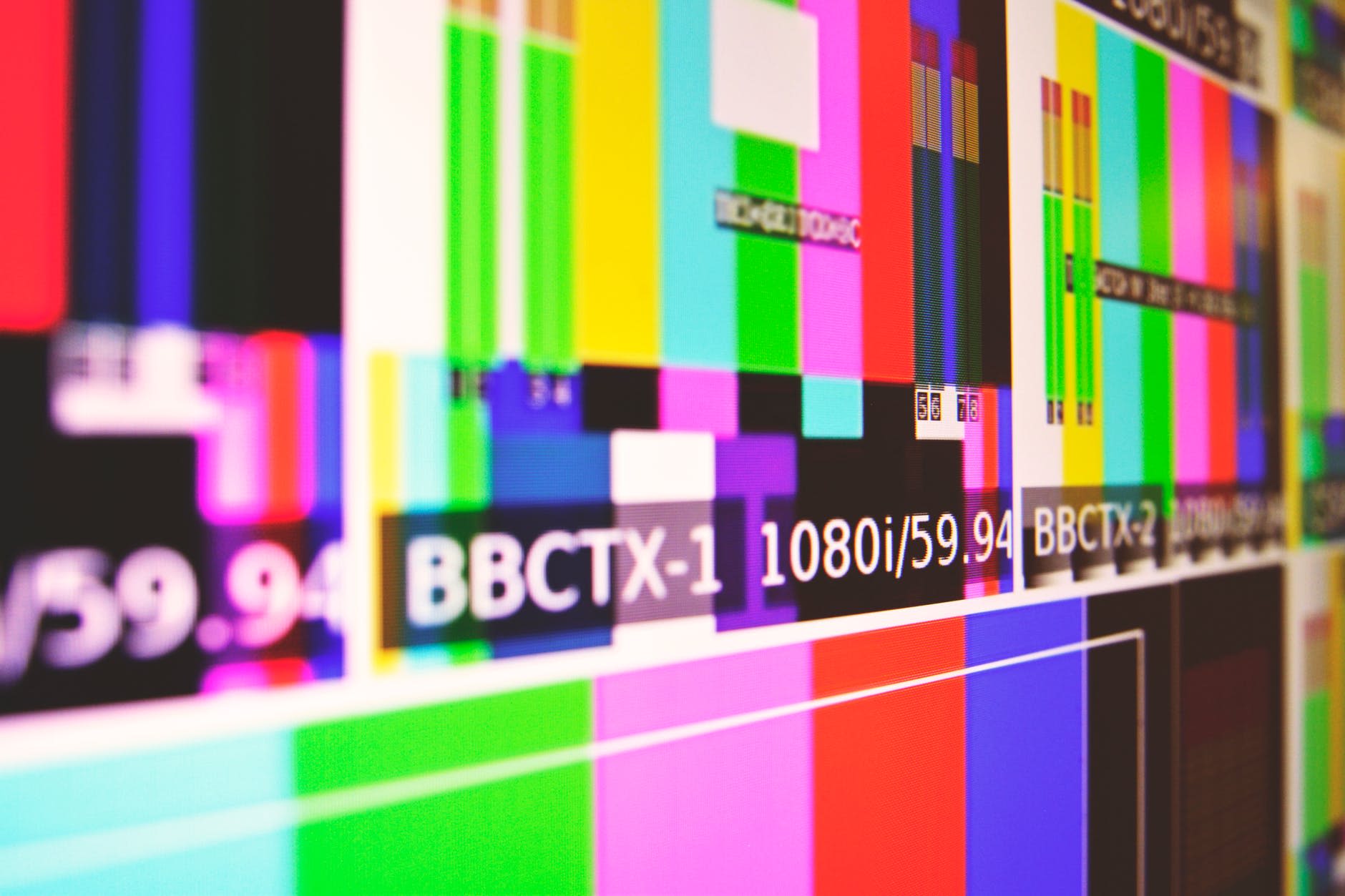 Photo Tim Mossholder via Pexels
Photo Tim Mossholder via Pexels
1. The future of the TV licence fee
"It's clear that the BBC TV licence fee has a limited shelf life in a digital media landscape. However, the Government has missed the boat to reform it. Instead of coming up with a workable alternative, it has sealed its own fate through a failure to develop a broadband infrastructure that would allow serious consideration of other means to fund the BBC."
Our inquiry considered several alternatives to the TV licence fee to support public service broadcasting, including:
household or individual fee;
state budget funding;
subscription and supplementary taxation.
None of these were sufficiently better as a whole to recommend as an alternative.
The Government either needs to come out with a strong alternative to the licence fee that it can put to Parliament, or strongly support the current model for at least the next Charter period and actively aid the BBC in driving down evasion.
2. New legislation is urgently needed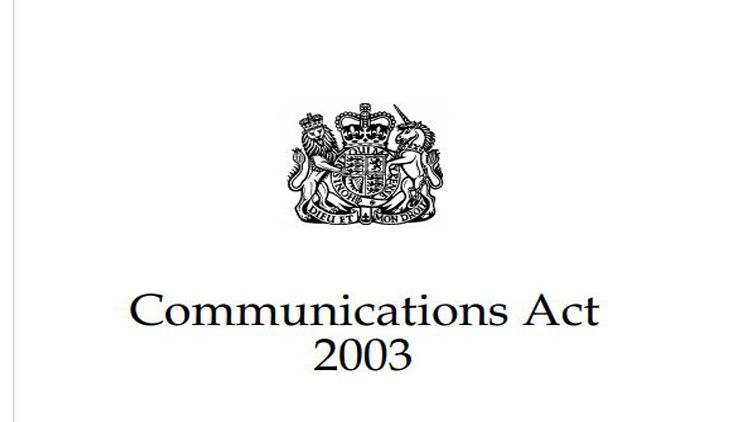 The Government needs to prioritise new primary legislation to update the Communications Act 2003, which is no longer fit for purpose, and grant PSBs prominence which extends beyond the Electronic Programme Guide.
The Government should seek to publish the Bill in draft in the upcoming parliamentary session, ahead of finding time to introduce and enact this legislation before the end of 2022.
3. PSBs also need to help themselves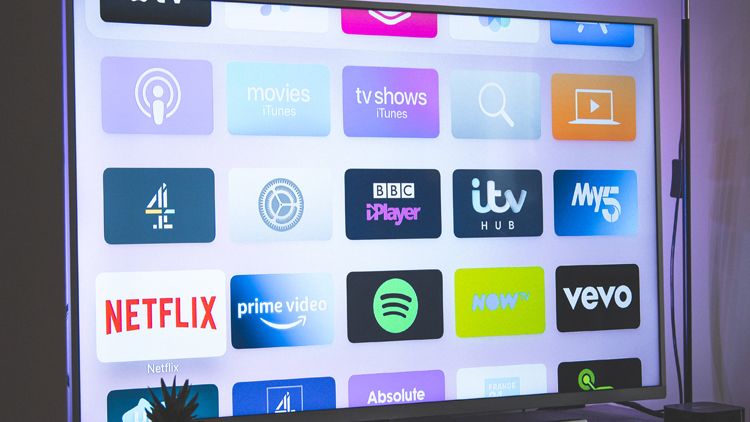 PSBs should also be taking steps to maximise their own bargaining power, and attract audiences, in this digital age. Rather than waiting for the Government to help them, we recommend that PSBs help themselves by exploring options for collaboration on a single video on demand platform, and Ofcom should support PSBs in this endeavour.
4. Diversity and representation in broadcasting must improve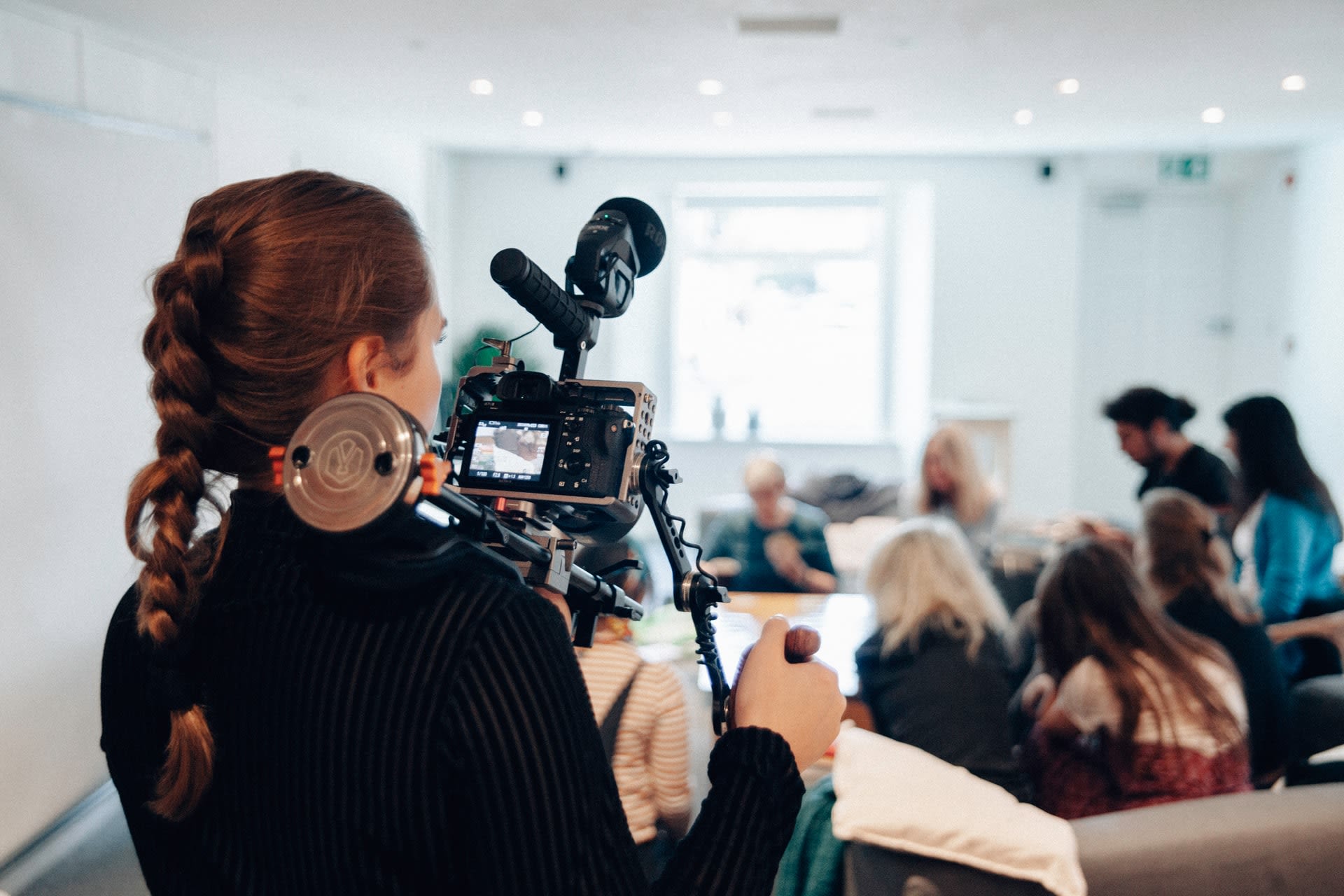 It is taking too long to address inequality within the industry and much more needs to be done to increase diversity, notably disabled people and BAME representation and particularly in the upper levels of management.
PSBs and streaming services alike need to do better, and we have called on Ofcom and the Government to explain how they intend to ensure that improvements are made much more quickly.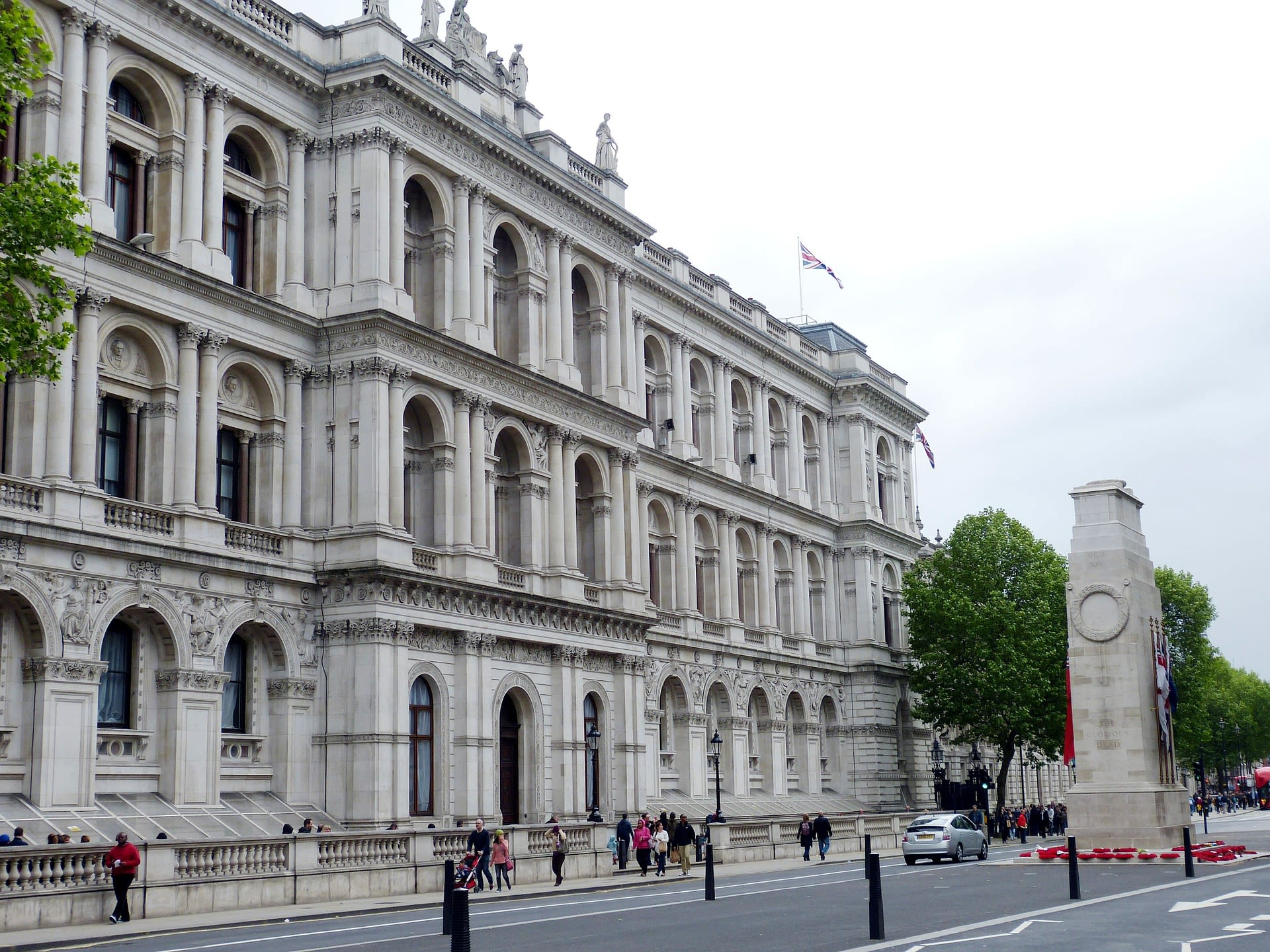 Photo falco / 5412 images via Pixabay
Photo falco / 5412 images via Pixabay
We have made these recommendations to the Government
Our report, The future of public service broadcasting, was published on 25 March 2021.
Detailed information from our inquiry can be found on our website.
If you're interested in our work, you can find out more on the House of Commons Digital, Culture, Media and Sport Committee website. You can also follow our work on Twitter.
The Digital, Culture, Media and Sport Committee is appointed by the House of Commons to scrutinise the work of the Department for Digital, Culture, Media and Sport and its associated public bodies, including the BBC.

Cover image credit: Compare Fibre via Unsplash