Your experiences of support for menopausal symptoms
How the public's stories were heard in a Westminster Hall debate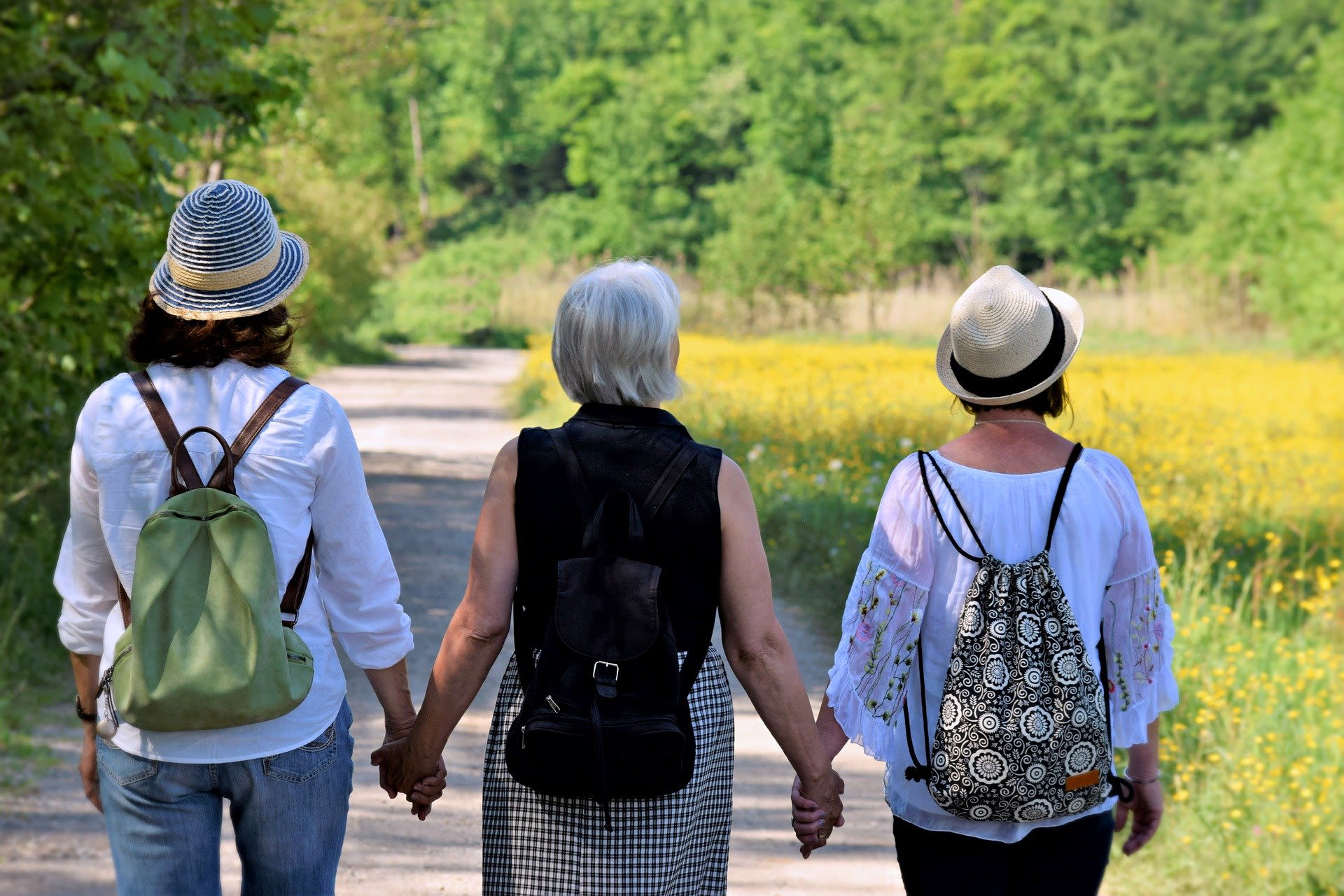 The Government's response
Nadine Dorries MP, the Minister for Patient Safety, Suicide Prevention and Mental Health, responded to the debate. She addressed the Government's current policy agenda and future ambitions related to the menopause and women's health.
 Watch or read her full speech for details on topics including:
Women's Healthy Strategy consultation
The Government are seeking your views to help inform the development of their Women's Health Strategy. Find out more and submit your response:  Women's Health Strategy: Call for Evidence.
Deadline: 13 June 2021. 
Your feedback
If you contributed to this exercise, please give us feedback about your experience on this two-question survey:
"My sincere thanks to all of you who took the time to contribute to this exercise. Your stories have really helped to bring to light many of the issues which I wish to address during the debate.
"Do tune in – links to watch the debate and read the transcript will be published on this page. Thanks again!"
Introducing the debate, she gave the following statement:
"Whilst all women will experience the menopause, every woman's experience will be different.  Some will barely notice any symptoms, but for others the suffering can be unbearable – stressful, debilitating and completely life-changing.
"Support for women who are suffering is key, yet sadly lacking in many areas and so I am calling on those who know best to provide information on what more needs to be done.
"Be it fully funded treatment, better diagnosis, public health education or workplace support – what would make menopause more manageable for those who are suffering?
"I will use the evidence in a Westminster Hall on 9 June in which cross-party MPs will discuss support for women experiencing menopausal symptoms."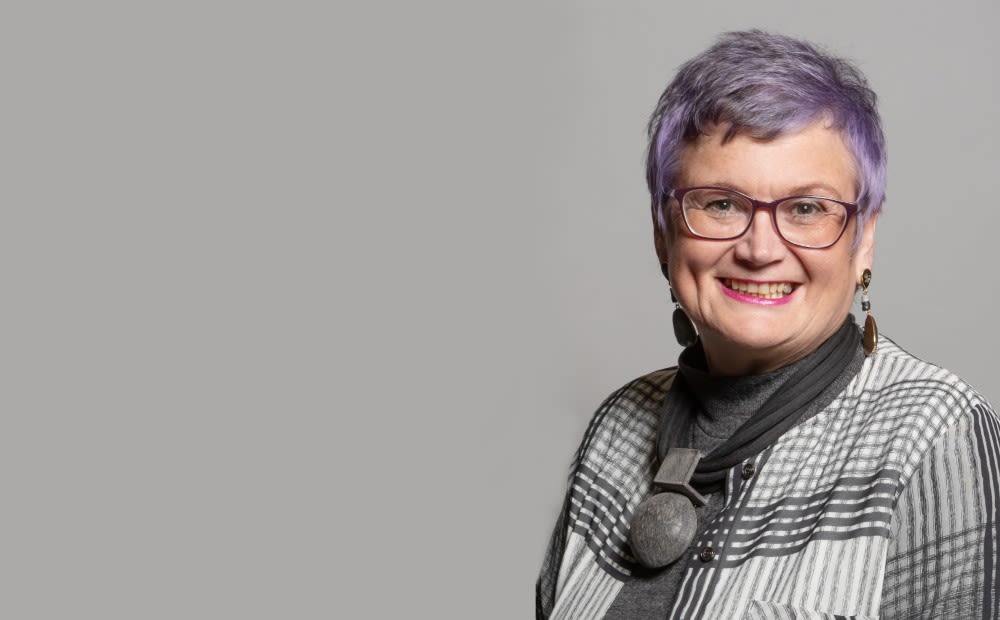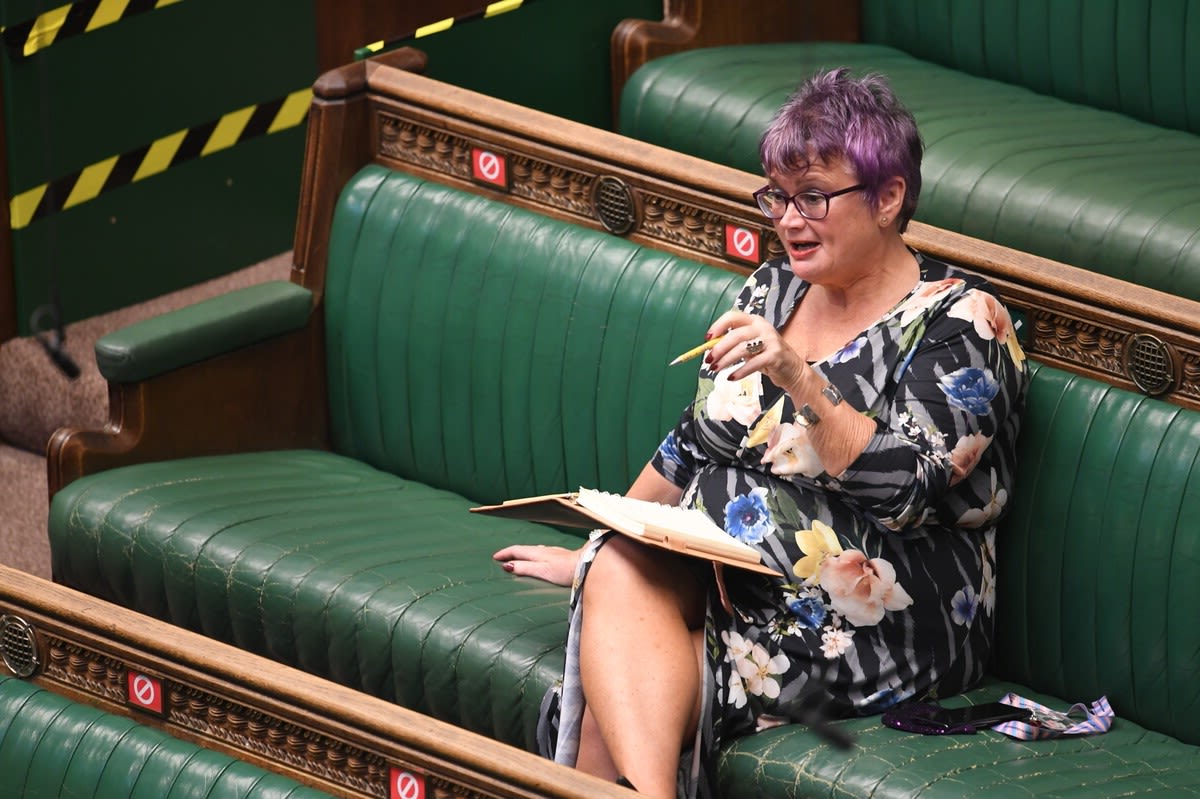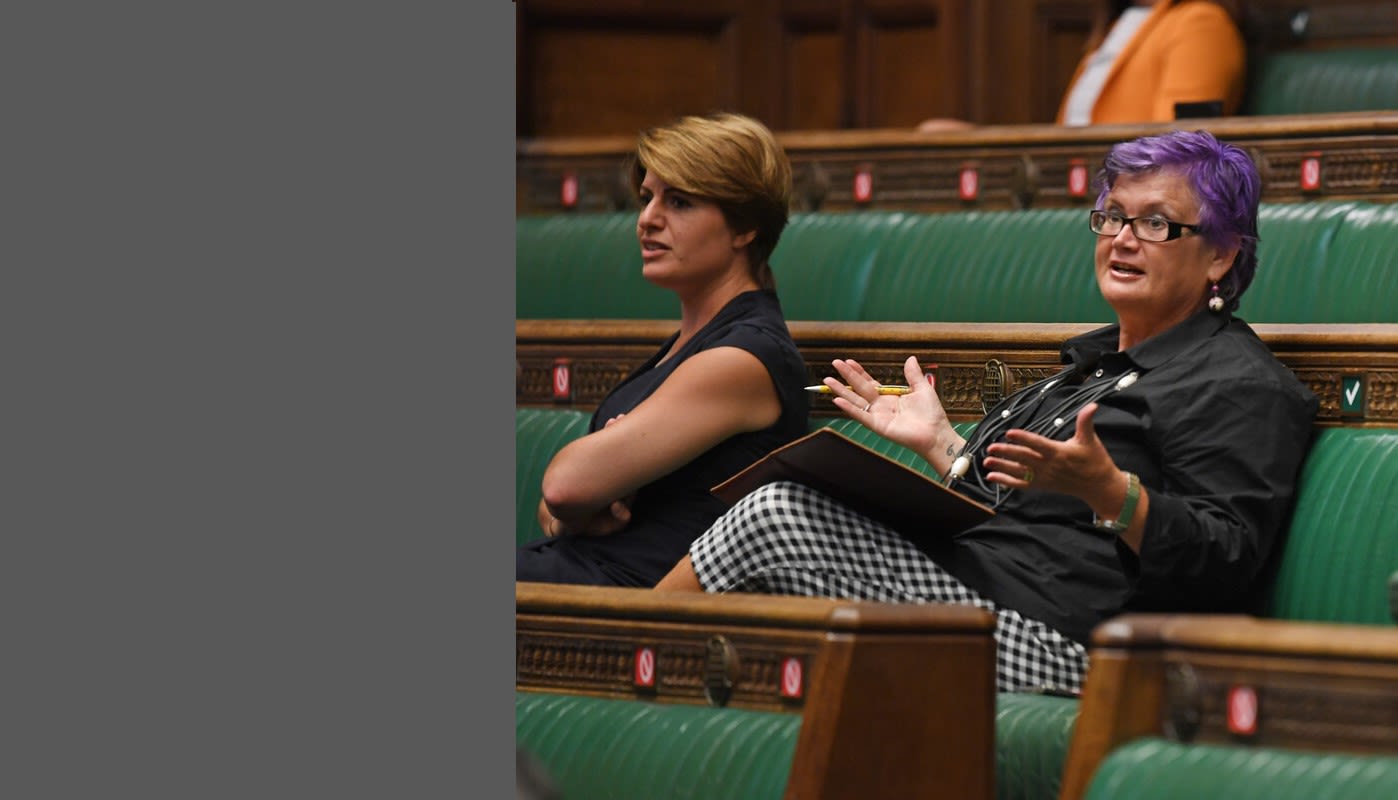 How your experiences are shared
Many thanks to all those who shared their experiences of this issue. The deadline for submissions has now passed.
In these exercises, your contributions are passed on to the MP leading the debate. They, or other MPs taking part may refer to your stories directly in their speeches.
What is a Westminster Hall Debate?
Westminster Hall debates give MPs an opportunity to raise local or national issues and receive a response from a government minister. 
Due to COVID-19 measures, Westminster Hall debates are taking place in hybrid form in a designated committee room. MPs are able to take part virtually or in person.
How Parliament works: Westminster Hall debates.


Get involved
Online tours, newsletters, education resources and more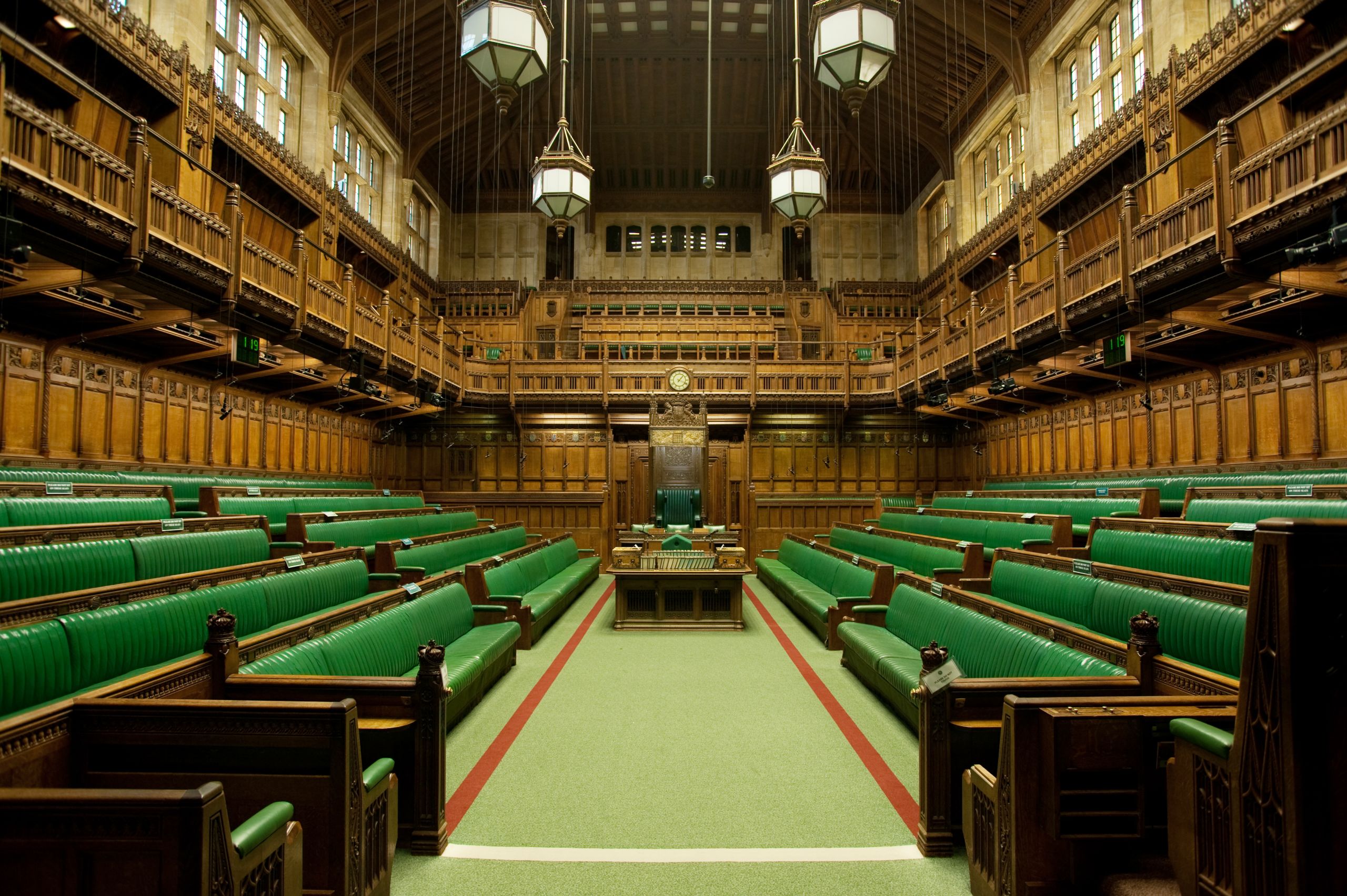 Visit Parliament
Parliament is currently closed to visitors due to the Covid-19 pandemic, but you can still attend a free tour or a talk virtually – visit our online talks and events page for more information.
Contact your MP
When you or people living in your area are affected by decisions made by the UK Parliament or by the Government, you can contact your MP. MPs represent all the people in their local area, whether they vote for them or not.
Your UK Parliament newsletter
Sign up for a regular newsletter packed with the latest info on free activities online and around the UK to help you get involved and make a difference.
Regular updates on Health and Social Care
For research, reports and other publications on this or any other policy area, subscribe to Topical Updates from the House of Commons Vote Office.
Education resources
Visit our learning pages for award-winning free education services for schools, colleges, communities and home educators.
Upcoming debates
You can see upcoming debates and other parliamentary business on Parliament's What's on page.
You can watch all debates on parliamentlive.tv.
Feedback
This exercise is run by Parliament's Chamber Engagement Function. Please give us feedback.