Support for UK high streets
Westminster Hall debate
Janet Daby MP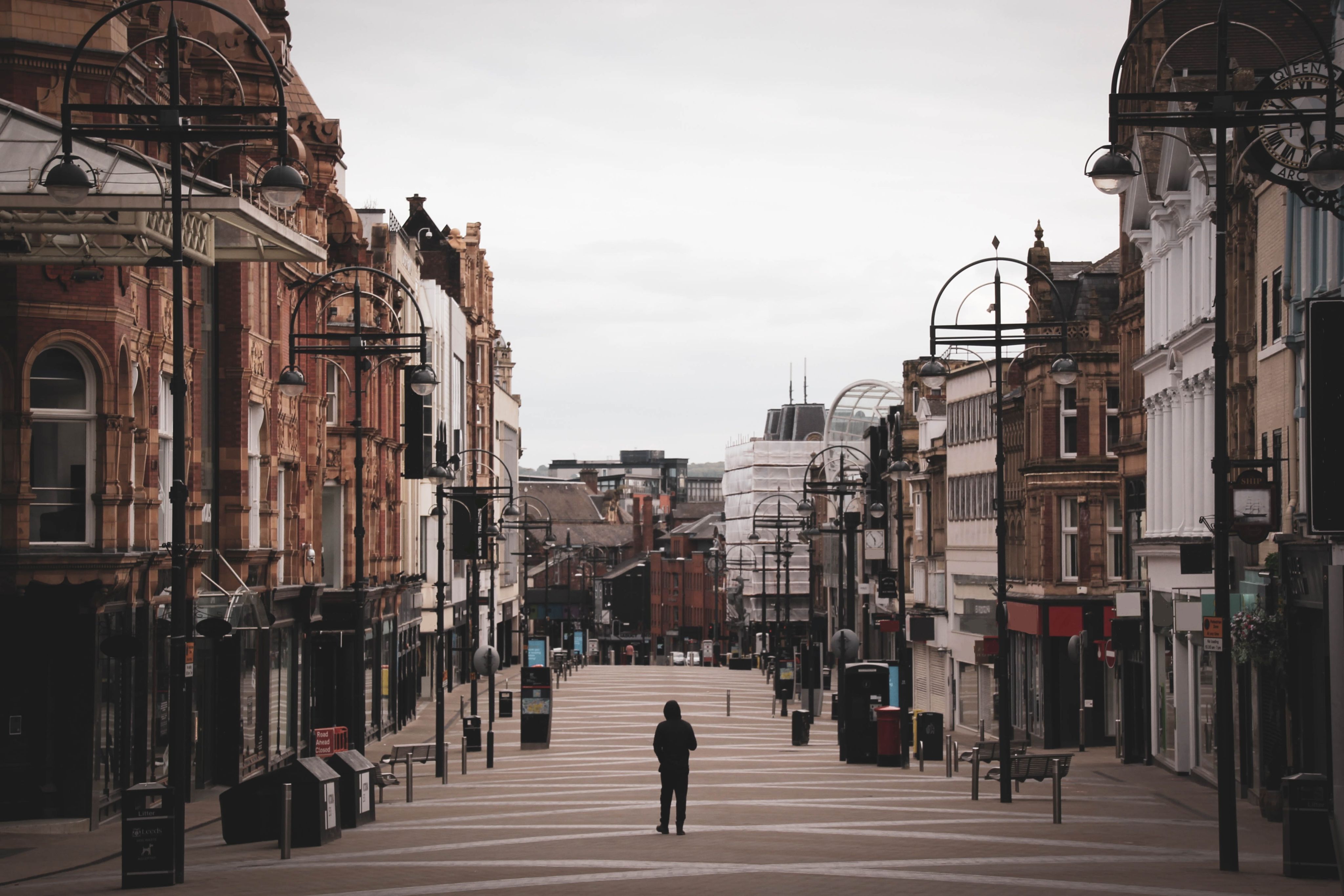 "Thank you so much to everyone who shared their experiences of their high streets and ideas of how we can improve them.
"It's been helpful and insightful to read through your responses ahead of my debate.
"You'll be able to watch the debate on this page from 19 October – I hope you're able to watch."
Introducing the debate, she gave the following statement:
"The covid-19 pandemic has brought some of the biggest challenges to our high streets since the 2008 recession.
"Many small business owners have had to close their doors for extended periods, and have seen their livelihoods diminish. There are workers who have faced reductions to their income, and consumers who have missed some of their favourite spots.
"High streets can be the pride of local communities – or they can be a source of shame if they decline.
"Do you have experiences of a struggling high street, and ideas of how we can restore vibrancy? I want to hear from you"
For related trends and discussions on this topic, see the House of Commons Library briefings: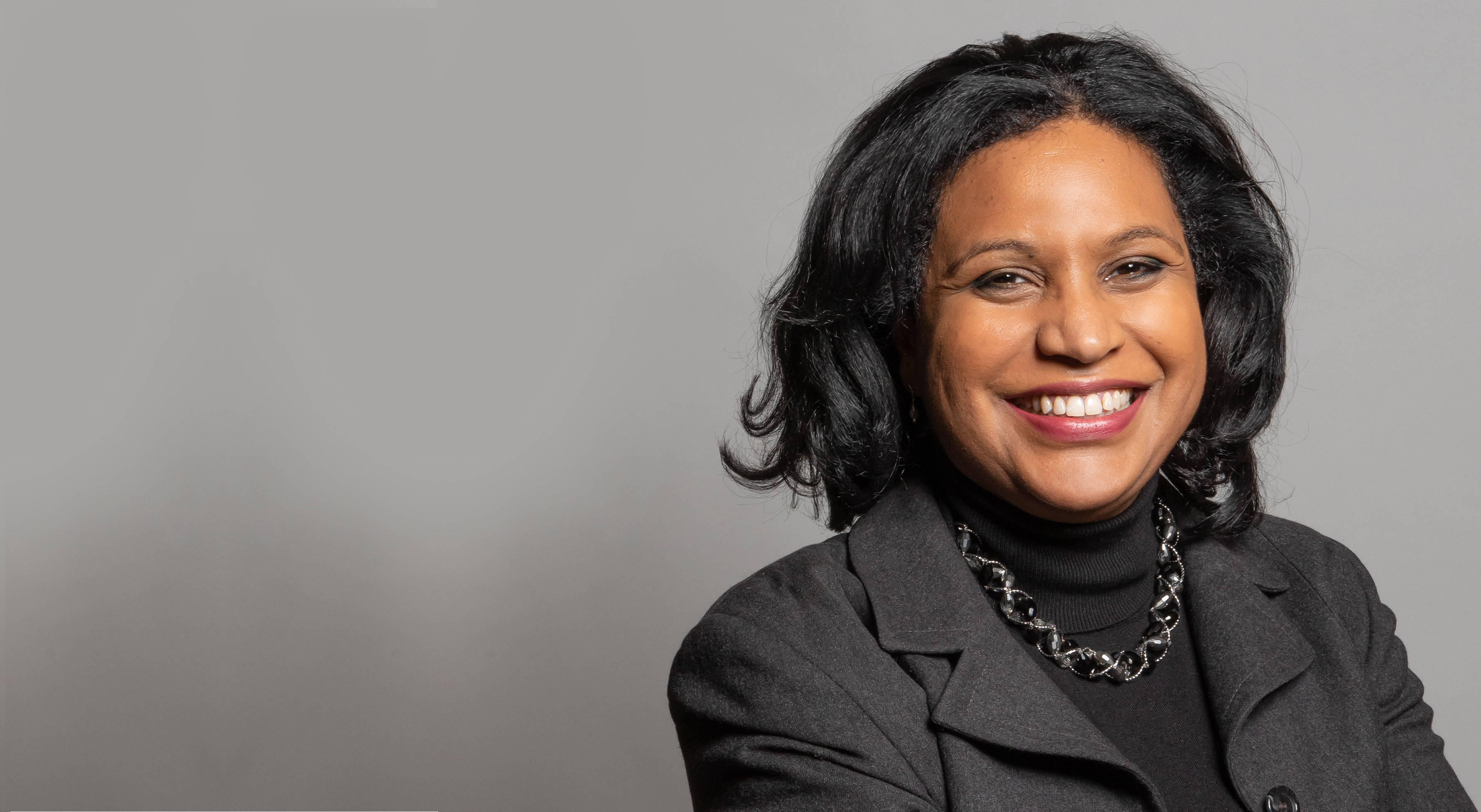 How to watch the debate:
Links to watch the debate and read the transcript will be added to this page as soon as they are available from 19 October.
What is a Westminster Hall Debate?
Westminster Hall debates take place in the Grand Committee Room in the House of Commons.
They give MPs an opportunity to raise local or national issues and receive a response from a government minister. 
Debates in Westminster Hall take place on 'general debate' motions expressed in neutral terms. These motions are worded 'That this House has considered [a specific matter]'.  
How Parliament works: Westminster Hall debates.
How your contributions are shared
In these exercises, members of the public who have signed relevant petitions are invited to share their experiences and ideas.
These are passed on to the MP leading the debate, who may refer to them directly in their speeches.
Find other petitions on the Petitions website, or see more examples of public contributions being used in debates below.
What happens next?
If you shared your email in the survey, we'll send you an update after the debate with links to watch it, read the transcript, and information about the Government's response.


Get involved
Other debates, online tours, education resources and more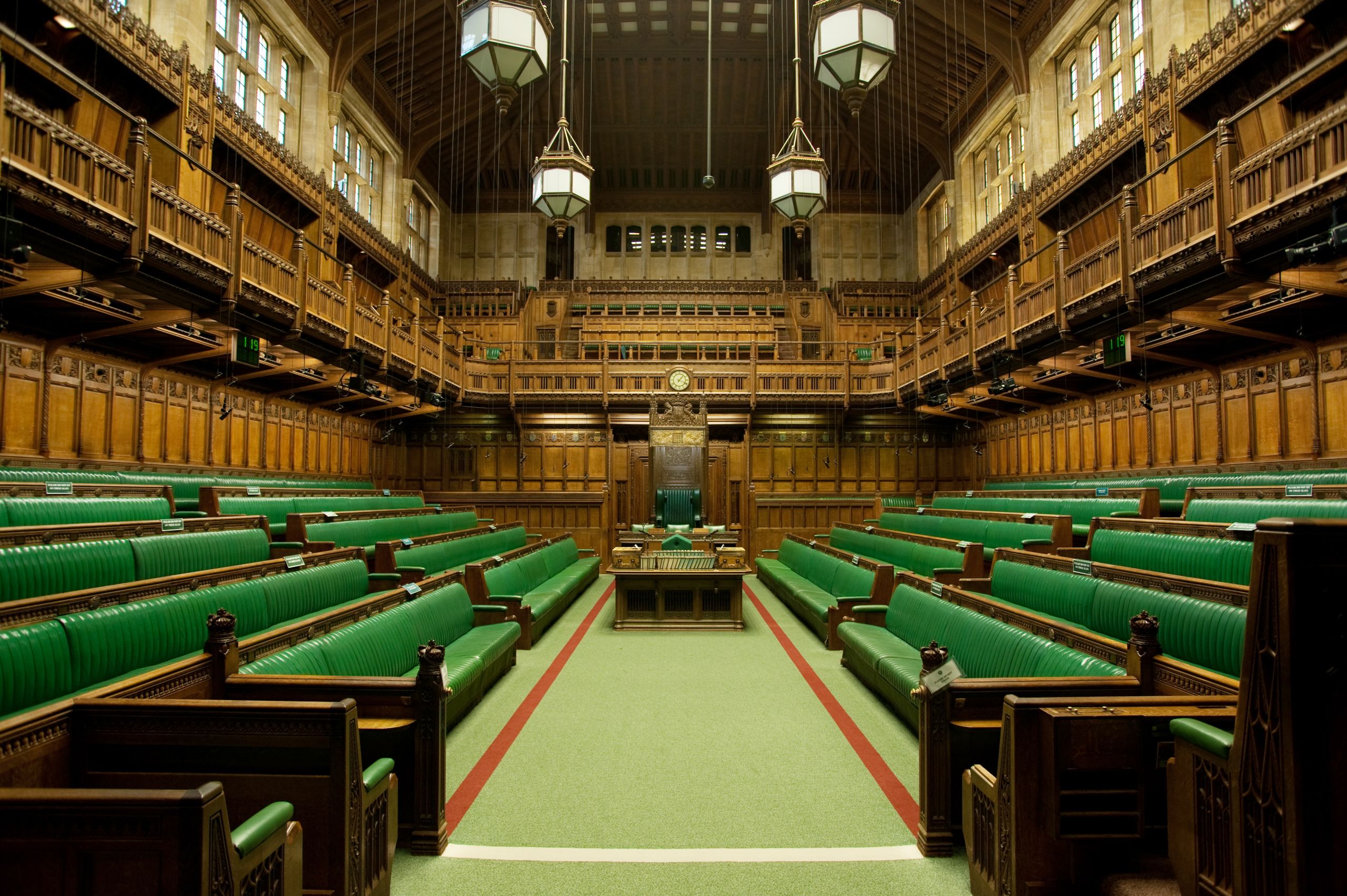 Visit Parliament
We're excited to be welcoming visitors back to UK Parliament this summer. Find out more about the extra measures we're taking to keep our visitors and staff safe this summer and book your tickets today: Visit Parliament.
Join in UK Parliament Week (1-7 November)
Sign up for your free kit today to get informed about your UK Parliament, take action and make an impact on the issues you care about.
Contact your MP
When you or people living in your area are affected by decisions made by the UK Parliament or by the Government, you can contact your MP. MPs represent all the people in their local area, whether they vote for them or not.
Your UK Parliament newsletter
Sign up for a regular newsletter packed with the latest info on free activities online and around the UK to help you get involved and make a difference.
Regular updates on business, employment and more
For research, reports and other publications on this or any other policy area, subscribe to Topical Updates from the House of Commons Vote Office.
Education resources
Visit our learning pages for award-winning free education services for schools, colleges, communities and home educators.
Upcoming debates
You can see upcoming debates and other parliamentary business on Parliament's What's on page.
You can watch all debates on parliamentlive.tv.
Feedback
This exercise is run by Parliament's Chamber Engagement Function. Please give us feedback.
Photo credit: UK Parliament/Jessica Taylor