Transport decarbonisation plan
Westminster Hall debate
Felicity Buchan MP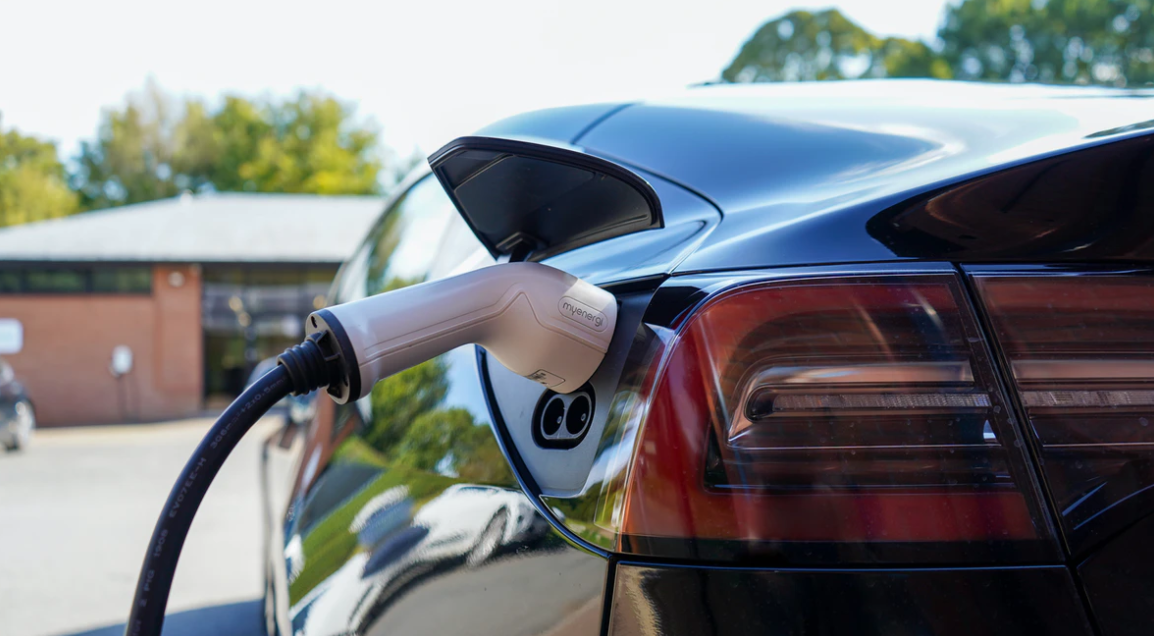 On Wednesday 16 June, Felicity Buchan MP led a Westminster Hall debate on the transport decarbonisation plan.
Watch the full debate on parliamentlive.tv
You can also read the debate transcript on Hansard.
Introducing the debate, she gave the following statement:
"In order to reach our target of net-zero by 2050, we need a robust strategy in place to decarbonise the most polluting sector of our economy: transport.
"The Transport Decarbonisation Plan, due for publication this summer, must provide the framework for how we reach our emissions targets, utilising regulatory change and funding where necessary, but also by mobilising private investment.
"I have a particular interest in the development of electric vehicle sales and infrastructure, but we will need to see tangible strategies across every transport mode to meet our targets.
"I am very pleased to have secured this Westminster Hall debate, which will consider the challenges of decarbonising all modes of transport, and the strategies required in the forthcoming Transport Decarbonisation Plan to ensure a holistic approach to decarbonisation across the next two decades."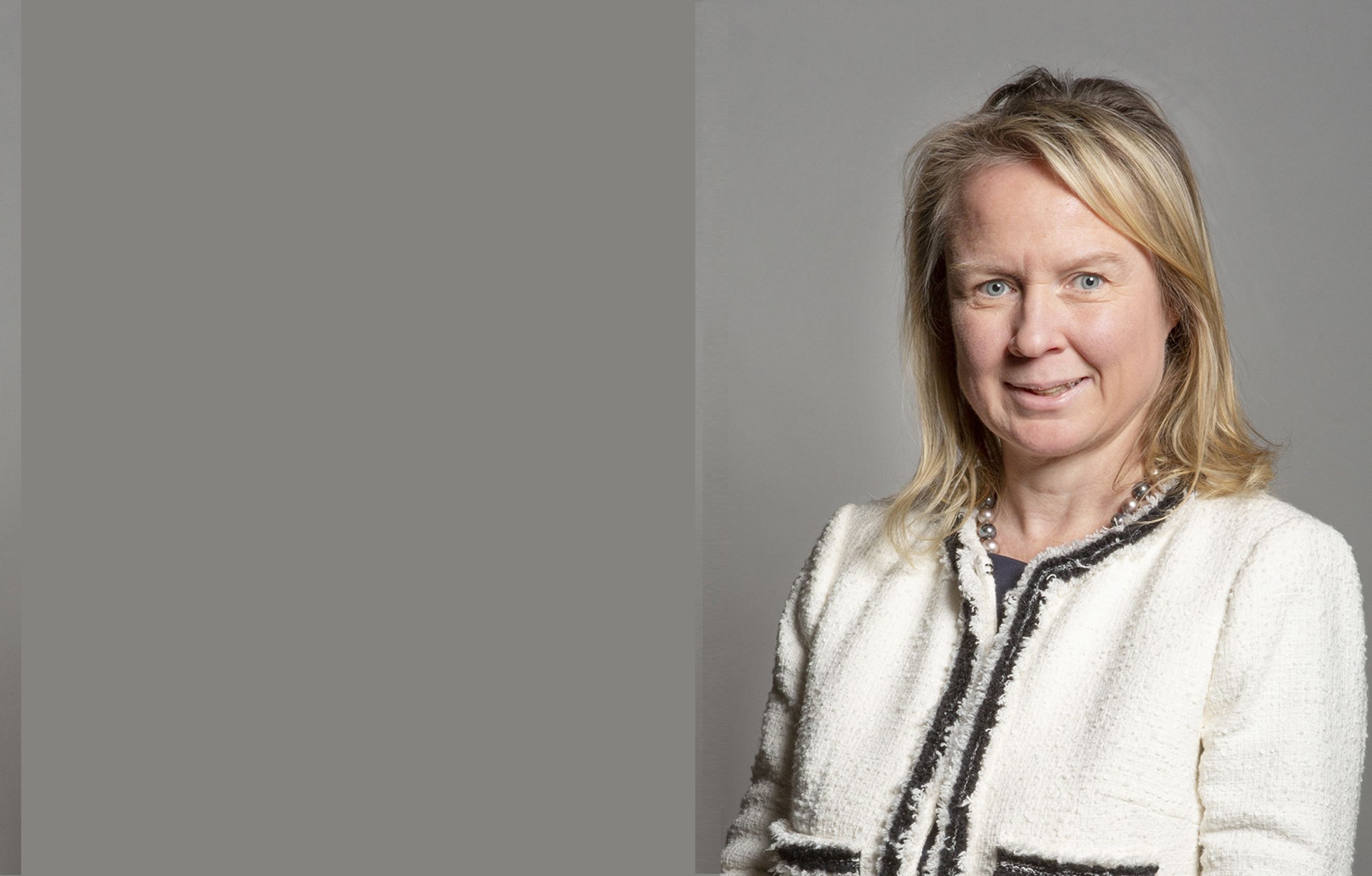 Get involved
Other debates, online tours, education resources and more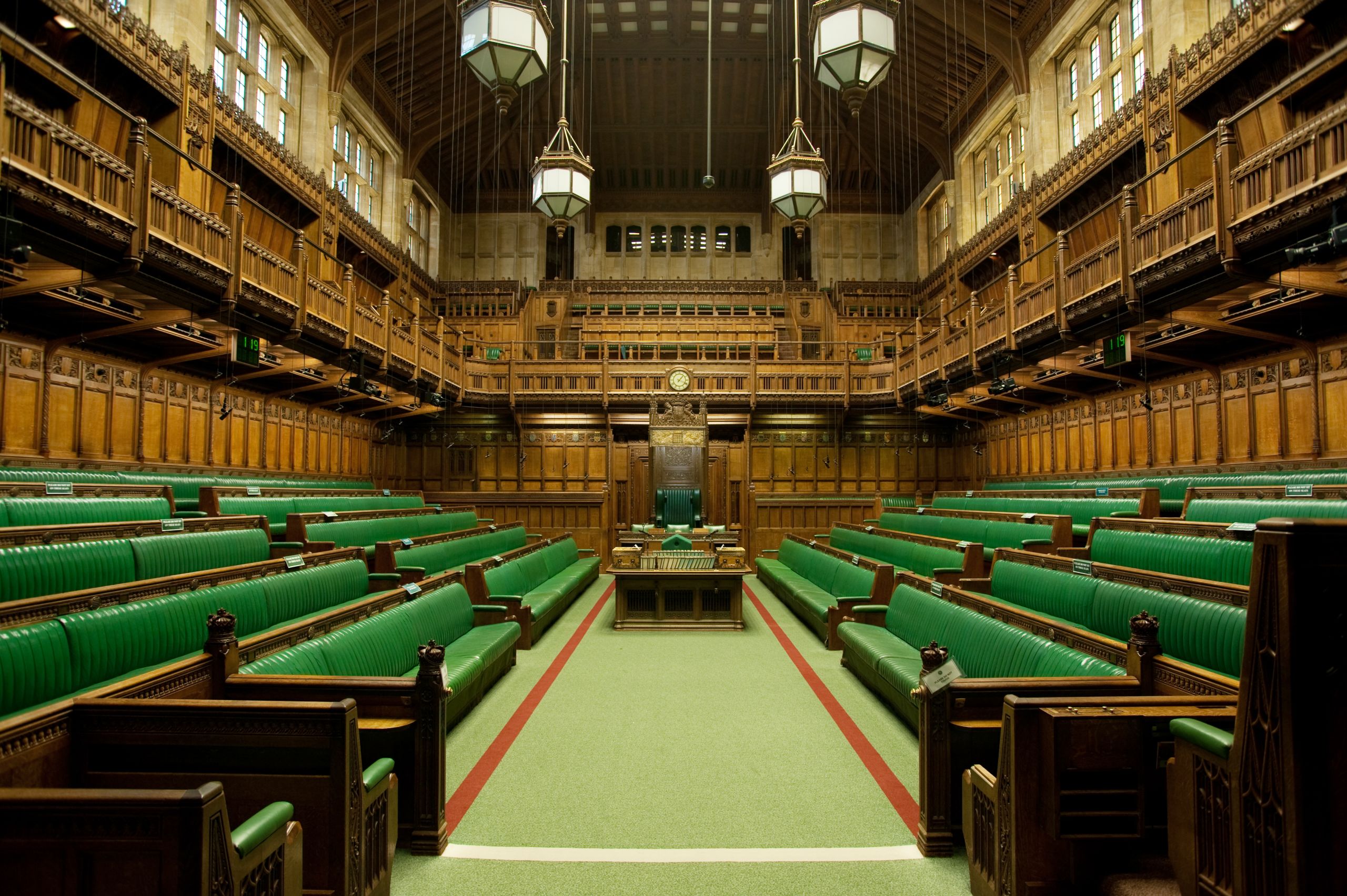 Visit Parliament
Parliament is currently closed to visitors due to the Covid-19 pandemic, but you can still attend a free tour or a talk virtually – visit our online talks and events page for more information.
Regular updates on Transport and Environment
For research, reports and other publications on this or any other policy area, subscribe to Topical Updates from the House of Commons Vote Office.
Your UK Parliament newsletter
Sign up for a regular newsletter packed with the latest info on free activities online and around the UK to help you get involved and make a difference.
Upcoming debates
You can see upcoming debates and other parliamentary business on Parliament's What's on page.
You can watch all debates on parliamentlive.tv.
Contact your MP
When you or people living in your area are affected by decisions made by the UK Parliament or by the Government, you can contact your MP. MPs represent all the people in their local area, whether they vote for them or not.
Education resources
Visit our learning pages for award-winning free education services for schools, colleges, communities and home educators.
Feedback
This page was created by Parliament's Chamber Engagement Function. Please give us feedback.