What's missing from the Government's economic response to coronavirus?
As the covid-19 crisis continues, gaps in support remain. Economic analysis and modelling will be vital to planning a route out of lockdown.
Published February 15 2021
Published February 15 2021
We, MPs on the Treasury Select Committee, continue to investigate the Government's response to the economic impact of the coronavirus pandemic.
In our first report, published in June 2020, we highlighted the gaps in the financial support given by the Government and asked it to help the people falling through the cracks
In our second report, published in September 2020, we looked at the challenges the Government faces in economic recovery from the pandemic and suggested ways these could be overcome.
It is now 11 months since the first national lockdown was introduced. We wanted to find out what gaps remain in the Government's economic support and what further economic analysis it can do to help plan a route out of lockdown.
This is what we heard.
What has changed in the Government's support?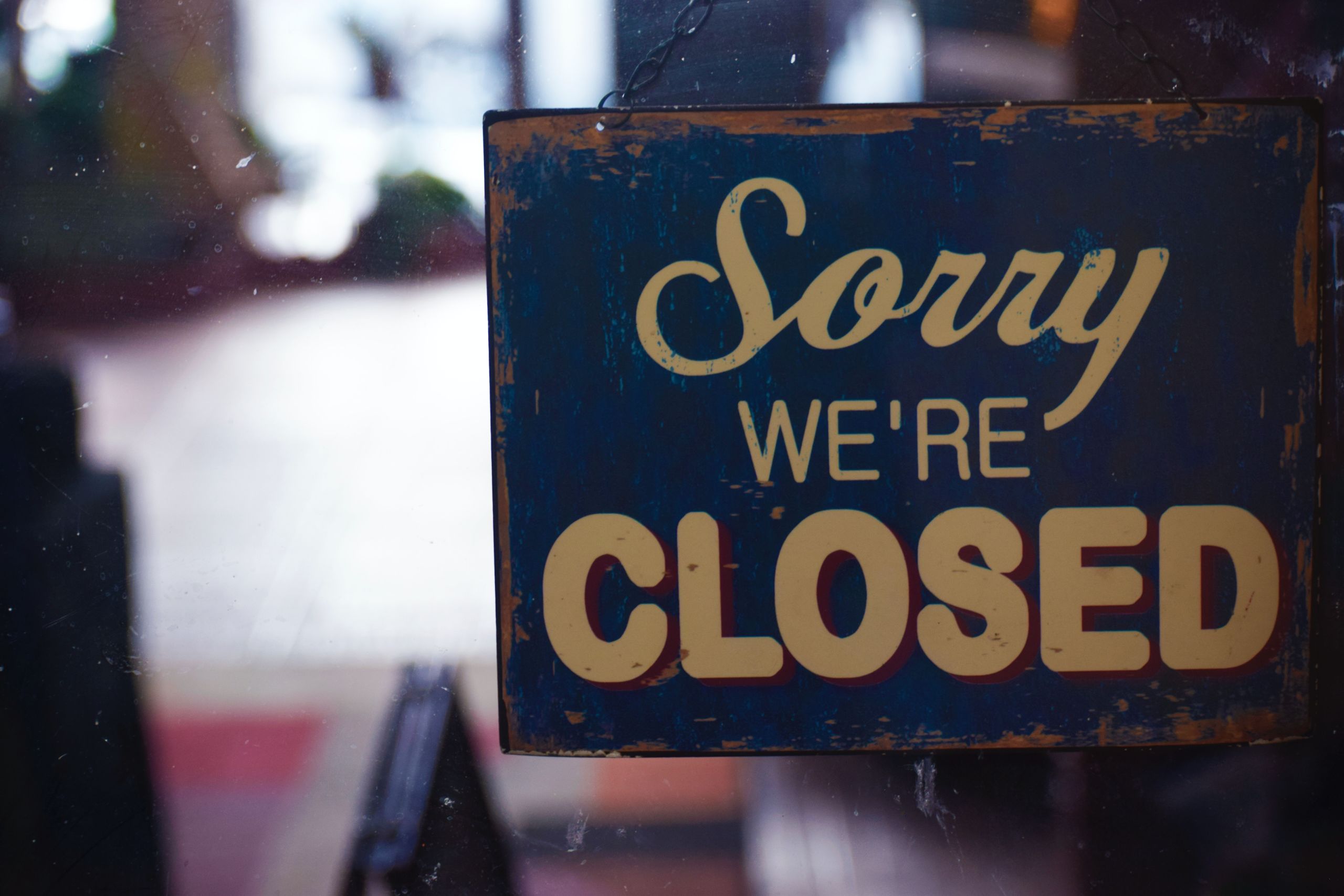 Source: Miguel Montejano, pexels.com
Source: Miguel Montejano, pexels.com
Since our last report on the economic impact of coronavirus, the Government has extended both the Coronavirus Job Retention Scheme (CJRS) and the Self-Employment Income Support Scheme (SEISS) until spring 2021. We believe this was the right decision.
The SEISS gives a vital life-line to many. But it is not available to everyone we believe should qualify.
We understand, though it is regrettable, that the first version of the SEISS had to be rolled out quickly in spring 2020. This led to 'hard edges' that meant some people lost out.
But we are disappointed that 11 months later the Government has so far shown no interest in expanding or providing alternatives to the SEISS.
What more can the Government do for
those missing out?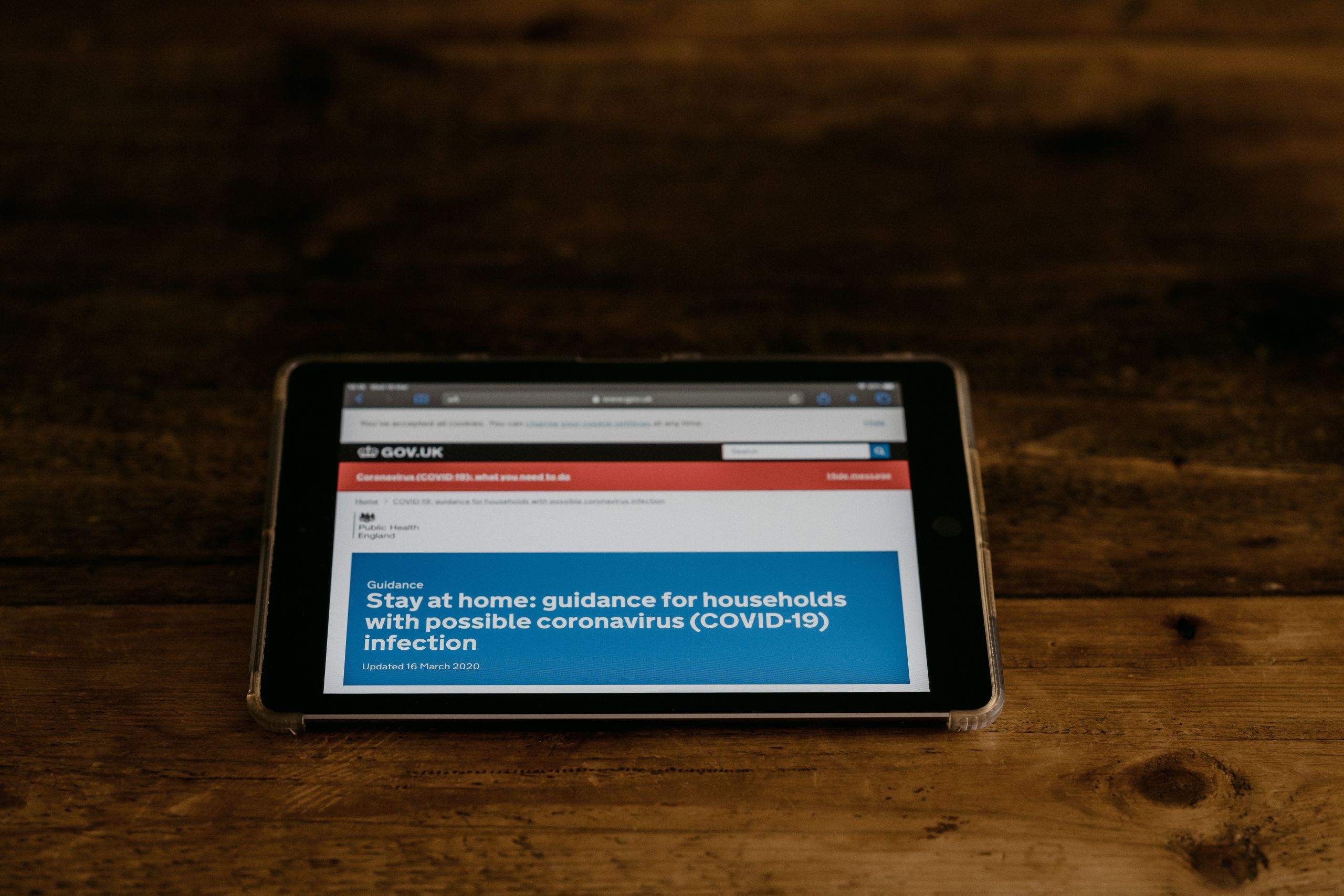 Source: Annie Spratt, unsplash.com
Source: Annie Spratt, unsplash.com
In July 2020, the Chancellor confirmed to us that he had "drawn a line" under the chance of changing the support schemes.
But we are concerned that the people below are still missing out on support and believe that the Government can help them.
We heard from many people during our inquiry that newly self-employed people who have previously missed out on SEISS could be helped if the Government uses 2019-20 tax returns when setting out eligibility for the fourth grant.
Limited company directors are still not able to receive financial support from the Government unless they have previously paid themselves a salary. We're concerned that the Government is sending out a message that it does not fully support entrepreneurs and heard evidence of alternatives it could consider, such as the Directors' Income Support Scheme.
A large number of freelancers continue to miss out on support because of the '50 per cent test': more than 50 per cent of their income must come from self-employment.

The Chancellor wrote to our Chair to explain that this is "to target the support at those who are majority self-employed". But it is not always the case that those with income from other sources can access the other support schemes, and we believe this test should be reconsidered.
Self-employed people with annual trading profits over £50,000 are still unable to access support due to the £50,000 'cap'. We repeat our call for the cap to be removed and heard evidence that a "tapered" approach to support for those with profits over £50,000 could be fairer.
Planning the route
out of lockdown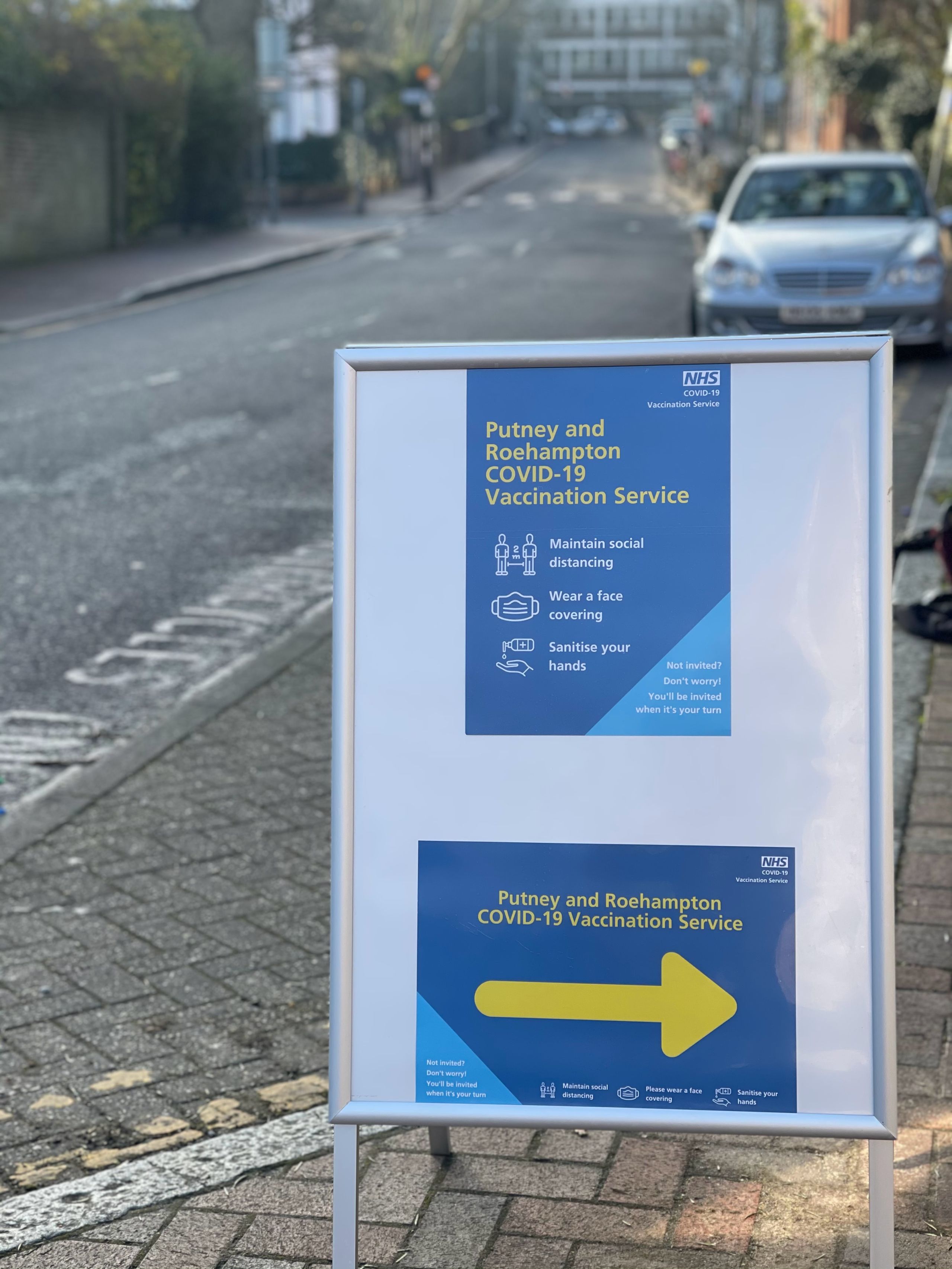 Source: John Cameron, unsplash.com
Source: John Cameron, unsplash.com
As the covid-19 vaccine roll-out continues and death rates fall, the Government will need to finely balance its decisions on whether or not to lift restrictions.
We believe that economic analysis and modelling is essential to make these decisions.
So far, we are disappointed at the lack of economic analysis provided by the Treasury - especially because there is evidence that analysis on the economic harms of social restrictions has been done but not published.
This gives the impression that the Government is making important decisions without considering all their impacts on both health and the economy. It also stops the public from understanding the full basis for, and impact of, restrictions imposed on them.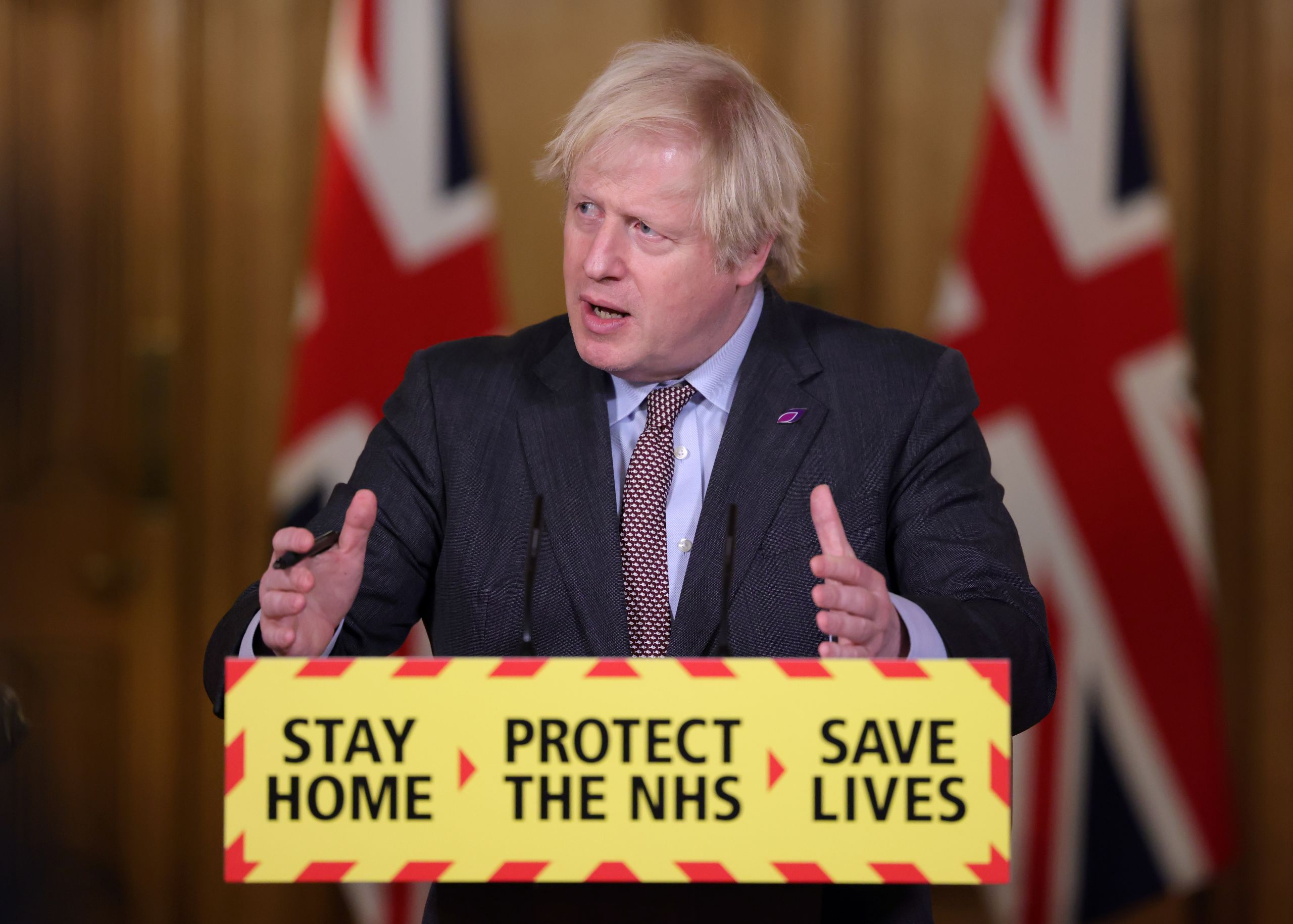 Source: Pippa Fowles / No 10 Downing Street, Flickr.com, CC BY-NC-ND 2.0
Source: Pippa Fowles / No 10 Downing Street, Flickr.com, CC BY-NC-ND 2.0
On 27 January 2021, the Prime Minister told the House of Commons that in the week of 22 February the Government intends to set out a "plan for taking the country out of lockdown".
The general public and the business sector need confidence that the Government has a route out of the crisis. It is not clear yet how the vaccination of the vulnerable will affect people's fear of the virus and their social and spending habits.
Below are two of the ways we think the Government can use analysis to build that confidence.
Use economic modelling to guide the timing of when restrictions can be lifted to optimise health and economic well-being.
Ian Mulheirn, Executive Director of the Tony Blair Institute for Global Change, told us that the Government could set out criteria for opening the economy and put out plans:
"…contingent on a set of assumptions and say, 'This is what we would expect to happen, and of course if the R number does go above 1 or the thresholds for virus prevalence are met, this will be delayed.'"
Use a combination of economic and health analysis and modelling to support these plans.
During our inquiry, we heard concerns from economists that health analysis and economics analysis is being undertaken independently of each other.
"We need a joint group of experts who know about viruses and can make a rational assessment of the wider effects policies may have on the economy and on health in the future."
It is vital that economists work together with epidemiologists and health experts to make decisions on social restrictions, and that this work is made public.
What should the
Government do?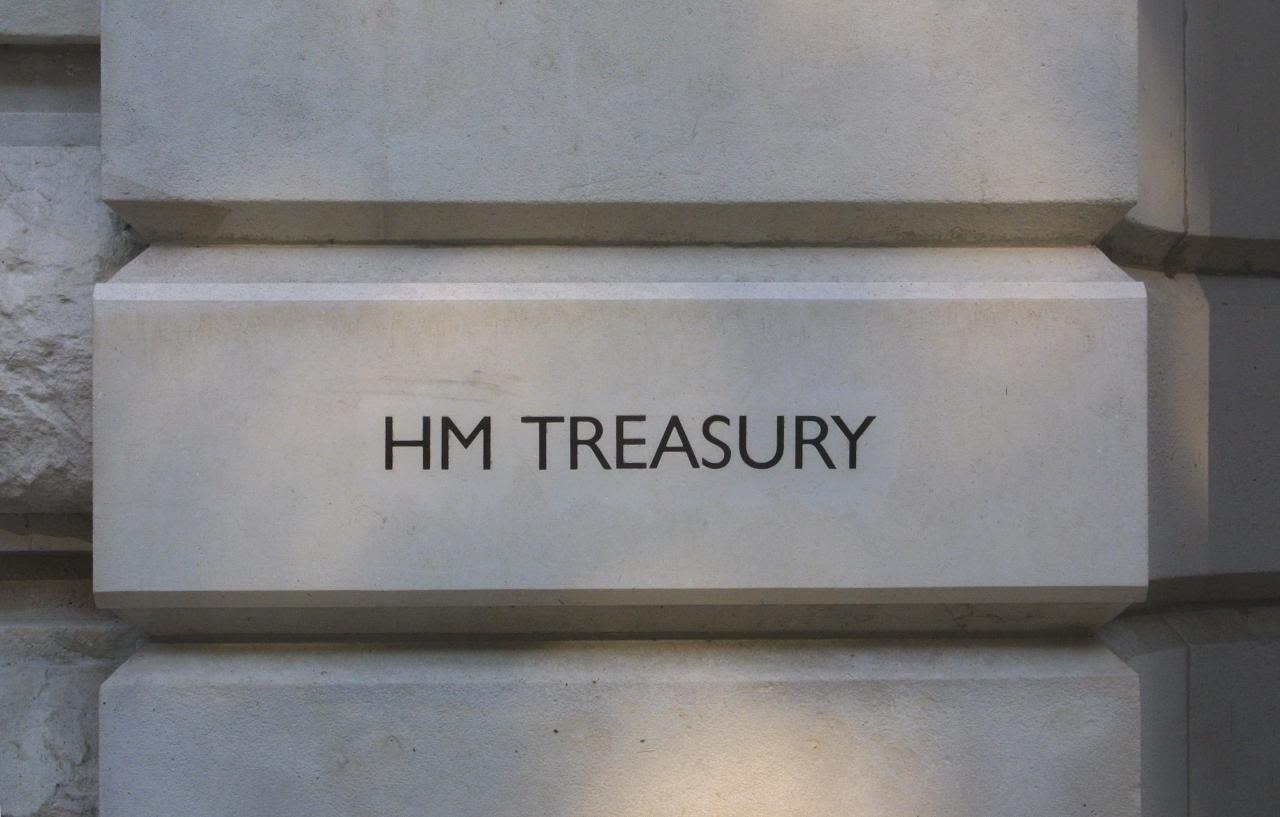 Source: HM Treasury, Flickr.com, CC BY-NC-ND 2.0
Source: HM Treasury, Flickr.com, CC BY-NC-ND 2.0
1.The Government must set out criteria for how and when it will lift lockdown restrictions with economic and epidemiological modelling to support it.
2.The Treasury should be more transparent with its economic analysis that informs Government decisions.
3.We strongly urge the Treasury to use the data from 2019-20 tax returns to help the newly self-employed who missed out on previous support.
4.Eligibility for Government support should be extended to those missing out, including limited company directors and freelancers.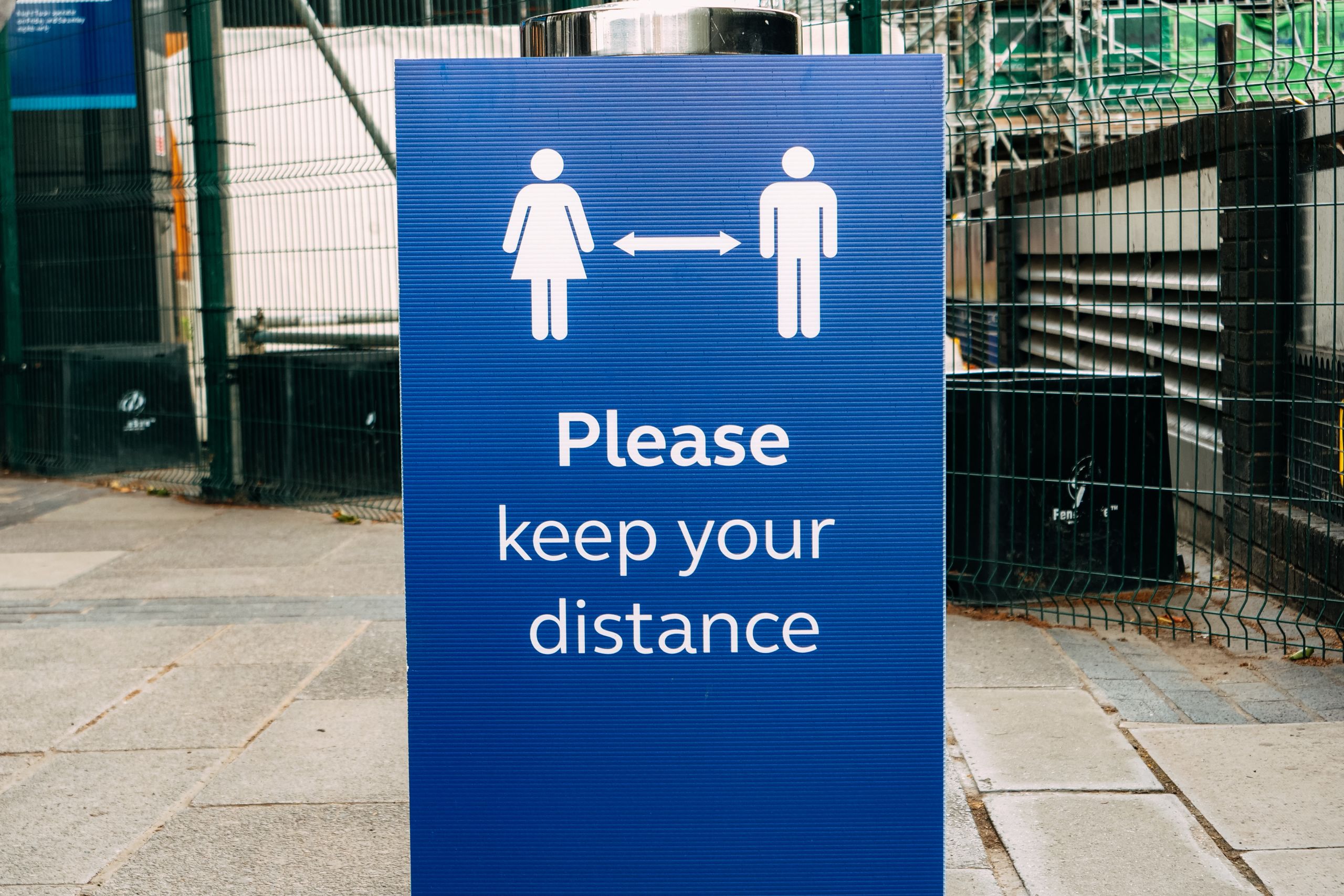 Source: Ethan Wilkinson, pexels.com
Source: Ethan Wilkinson, pexels.com
Cover image source: Julie-Ann Gylaitis, unsplash.com